11+ Unique Gift Ideas For Chihuahua Lovers
Image by Jesus Herrera on Unsplash
If you need a gift for someone with a Chihuahua you're in luck – it has never been easier to find unique, fun, and adorable Chihuahua-themed gifts for different occasions.
In this article, we share 11+ cool gift ideas for Chihuahua lovers. Let's get started.
Table of Contents
Chihuahua Home Decor Statue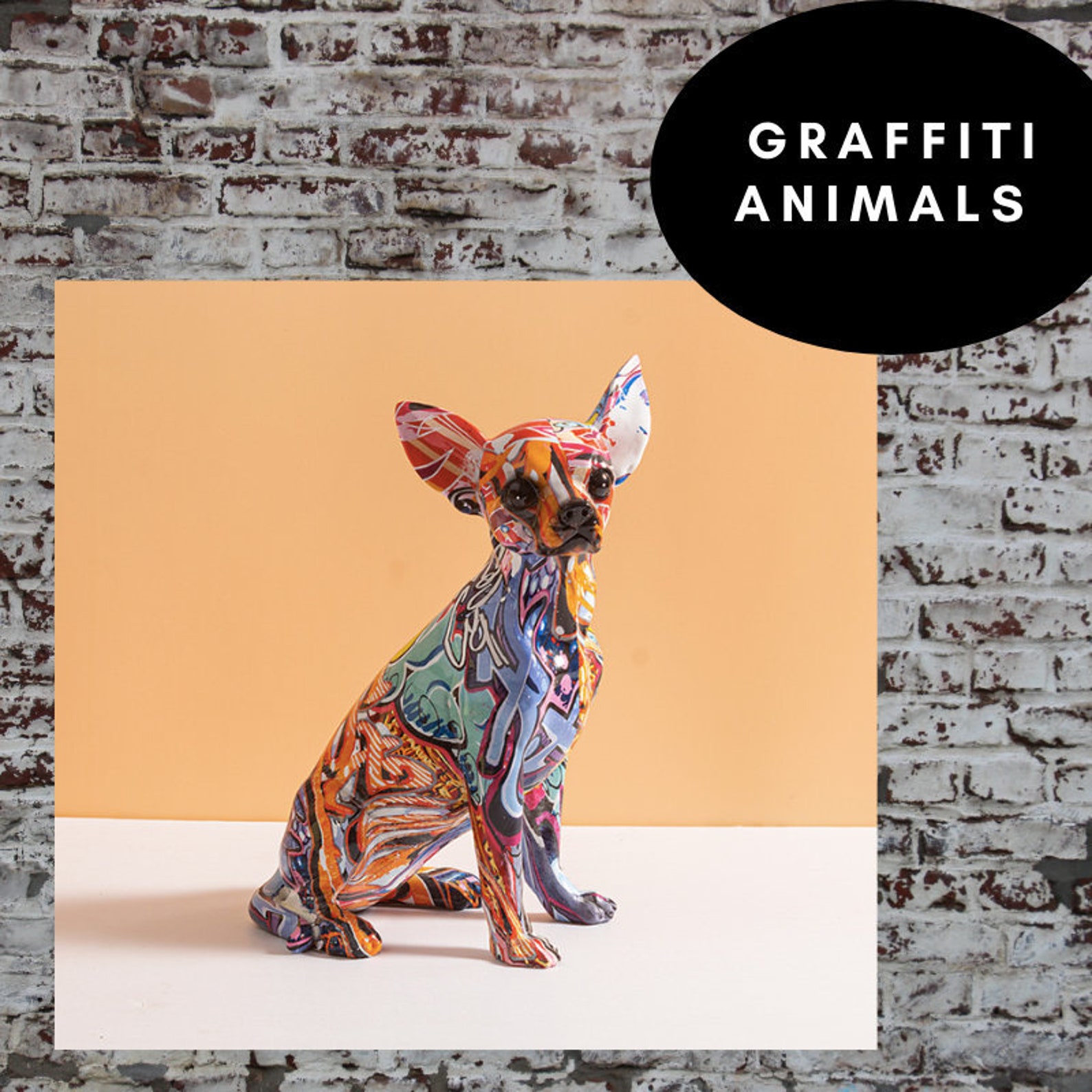 A beautifully unique gift for Chihuahua lovers
Graffiti art resin animal showpiece, with vibrant colors
Ships from Queensland, Australia
From $98.60. See on Etsy
Custom Chi Portrait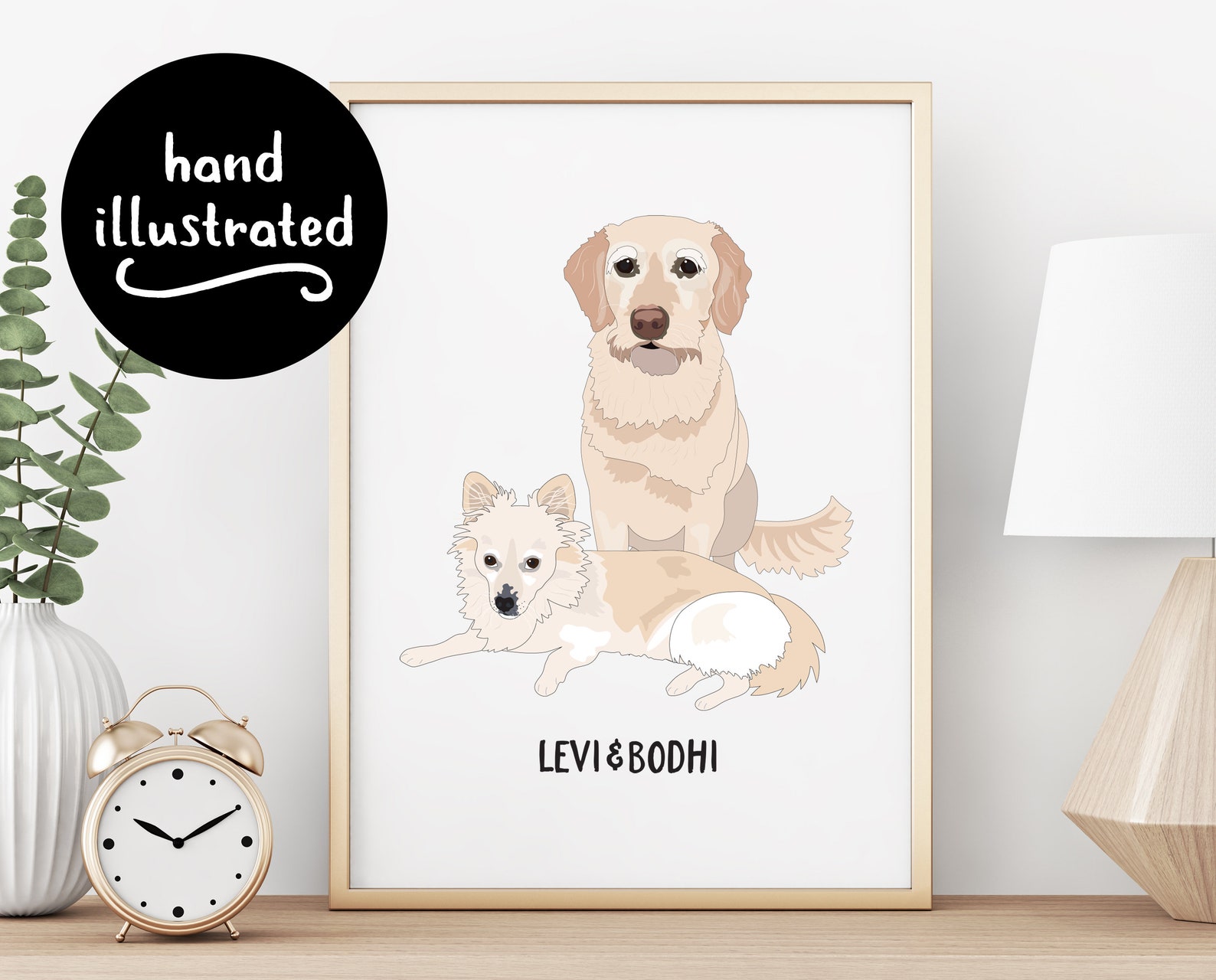 Have your portrait sent to you as a digital file, ready for you to print and frame or select to have it printed on beautiful archival matte paper, framed and shipped straight to your door
Ships from Adelaide, South Australia
From $47.50. See on Etsy
For more beautiful custom pet portraits in different styles, check out this article: 11+ Beautiful Custom Pet Portraits From Australian Artists
Chihuahua Dog Harness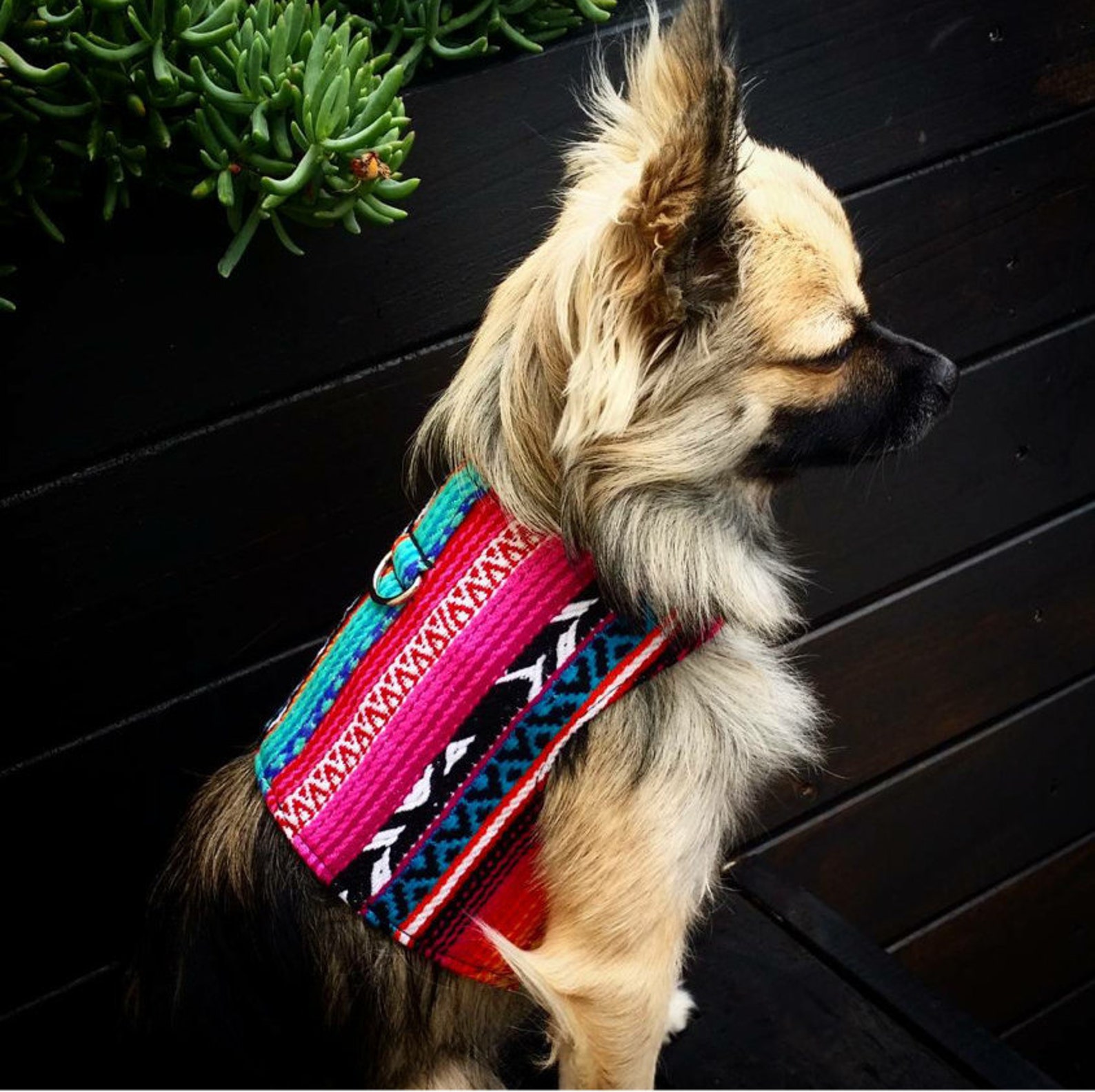 Made from a bright Mexican themed fabric – perfect for Chihuahuas
A great gift for both the Chihuahua and their owner
Ships from Sydney, New South Wales
From $40. See on Etsy
Learn more about Chihuahua Harnesses here: What's The Best Harness For A Chihuahua?
Interactive Dog Toy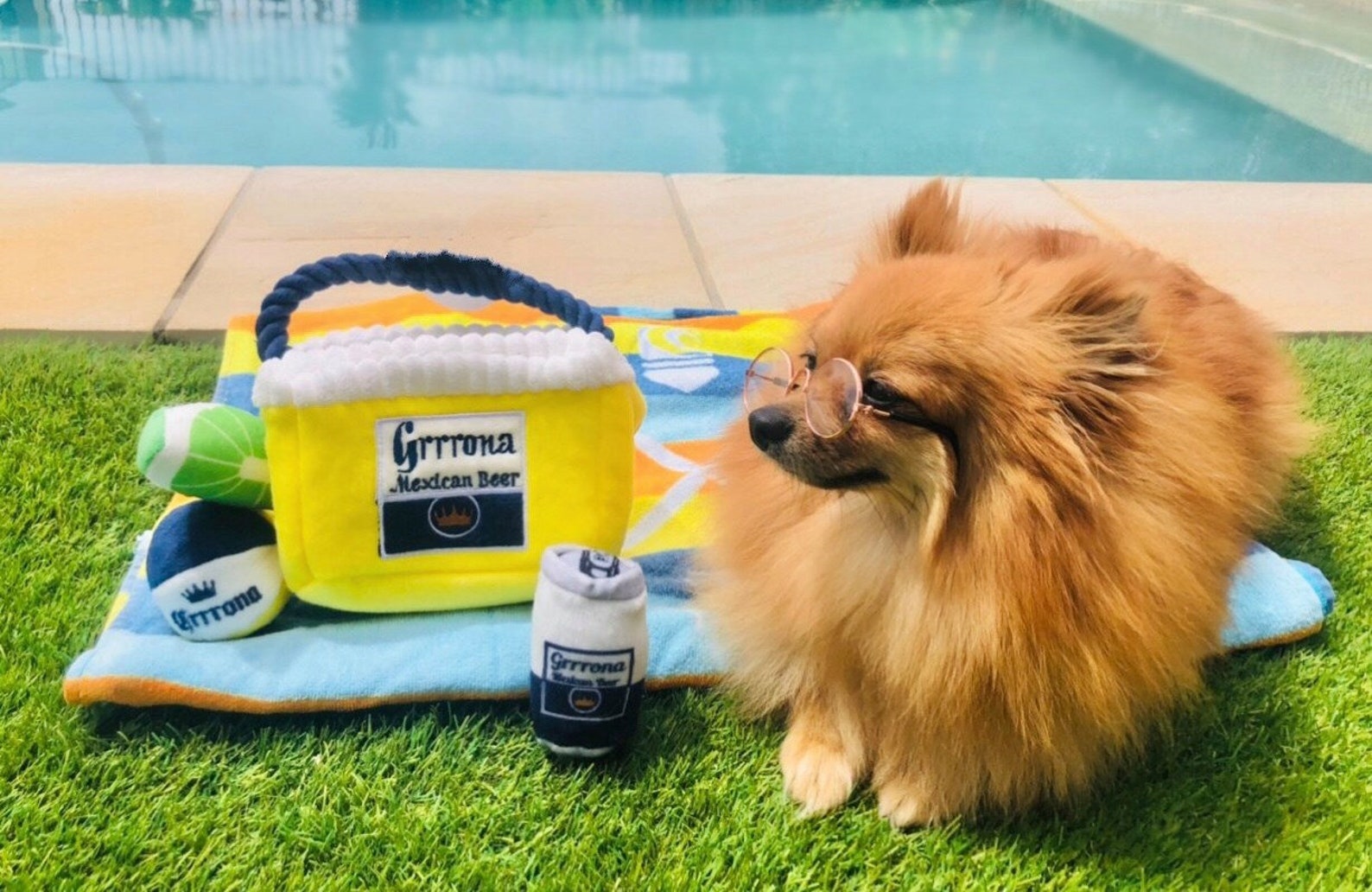 Interactive Hide & Seek Toy
Ships from Brisbane, Queensland
From $42.50. See on Etsy
Find more interactive dog toys here: 5+ Best Interactive Dog Toys For Australians
Chihuahua Birthday Card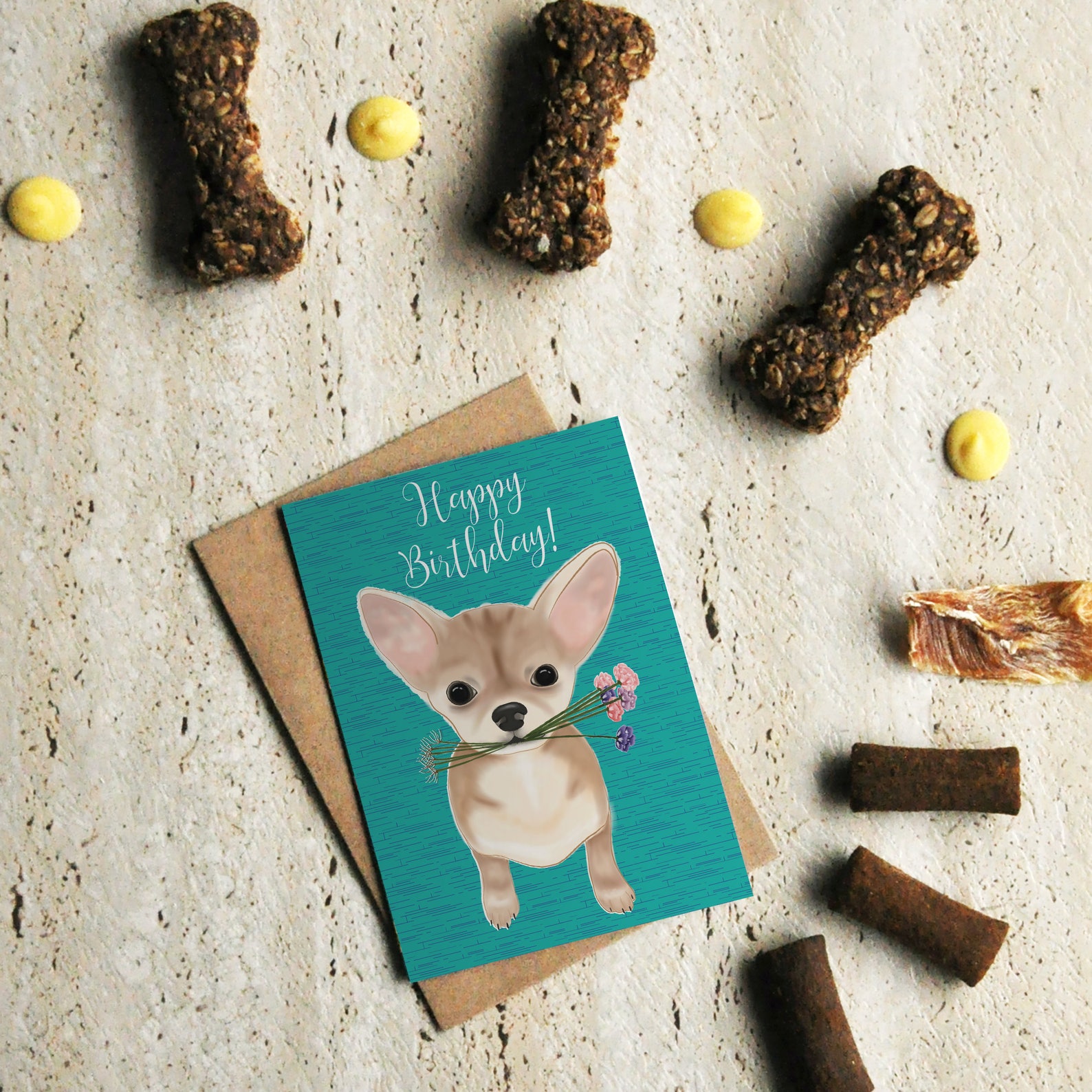 A cute card to accompany the birthday gift
Ships from Perth, WA
From $4. See on Etsy
Find more beautiful cards here: Dog Birthday Cards from Australian Designers
Chihuahua Floral Face Mask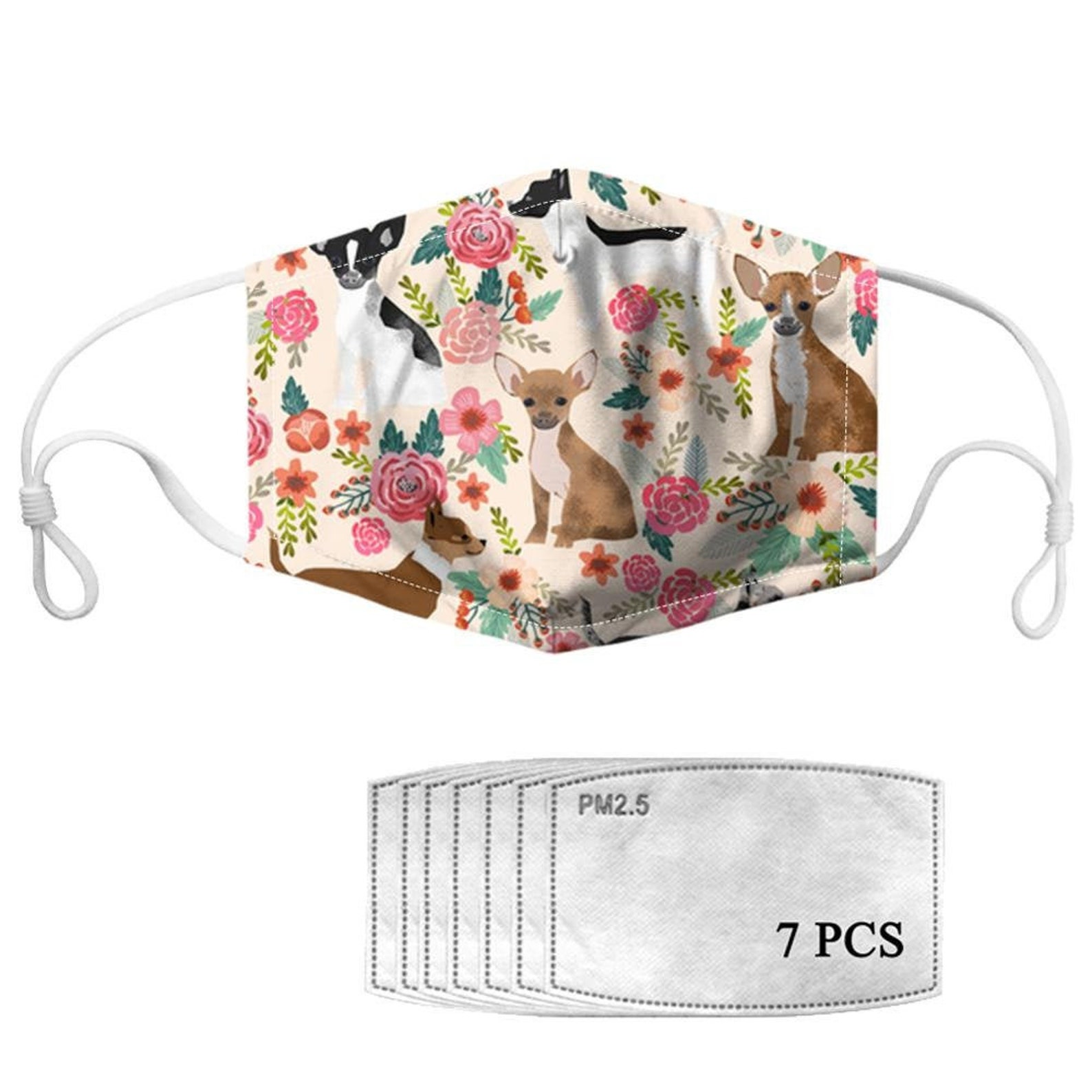 Super cute and super comfortable (each mask has a built-in nose wire and comes with 7x removable filters)
Ships from South Australia
From $19.65. See on Etsy
Chihuahua Scrub Cap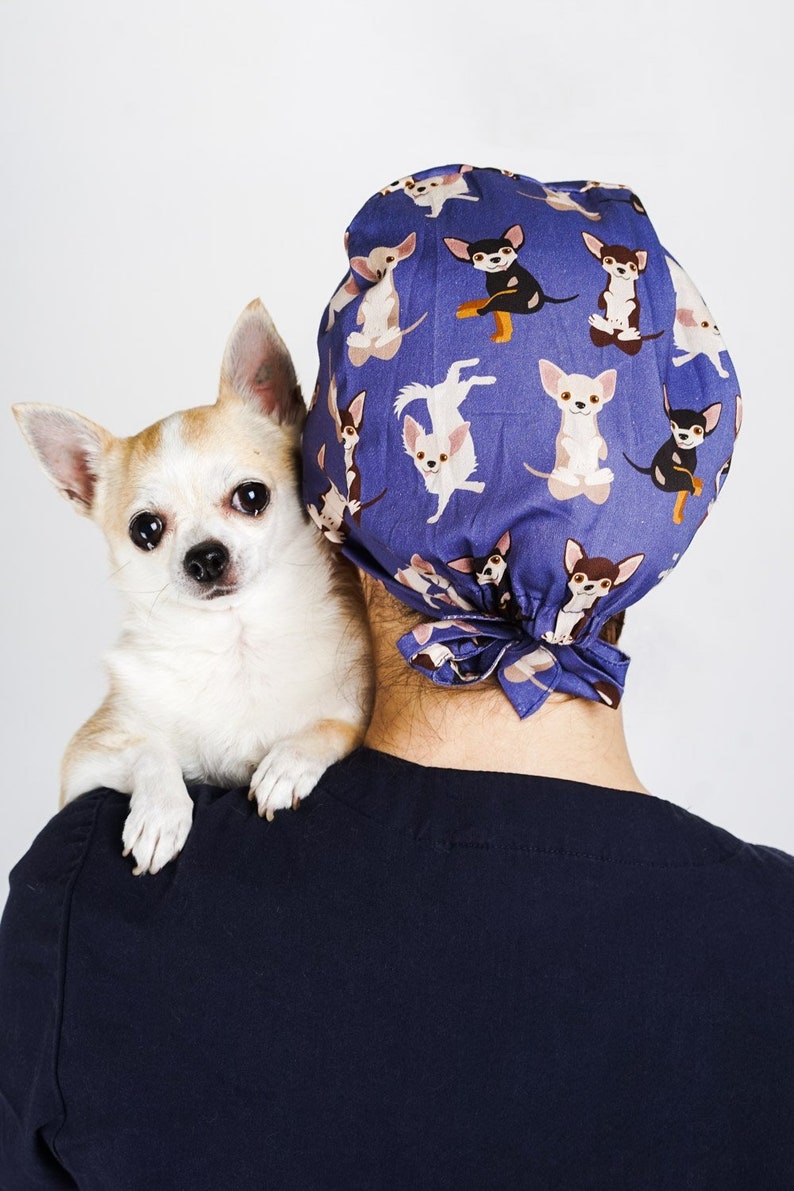 Started by a family of 3 veterinarians in Melbourne, Australia
100% breathable and premium soft cotton
Specially designed elastic band to allow people with long hair to fit all their hair
Ships from Australia
From $26.99. See on Etsy
Chi Car Decal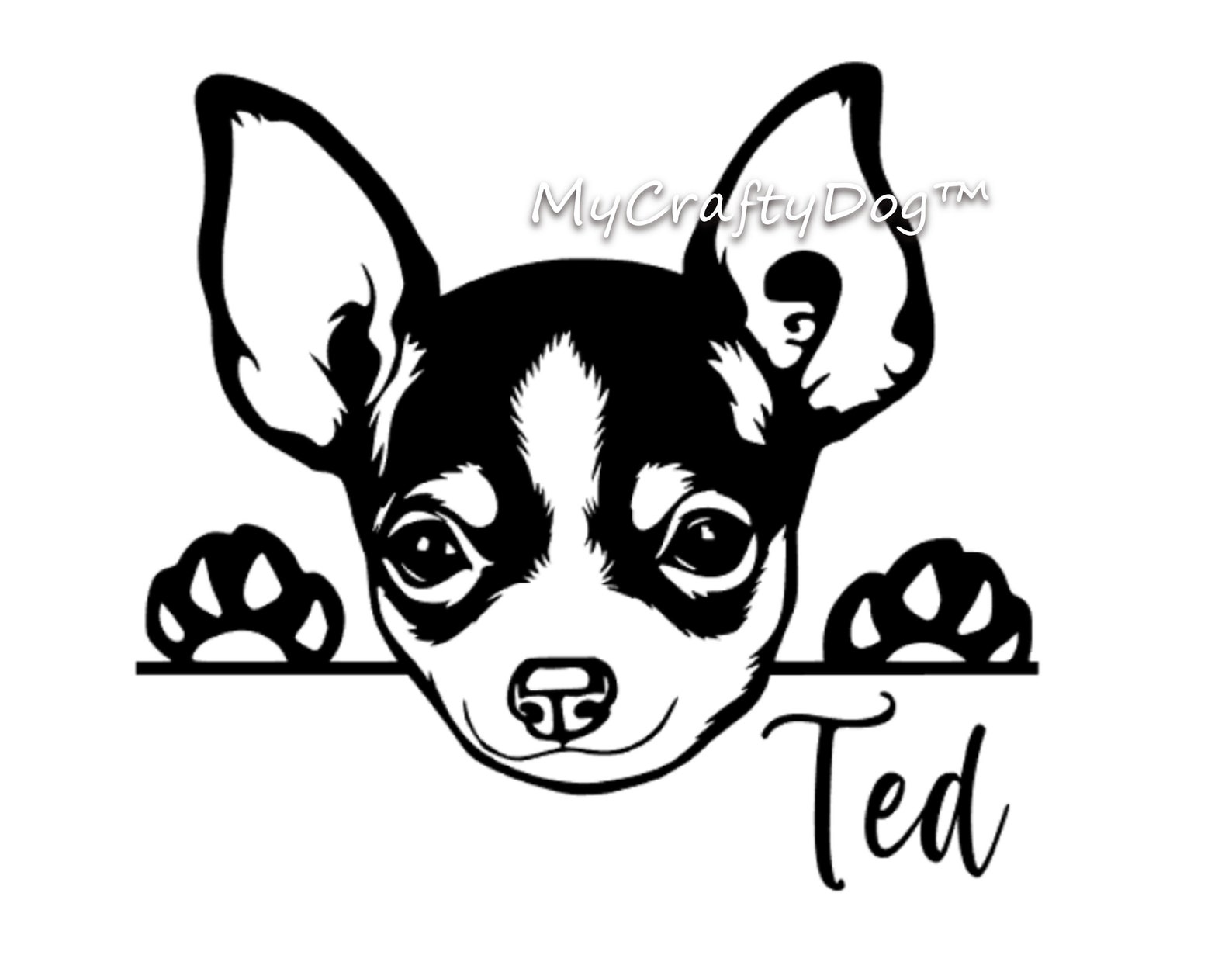 Suitable for cars or any clean flat surface
Available in different sizes
Ships from Melbourne, Victoria
From $9.99. See on Etsy
Personalised Dog Toy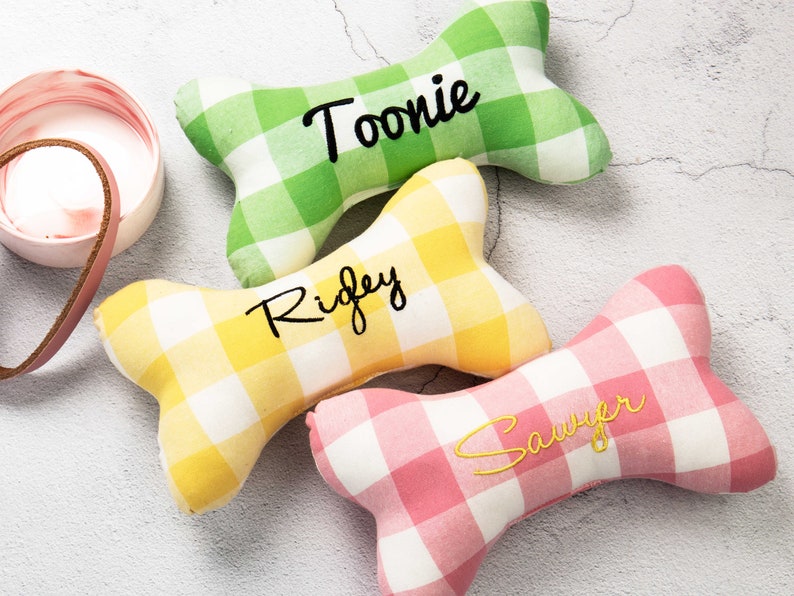 Unique and durable dog toys
Hand stuffed and finished by hand
Ships from the United States
From $12.15. See on Etsy
Chi Dog Scarf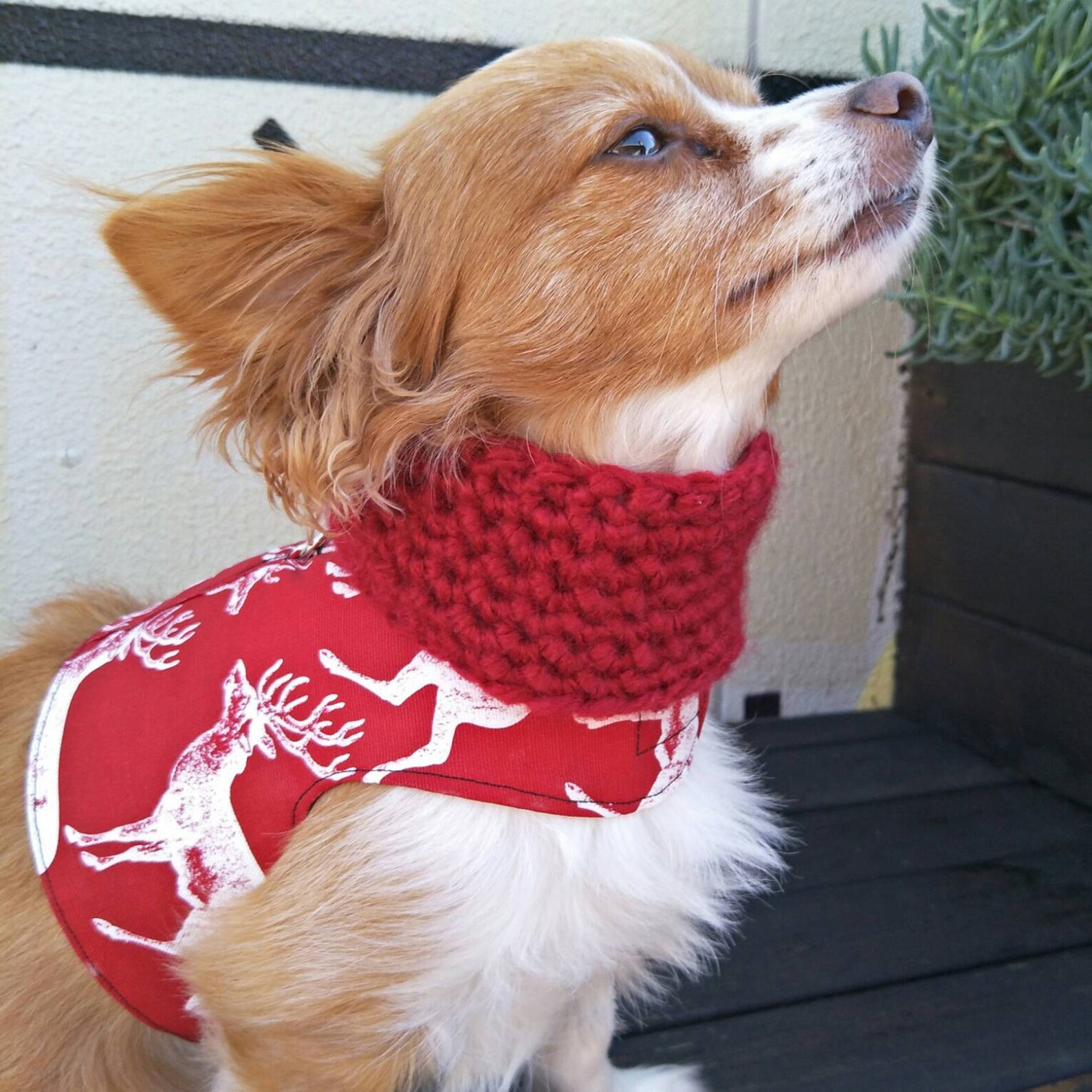 Stylish handmade infinity scarf
Available in a range of colors
Ships from Sydney, New South Wales
From $5. See on Etsy
Personalised Bowl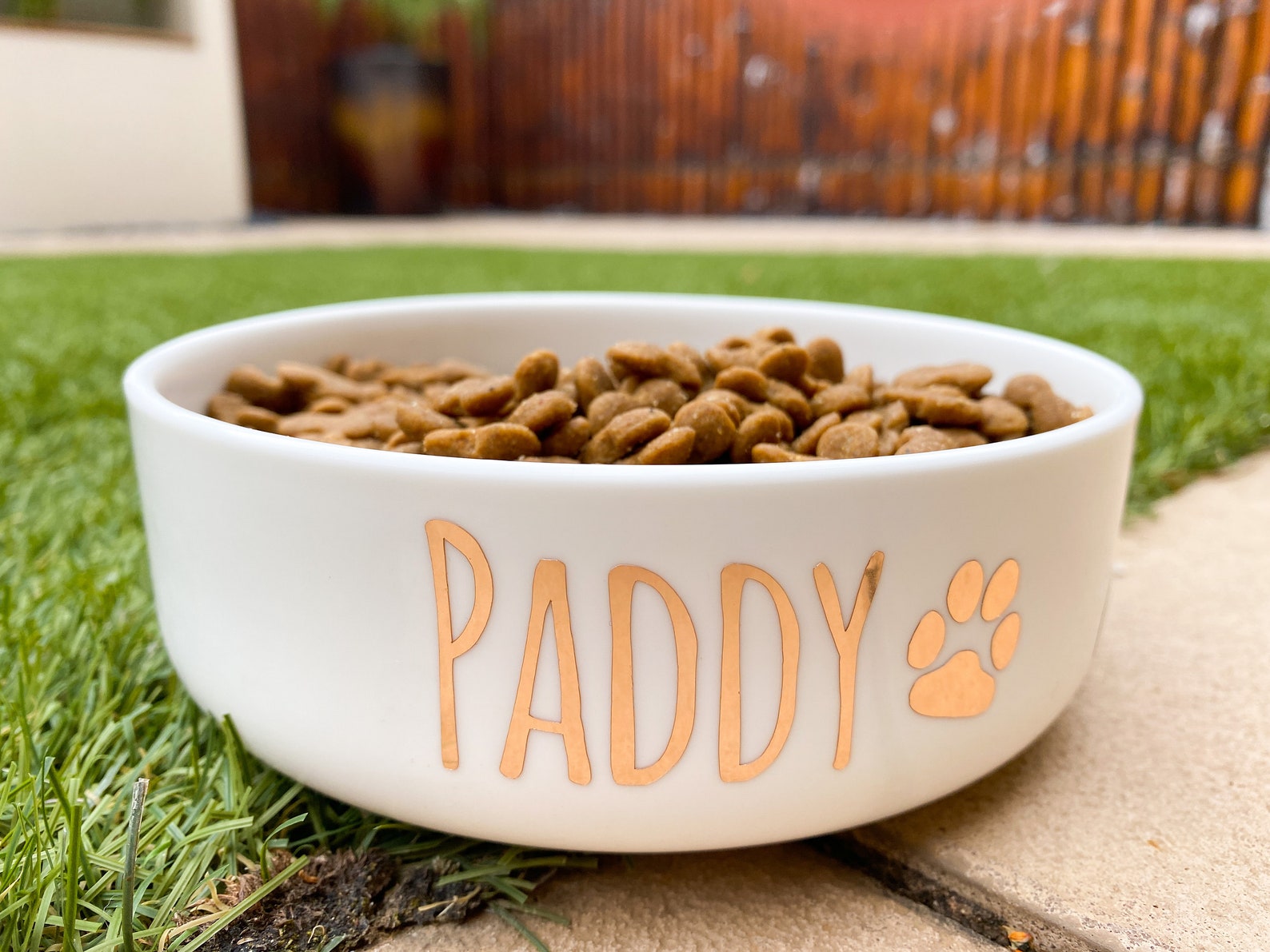 Ceramic pet bowl
Personalised with permanent vinyl
Different colors and text styles available
Ships from Melbourne, Victoria
From $34.95. See on Etsy
To learn more about about dog bowls, check out this article: 12+ Amazing Dog Bowls for Australians
Didn't find what you're looking for?
Hopefully one of our other gift guides for dog lovers will help: