The 15 Best Dachshund Gifts for Her: From Homewares to Novelty Gifts and More!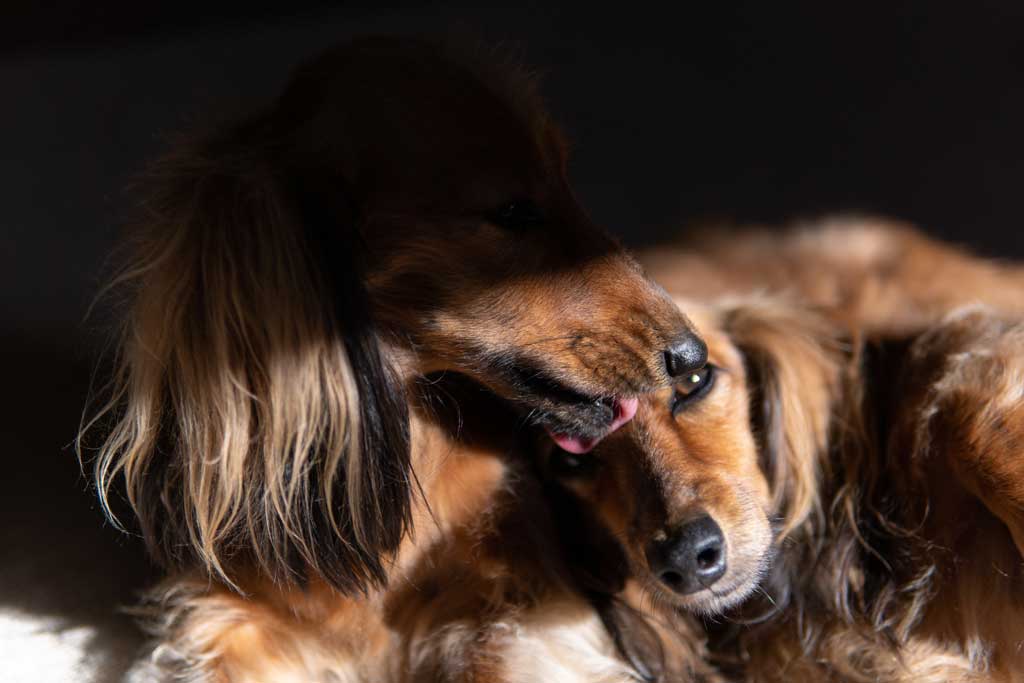 Kojirou Sasaki on Unsplash
Dachshunds are one of the most popular dog breeds in the world and for good reason! These loveable dogs are known for their playful personalities and adorable faces. If you're looking for a dachshund gift for her, we've got you covered. In this article, we will explore some of the best dachshund gifts for mum. From dachshund homewares to unique dachshund novelty gifts, we have something for everyone!
Table of Contents
Dachshund Gifts For Her
Dachshund gifts for her are the perfect way to show your love and appreciation for all that she does. Whether it's a dachshund coffee mug for her morning cup of joe or a dachshund-themed T-shirt for her to wear on walks, these gifts are sure to put a smile on her face. If you're looking for something extra special, check out dachshund-themed jewellery and personalised dachshund gifts.
Dachshund Coffee Mug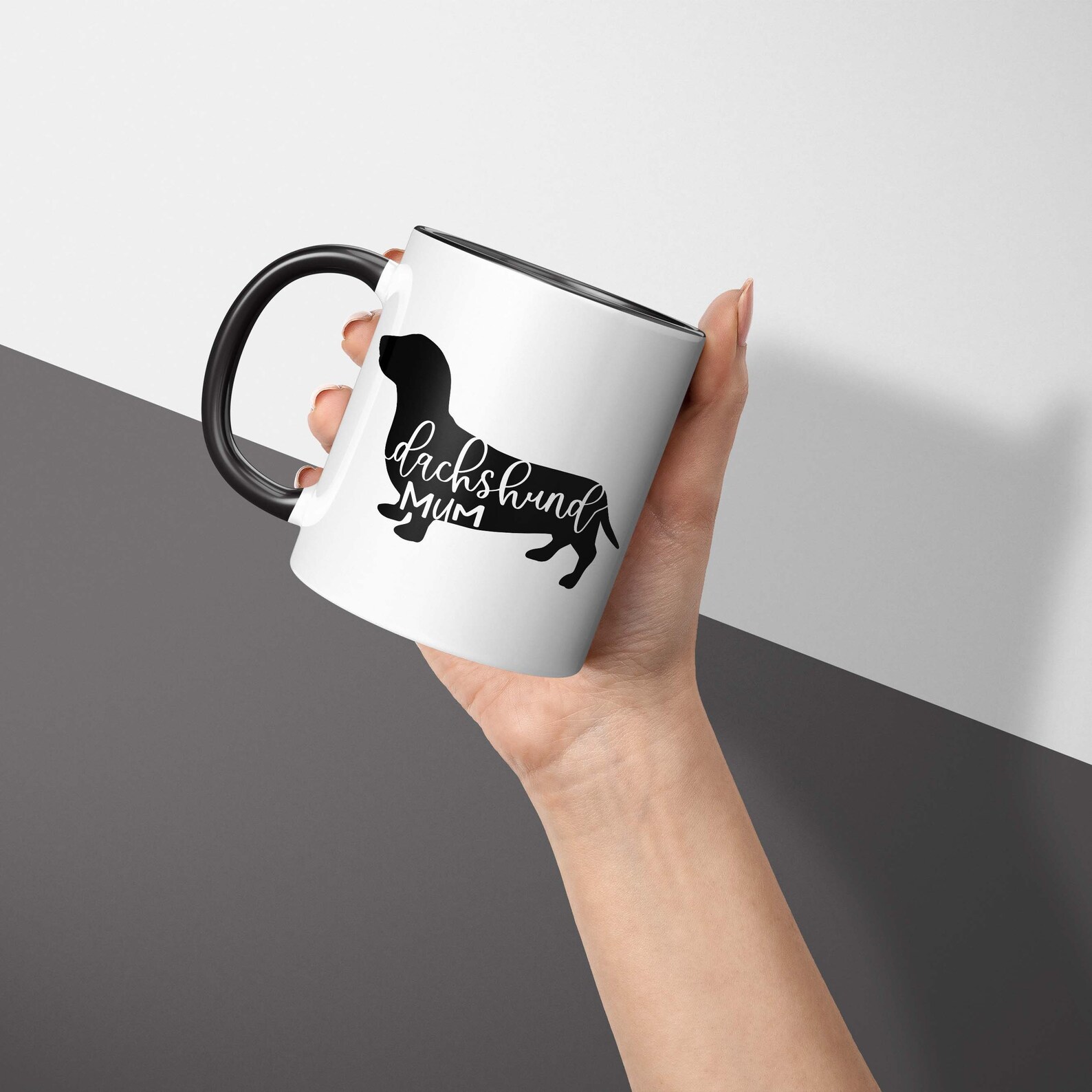 Dachshund Hoop Earrings
Dachshund Nail Art Decal Sticker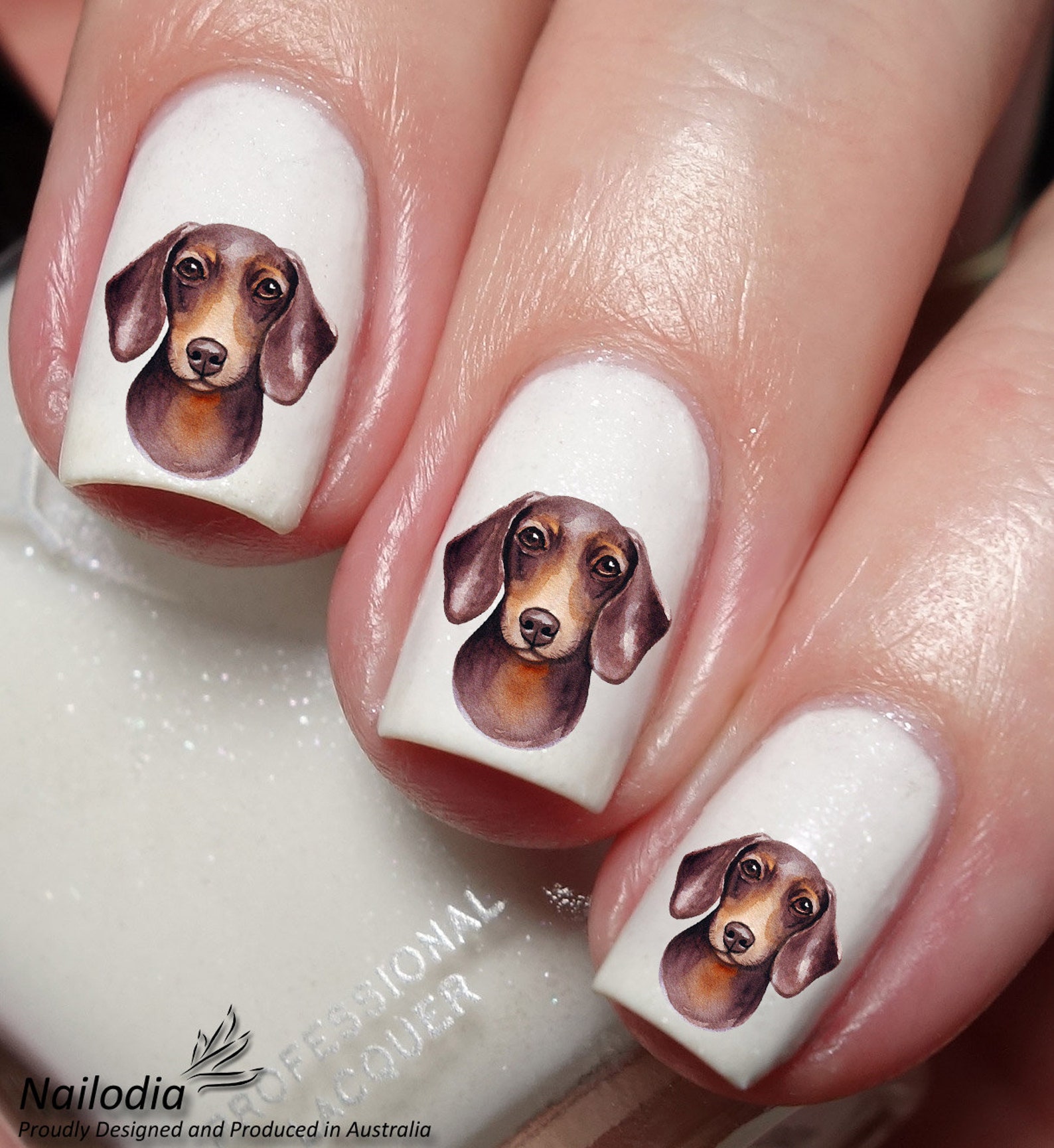 Dachshund Heat Pillow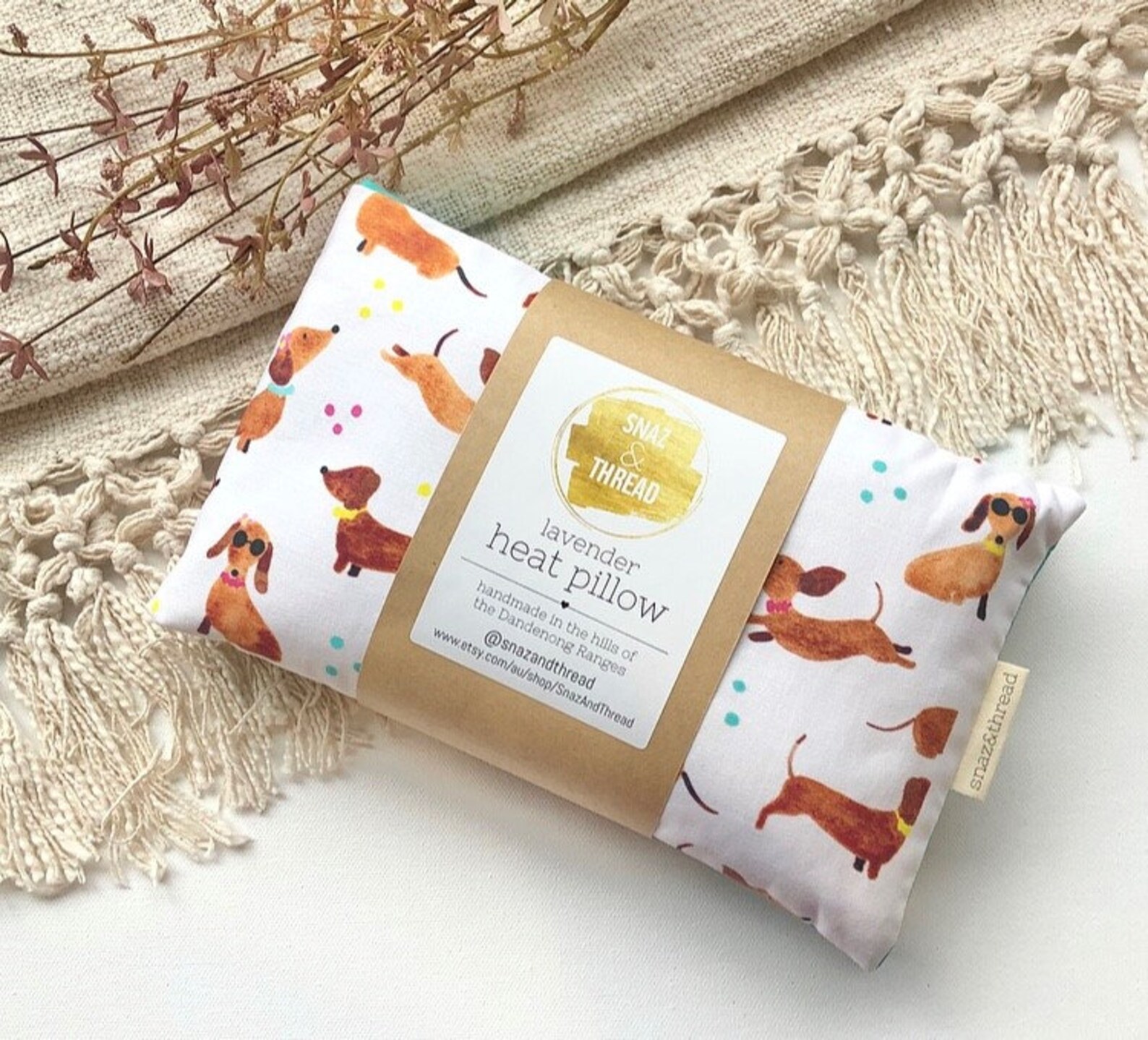 Dachshund T-shirt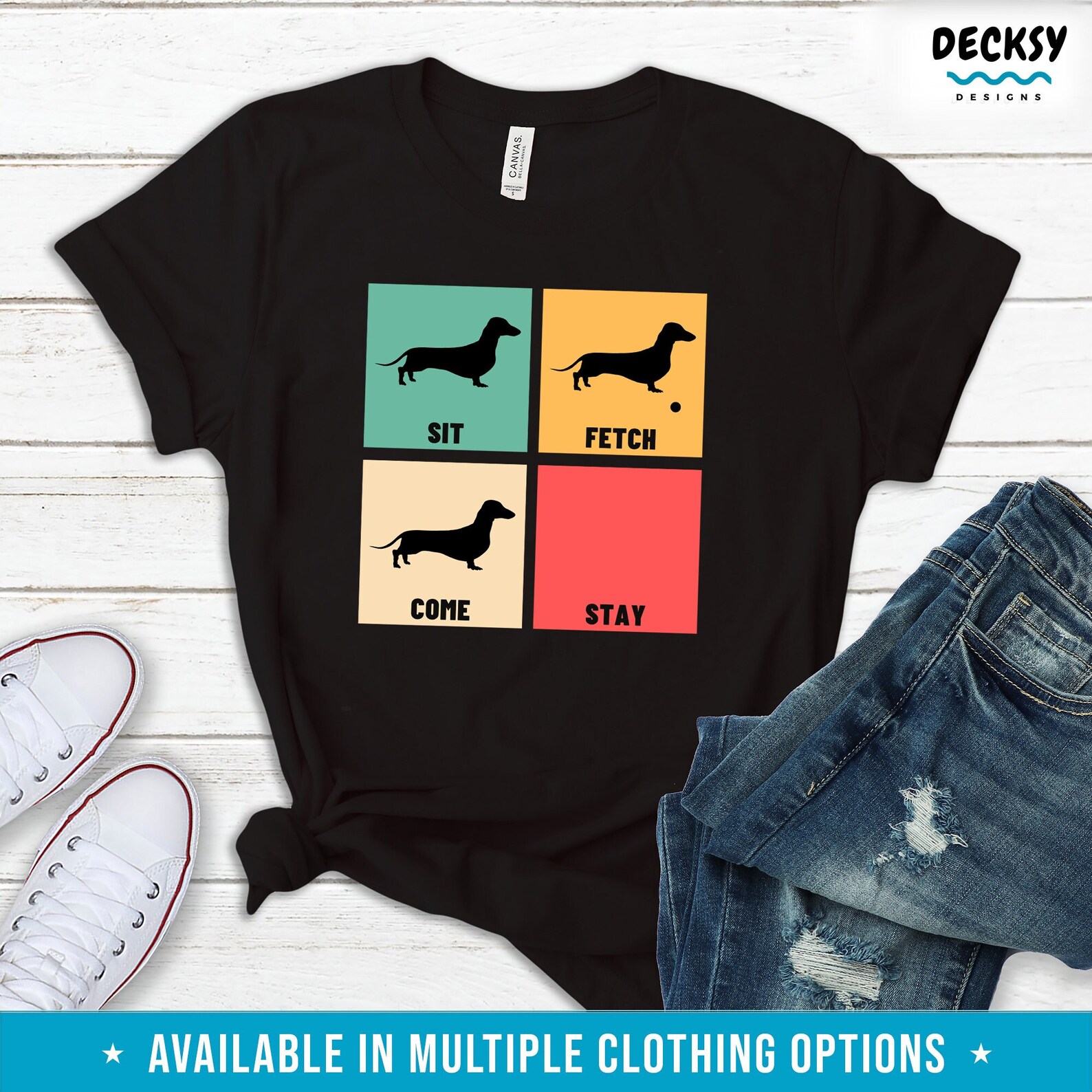 Dachshund Ring Holder
Dachshund Necklace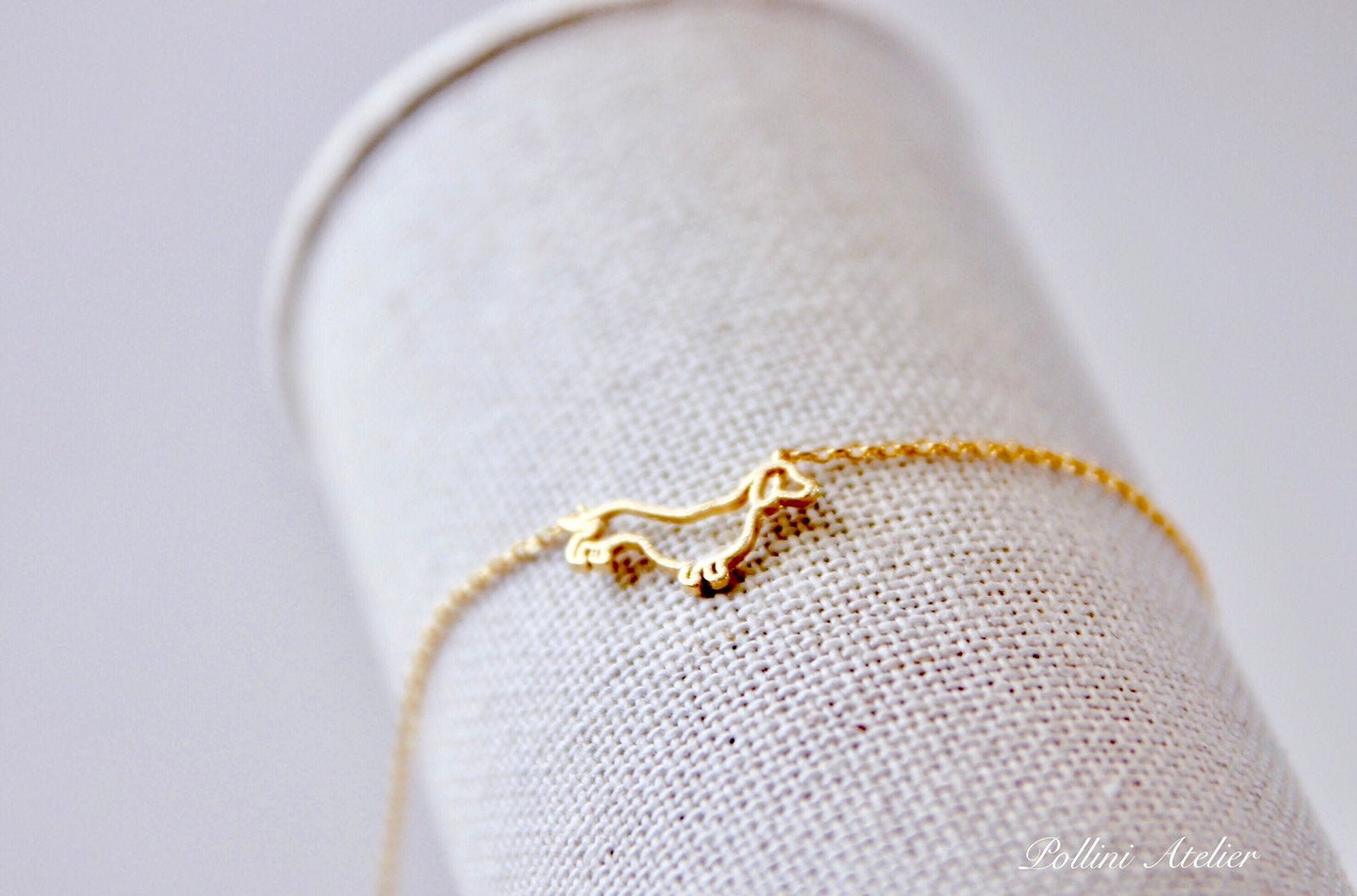 Dachshund Gift Hamper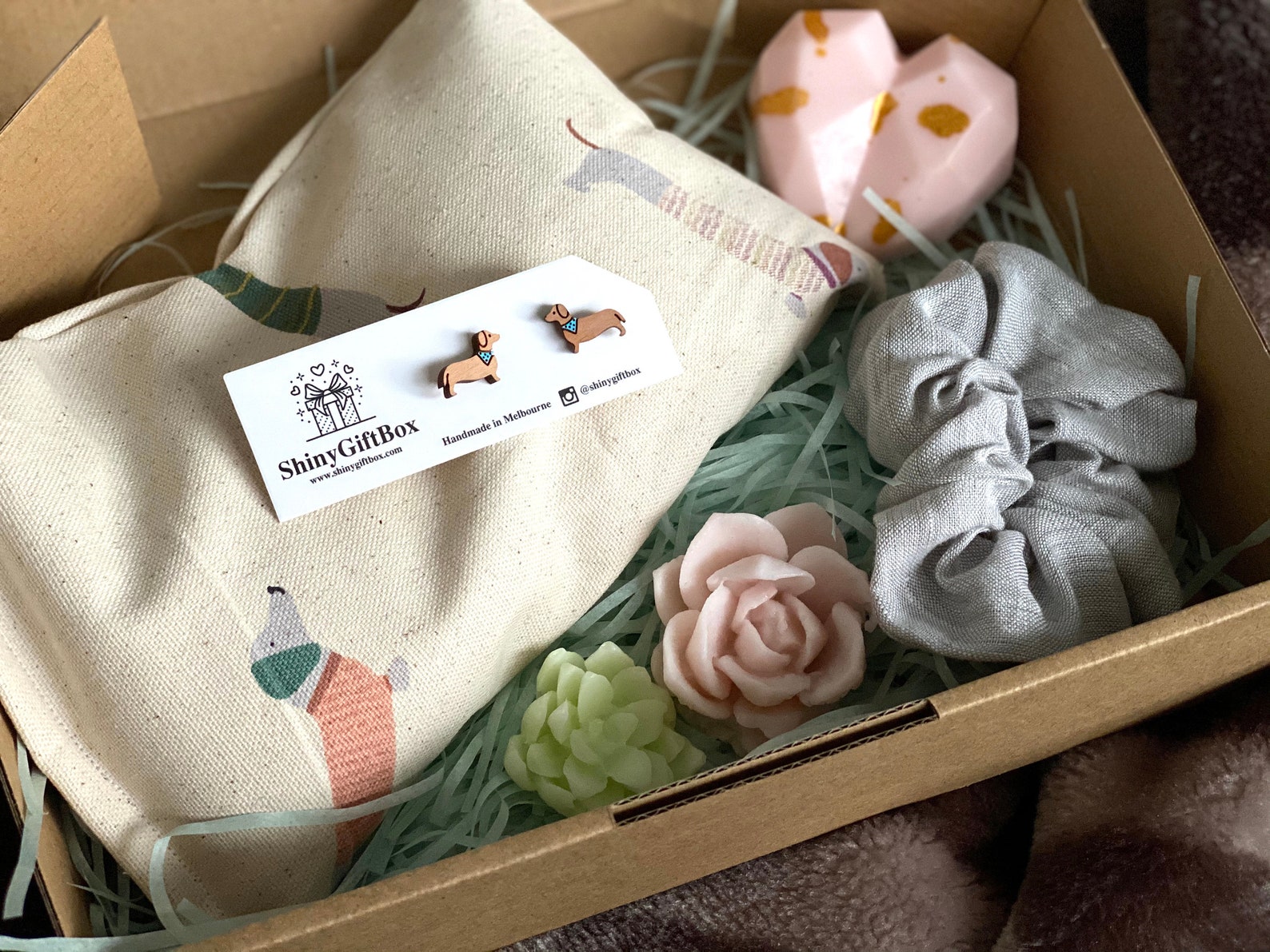 Dachshund homeware gifts
Dachshund homeware gifts are a great way to show your dachshund love. From dachshund corkscrews to dachshund tea infusers, these gifts are practical and stylish. Dachshund lovers will appreciate the thoughtfulness of these gifts and be sure to use them often!
Dachshund Corkscrew
Dachshund Tea Infuser
Dachshund Window or Door Trim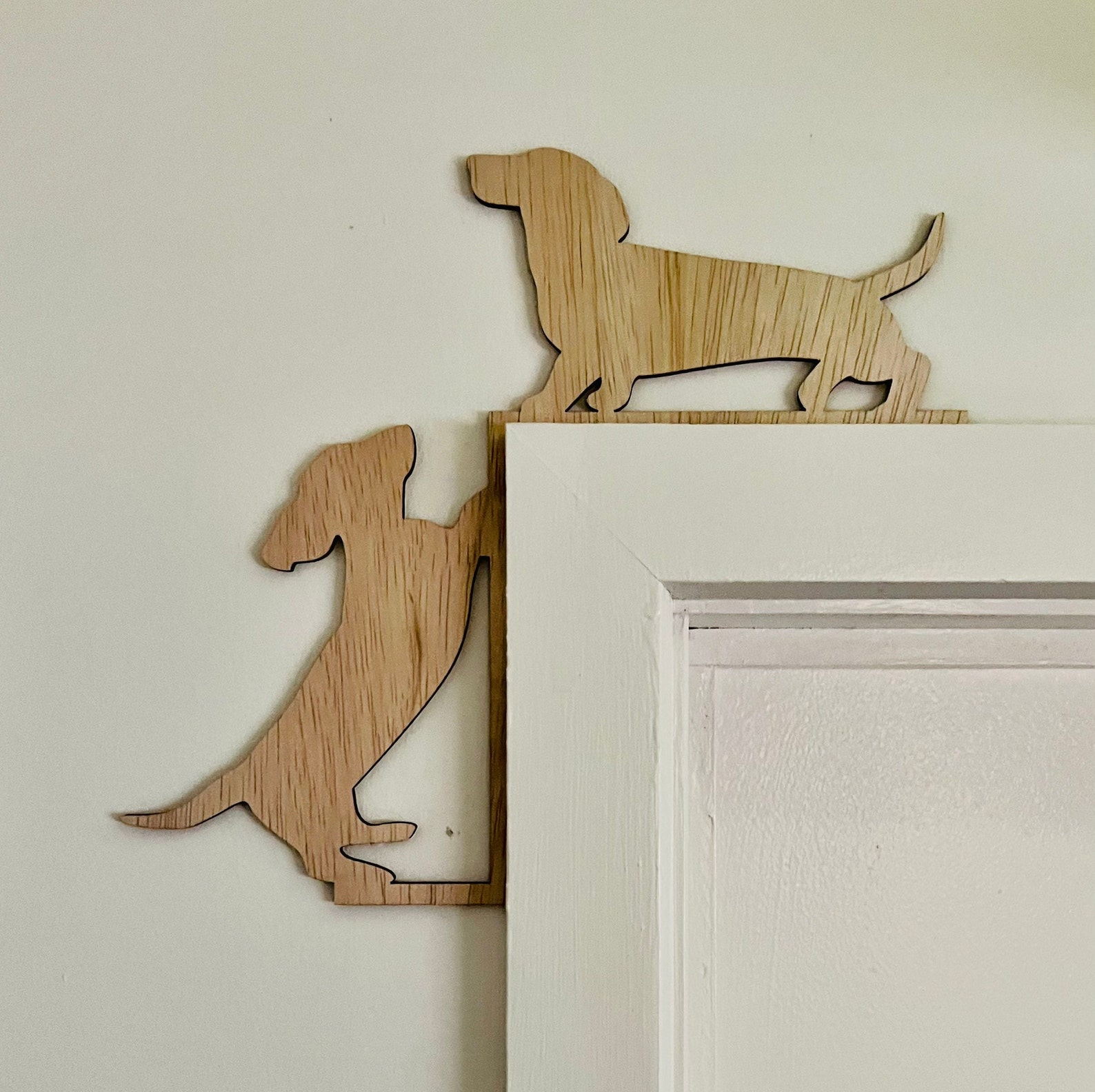 Dachshund Doormat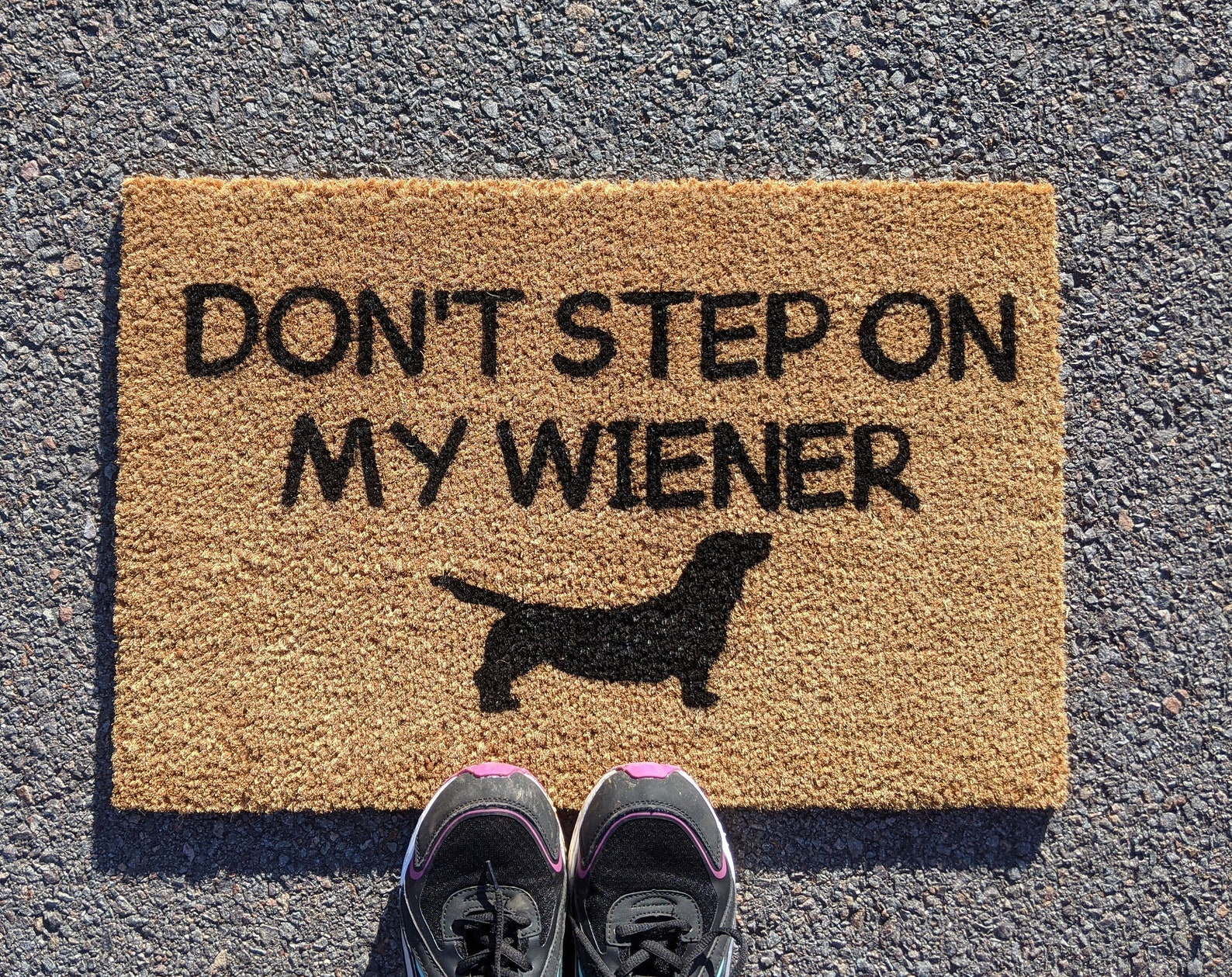 Dachshund Novelty Gifts
Dachshund novelty gifts are perfect for those who love to have a little bit of fun. From dachshund keychains to dachshund slippers, there's something for everyone. These gifts are sure to bring a smile to her face and are sure to be a hit with all of her dachshund-loving friends!
Dachshund Key Chain
Dachshund Slippers
Personalised dachshund gifts
If you're looking for truly special dachshund gifts for her, consider personalised dachshund gifts. From personalised dachshund necklaces to dachshund portraits, these gifts are sure to be a hit.
Personalised Dachshund Necklace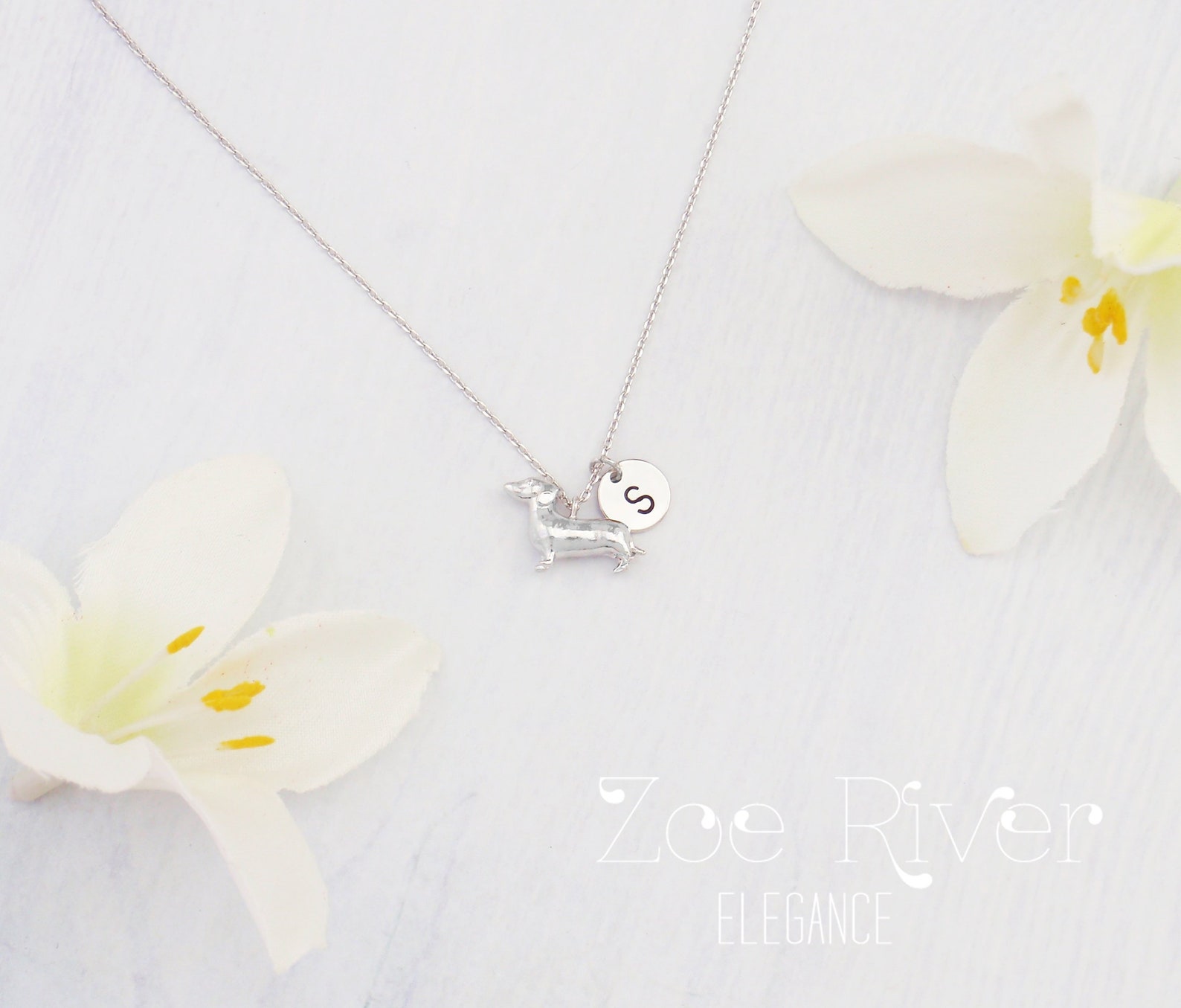 Pet Portrait