17+ German Shepherd Gift Ideas
We love German Shepherds and finding a great unique gift for a German Shepherd lover has never been easier.
In this article you'll find some awesome German Shepherd gift ideas and I'm so excited to share them with you. From German Shepherd home decor, to merchandise, to cheeky t-shirts, there's something for everyone.
We'll even look at some gift ideas for the dog rather than the human, because who doesn't like to make their furry best friend happy ♥️ Let's get right into it!
Table of Contents
German Shepherd Car Sticker Decal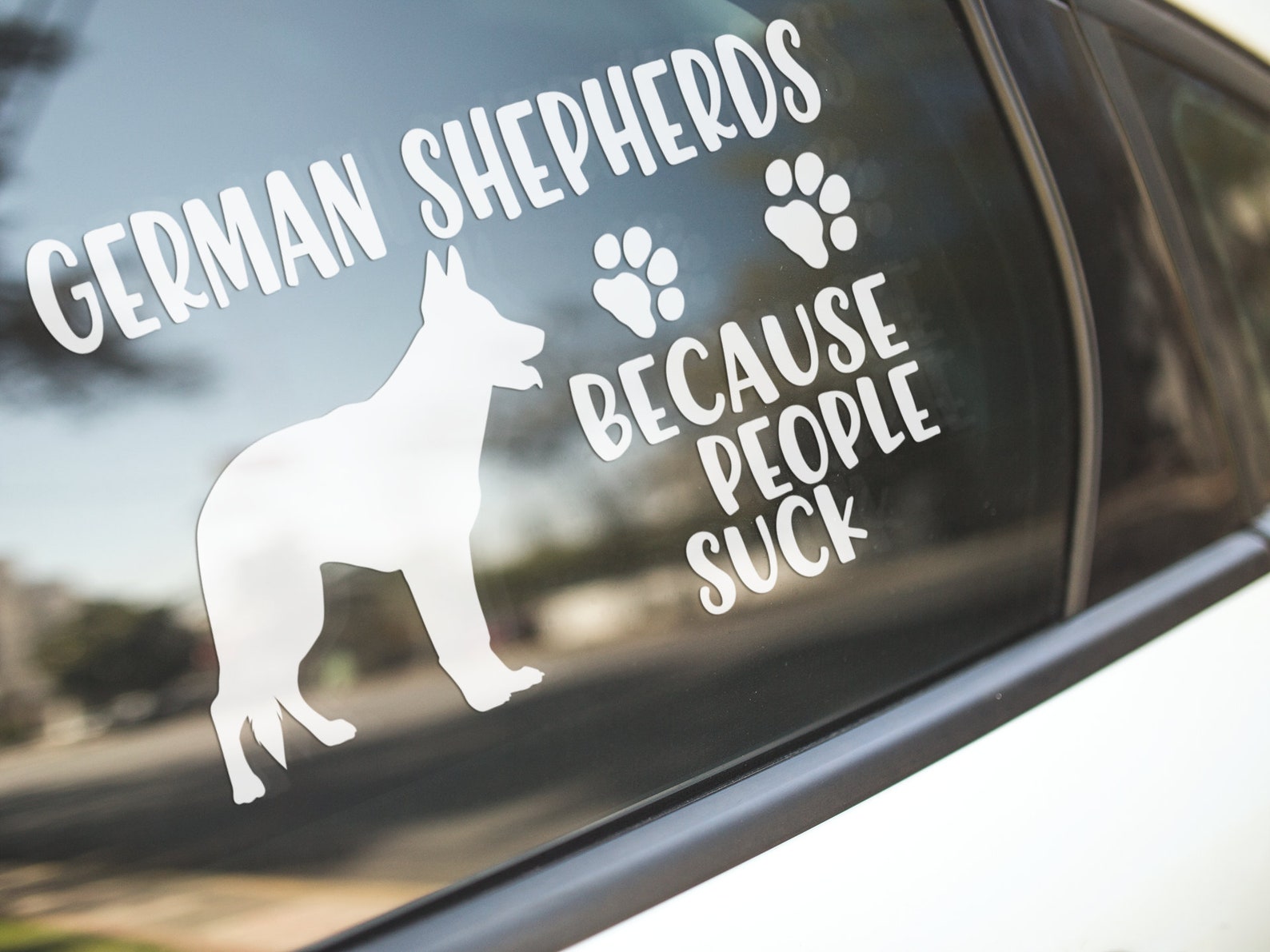 Don't we all know a German Shepherd lover who would like to put this on their car? Shop on Etsy.
German Shepherd Boomark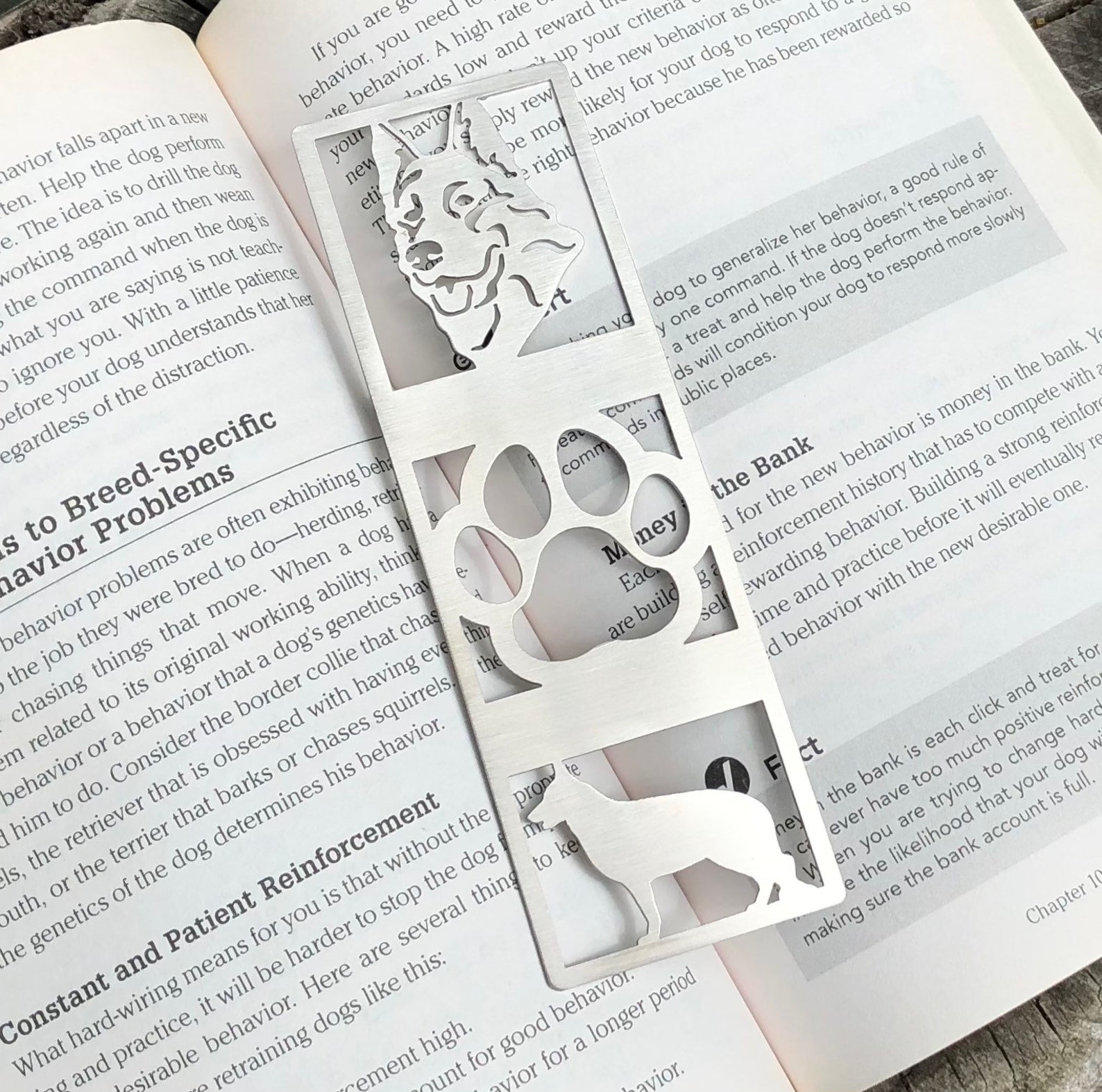 The perfect gift for the avid reader who loves German Shepherds. Ships from South Australia. See on Etsy.
German Shepherd Christmas Card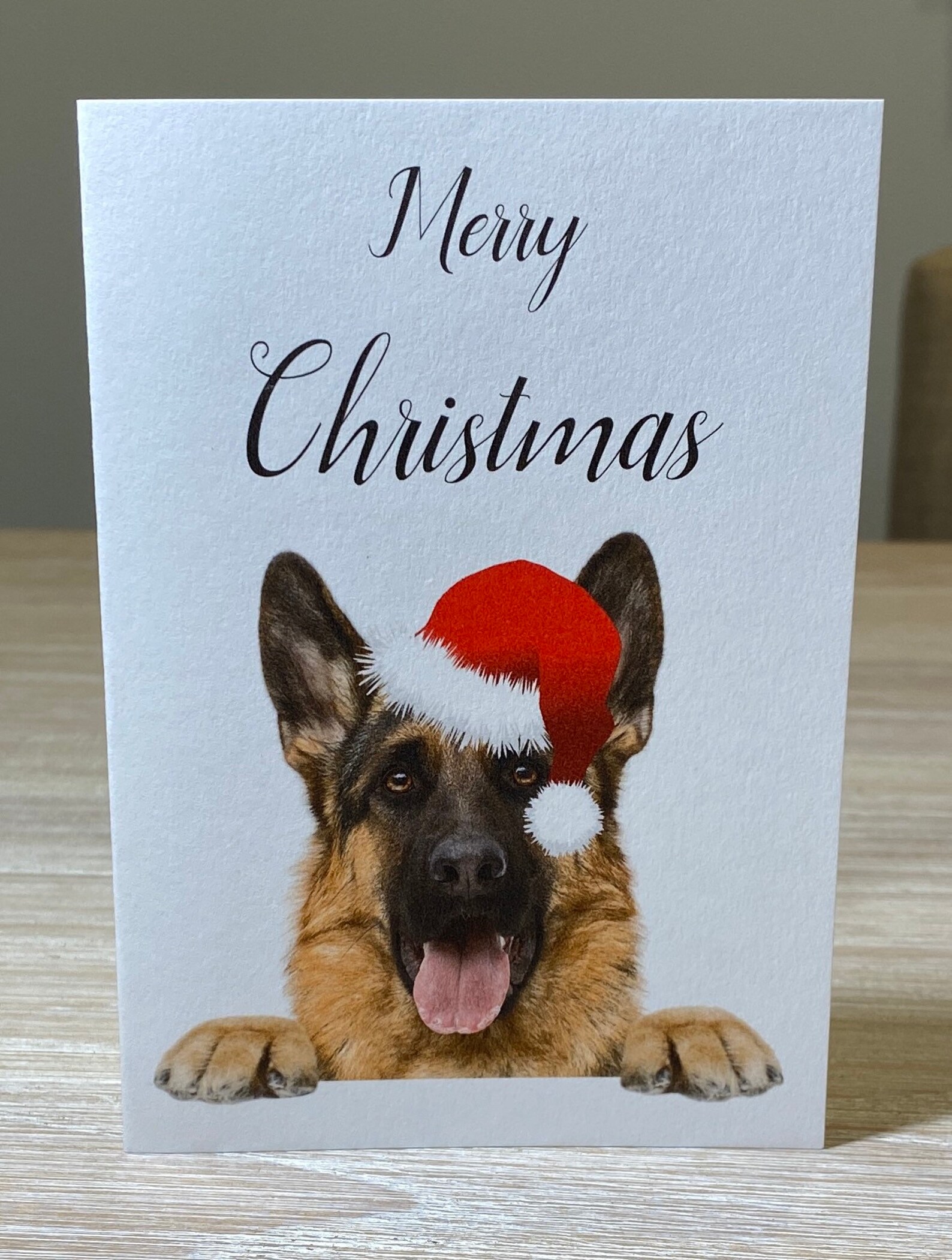 This cute card ships from Sydney. See on Etsy.
Find more beautiful cards here: Dog Birthday Cards from Australian Designers
German Shepherd Enamel Pin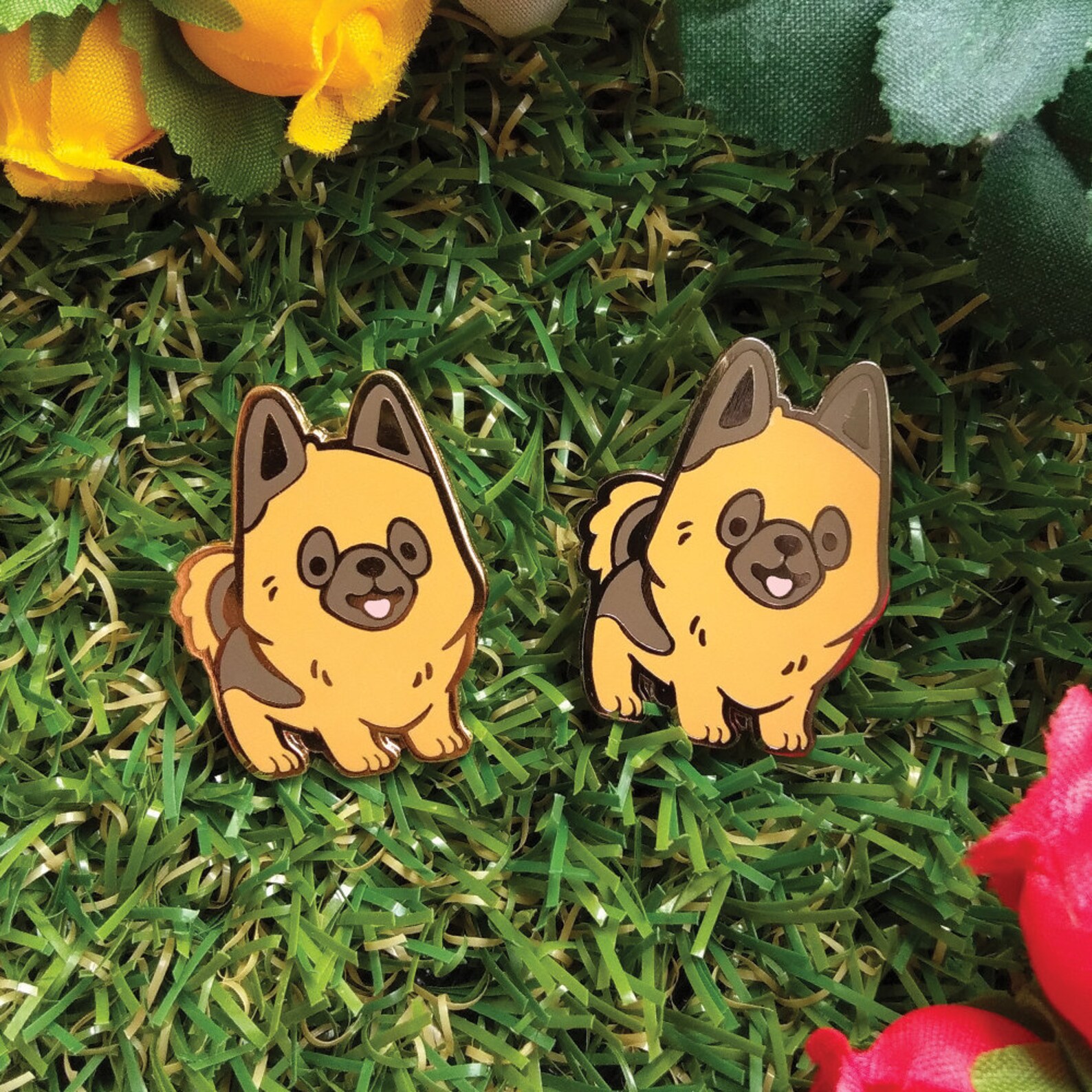 Enamel pins always make for a cute gift idea. Look at those cute pointy ears! See on Etsy.
German Shepherd Memorial Keychain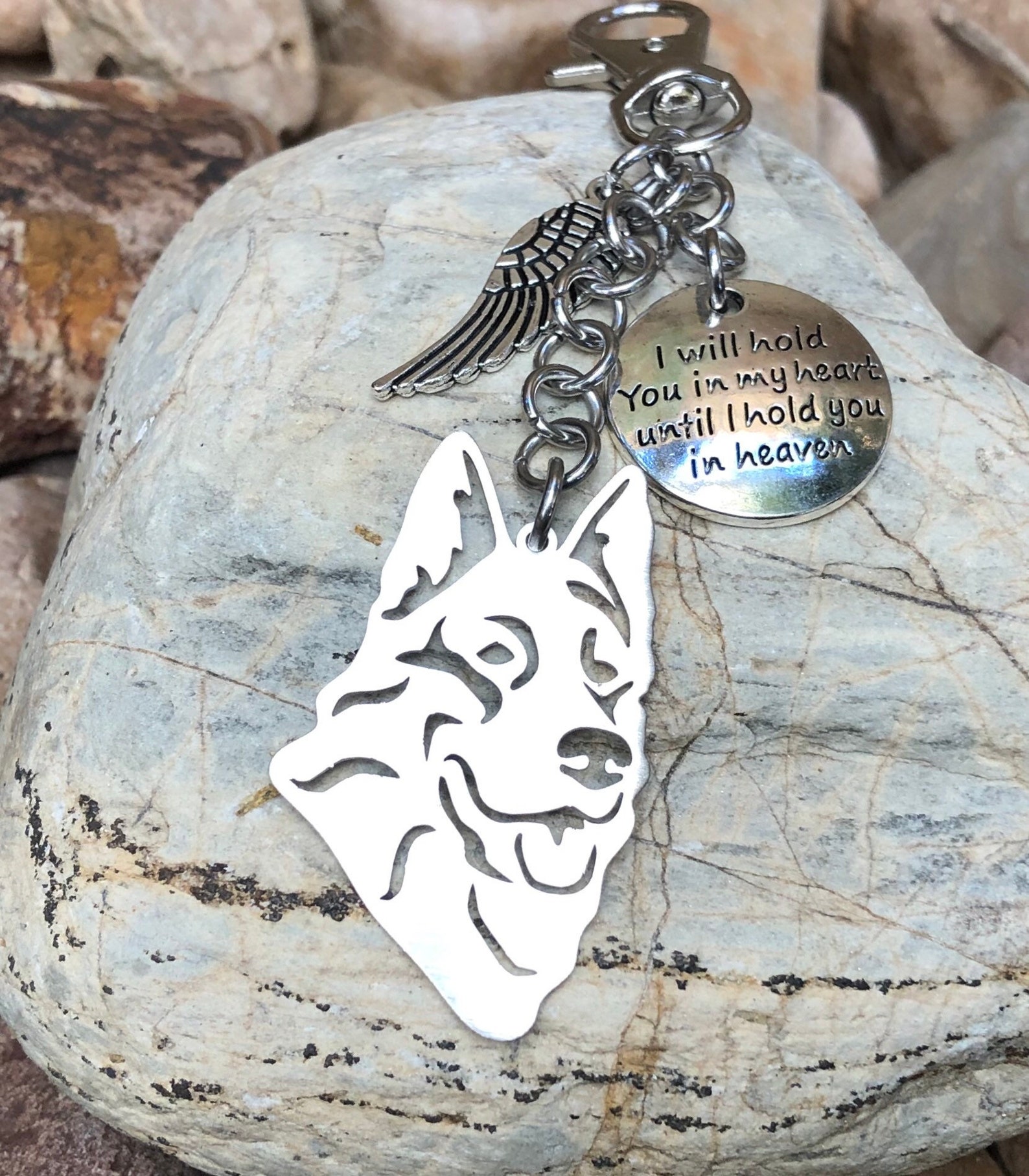 A lovely memorial gift for someone who's recently lost their beloved German Shepherd. See on Etsy.
Find more memorial gift ideas here: Loss of a Pet: 10+ Dog Memorial Ideas
German Shepherd T-Shirt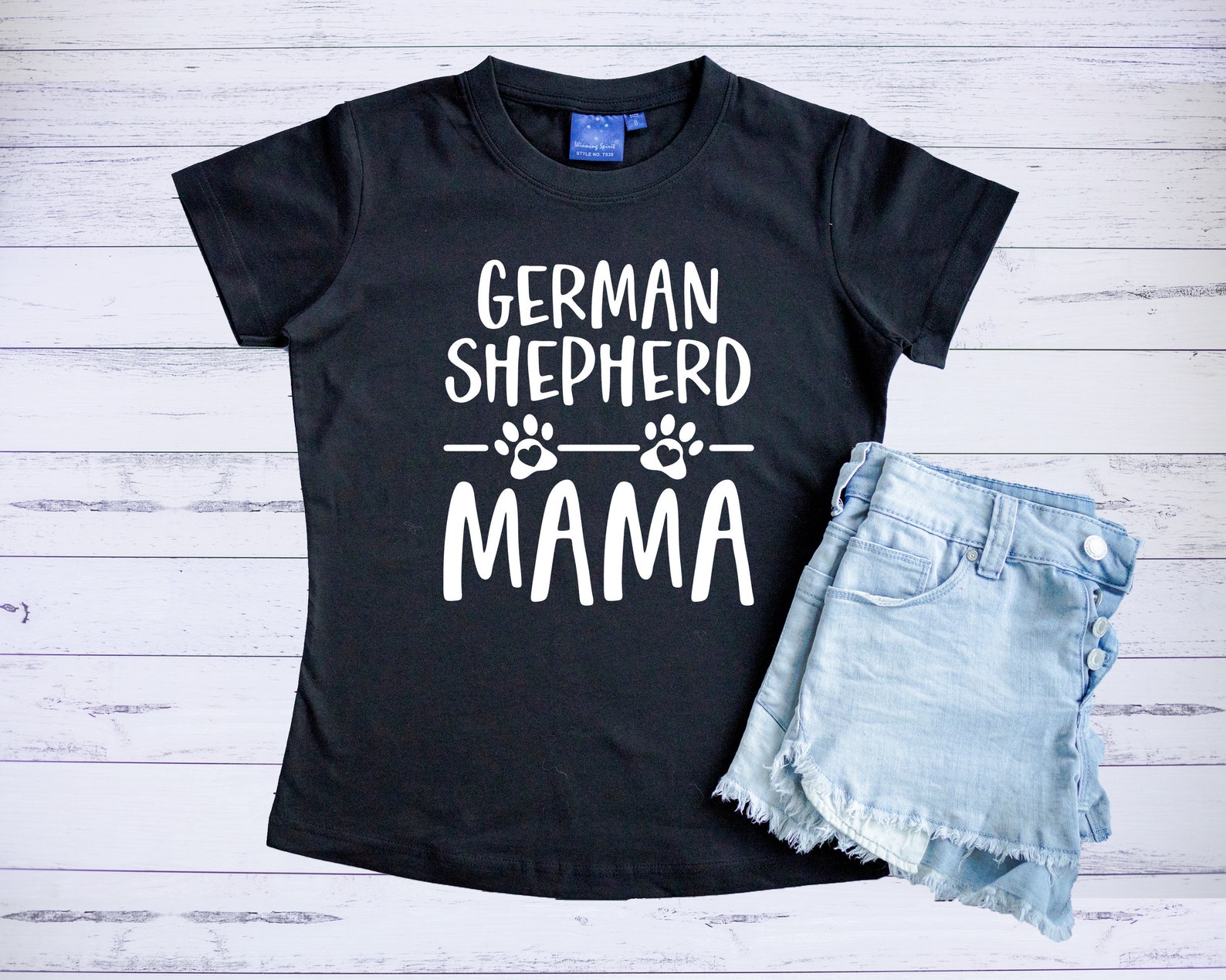 This cute German Shepherd T-Shirt ships from Adelaide. Shop on Etsy.
German Shepherd Line Art Print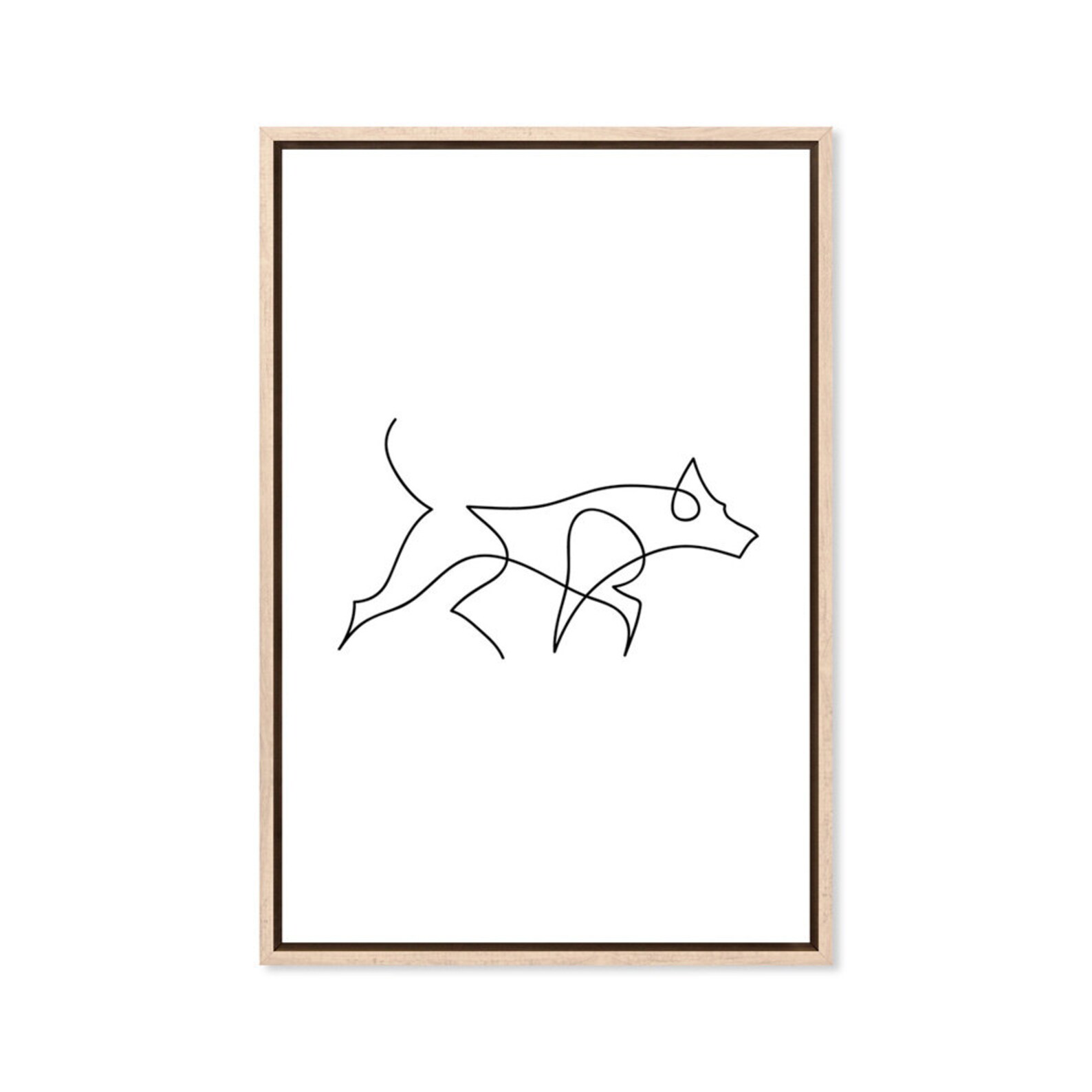 A great gift for the German Shepherd lover who enjoys modern line art. See on Etsy.
For more dog portraits in different styles, check out this article: 11+ Beautiful Custom Pet Portraits From Australian Artists
German Shepherd Tote Bag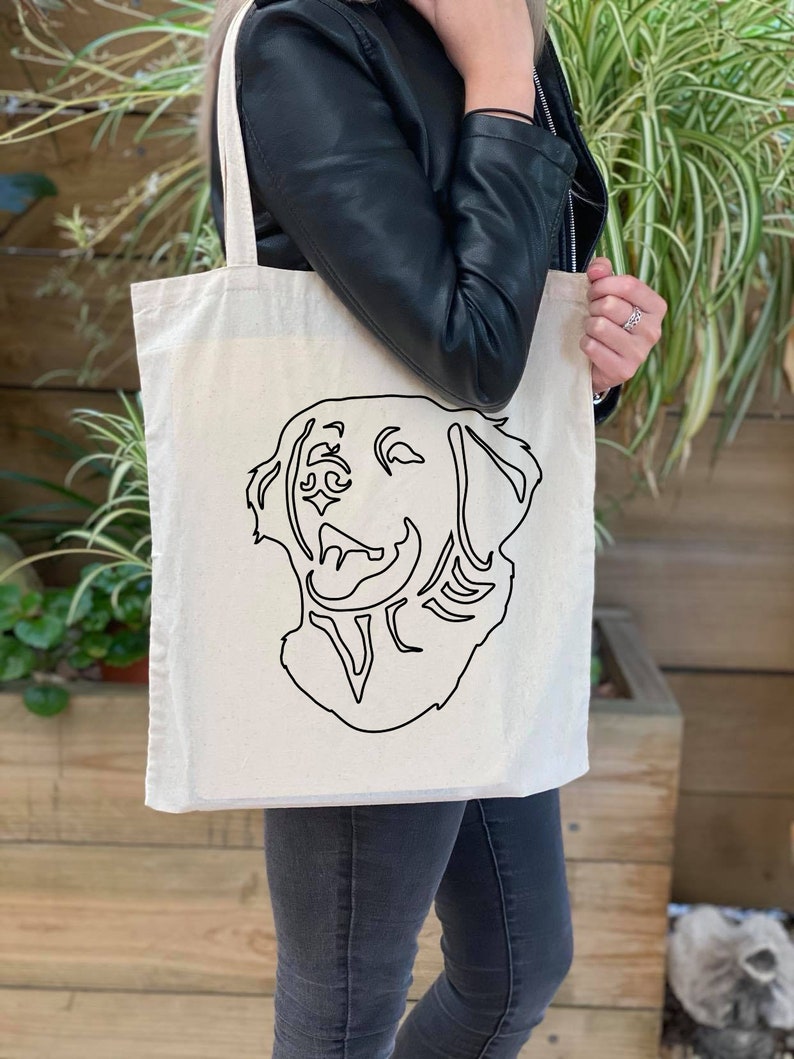 Because every German Shepherd parent needs a matching tote bag in their life. Shop on Etsy.
Personalised German Shepherd Gift: Coffee Mug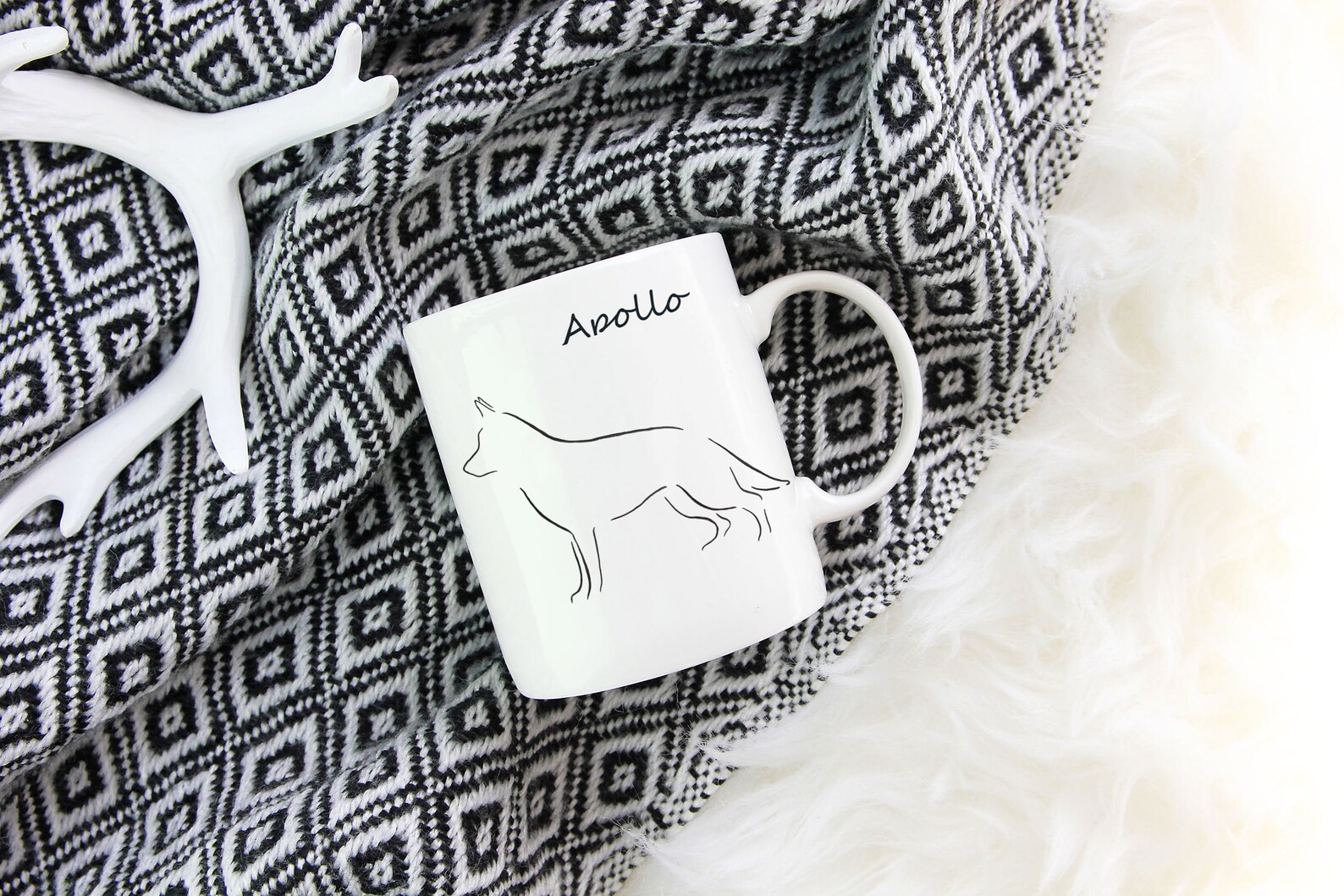 This cute mug can be personalised with the dog's name. See on Etsy.
Gift Ideas For Your German Shepherd Dog
If you're looking for birthday presents for German Shepherds, a Christmas gift, a gotcha day present, or simply a "just-because" present, below are some great options to get you inspired!
Lickimat
Licking can help dogs to calm down more easily. Shop on Amazon.
Hide and Seek Toy
Hide and seek toys are known to sharpen our dog's natural instincts. Shop on Amazon.
Kong Wobbler
Many furparents' favourite type of Kong! Shop on Amazon.
Lastly, if you're after something practical that can be more expensive, have a look at dog ramps for cars.
As a large dog breed, German Shepherd owners often use dog ramps to prevent injury when they bring their dogs along on car trips.
I hope this article was helpful in helping you find a great German Shepherd gift for either the dog or owner (or maybe both?).
They're an amazingly loyal and loveable breed. Many people who had a German Shepherd once in their life will stick to the same breed for the rest of their lives.
Because of this, a personalised German Shepherd gift is typically always well received. And if it's for a person who already has everything, they'll happily receive a gift for their dog, rather than for themselves.
As one of the most intelligent dog breeds, you may also like to look into enrichment toys as a gift idea for the German Shepherd dog.
Enrichment toys provide mental stimulation for the dog. So, in other words, it's exercise for their mind, rather than physical exercise – which is just as important for a well-balanced, happy dog.
Didn't find what you're looking for?
Maybe one of our other gift guides for dog lovers will help: