11+ Great Yorkshire Terrier Gift Ideas
Image by Fernanda Nuso on Unsplash
Giving a gift to someone you love can be overwhelming – which is why we have put together over 11 gift ideas for friends and family who are Yorkshire Terrier lovers.
Yorkies – as we like to call them – are lovely pets because they are affectionate and loyal to their owner.
These dogs are so much more than just great companions; they add personality to any household.
Whether you're looking for a birthday gift, a Christmas present, or simply want to celebrate the fact that someone has a Yorkie in their life – there's something for everyone.
Table of Contents
Yorkshire Terrier Birthday Card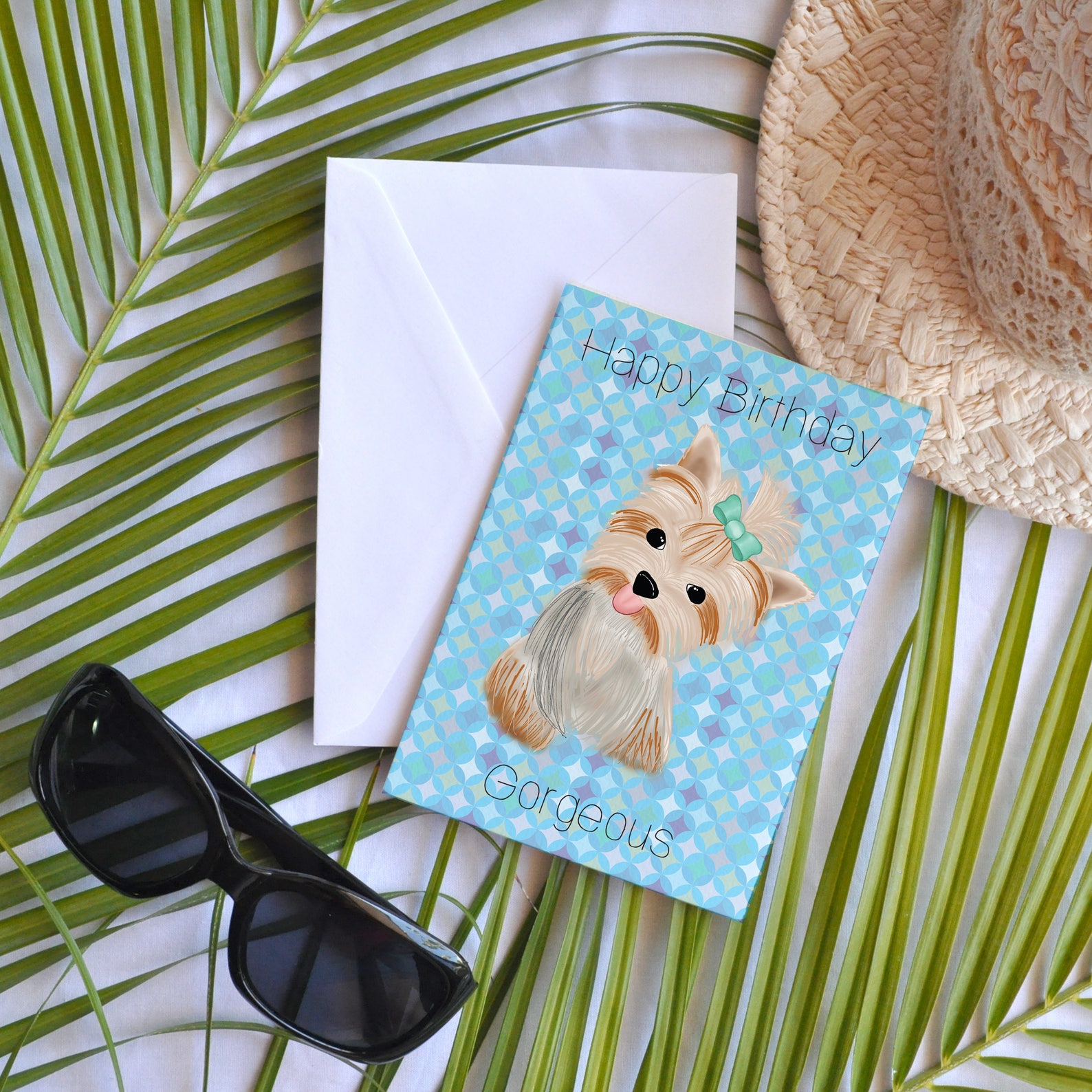 Printed on beautiful satin finish card 300 gsm
Ships from Perth, Western Australia
From $4. See on Etsy
Yorkie Mom T-Shirt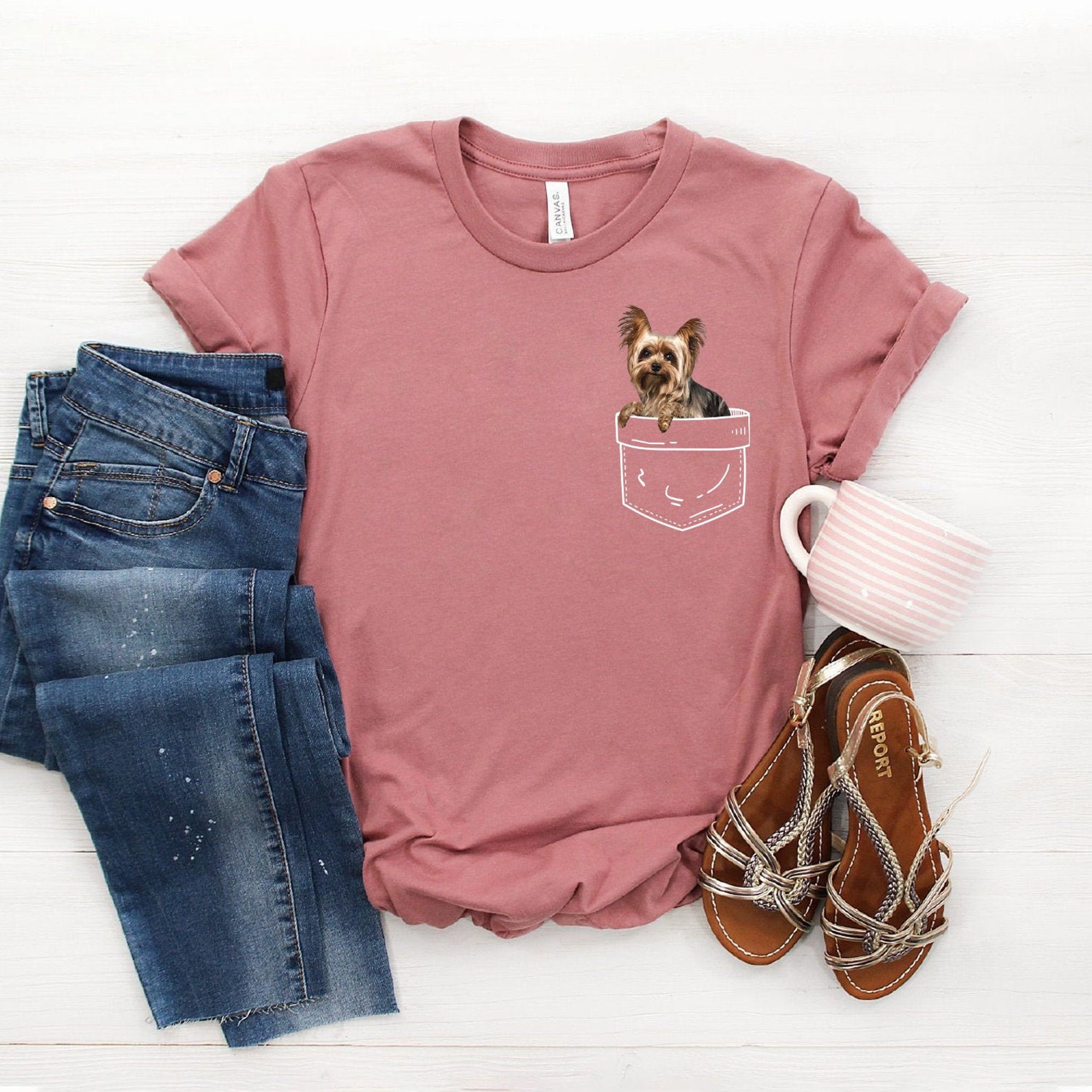 Uniquely soft and comfortable Bella & Canvas shirt
Different colors available
Sizes: S – 3XL
Ships from California, United States
From $29. See on Etsy
Plush Dog Bone Pillow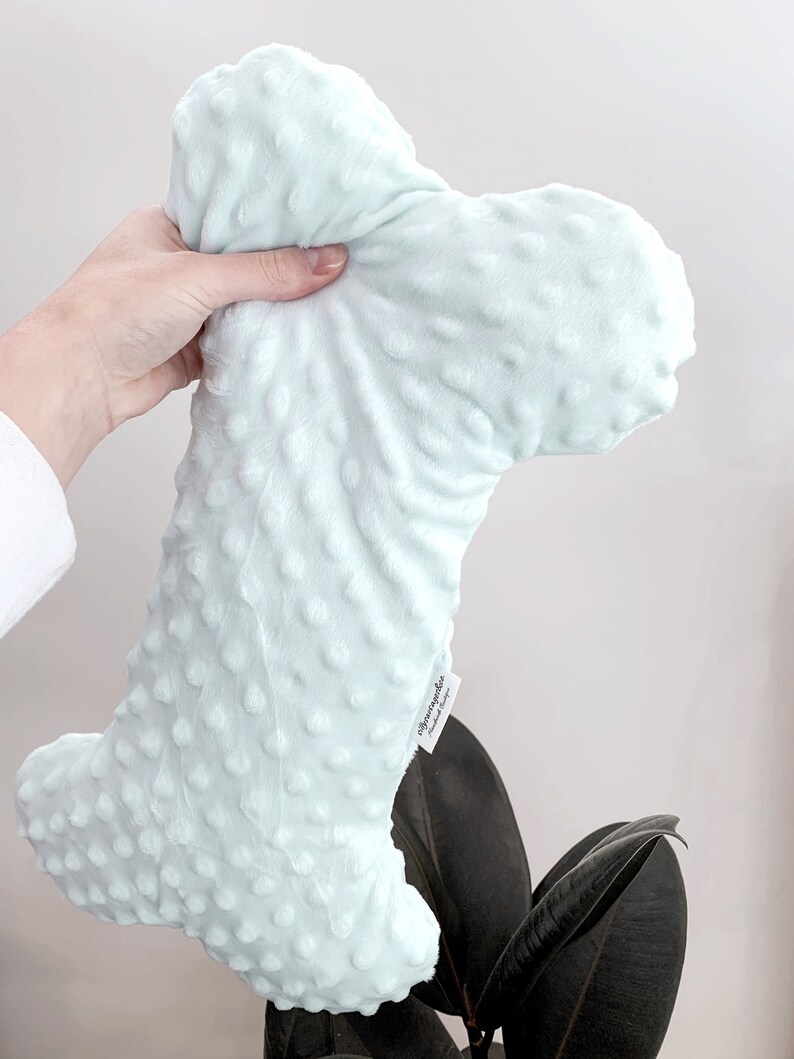 A cute comforter for the dog
Available in different colors
Ships from Sydney, New South Wales
From $24.99. See on Etsy
Minimalist Line Art Print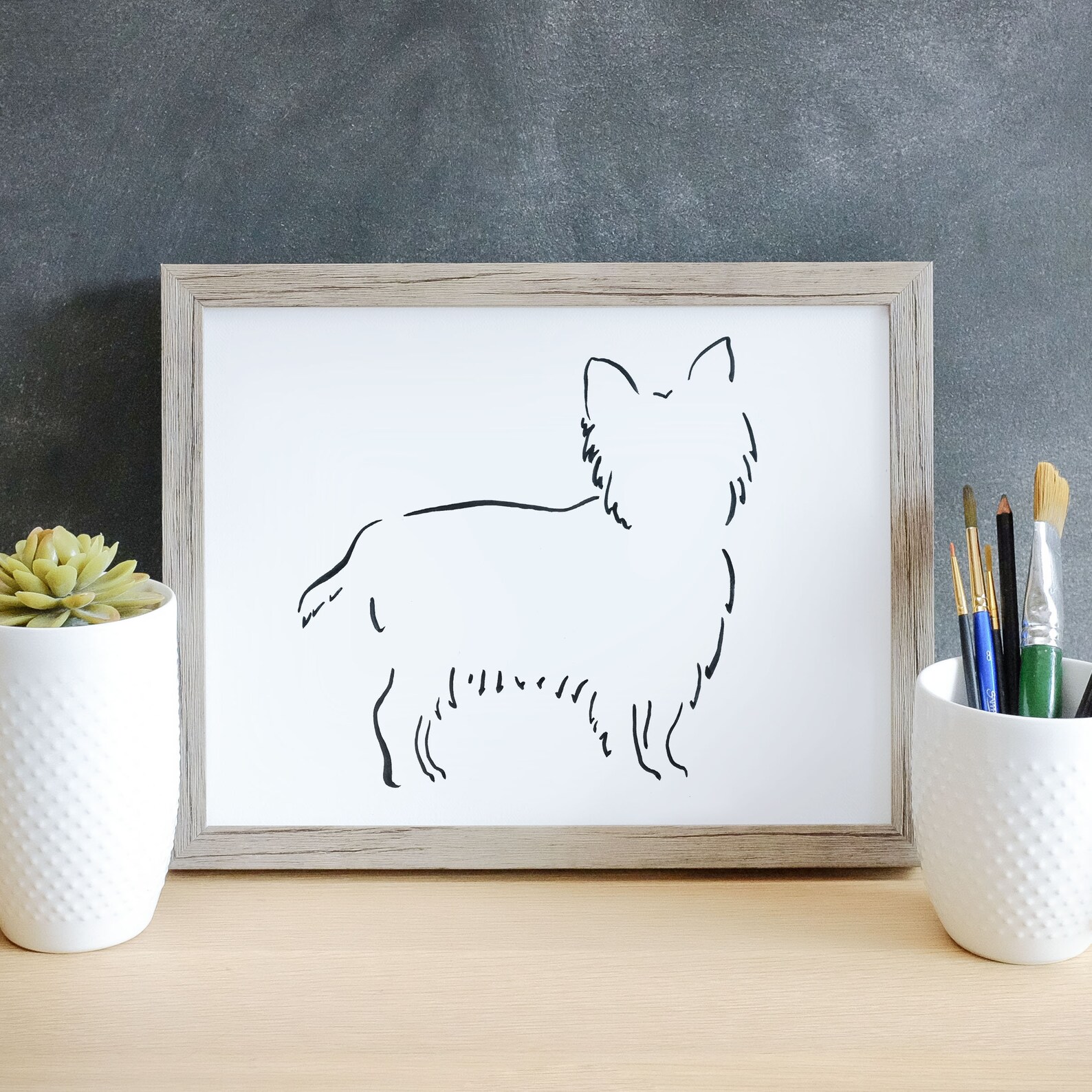 The perfect gift for the minimalist Yorkshire Terrier lover
Signed on the back by the artist
Available in 3 sizes
Ships from Brisbane, Queensland
From $25. See on Etsy
For more dog portraits in different styles, check out this article: 11+ Beautiful Custom Pet Portraits From Australian Artists
Braided Rope Leash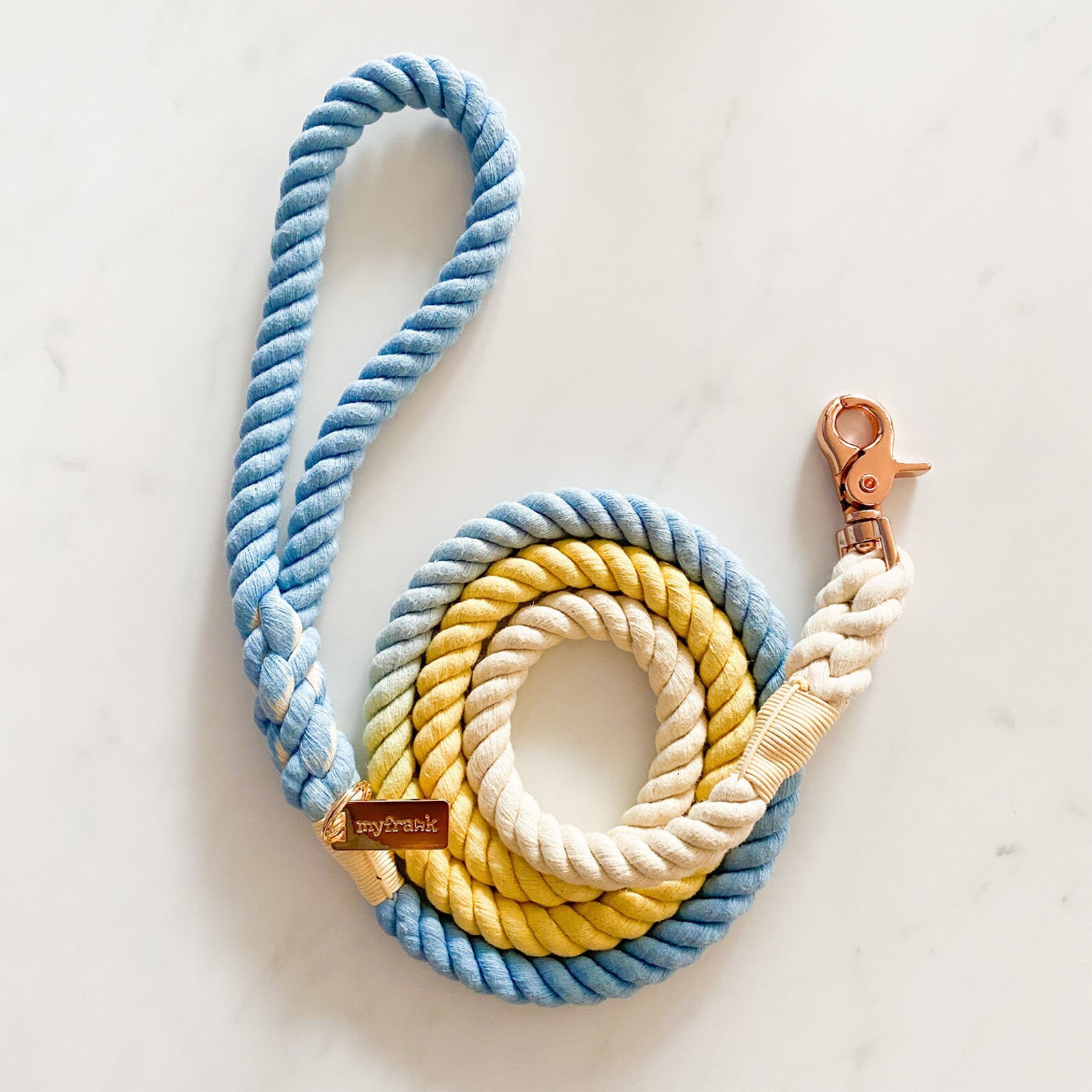 Beautifully bright dog rope collar
Ships from Sydney, New South Wales
From $42.95. See on Etsy
For more dog leashes in different styles, check out this article: 27+ Unique Australian Dog Leashes For All Occasions
Dog Ramp for Small Dogs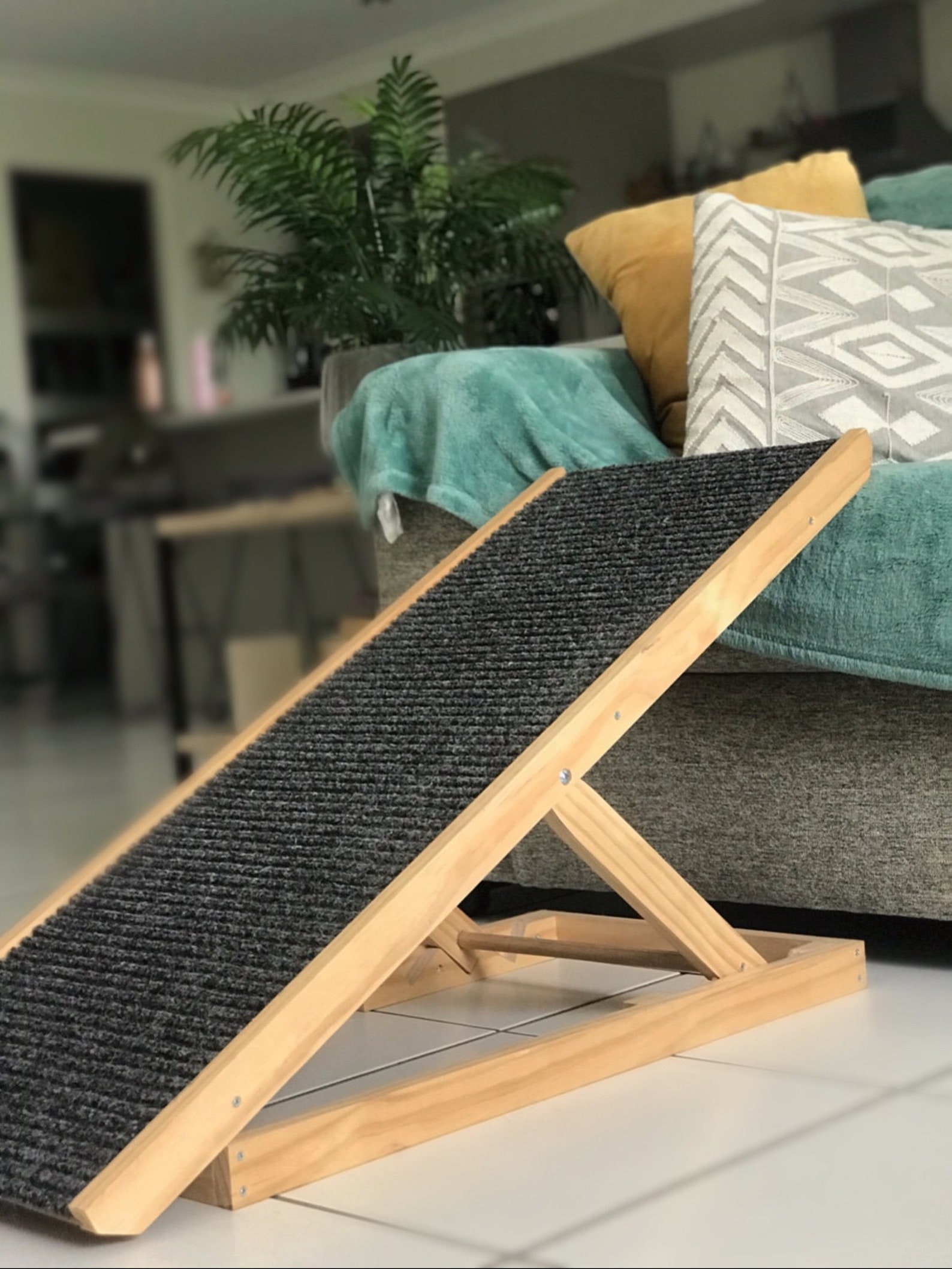 Helps small dogs like Yorkshire Terriers in climbing up to the couch or bed (good for feeling independent and to help prevent joint injuries)
Hand crafted with clear pine and marine grade carpet
Made in Australia
Ships from Gold Coast, Queensland
From $165. See on Etsy
To learn more about dog ramps, check out this article: The Savvy Dog Ramp Buyer Guide (7+ Questions Answered)
Custom Yorkie Keychain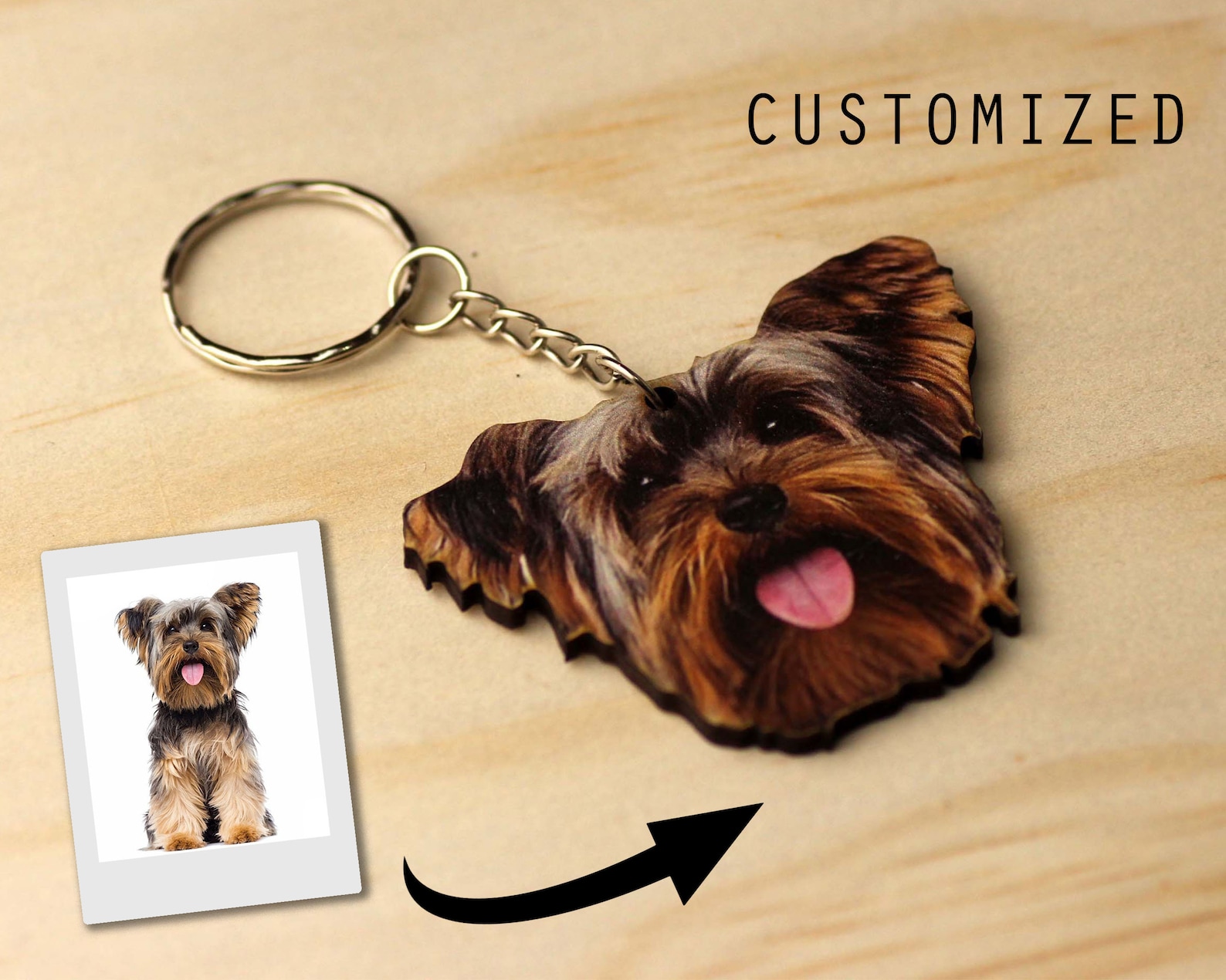 Handmade personalised wooden keyring
Made from sustainable radiata pine plywood
Water and scratch proof
Ships from Melbourne, Victoria
From $25. See on Etsy
Handmade Macrame Dog Toy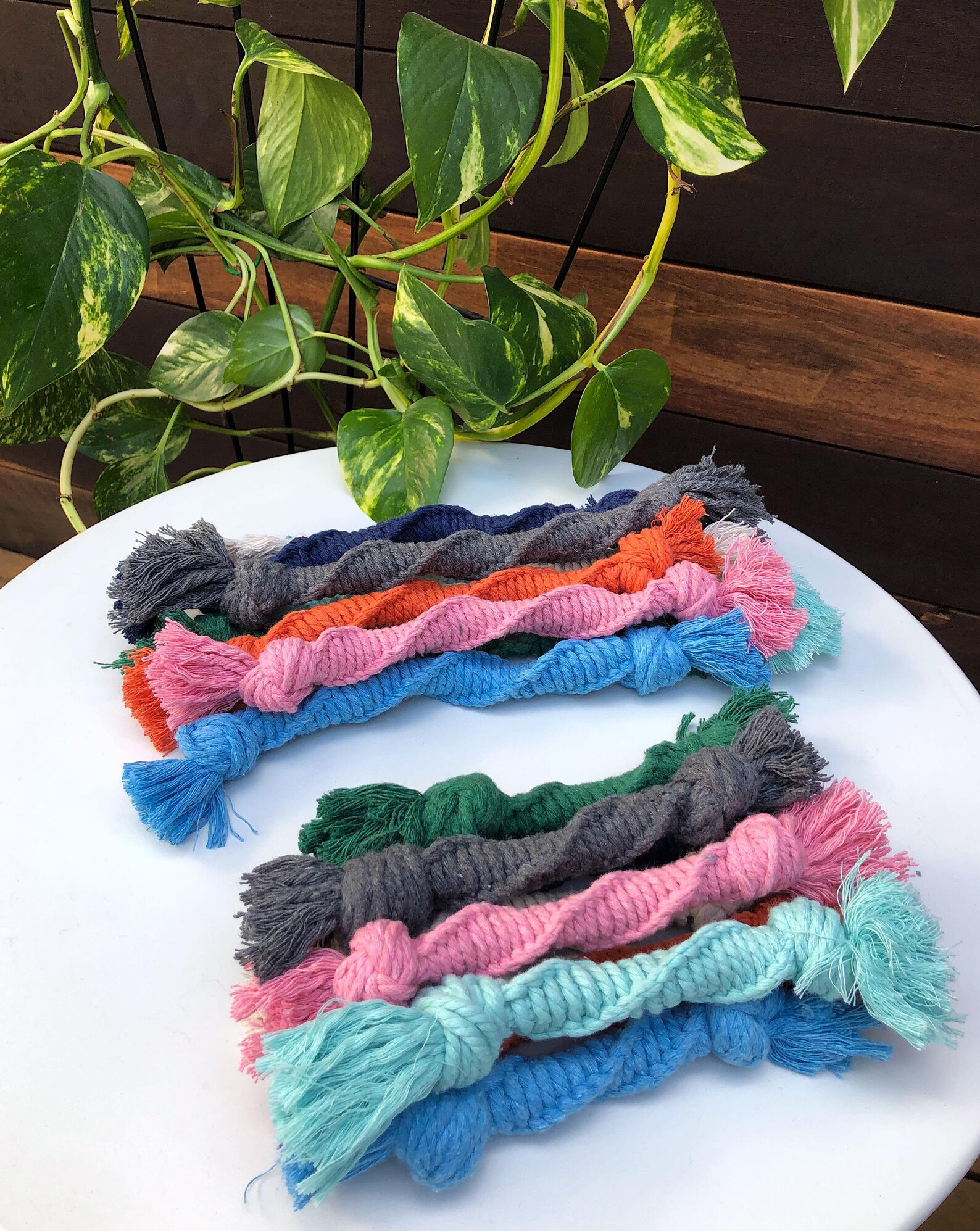 Luxurious and Earth friendly dog toy
Handmade in Melbourne Australia and created from 100% recycled cotton off cuts from our other products
Available in many different colors
Ships from Melbourne, Victoria
From $6. See on Etsy
K9 Sport Sack AIR 2 – Dog Carrier Backpack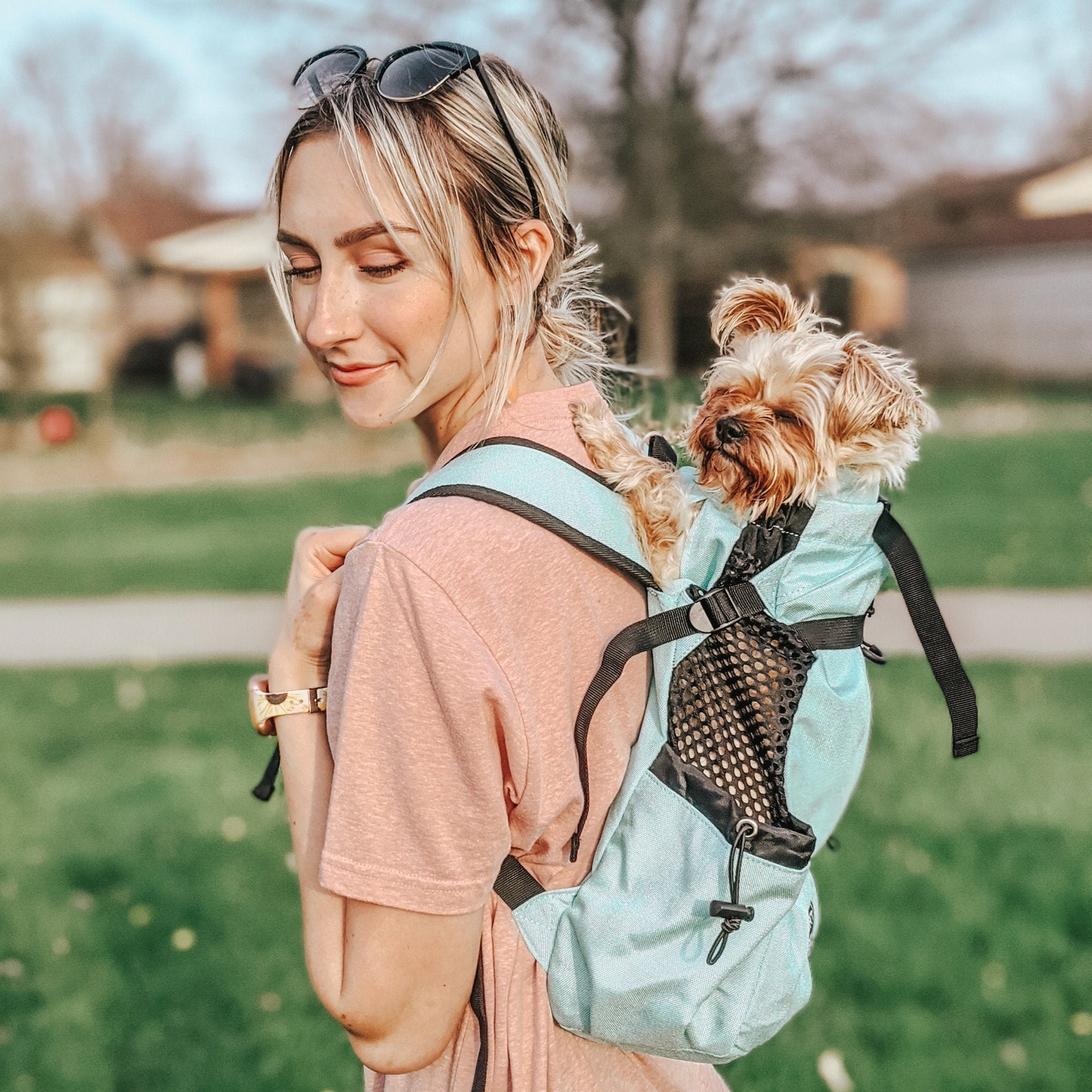 Durable, breathable mid-level backpack perfect for smaller to medium size dogs
Constructed with durable Cordura® fabric and form-fitting mesh on the sides for breathability
Veterinarian Approved
Ships from Utah, United States
From $101.50. See on Etsy
Yorkie Tea Towel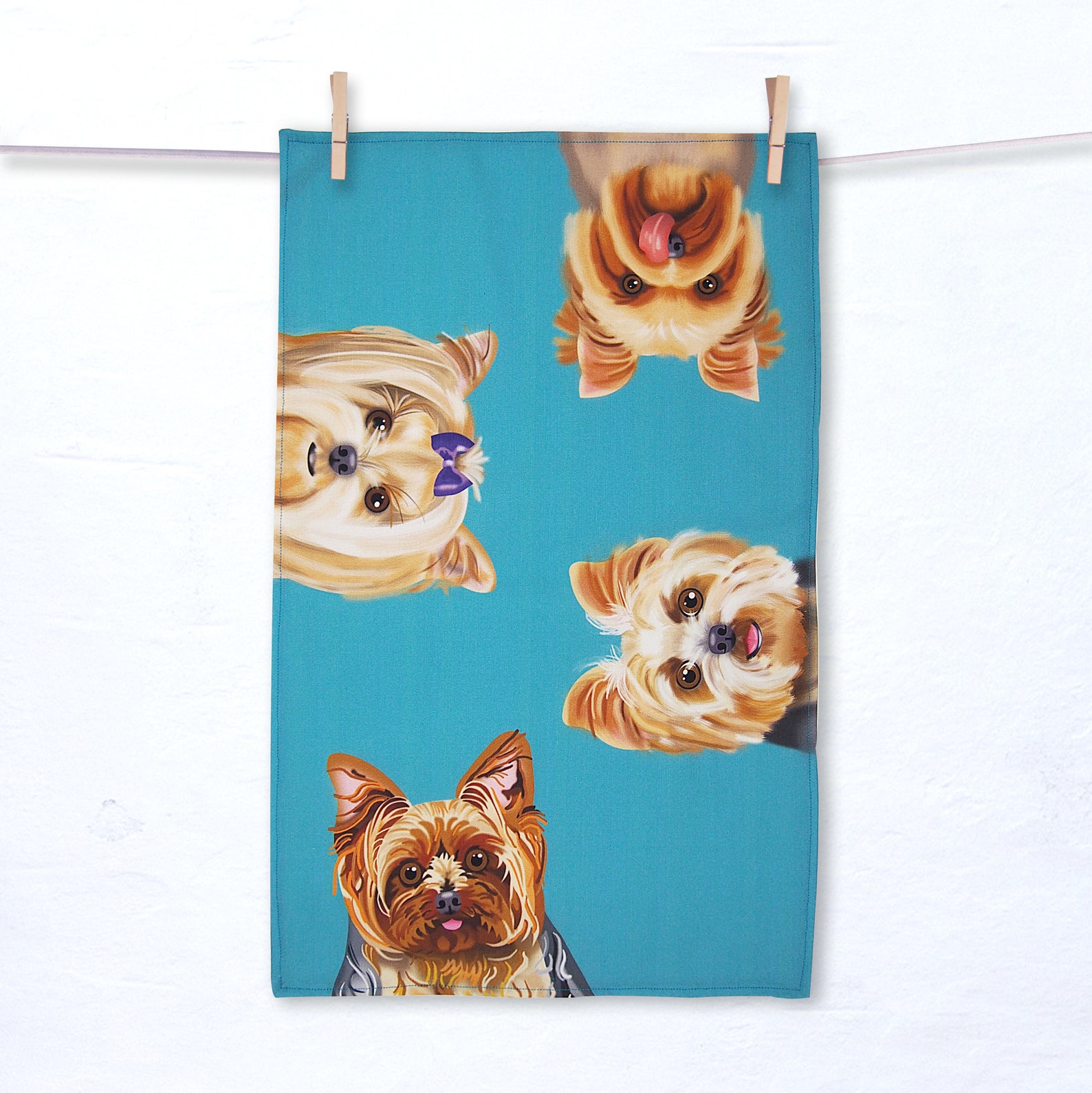 Wonderful gift for Yorkie people
Perfect for hanging over your oven handle or framed as a piece of art
Ships from New York, United States
From $28.60. See on Etsy
Personalised Dog Mom Candle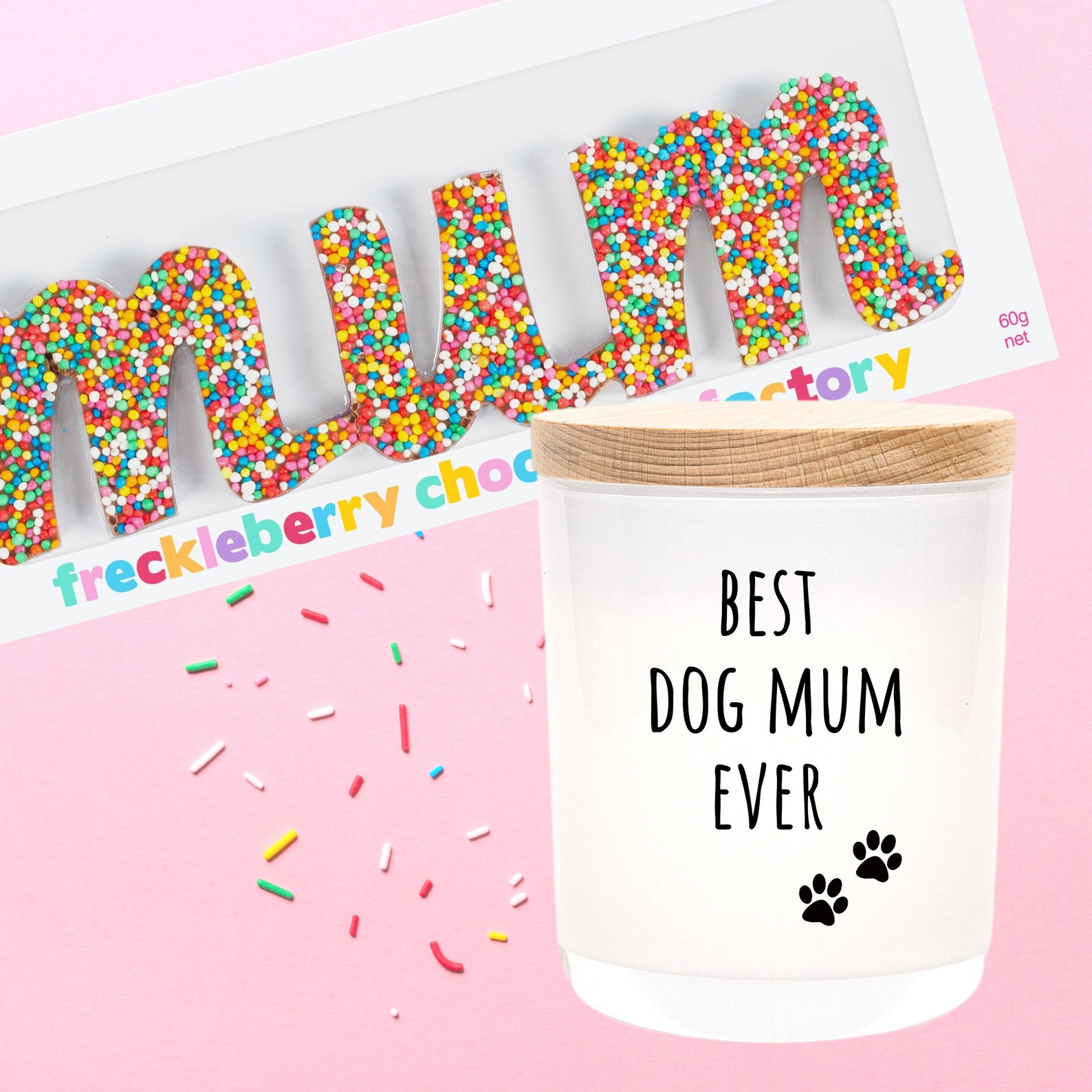 Add your personalisation
Pick from 4 available scents
Available in 6 sizes
Ships from Victoria, Australia
From $30. See on Etsy
Dog Toy Storage Basket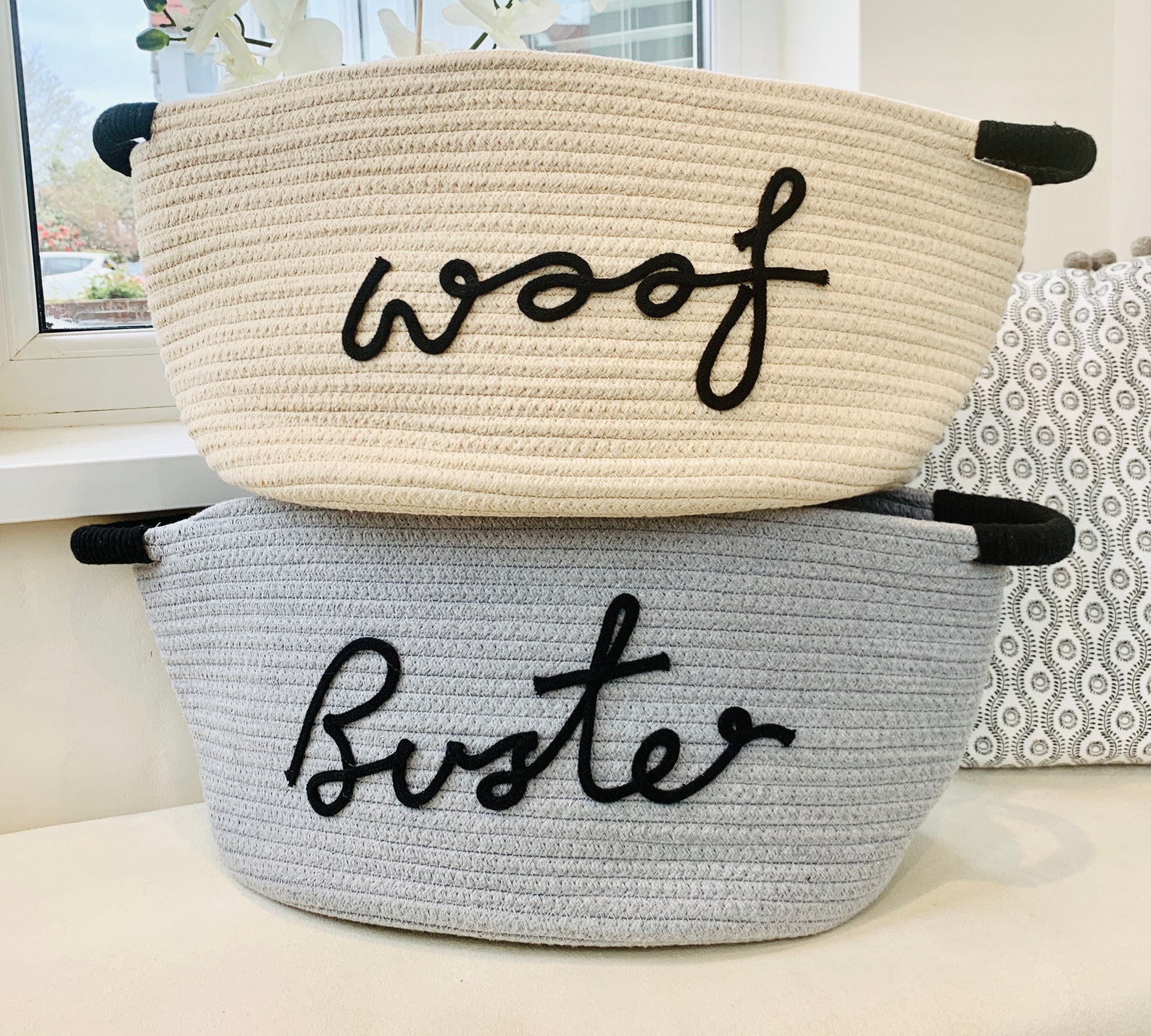 Beautiful woven rope basket to store dog toys
The perfect gift for the Yorkie lover with 10000+ toys
Ships from London, United Kingdom
From $65.75. See on Etsy
Snuffle Mat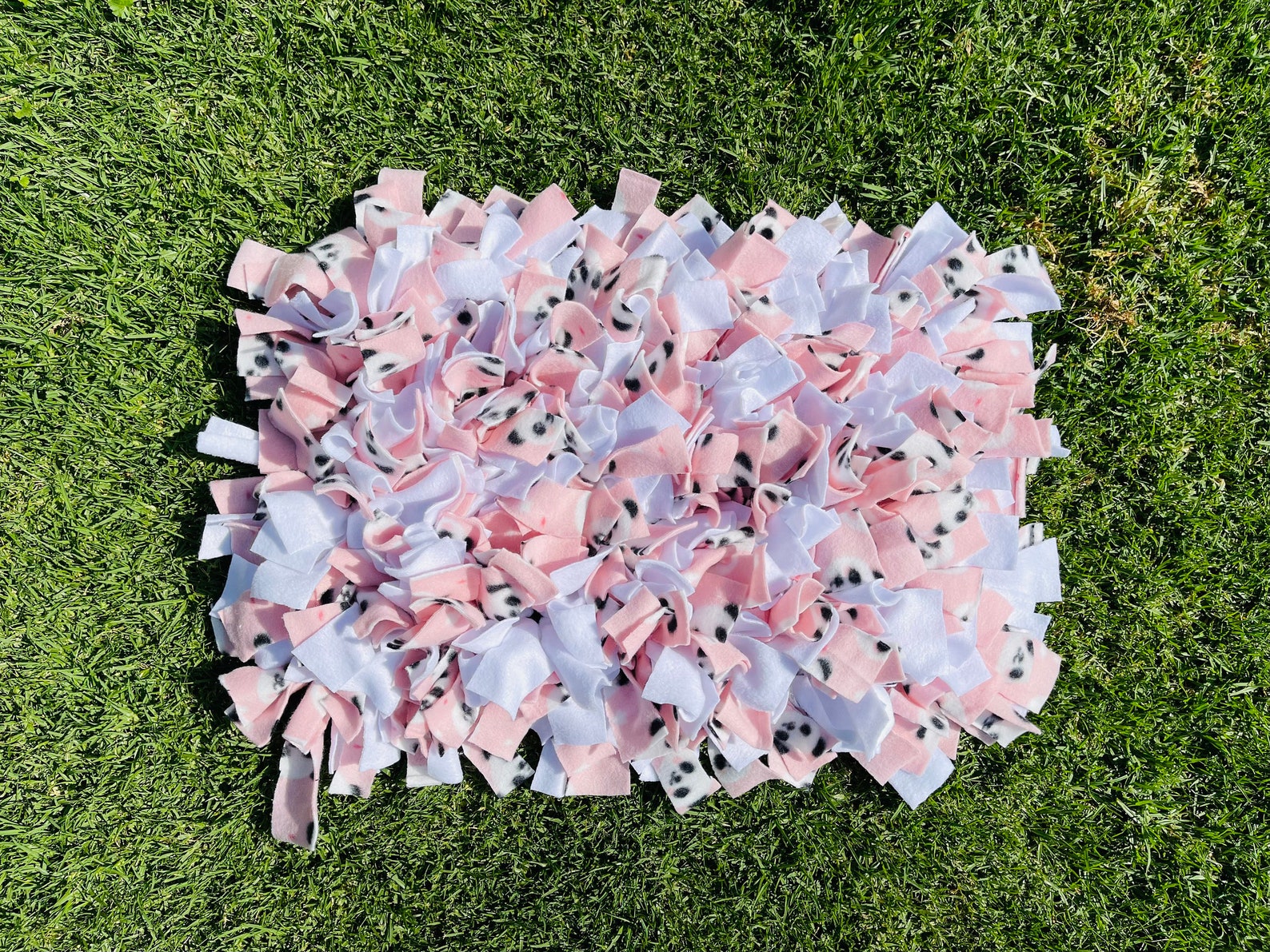 Perfect for playful and energetic dogs like Yorkies
Ships from Melbourne, Victoria
From $40. See on Etsy
To learn more about snuffle mats, check out this article: Snuffle Mats: 5+ Questions Answered
Booster Seat for Car
Elevates your dog off the car seat so they can watch the world go by with no clumsy straps
Padded interior and an internal harness attachment to create a secure ride for dog
From $69. See on Amazon