7 Cool Australian Dog Poop Bag Holder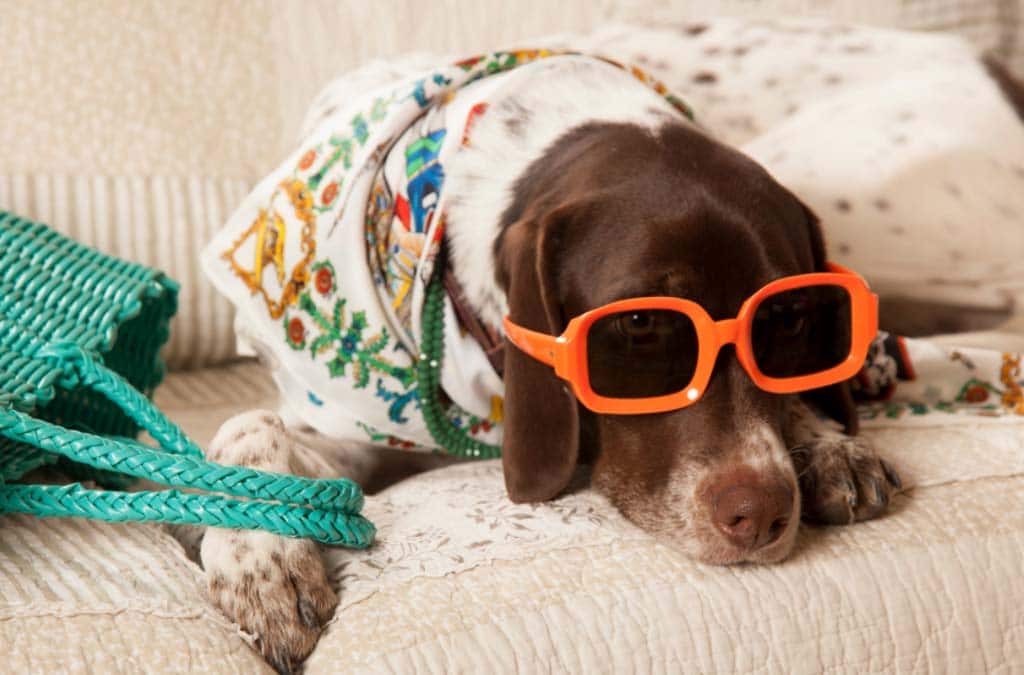 I like to think that the most relatable experience for all dog owners is the sudden appearance of waste bags everywhere. You bring a dog home and they start to appear everywhere – in your pockets, in your handbag, they float around in your car – they're literally all over the place!
Now, I'm not saying that's a bad thing. After all, it means that you're a good person who cleans up after their pooch. That said, I'm also excited to report that it's 2021 and OH MY GOD there's so many cool Aussie dog waste bag holders out there.
Like, you won't find them in your average retail pet shop, but there's some truly beautiful ones if you know where to look for them. In this article, I get to show you some of my favourites from small Aussie brands. Let's get right into it.
Personalised Dog Waste Bag Holder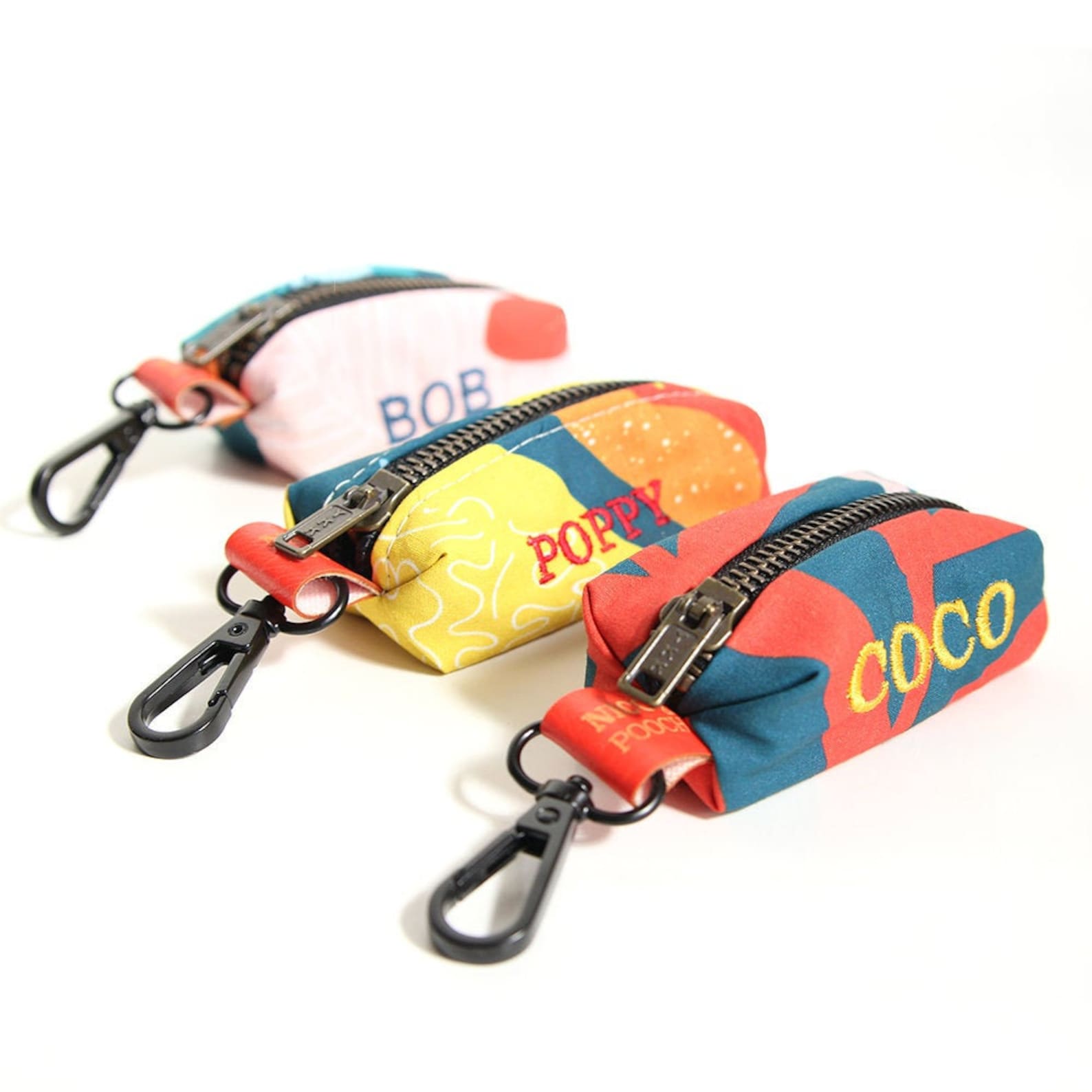 These pretty bag dispenser are handmade in Melbourne and can be personalised with your dog's name. Found on Etsy, click here to check the latest price.
Floral Print Poop Bag Dispenser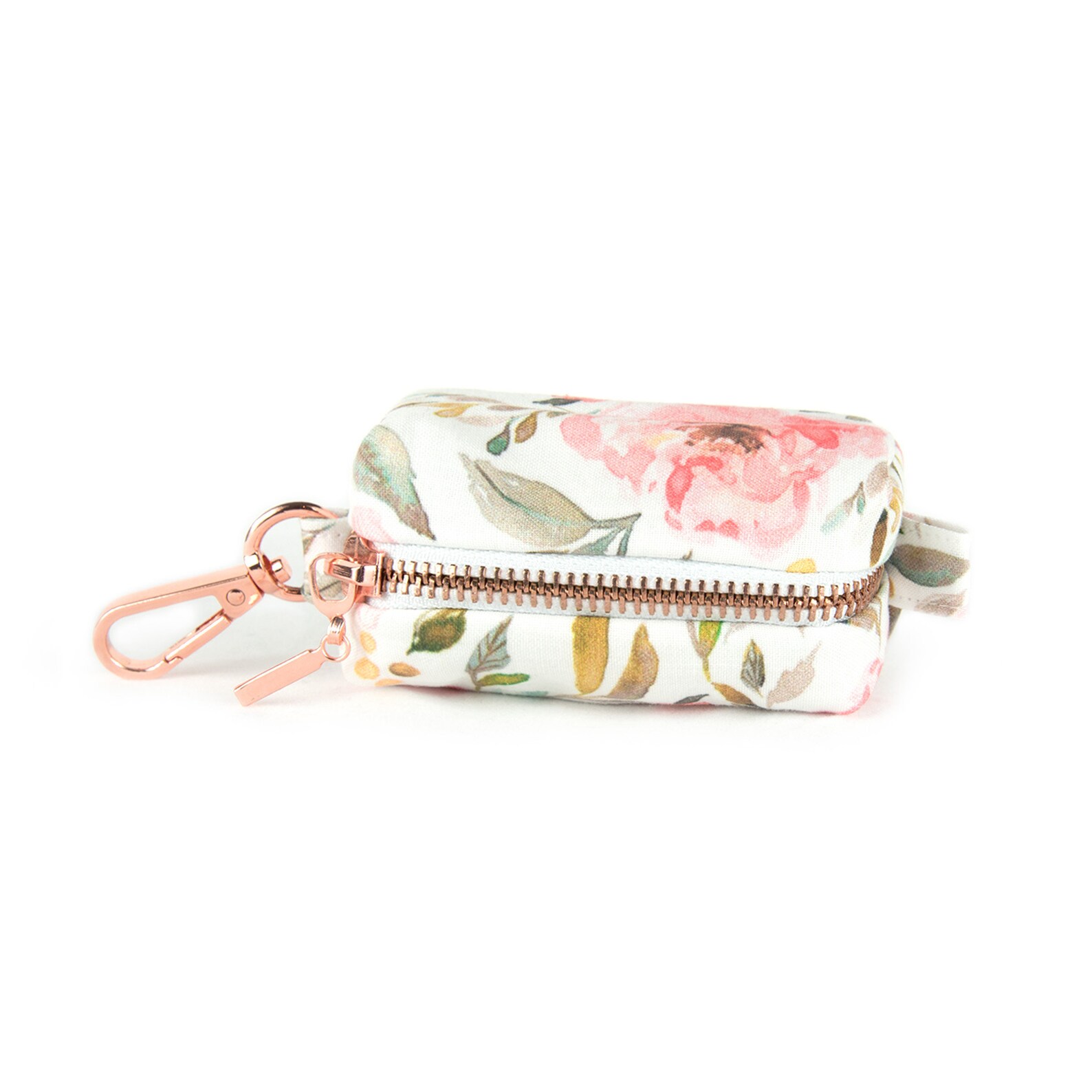 This beautiful floral print waste bag dispenser is made from 100% premium cotton fabric printed in Europe. Found on Etsy, the item ships from Tasmania. Click here to check the latest price (many other designs available too).
Cork Bag Holder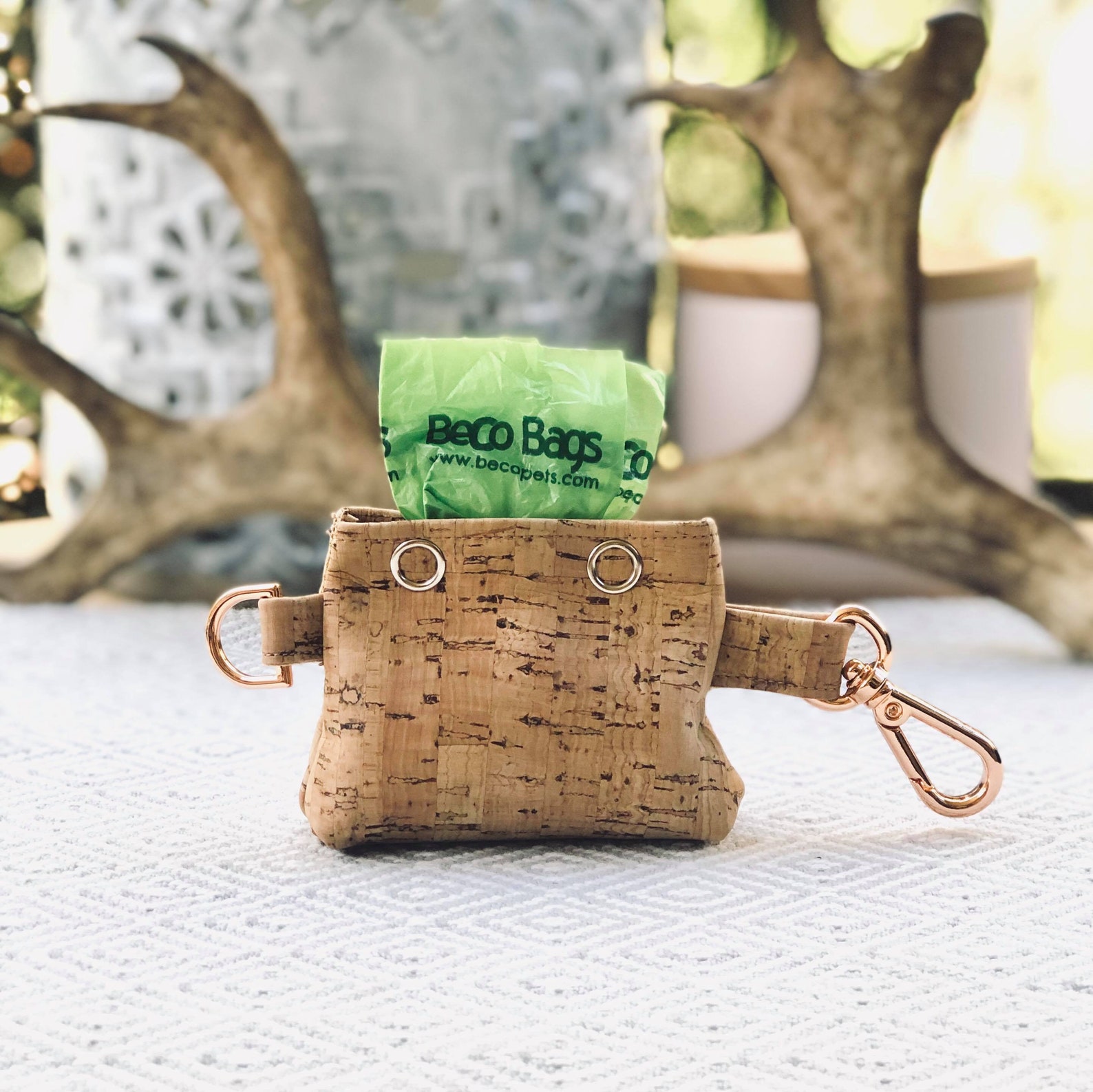 Tick all the sustainability boxes with this beautiful cork dog waste bag holder. Made of 100% cork material, this item ships from the Sunny Coast in QLD. Found on Etsy, click here to check the latest price.
Pablo & Co Bag Holder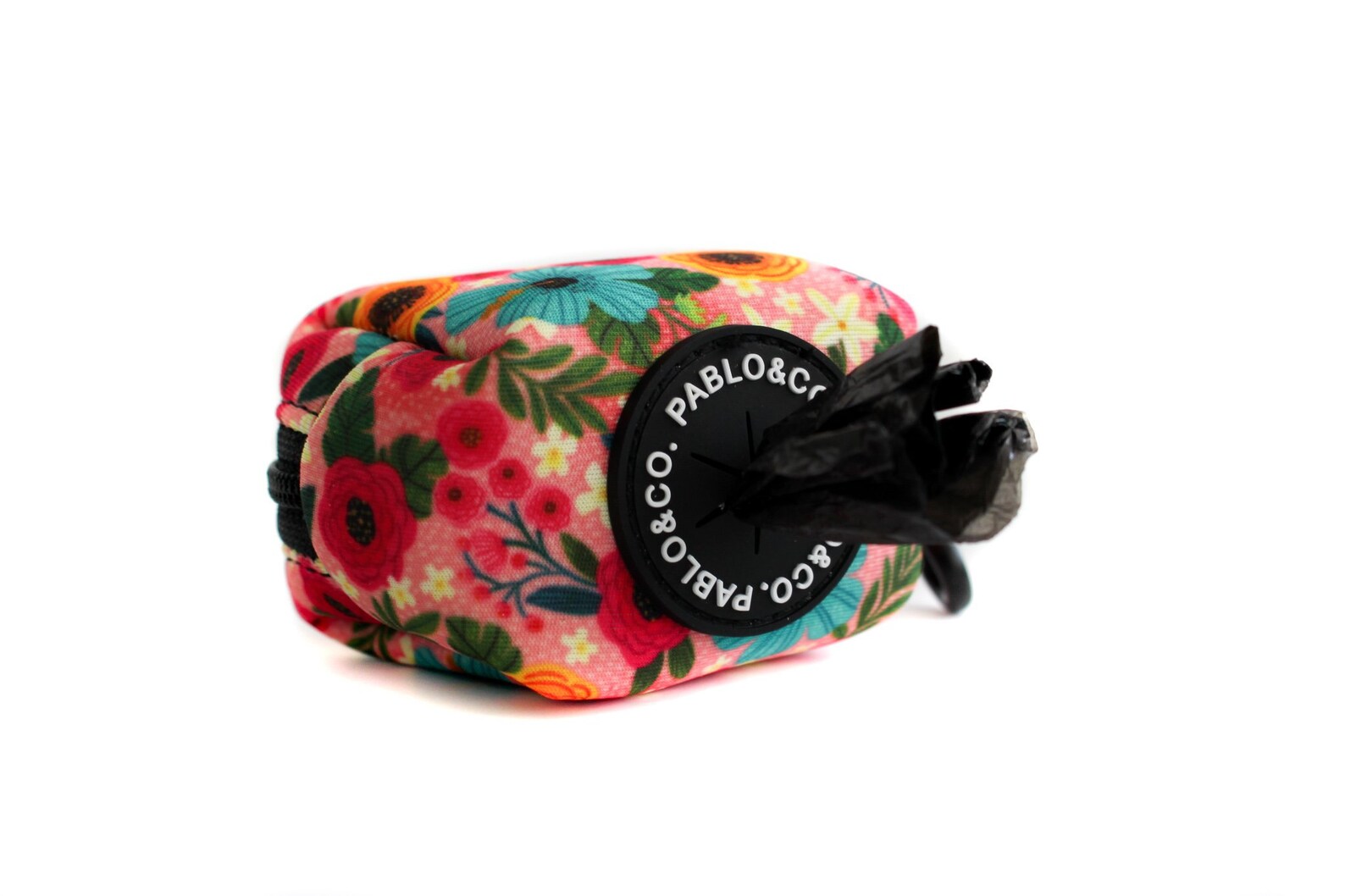 Here's another cute floral print waste bag holder by Pablo & Co with a small zipper & made of heavyweight neoprene material. Found on Etsy, click here to check the latest price (and to browse all their other cute dog accessories).
Fun Action Fight Scene Bag Dispenser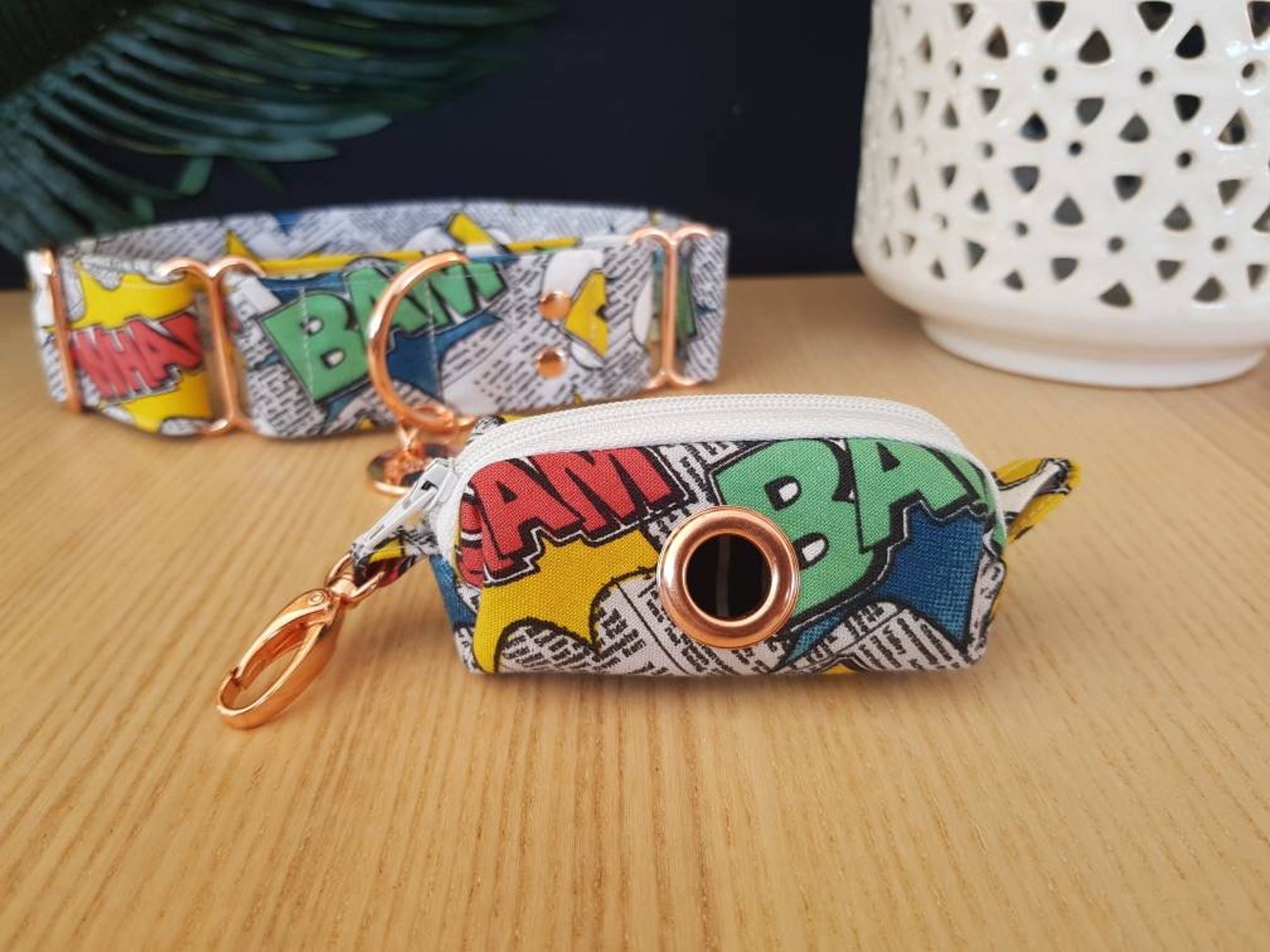 Here's a waste bag holder in a fun design with the option to add a matching collar. Found on Etsy, click here to check the latest price.
How to connect a dog waste bag holder
Poop bag holders often come with a handy clip, so that you can easily connect them to your leash to make sure you're never caught out without a bag for your dog. 
To connect a waste bag dispenser to a leash, you want to have something like an extra d-ring close to the handle. Many dog leashes cater for this as part of their design.
If yours doesn't have anything to connect a poo bag holder, an alternative work-around may be to make a knot into your leash to attach it.