Everything For An Amazing Dog Birthday In 2021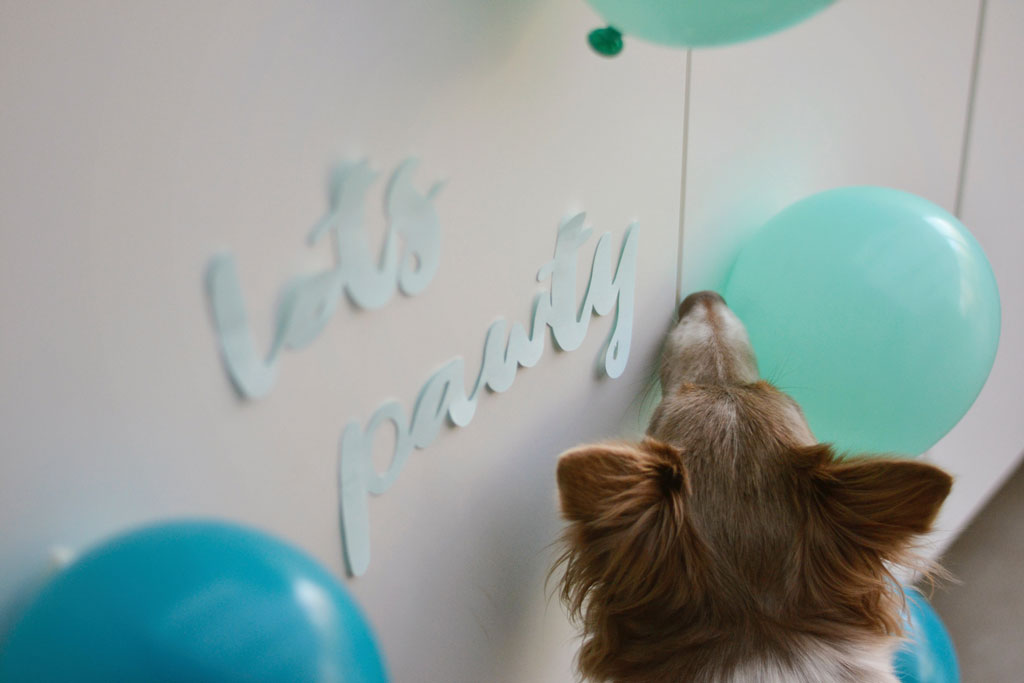 Ayla Verschueren on Unsplash
Our dog recently had its birthday and this inspired me to put together a list of everything you might need for a dog birthday in 2021.
A dog's birthday is a special day after all. It's the day we celebrate the arrival of our furry friend.
But knowing how to make a dog birthday really special can be a time-consuming challenge because it can be hard to decide where to start.
So, if you're looking for inspiration for the special day, here are some great ideas that will spoil your pup!
1. Buy Or Bake A Dog Birthday Cake
A dog birthday cake is a special treat made from ingredients that are safe for dogs.
You can bake one yourself, or you can purchase a cake from a small business that specialises in dog birthday cakes: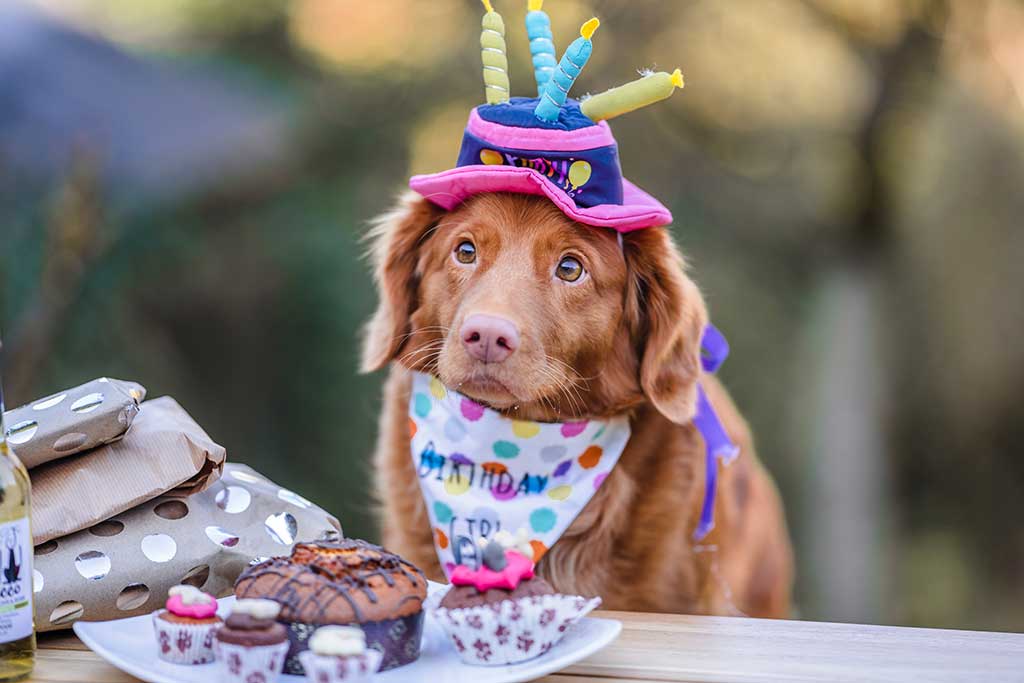 2. Throw A Birthday Party For Your Dog
Dog birthday parties are becoming increasingly popular. You can host one in an intimate setting at home, or you can throw a big dog birthday party with all your dog's mates.
If you decide to go big, make sure to host the party in a large, neutral space to help reduce territorial behaviour.
Here are some pointers on how to find a suitable space:
Enquire with your local council about having the party in your local dog park
Some dog day care centres may have an exclusive area for hire for dog birthday parties
3. Let Your Dog Choose A Gift
Take your dog to your local pet shop and let them choose a gift.
When we did this for the first time, it took our dog a while to realise that he can simply grab something from the aisles. After all, we spent a lot of time training him to not simply take items that don't belong to him. However once he figured it out it was a very fun and rewarding experience.
4. Go On An Adventure Outdoors
Your options with this one will depend on where you live, but here are some ideas:
Dog beach
Dog-friendly hiking trail
A new dog park
5. Create A Scatter Hunt At Home
Hide treats in different spots in your home and send your dog on a mission to find them.
To learn more about enrichment feeding, check out this article: A Guide to Enrichment Feeding ✌️🐶
6. Let Your Dog Unwrap A Gift
Lots of dogs love unwrapping experiences. If you don't have anything else at home, you can simply put a treat into an empty toilet paper roll and squash it.
7. Set Up A Playdate With A Friend
If your dog has a special friend they enjoy playing with, organise a play date for their birthday.
8. Take Your Dog Out For A Puppuccino
Spoil your pup with a Puppuccino if you have a dog-friendly cafe nearby that has them on their menu.
9. Take it easy
Dogs need to sleep much more than we do. Don't forget to let them rest too, especially on adventure-packed days, like their birthdays.