Golden Retriever Gifts: 14+ New Amazing Ideas
Golden Retriever gifts anyone?
In this article you'll find some awesome gift ideas for the Golden Retriever lovers in your life and I'm so excited to share them with you.
From Golden Retriever home decor, to merchandise, to cheeky t-shirts, there's something for everyone.
We'll even look at some gift ideas for the dog rather than the human, because who doesn't like to make their furry best friend happy ♥️
All gift ideas are by Australian creatives and shipped domestically. Let's get right into it!
Table of Contents
Golden Retriever Keychain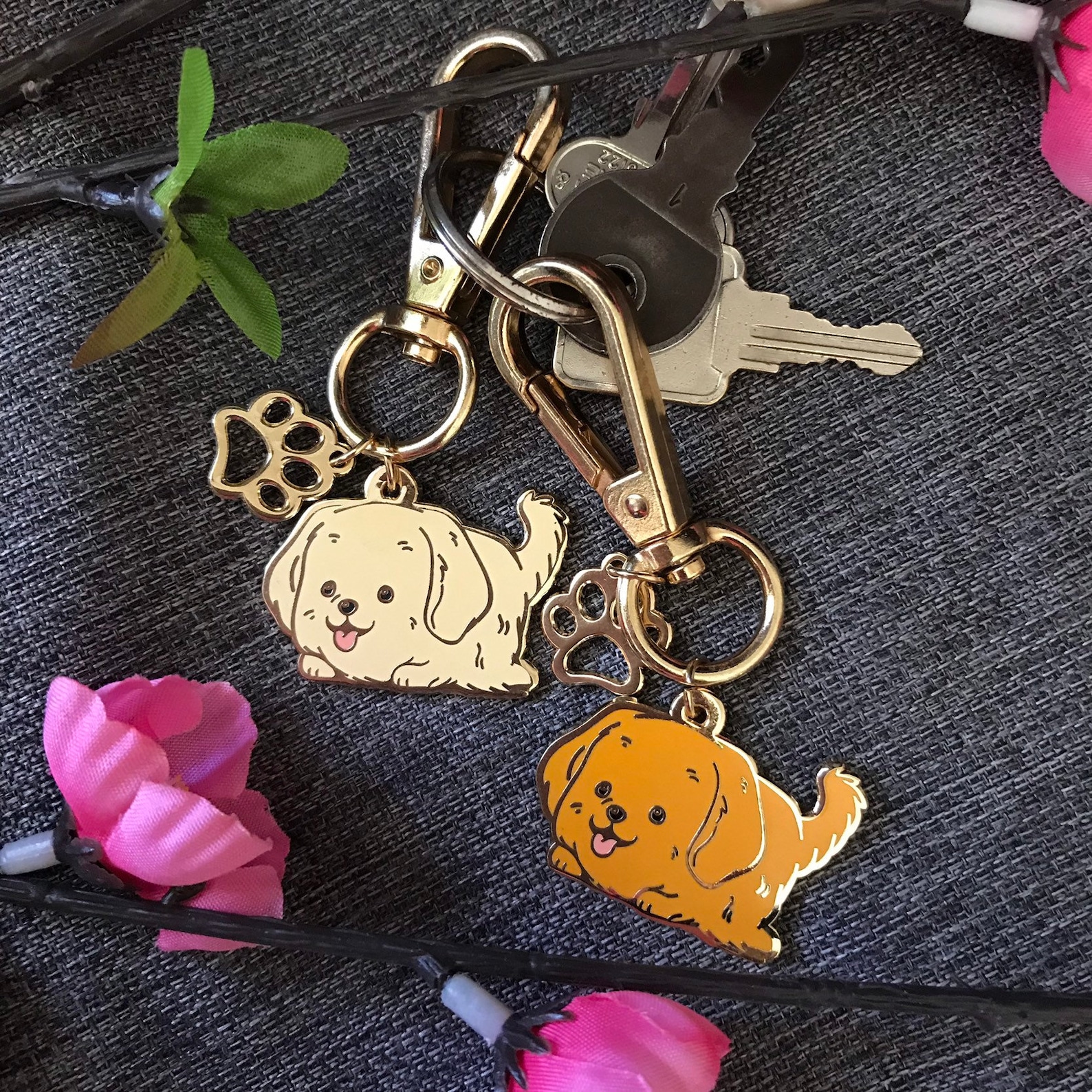 This cute keychain ships from NSW. See on Etsy.
Golden Retriever Enamel Pin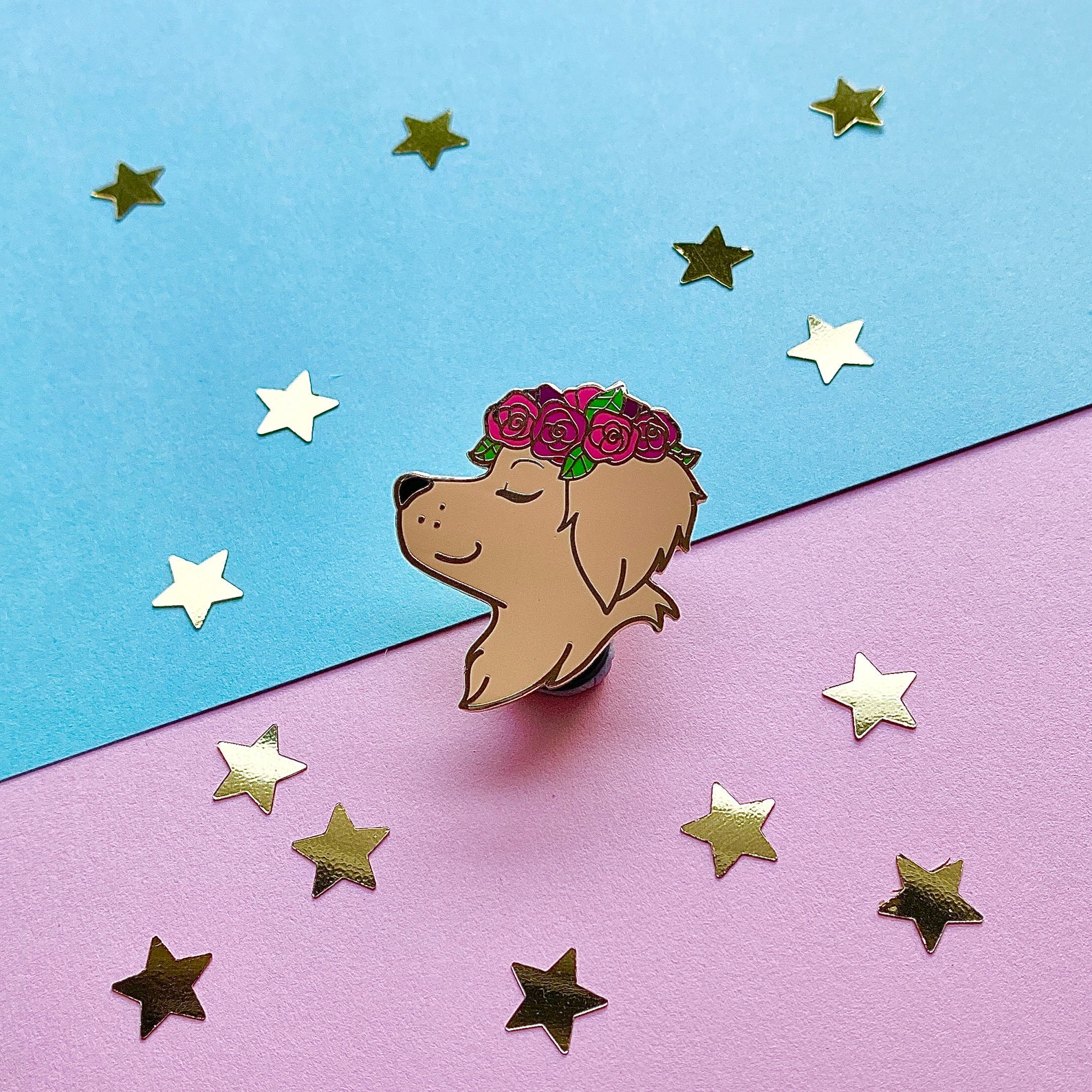 Who doesn't love a cute enamel pin? Shop on Etsy.
Personalised Golden Retriever Ornament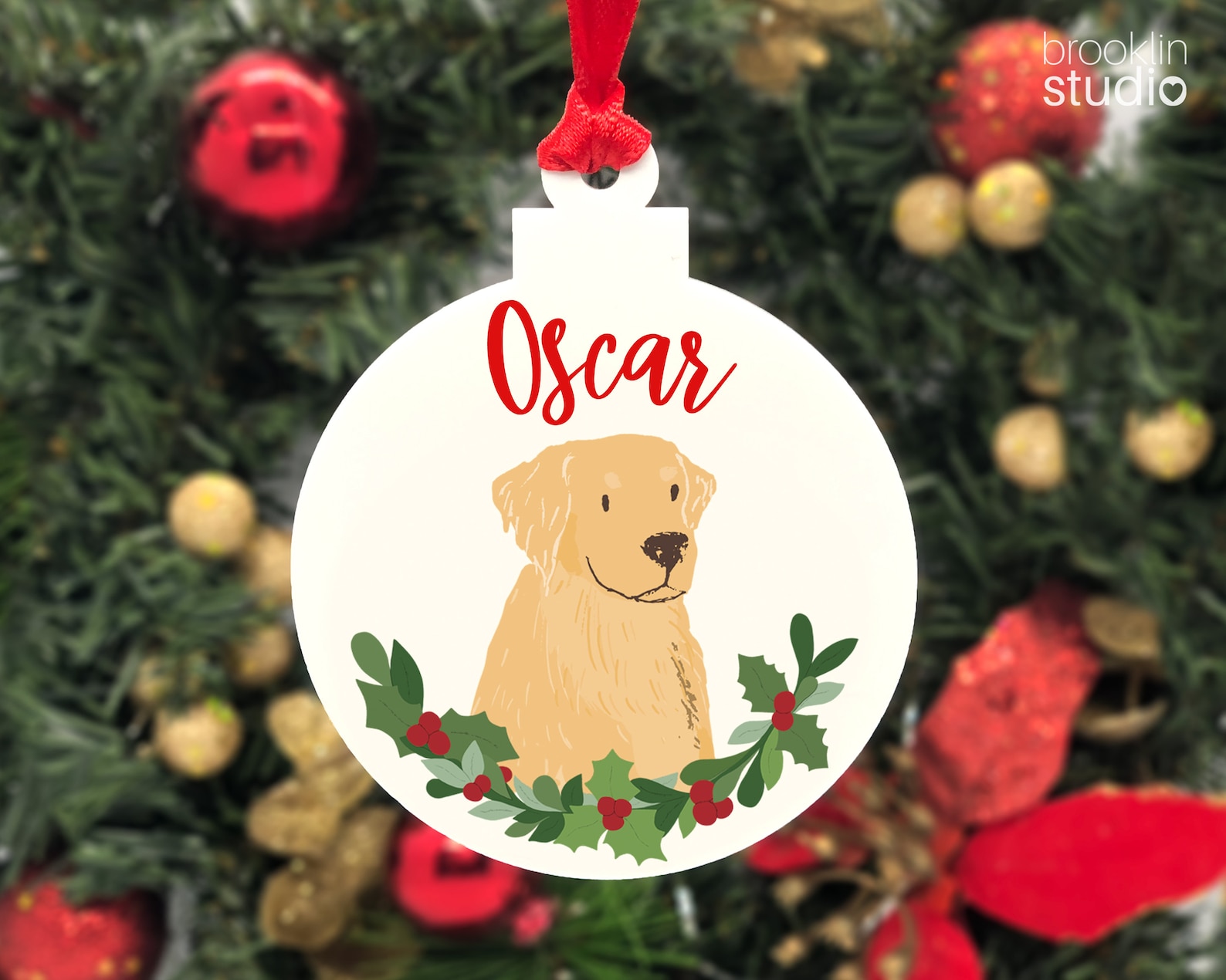 Personally speaking, we think every Christmas tree should include a personalised Golden Retriever ornament! Such a cute personalised gift ideas! See on Etsy.
Personalised Photo Collage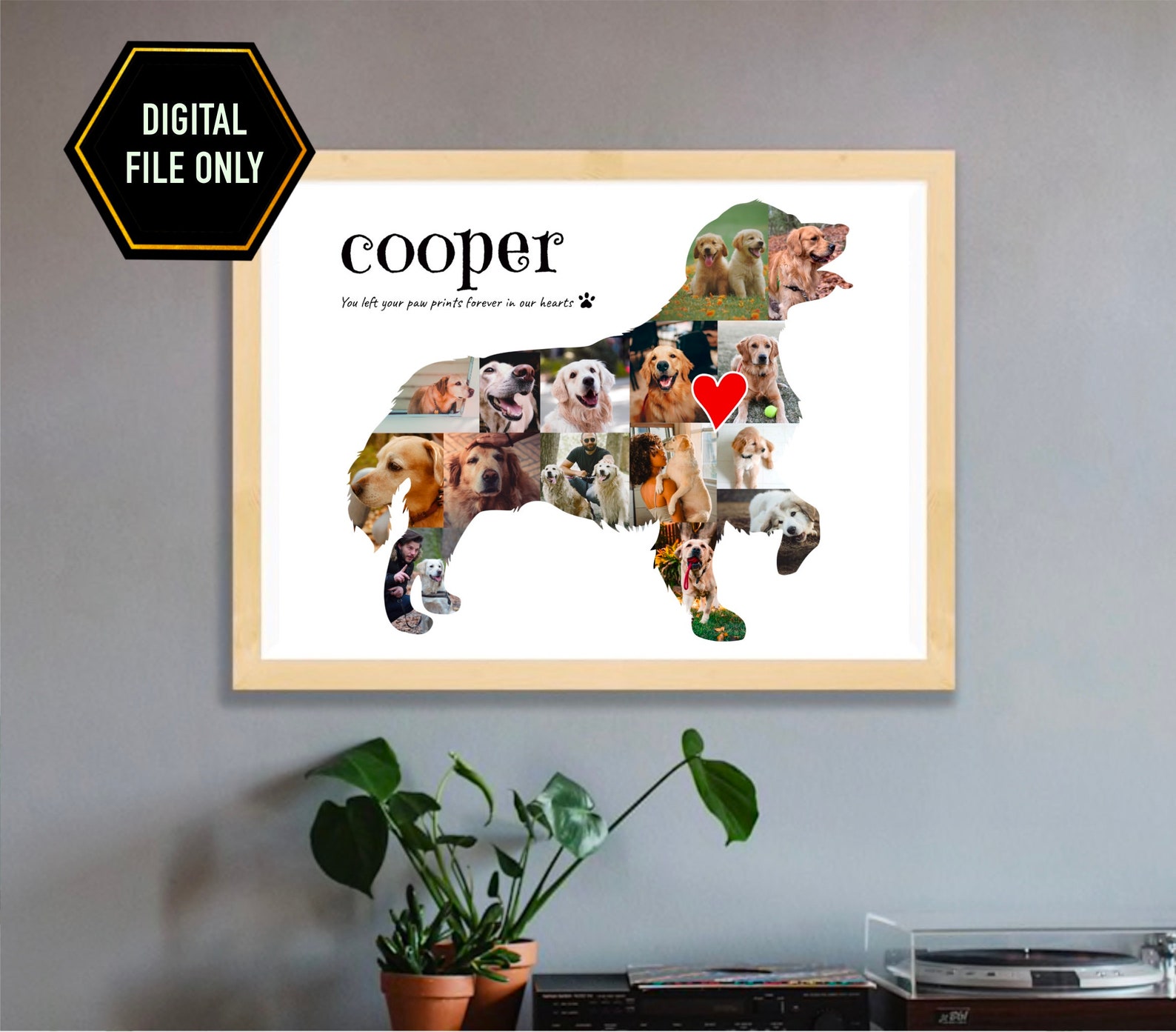 How good is this for a personal photo collage? If you're after a personalised Golden Retriever gift, this might be just the right one. Buy on Etsy.
Golden Retriever Bookmark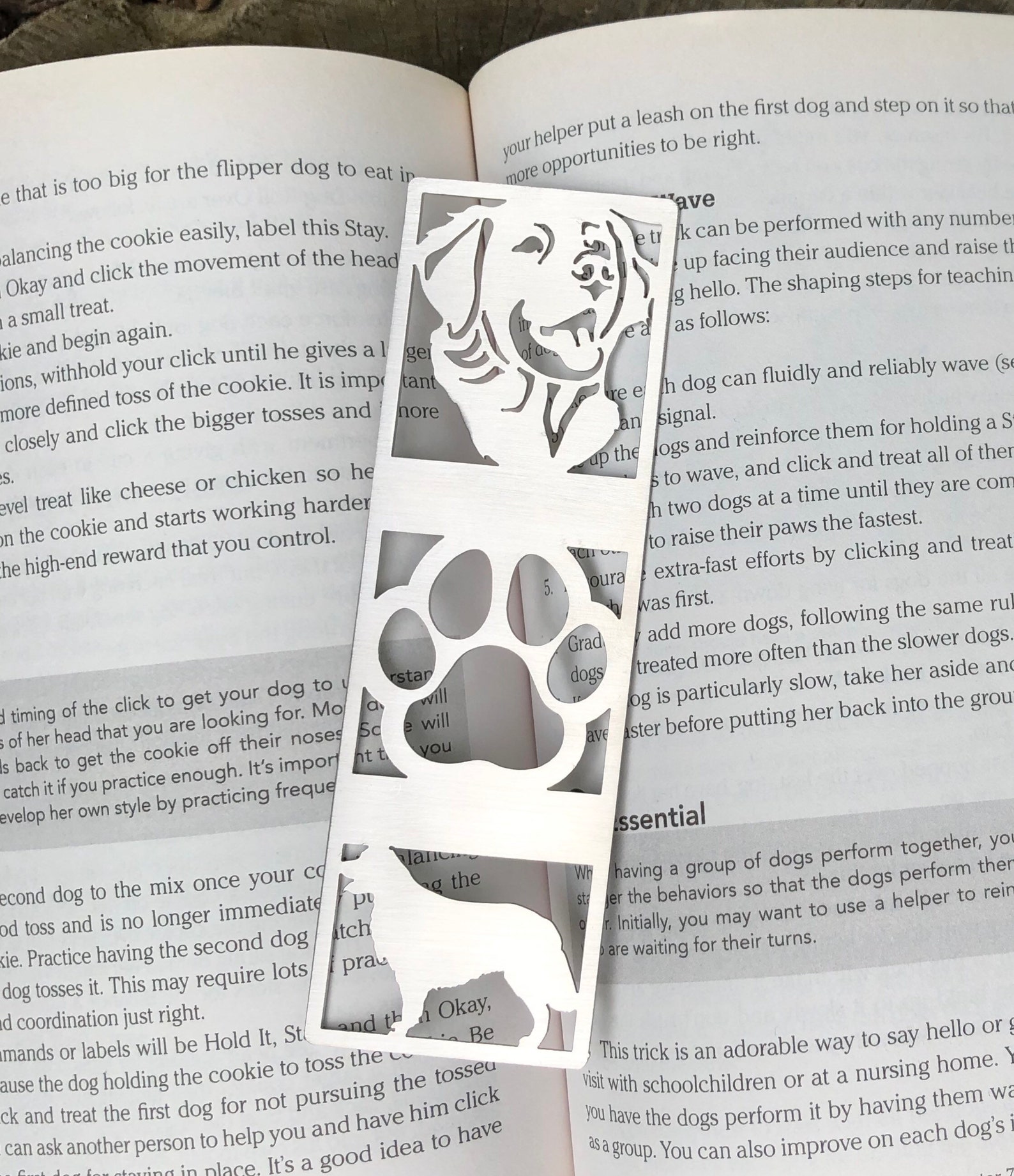 The perfect gift for the avid reader in your life. See on Etsy.
Golden Retriever Car Sticker Decal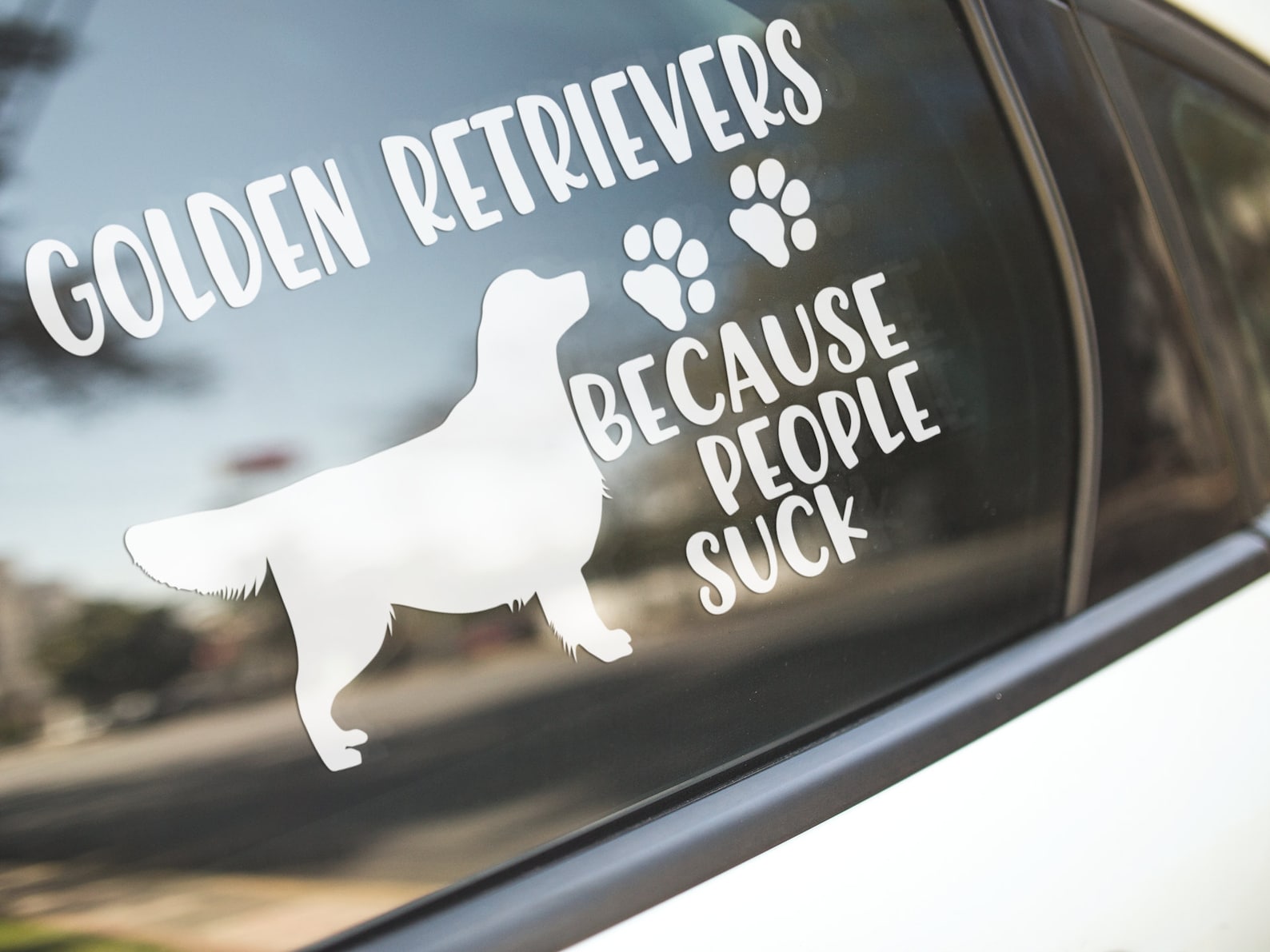 For the Golden Retriever parent who loves their dog more than people. See on Etsy.
Golden Retriever Lamp Shade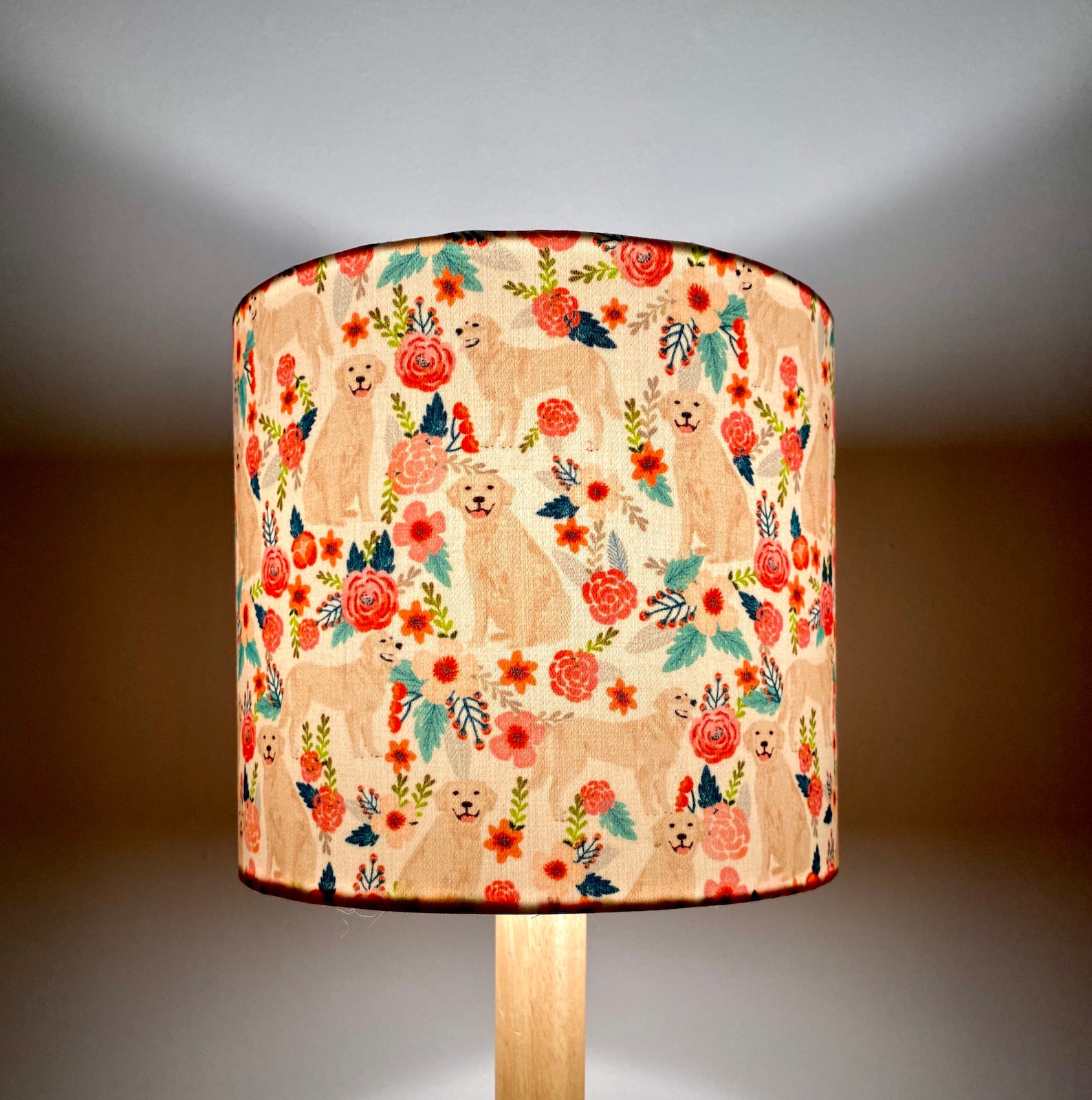 Here's a gift idea for something you didn't know exists but now that you've seen it you really need to have it. At least that's how we feel about this cute lamp shade! 🙂 See on Etsy.
Personalised Golden Retriever Coffee Mug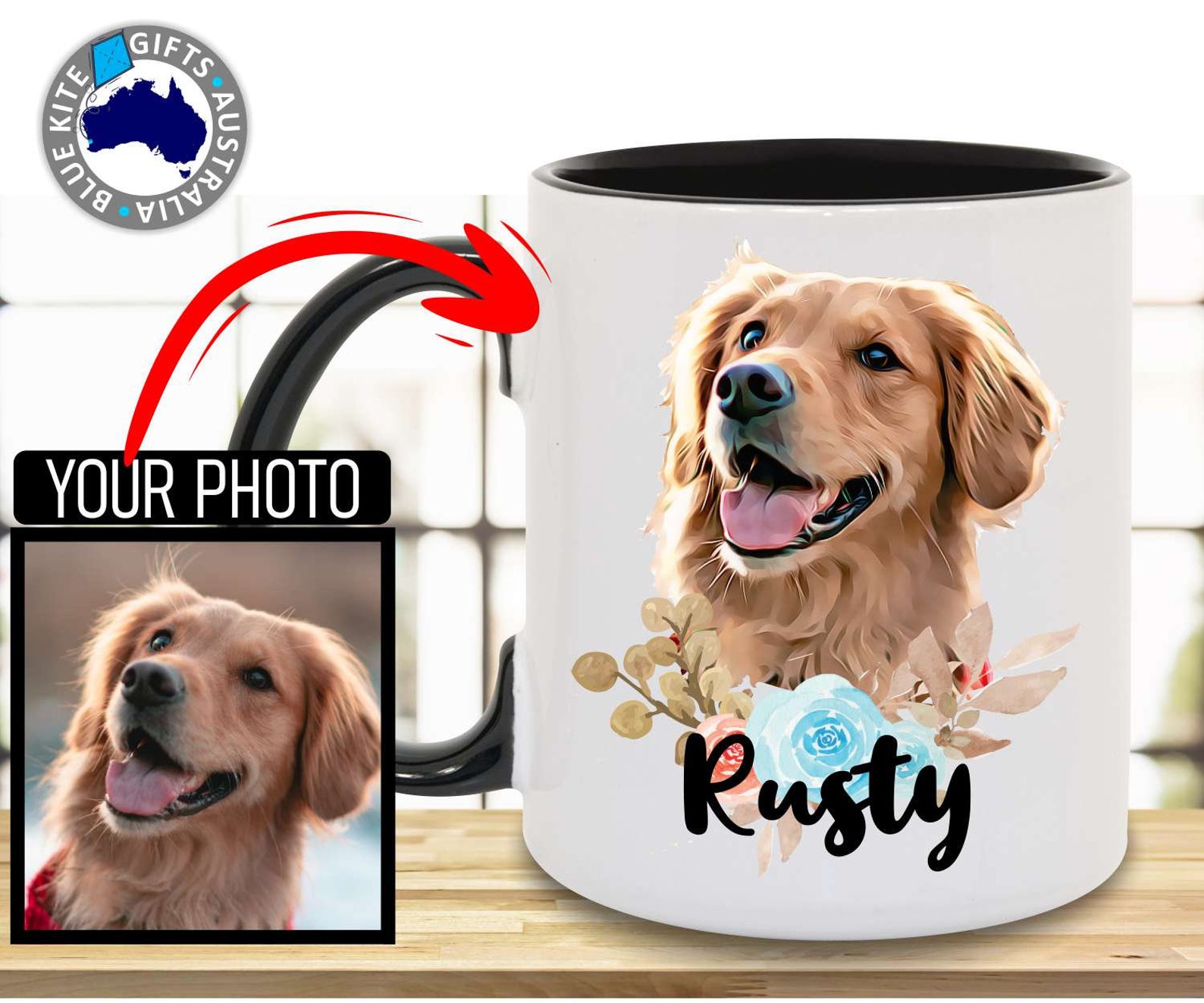 If you're after a personalised gift for a Golden Retriever lover – check out this cute portrait coffee mug. See on Etsy.
Golden Retriever Gifts For Her: T-Shirt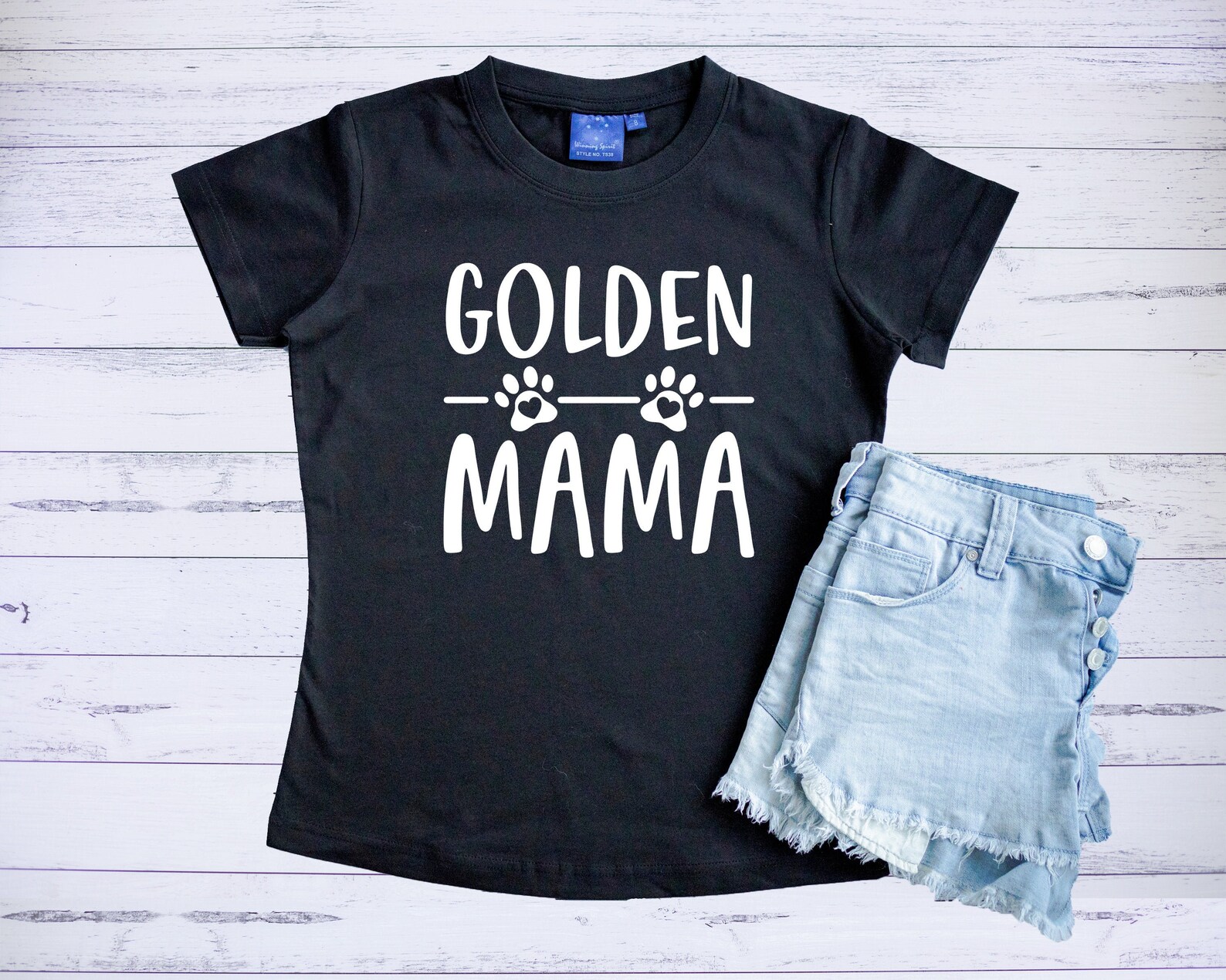 This cute Golden Retriever T-Shirt ships from Adelaide. See on Etsy.
Goldie Art Print
Here's a great digital print for the Golden Retriever lover in your live who likes modern art prints for their home. See on Etsy.
Golden Retriever Tote Bag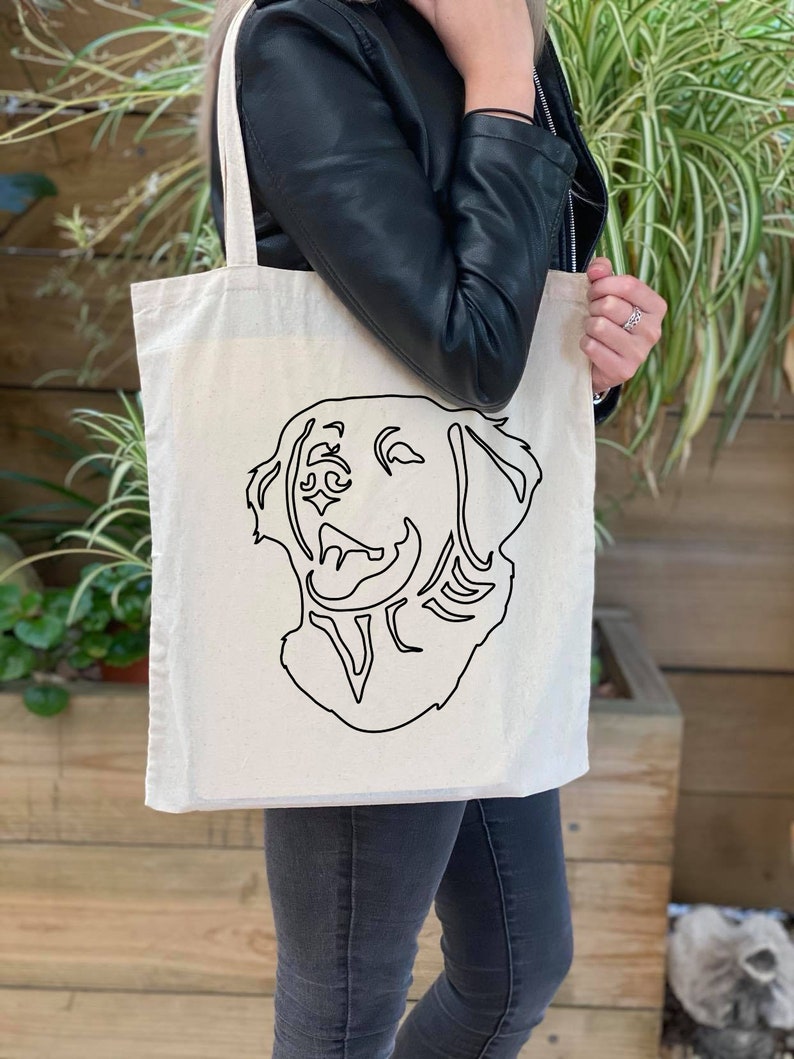 Because every Golden Retriever parent needs a matching tote bag in their life. See on Etsy.
Golden Retriever Gifts (for the dog)
If you're looking for Christmas presents for Golden Retrievers, a birthday gift, a gotcha day present, or simply a "just-because" present, below are some great options to get you inspired!
Lickimat
Licking can help dogs to calm down more easily. See on Amazon.
Hide and Seek Toy
Hide and seek toys are known to sharpen our dog's natural instincts. See on Amazon.
Kong Wobbler
Many furparents' favourite type of Kong (mostly because the dogs seem to love it just as much)! See on Amazon.
Lastly, if you're looking for Golden Retriever gifts for the person who already has it all – why not gift some locally made dog treats?
If you're not sure where to start, go to a local farmers market. You often find local stallholders there who make and sell their own dog treats.
Many of them offer an amazing variety of different types of treats (some healthier than others, but hey, that's why they're called treats, right?).
From small training treats to bigger chew treats (think pig ears or deer antlers) that last longer – they may have it all.
Also, they will be able to advise you on what their most popular, well-received products are.
Just make sure you don't accidentally pick something that the dog may be allergic to. In that sense – maybe you can get a gift voucher for treats?
Either way, knowing a lot of Golden Retrievers myself, when looking for a Golden Retriever gift – dog treats are always a great option.