7+ Adorable Cavalier King Charles Spaniel Gift Ideas
Izabelly Marques on Unsplash
The Cavalier King Charles Spaniel is a beautiful small dog, known for its nice coat and loving eyes.
They're a popular breed that's loved by many pet owners.
In this article, we'll show you some great gift ideas for the special person in your life who's obsessed with Cavie's.
Table of Contents
Cavalier King Charles Spaniel Illustrated Poster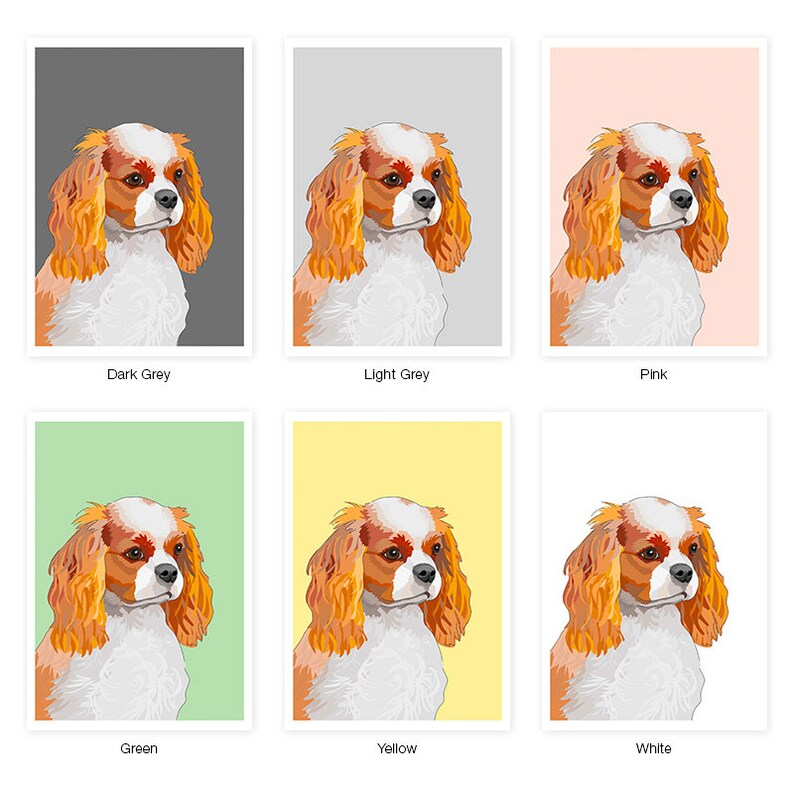 A perfect gift for all Cavalier King Charles Spaniel lovers
Available in different sizes
Ships from Victoria, Australia
From $37.90. See on Etsy
King Charles Spaniel Colouring Book
Enjoy hours of fun and escapism at a great price with this bestselling Cavalier King Charles Spaniel colouring book
Designed with adults, teenagers and kids aged 10+ in mind.
Get coloring, start relaxing!
From 11.99. See on Amazon
King Charles Cavalier Home Decor Pillow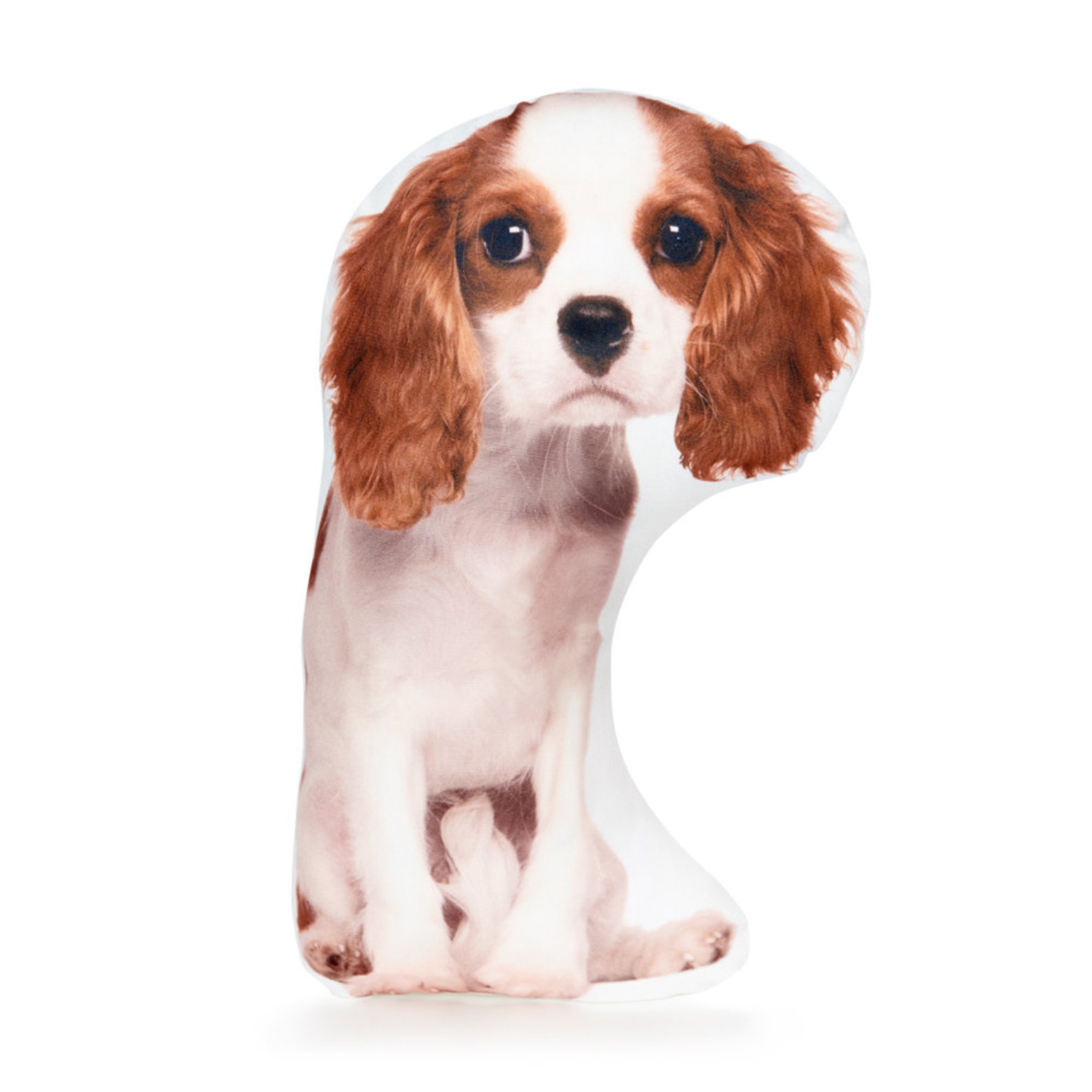 Made from a premium lightweight canvas
Handmade with love
Ships from Melbourne, Victoria
From $30. See on Etsy
King Charles Cavalier Cookie Cutter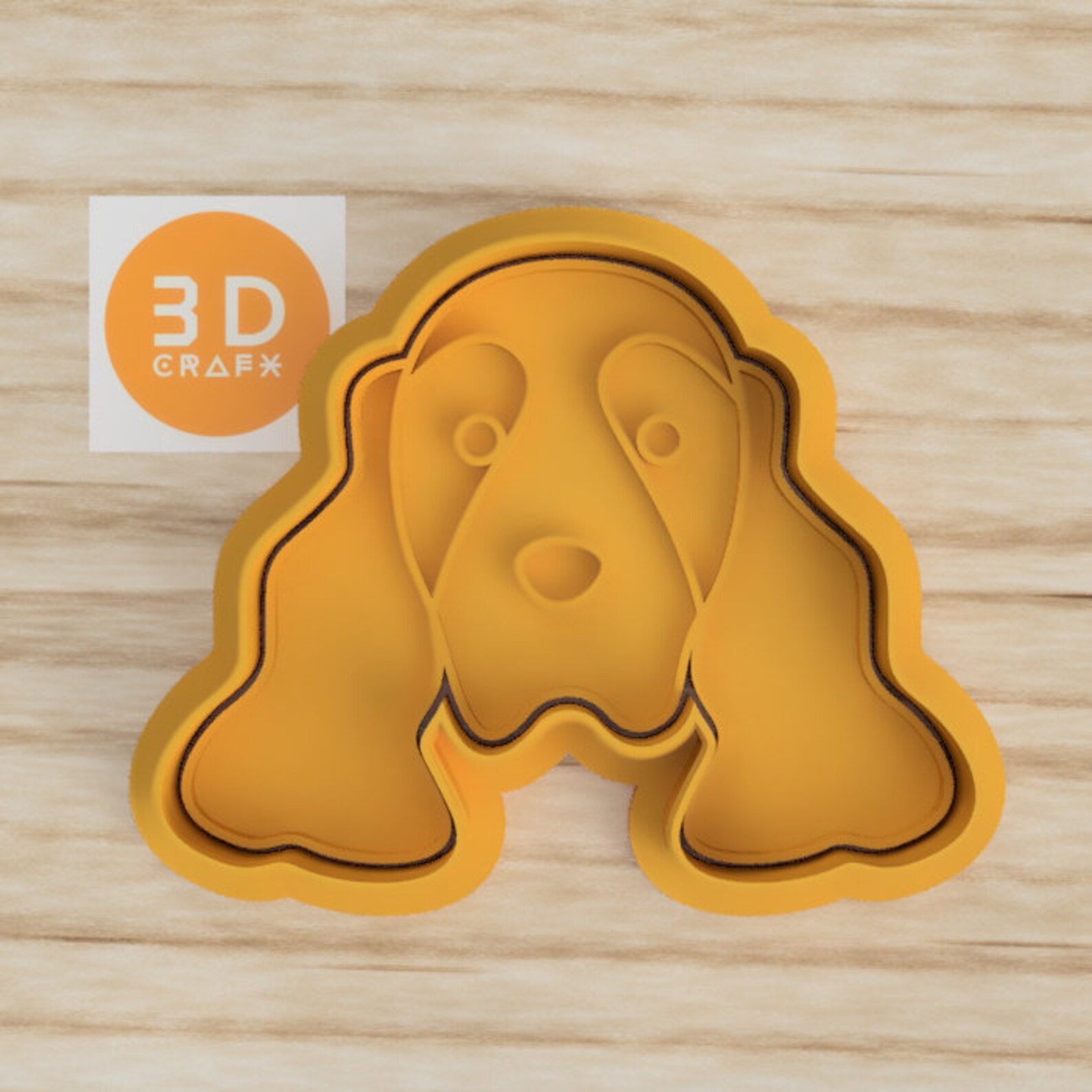 Perfect for making cookies, cutting fondant, cakes as well as pottery and other arts and crafts
High quality eco PLA: a non-toxic, biodegradable plastic derived from renewable biomass
Ships from Australia
From 9.95. See on Etsy
Fleece Snuffle Maze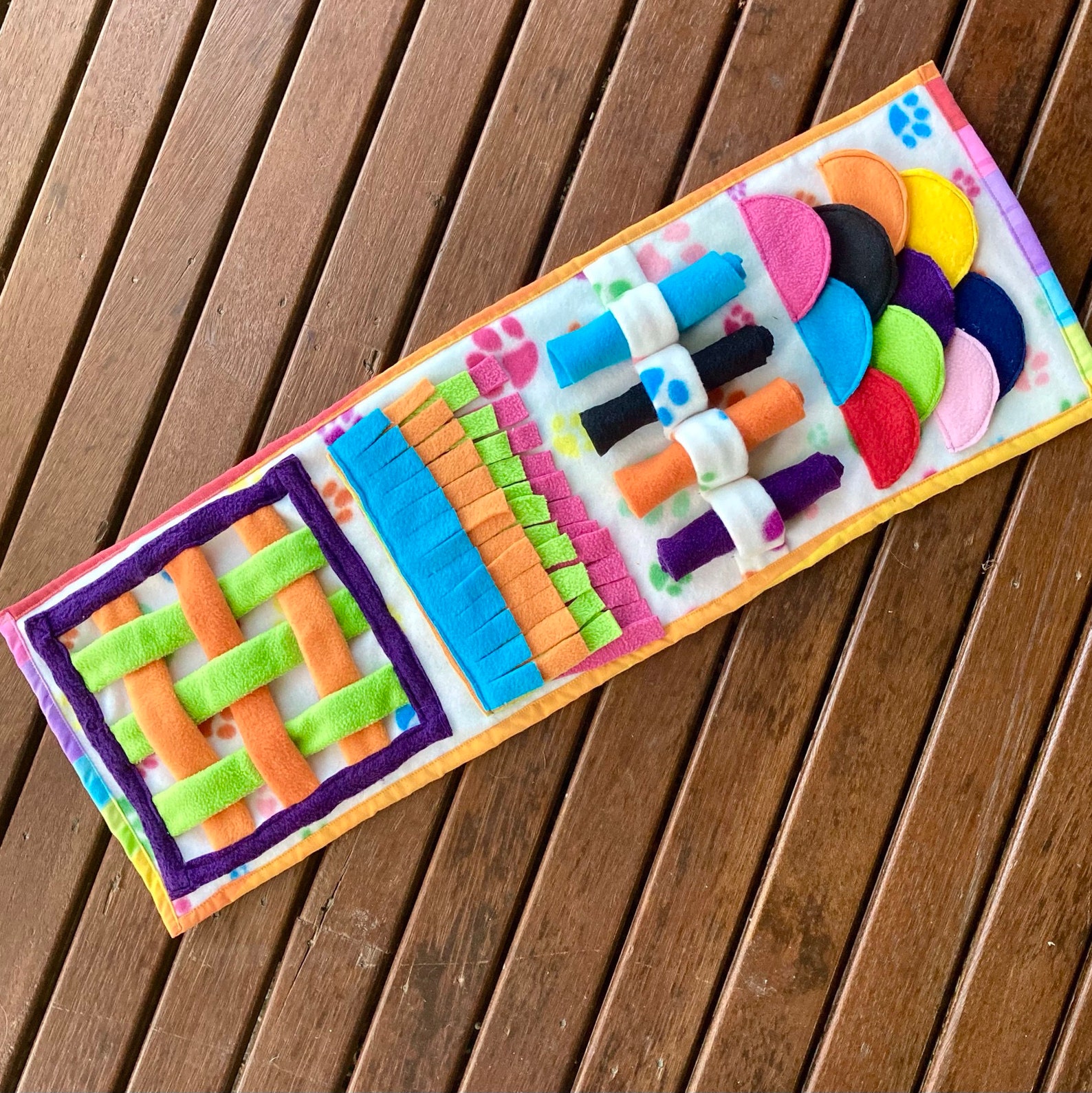 This fun design incorporates 4 different snuffling activities
Ships from Sunshine Coast, Queensland
From $49.50. See on Etsy
To learn more about snuffle mats, check out this article: Snuffle Mats: 5+ Questions Answered
King Charles Cavalier Enamel Keychain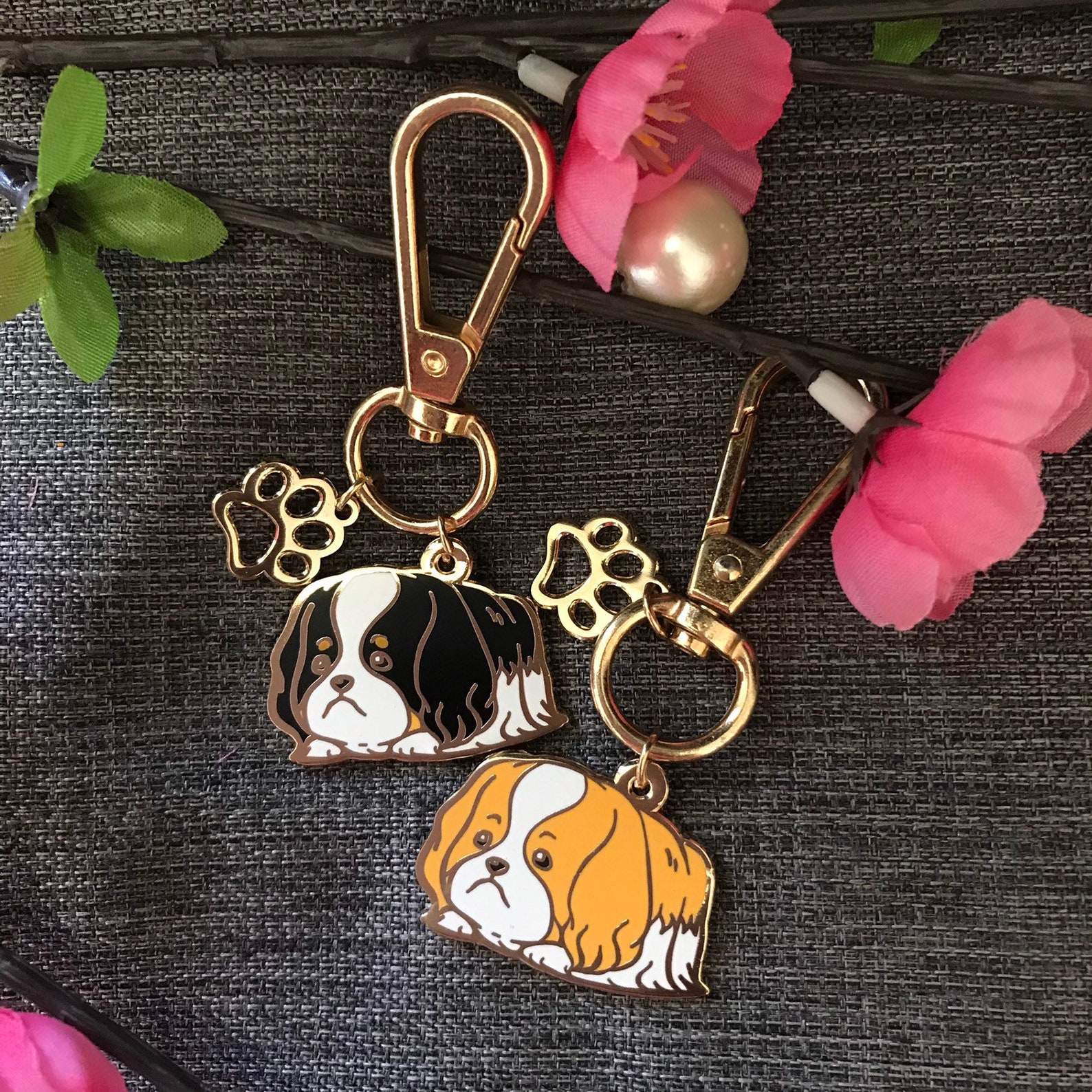 Made of high quality hard enamel
Ships from New South Wales
From $8. See on Etsy
King Charles Sign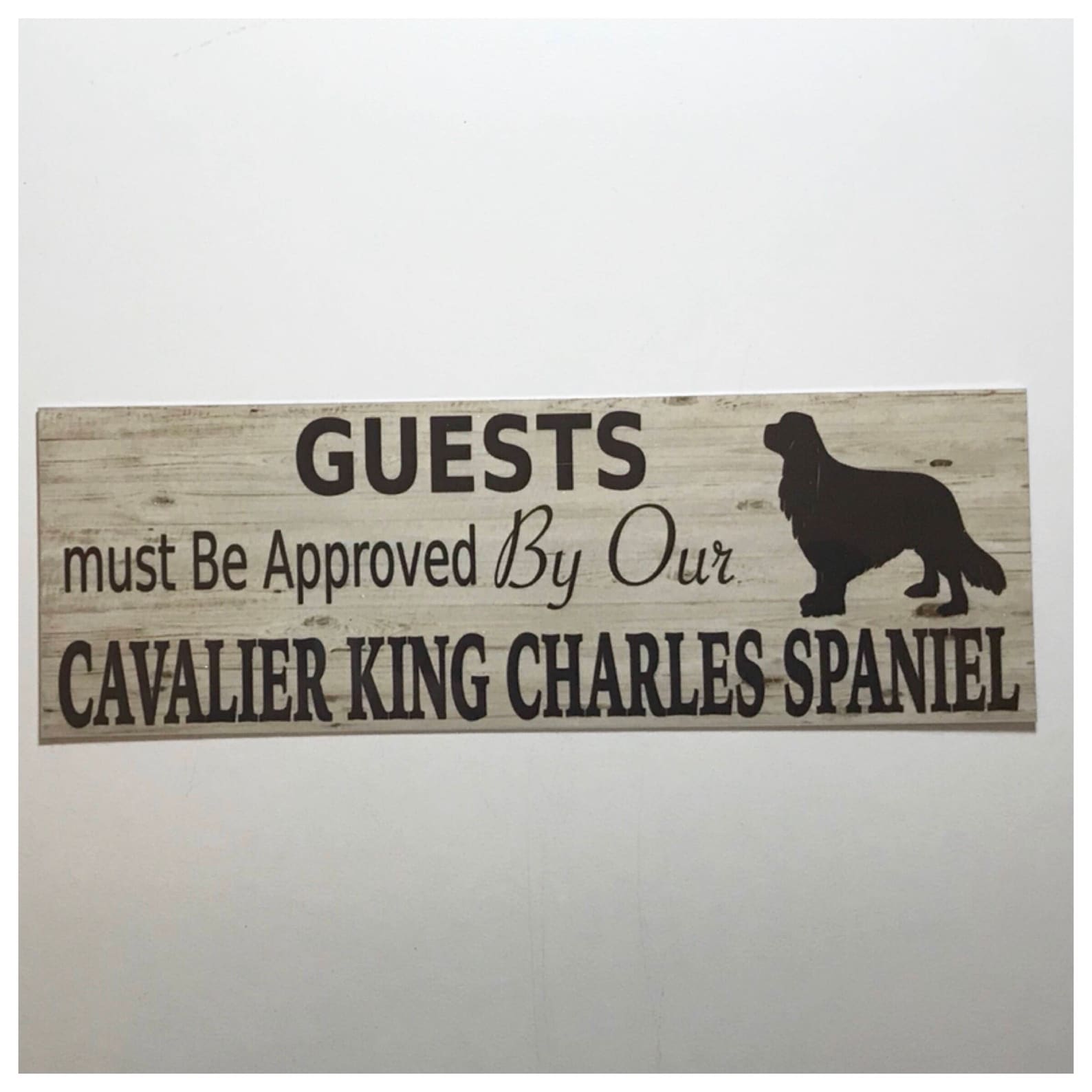 Made and designed in Australia
Ships from Queensland
From $14. See on Etsy
Interactive Dog Toy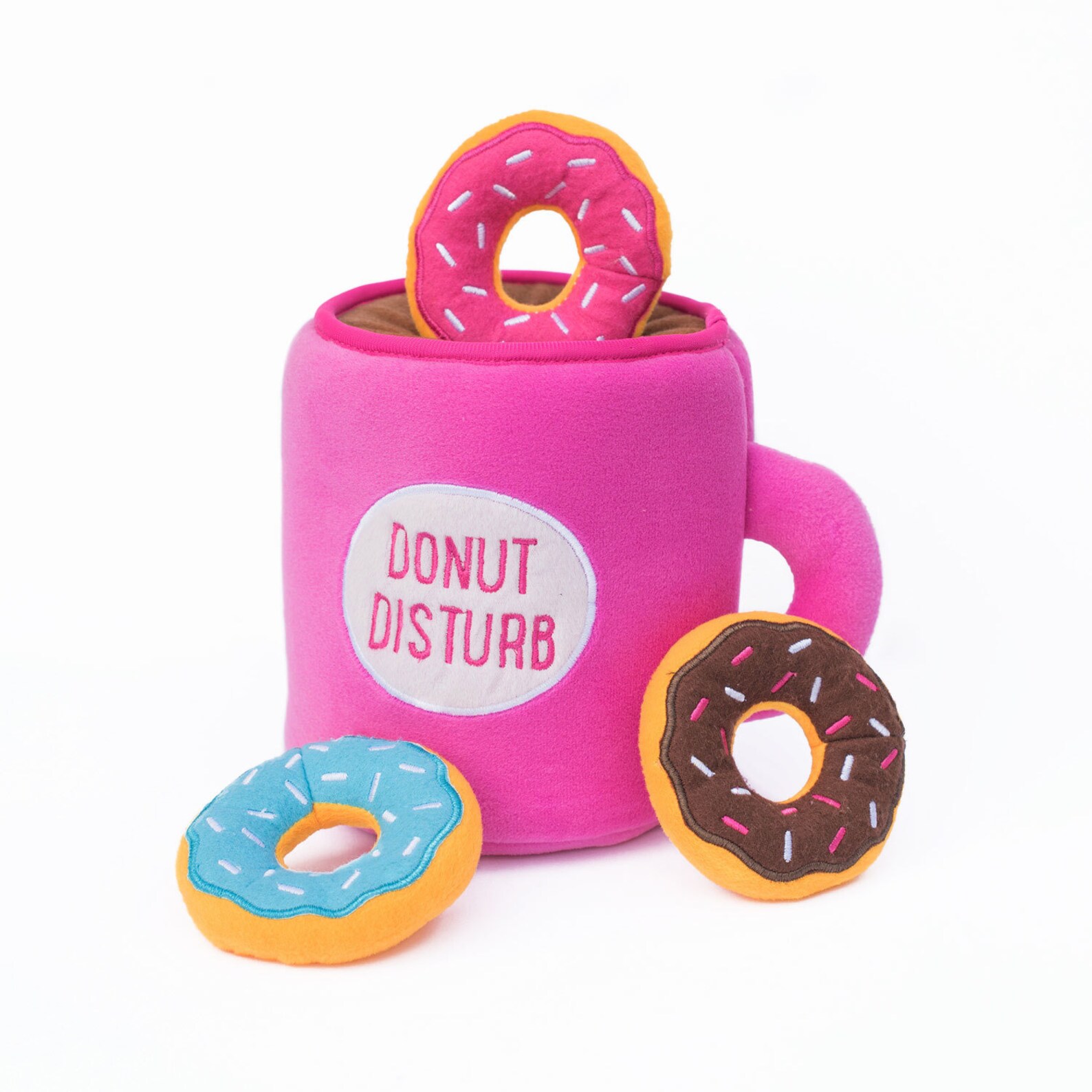 Interactive Hide & Seek Toy – Stuff the squeaky plush toys into the coffee mug, and watch your dog dig through the toy and take out the donuts
Ships from Brisbane, Queensland
From $32.25. See on Etsy
Cavie Mom Shirt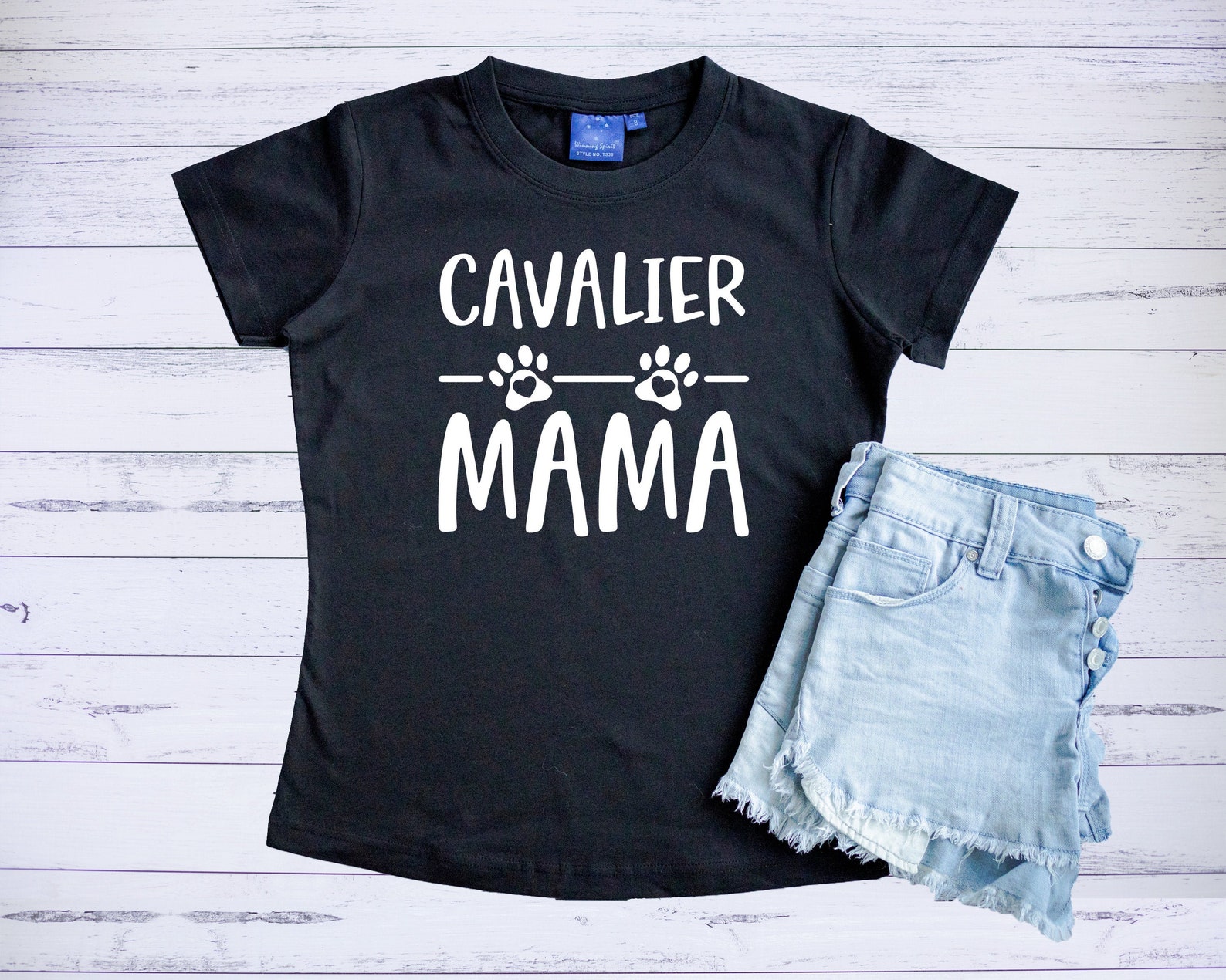 Pup Boutique makes cute handmade, personalised dog Mum clothing
100% cotton
Different colors available
Sizes from XS to 2XL
Ships from Adelaide, South Australia
From $29.95. See on Etsy
Dog Ball Carrier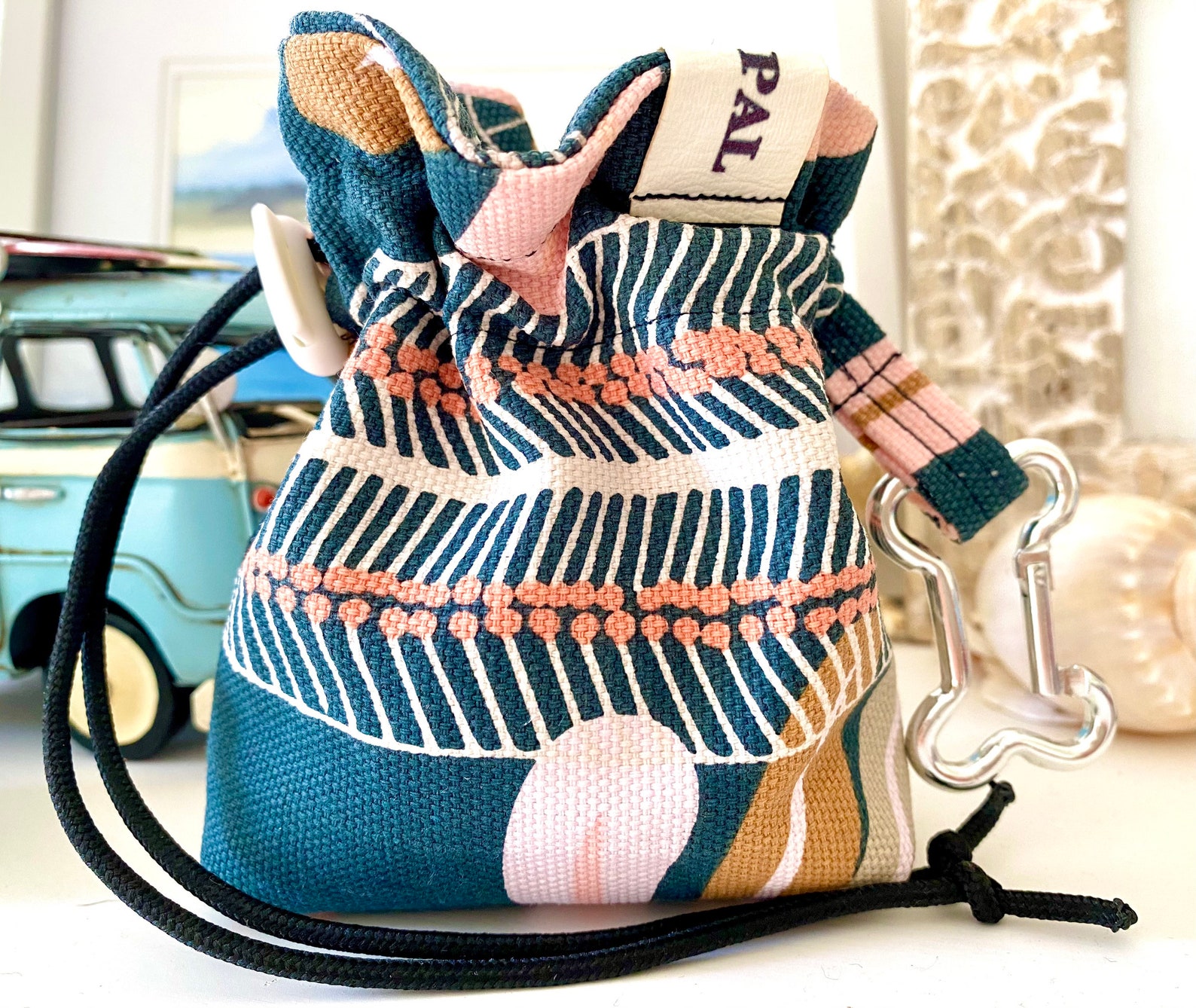 Fits a tennis ball or a Chuckit ball
Is easy to hook on to your dog's lead/your bag/belt hook
Also holds a roll of poop bags. Easy to tear a bag off when you need it
Made from heavy-duty and dirt-resistant material
Ships from Byron Bay, New South Wales
From $34.99. See on Etsy
Didn't find what you're looking for?
Maybe one of our other gift guides for dog lovers will help: