Pretty Dog Crate Covers To Buy Online In Australia
Argh what can I say about dog crates? My dog absolutely loves to have his cozy safe zone, but I will admit that it's an eye-sore to our living room.
While there are some great brands out there that will turn a piece of furniture into a pretty crate, many people don't have the space or budget for those custom pieces.
That's where dog crate covers come in. They're available in different styles and can make an ugly old crate look decent in a heartbeat.
On top of that, they also give our dogs some extra privacy and make their crate extra cavey-cozy. I just made that word up, but you know what I mean.
In this article, I'll show you some pretty dog crate covers that you can buy online.
Note that most featured crate covers are from overseas but I confirmed that they ship to Australia. Prices are from the time of writing this article and may have changed since then.
At this time, I couldn't many Australian small business to feature in this article. If you know of one, please let us know so that we can update this article, thank you!
Table of Contents
Under $100 Dog Crate Covers (incl. Shipping)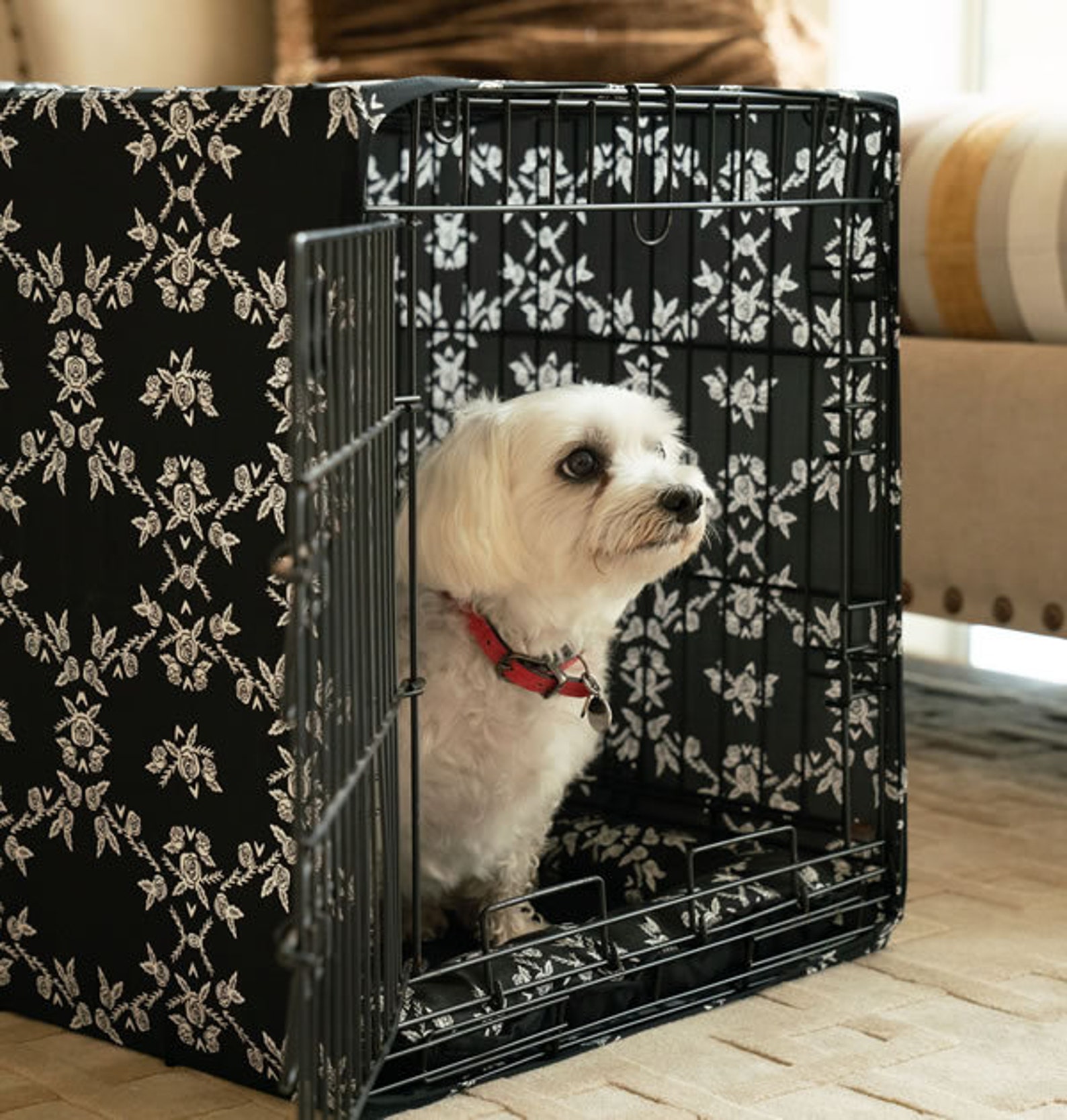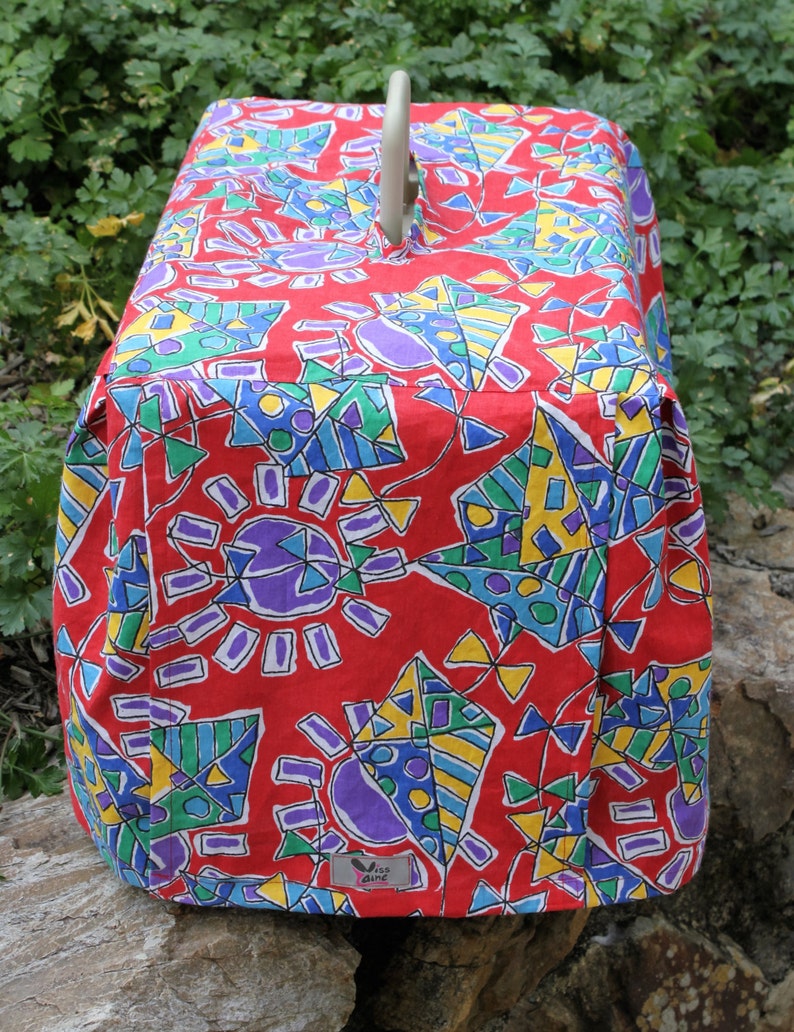 Under $200 Dog Crate Covers (incl. Shipping)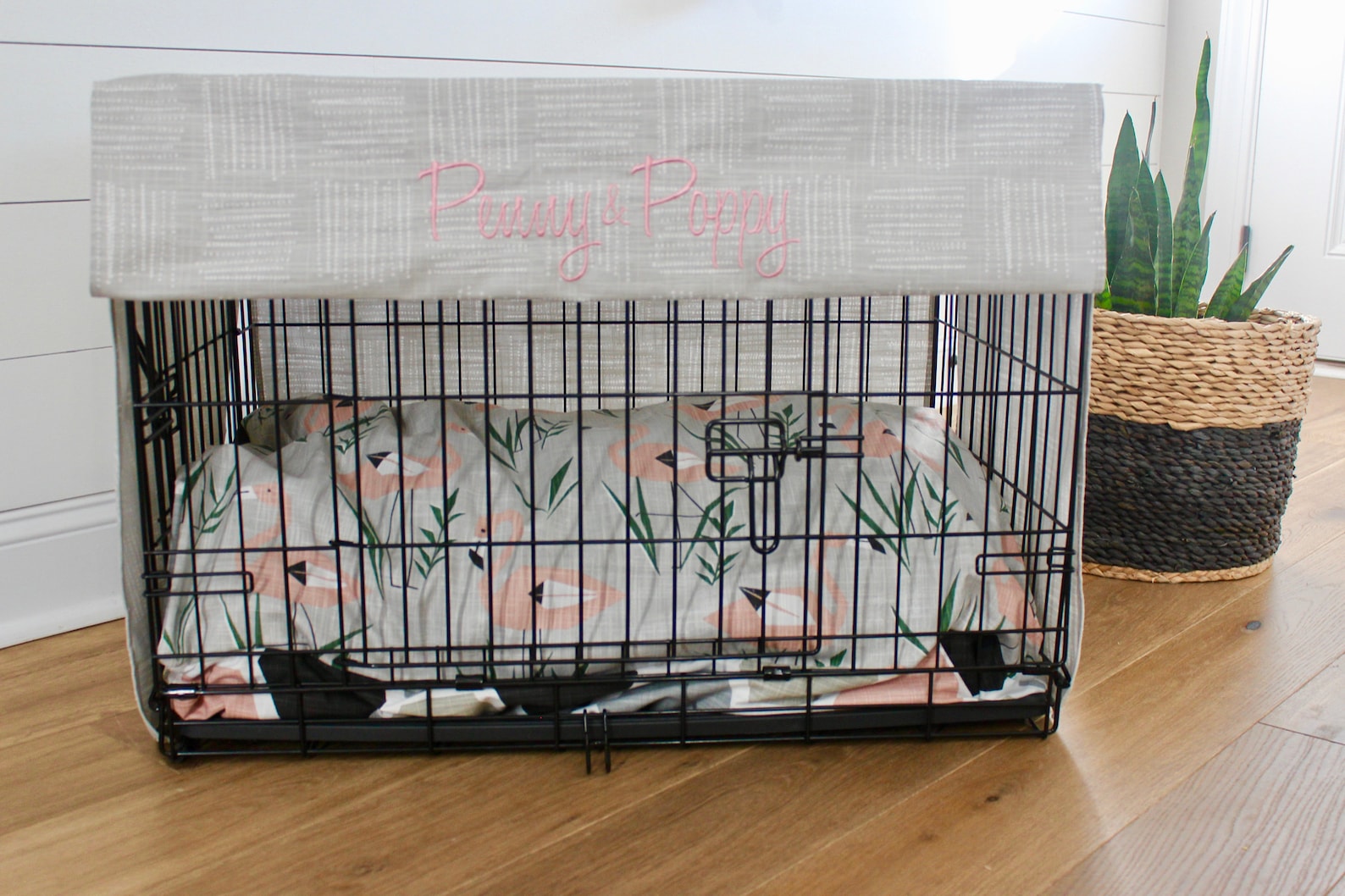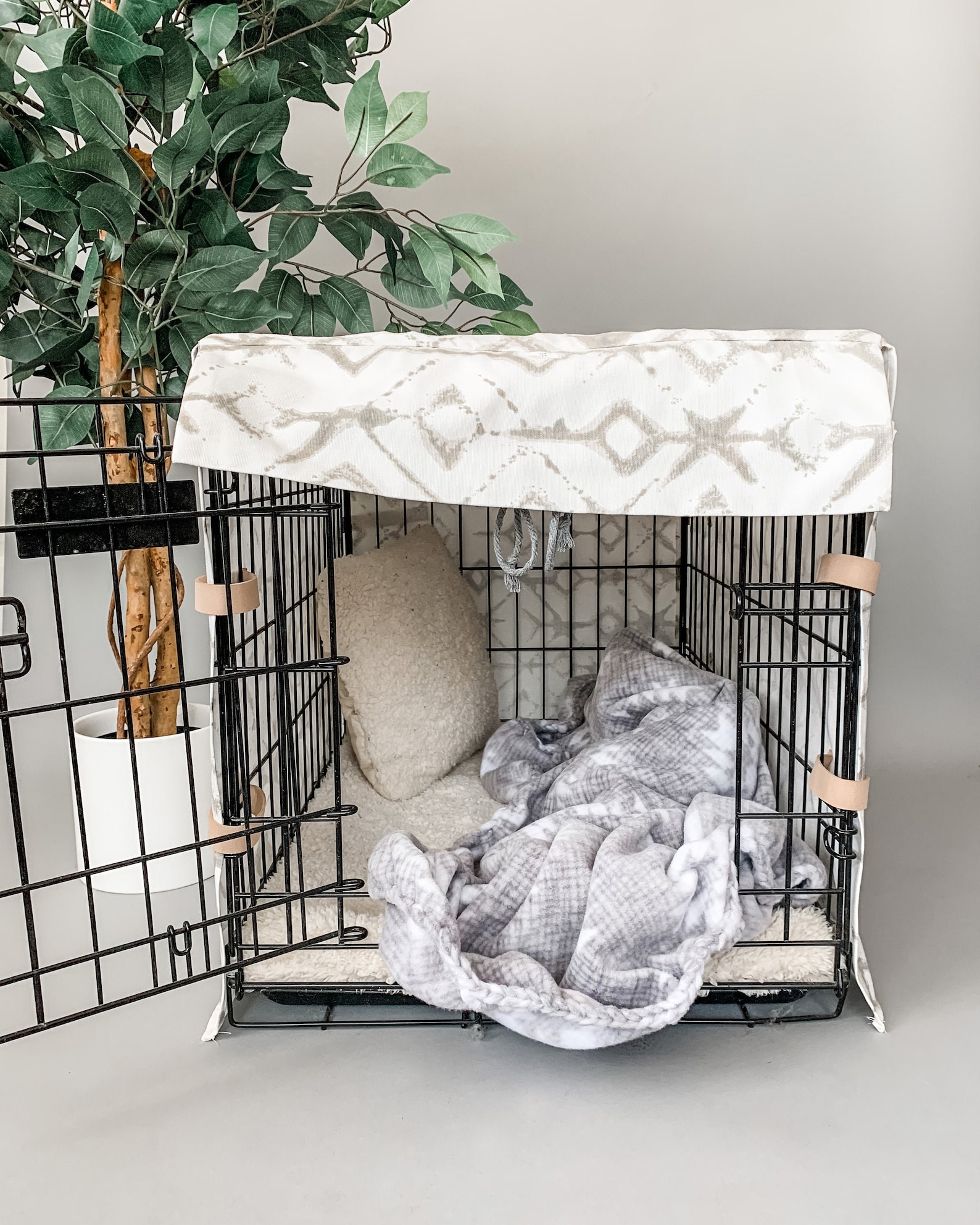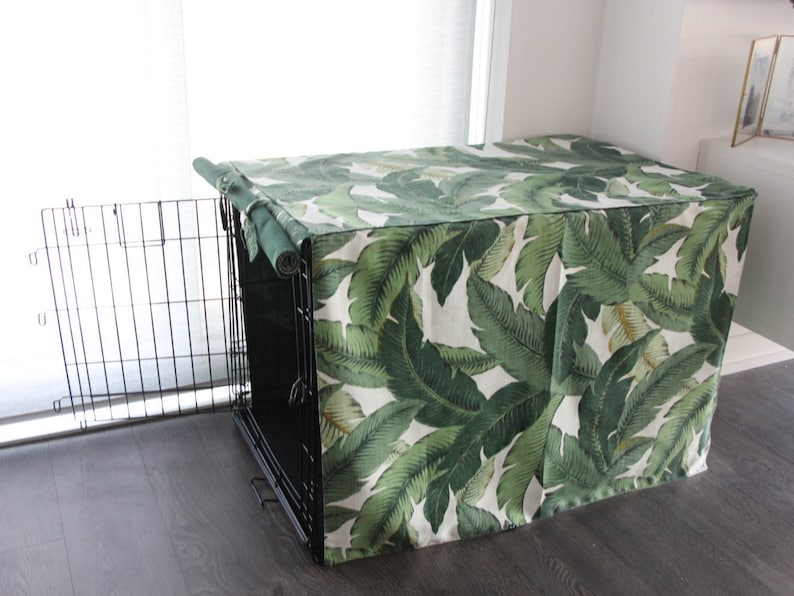 $200+ Dog Crate Covers (incl. Shipping)