7+ Luxury Dog Bowls For Modern Homes
FLOUFFY on Unsplash
Who said you have to feed your dog our of a boring old stainless steel dog bowl?
Home is where we spend most of our time. It's where we relax and make beautiful memories with all our furry and fur-less (human) family members.
If you're missing a stylish luxury dog bowl in your beautiful home, you might like one of our favourite bowl ideas below.
Elevated Stainless Steel Dog Bowl
Hand-made Light Pink Dog Bowl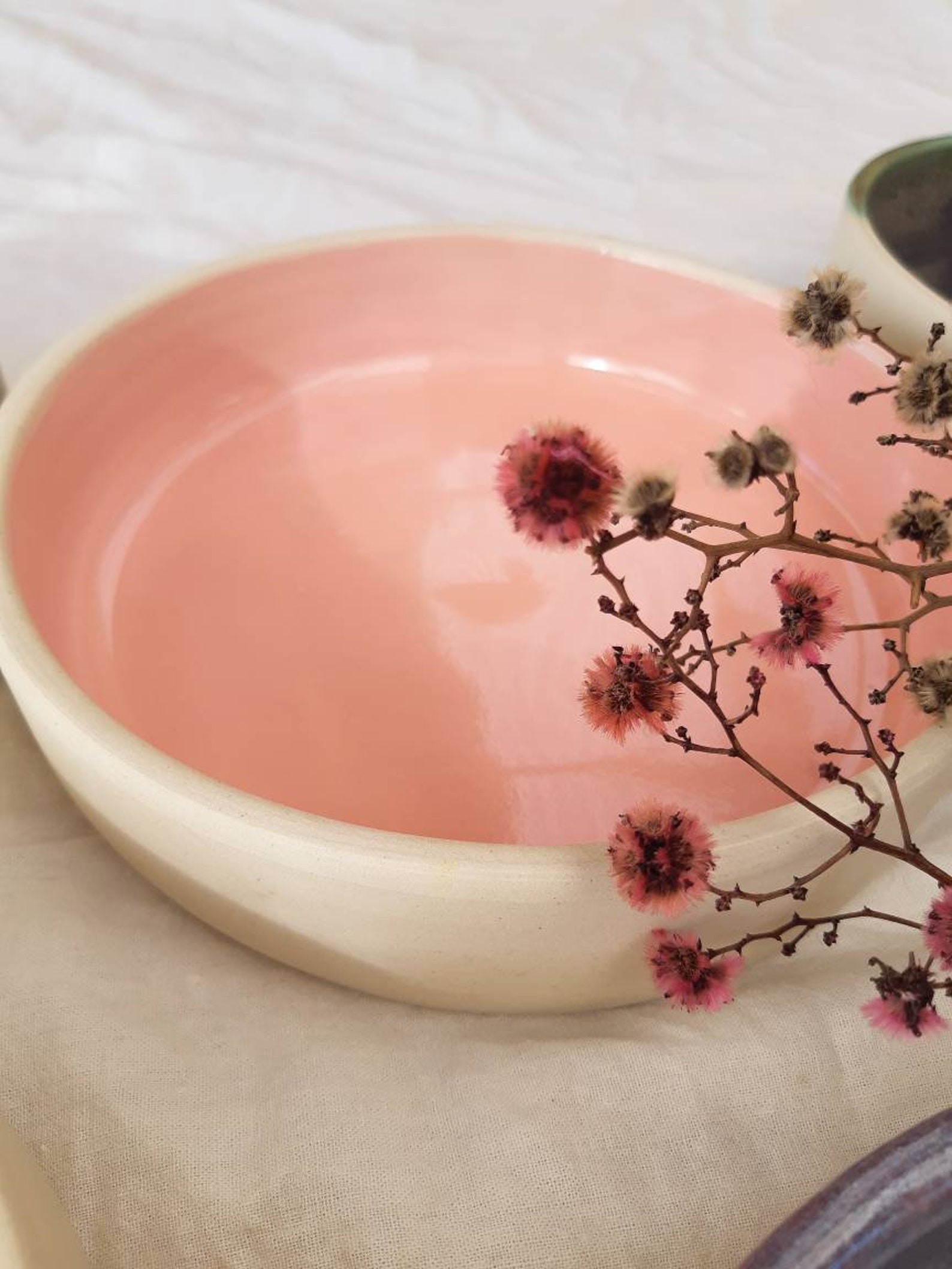 Personalised Ceramic Luxury Dog Bowl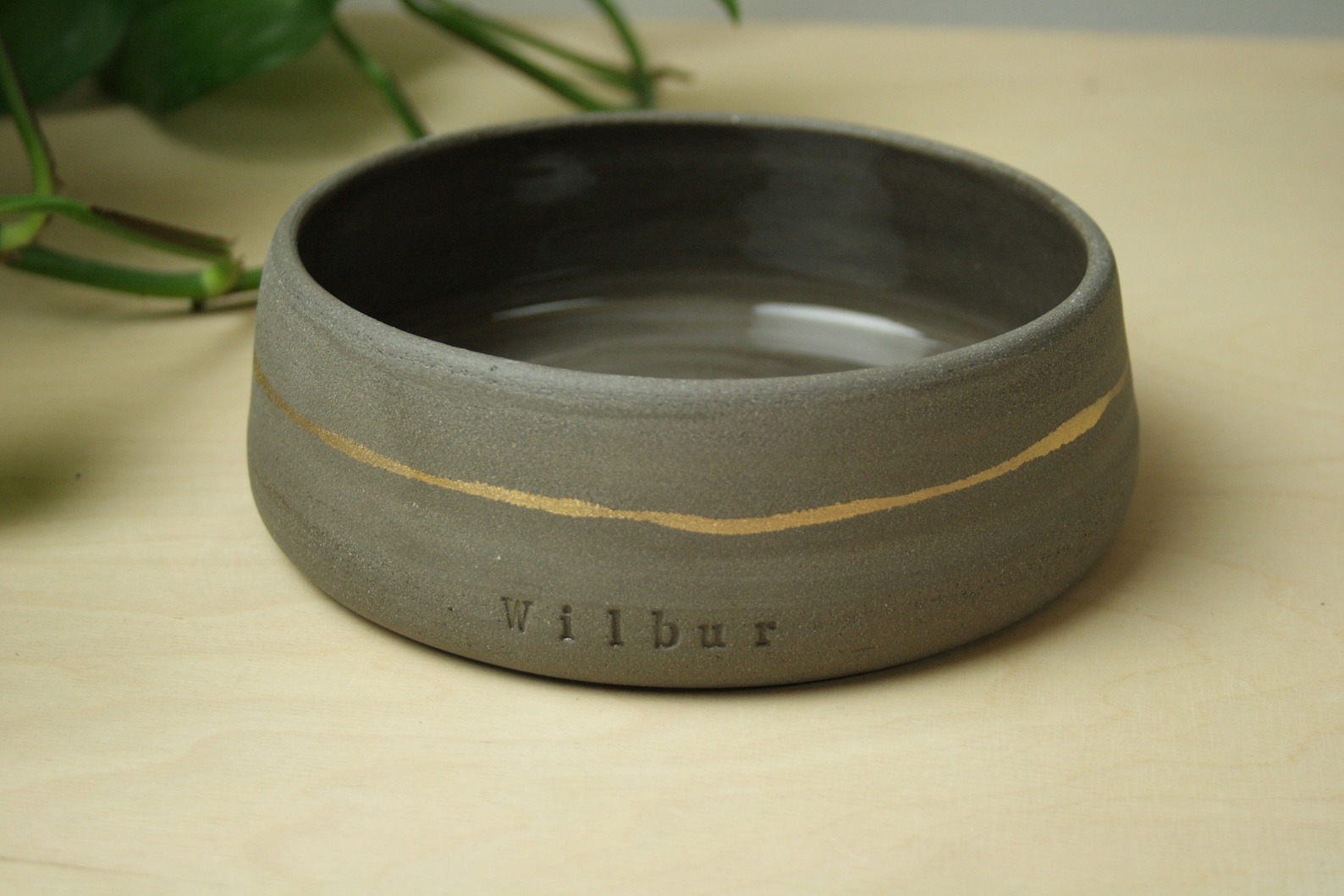 Rustic Bone Pet Bowl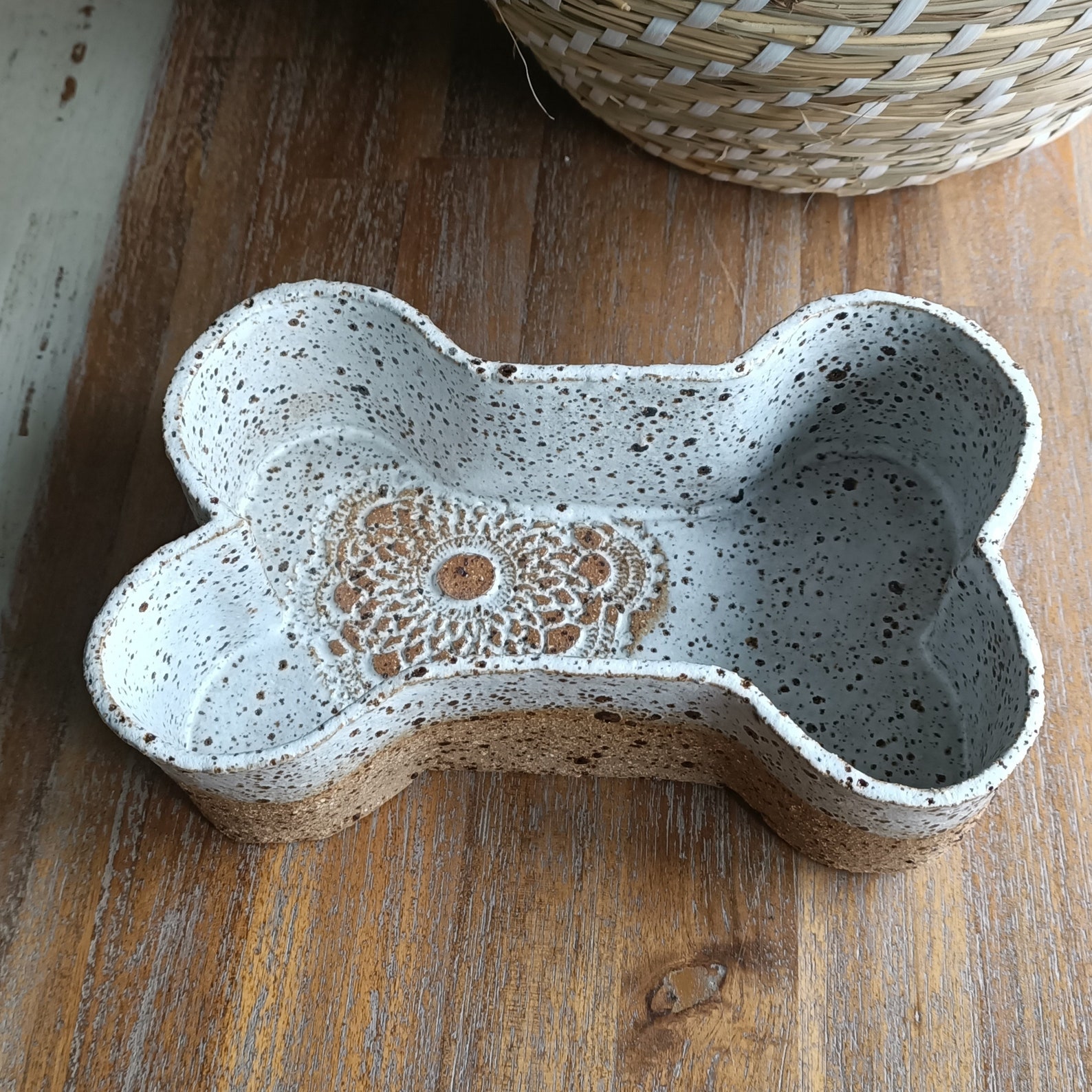 White Marble Ceramic Luxury Dog Bowl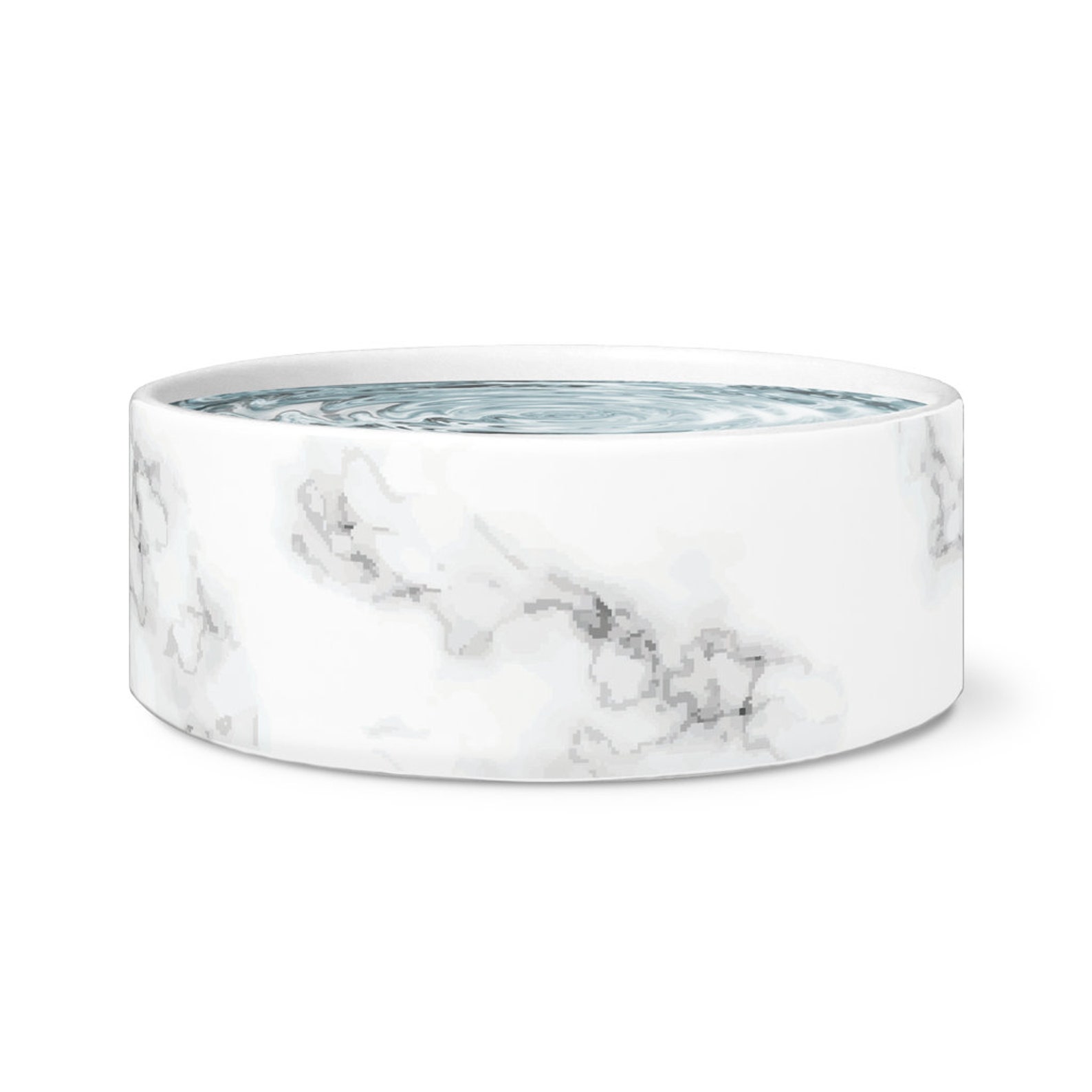 No Spill Water Bowl
Wooden Dog Bowl Stand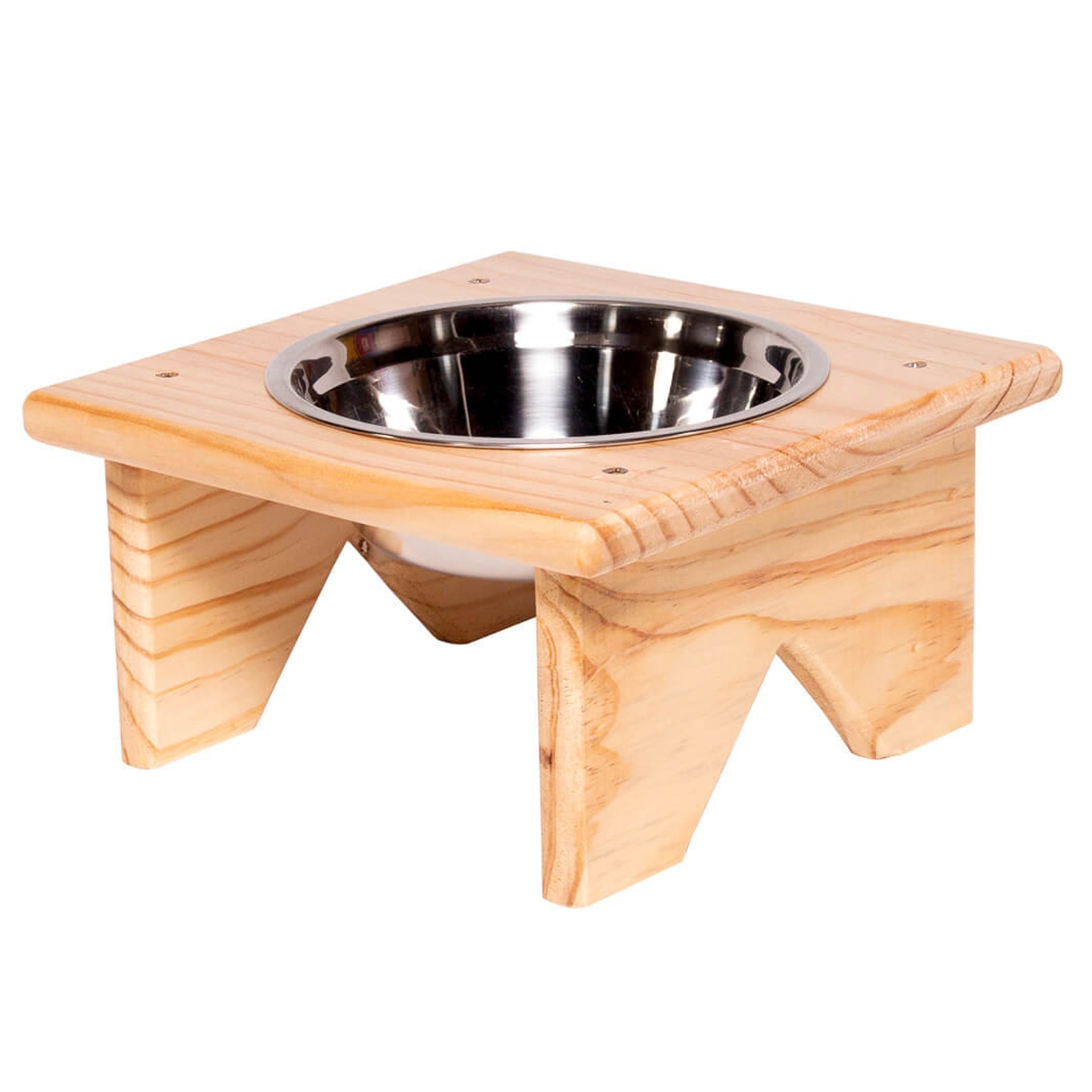 Looking for more dog bowls? You might enjoy our articles about slow feeder dog bowls and different types of dog bowls.