7+ Awesome Poodle Gift Ideas For Australians
Kieran Wood on Unsplash
Are you looking for the perfect Poodle gift?
Wondering what to get the Poodle lover in your life?
How about a Poodle Christmas ornament or a personalised piece of art for their home?
The Poodle has long been a favoured companion animal and in this article, we'll share a fantastic range of cool ideas for the perfect Poodle-themed gift.
Table of Contents
Poodle Artwork – Set of 2 Prints (Gift for the Poodle Home)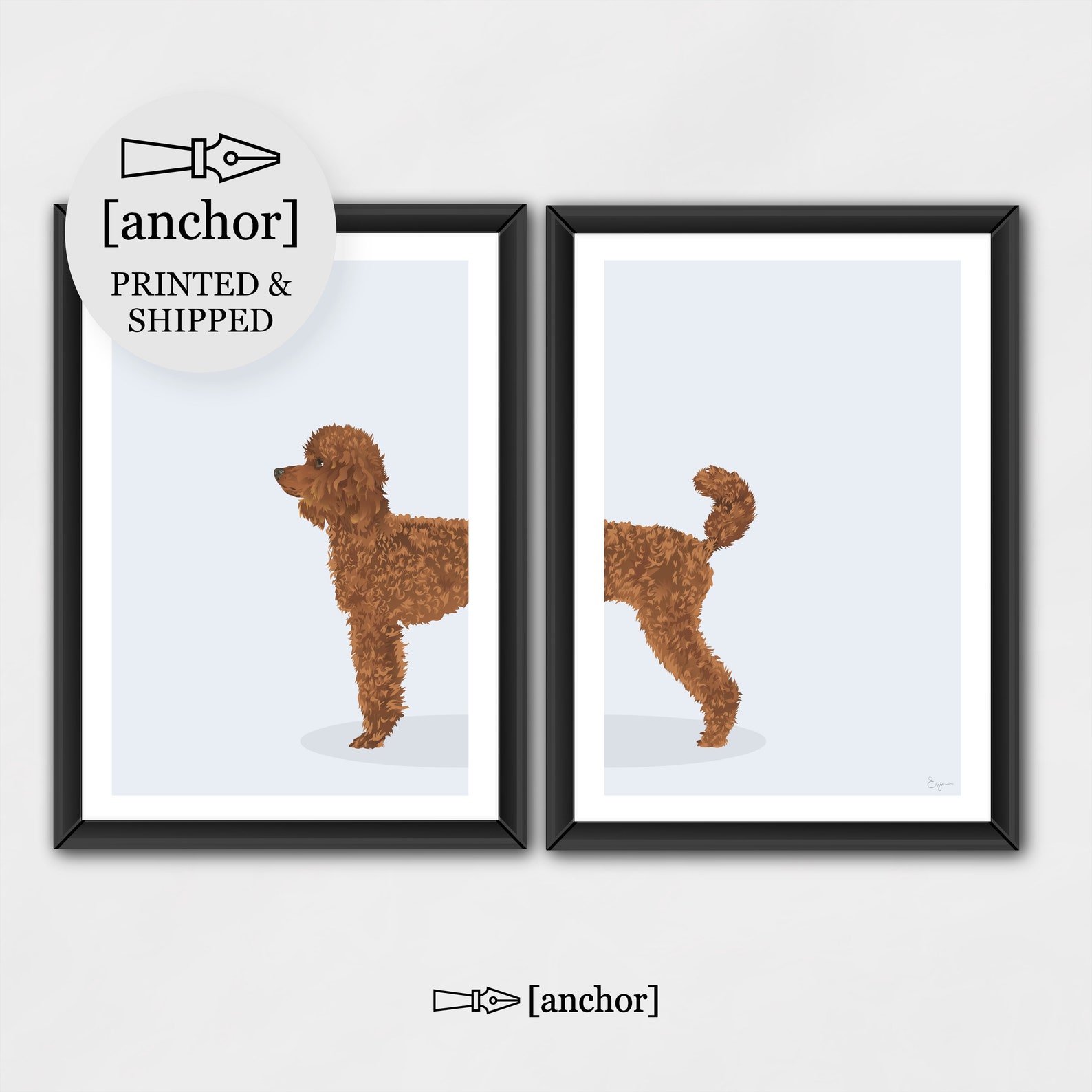 Beautiful Poodle gift for the home
Set of 2 Prints printed on 310gsm fine art matte paper made from 100% cotton
Available in different sizes
Ships from Melbourne, Victoria
For more beautiful custom pet portraits in different styles, check out this article: 11+ Beautiful Custom Pet Portraits From Australian Artists
Poodle Mum Car Decal Sticker (Poodle Gift for Dog Mums)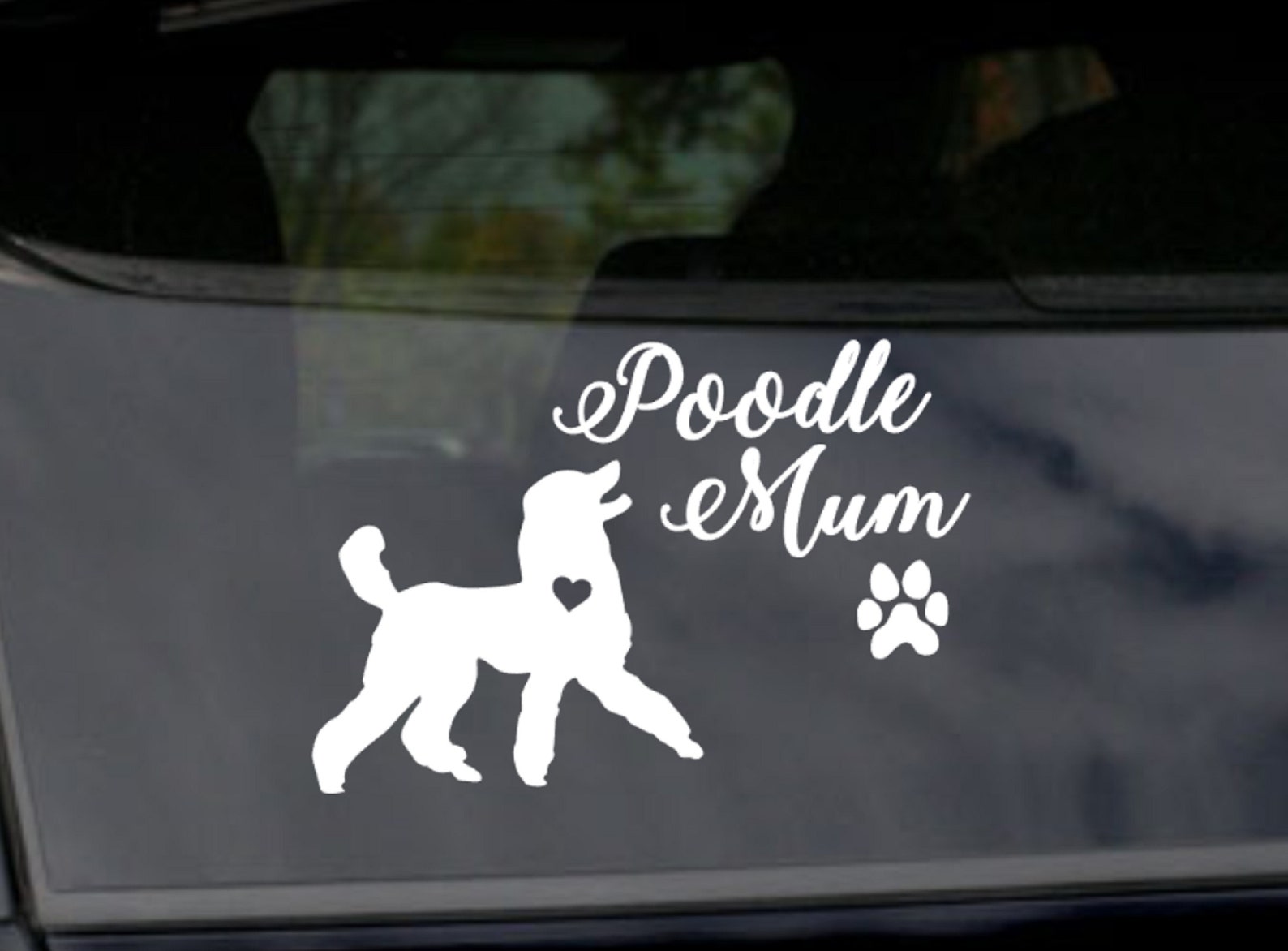 Made to order in Melbourne
Stickers are precision cut and have no background
Poodle Earrings (Gift for the Poodle Enthusiast)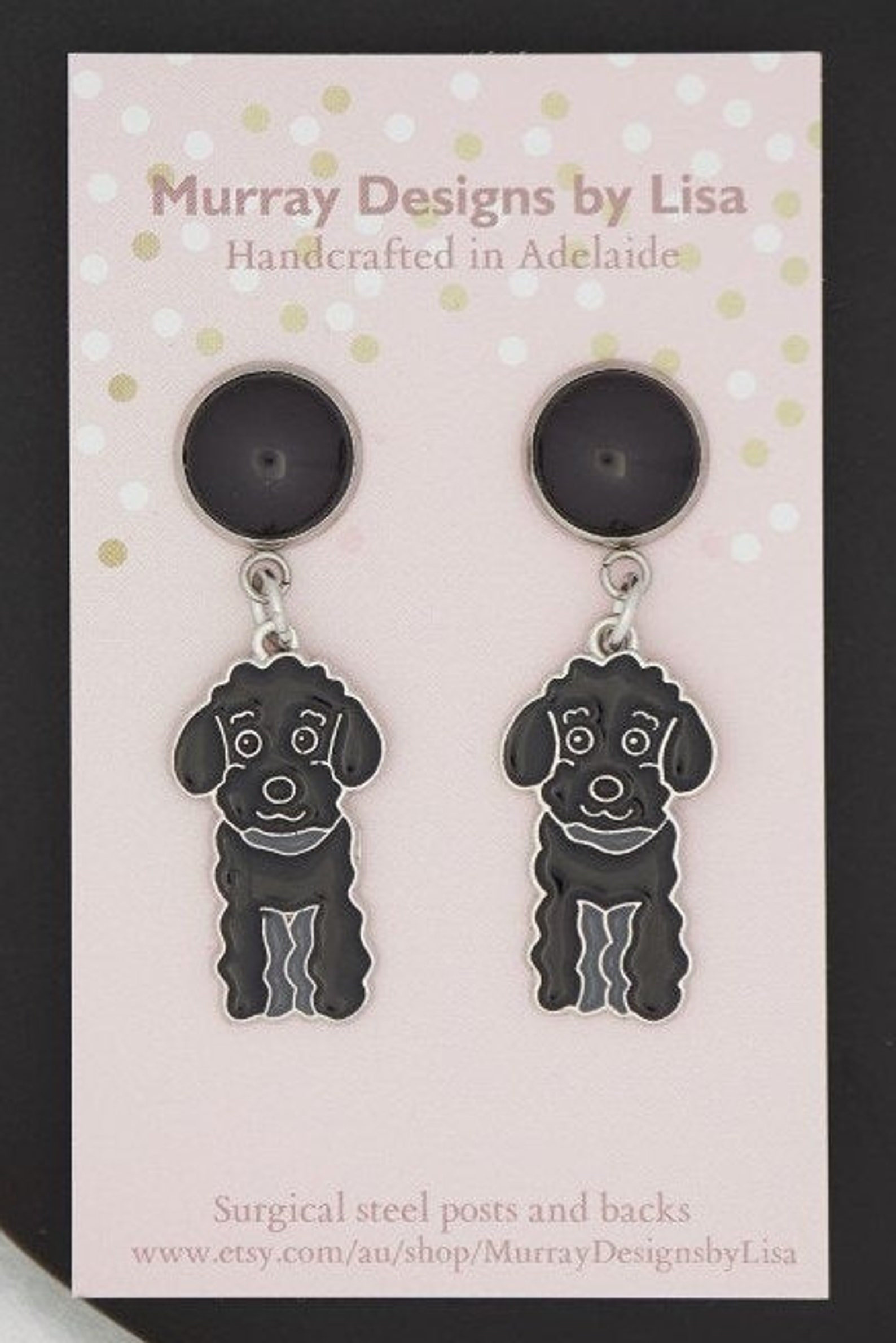 Handcrafted jewellery from Adelaide, South Australia
Different colours available
Surgical steel posts
For more beautiful dog-themed jewellery, check out this article: Dog Jewellery: 7+ Cute Pieces You Need To See
Snuffle Mat (Enrichment Gift for the Poodle Dog)
Snoods – Ear Holder (Gift for the Poodle Dog)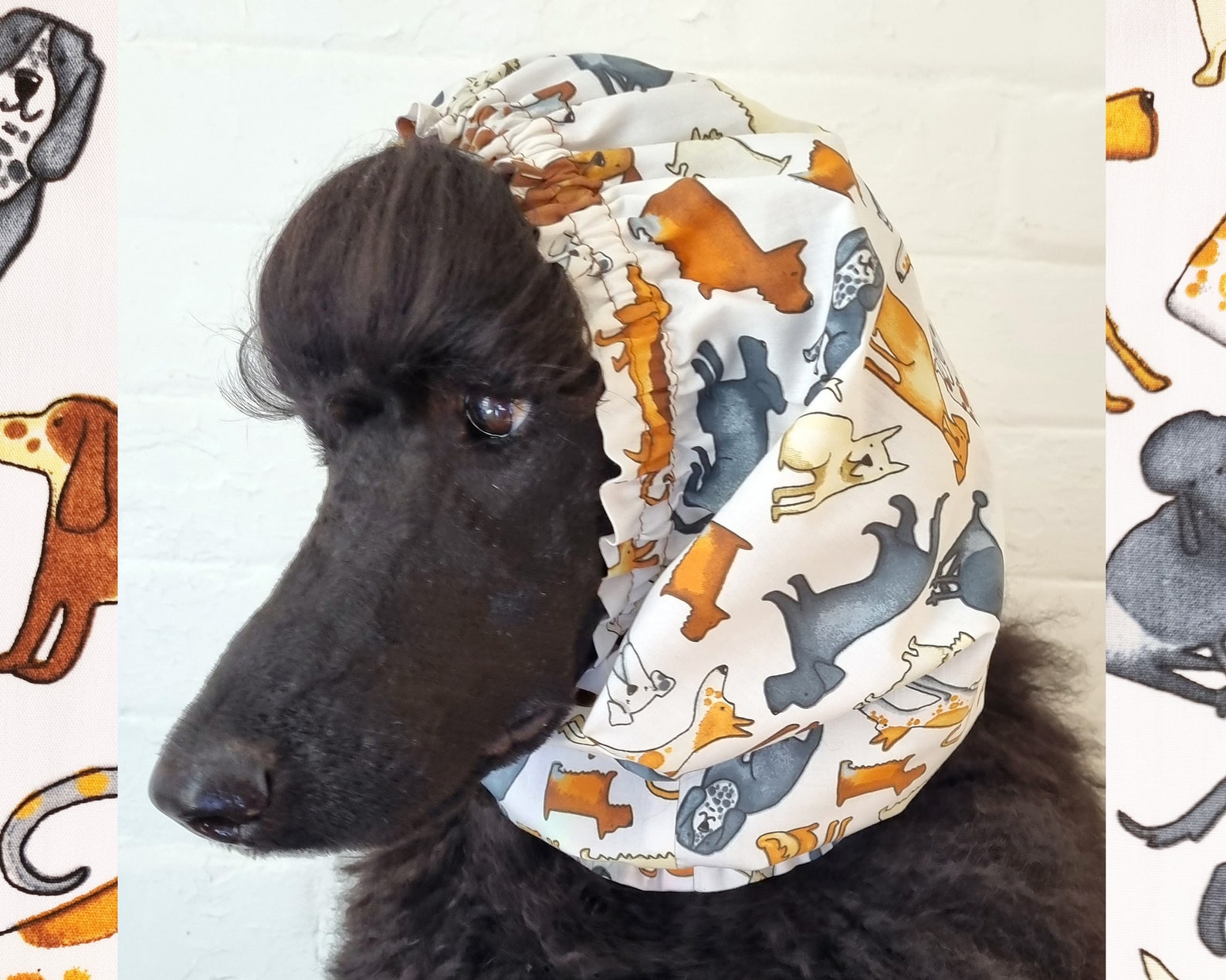 Gently holds the ears back to prevent them from dangling in the food
Ships from Sydney, NSW
Poodle Christmas Ornament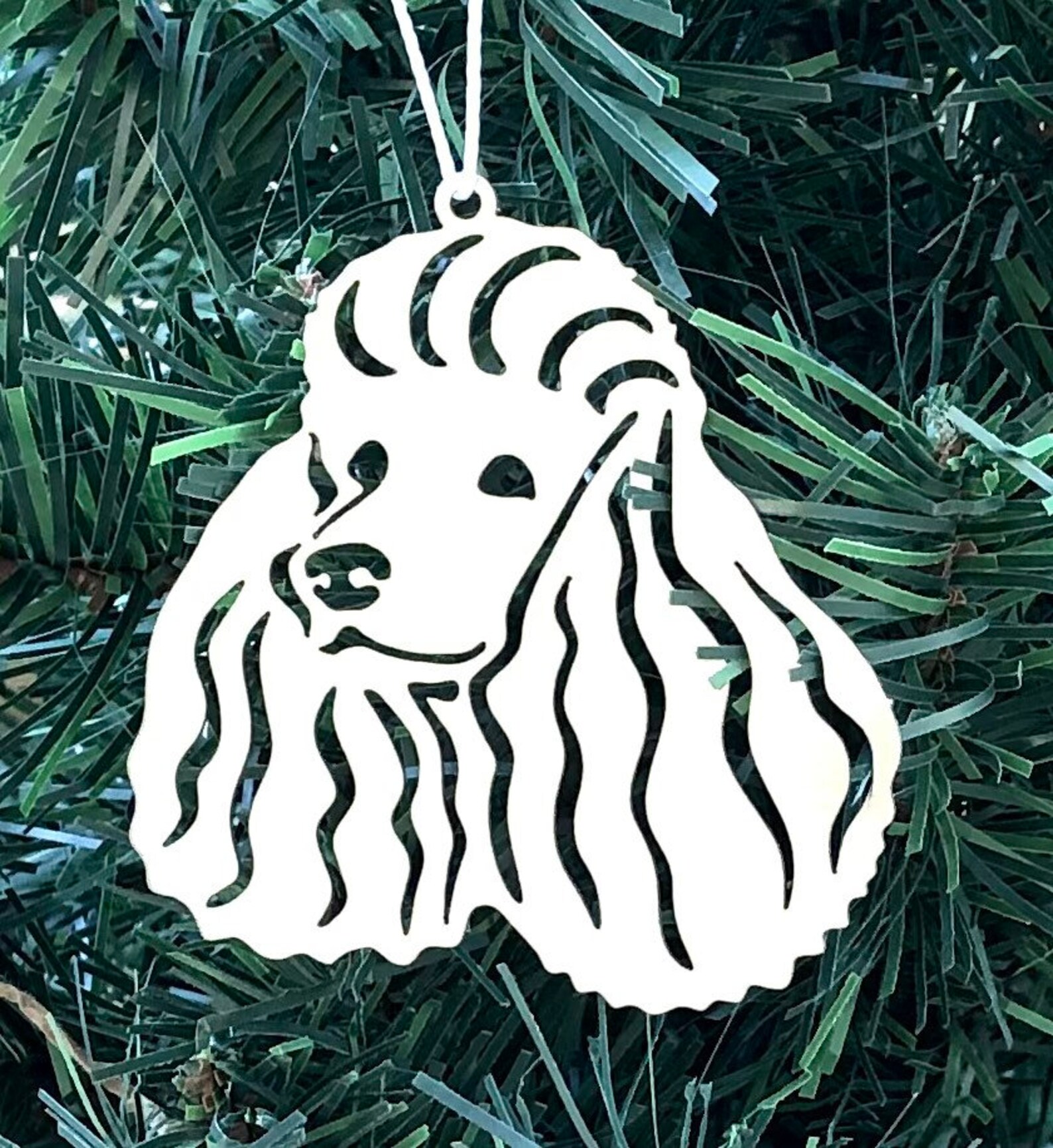 Poodle hanging ornament
Light enough to decorate your Christmas tree, hang in your car or around your home
Ships from South Australia
Poodle Gate Sign (Gift for the Poodle Home)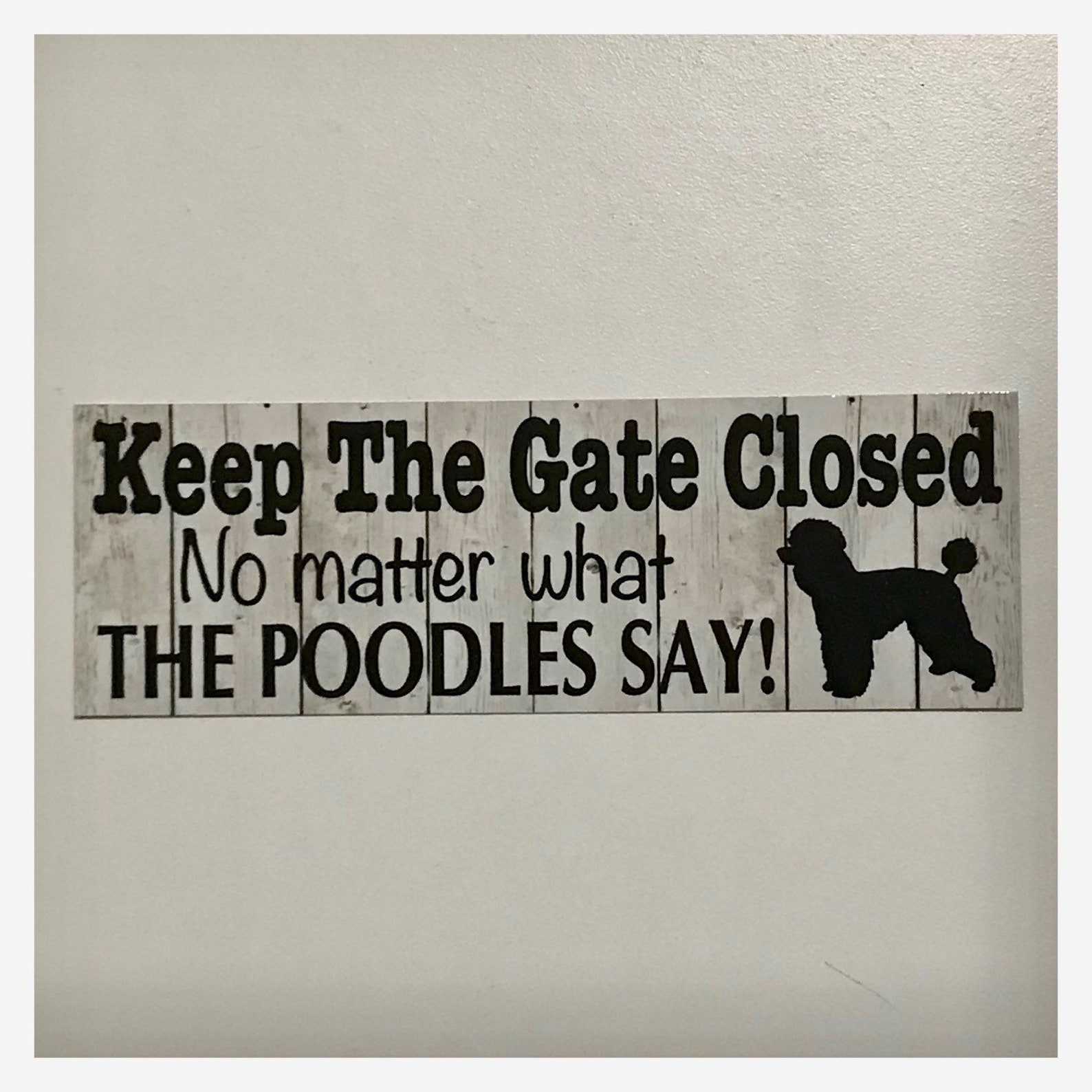 Funny Poodle-themed sign
Made and designed in Australia
Ships from Queensland
Poodle Car Freshener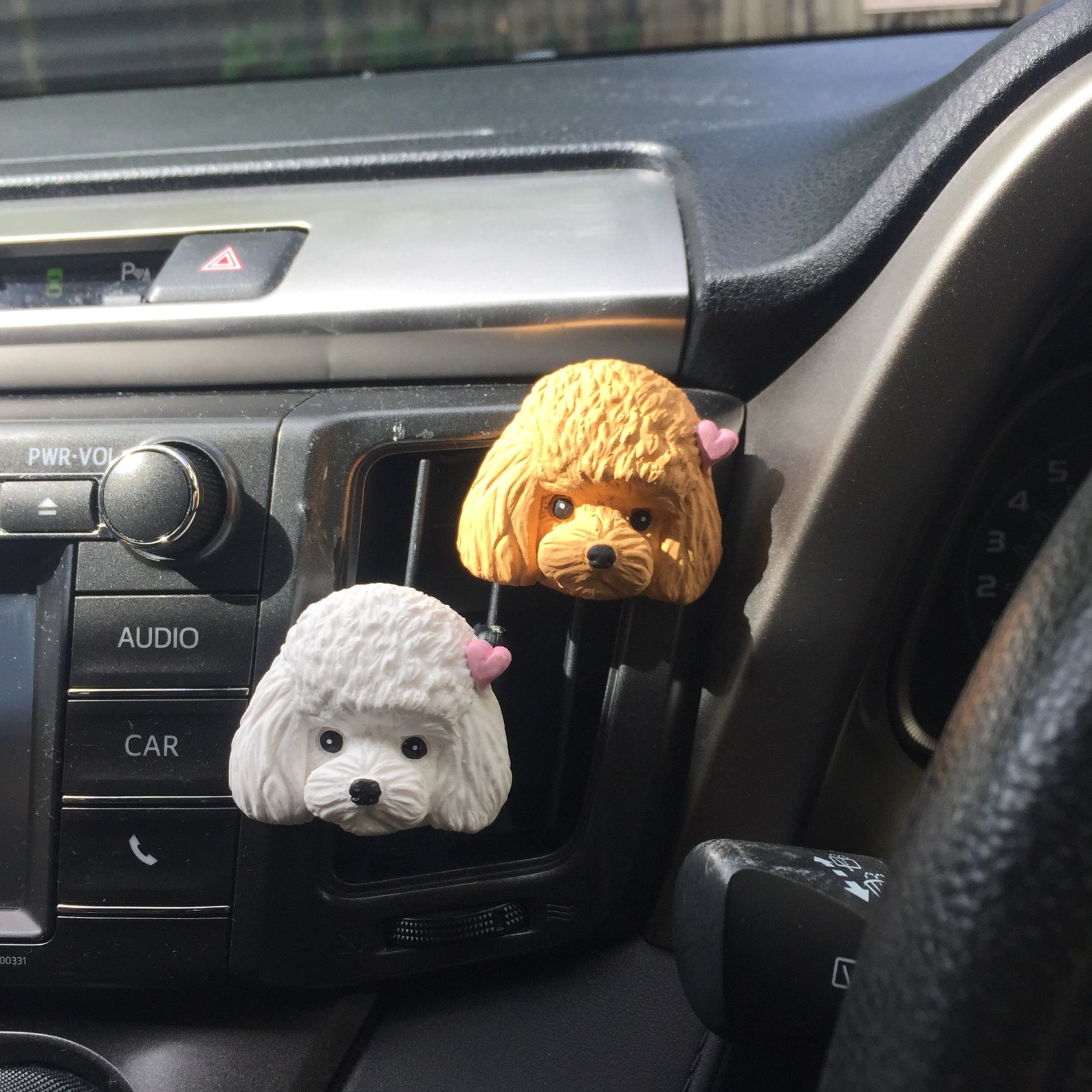 Handmade with plaster
Customisation available
Ships from Australia
Poodle Keychain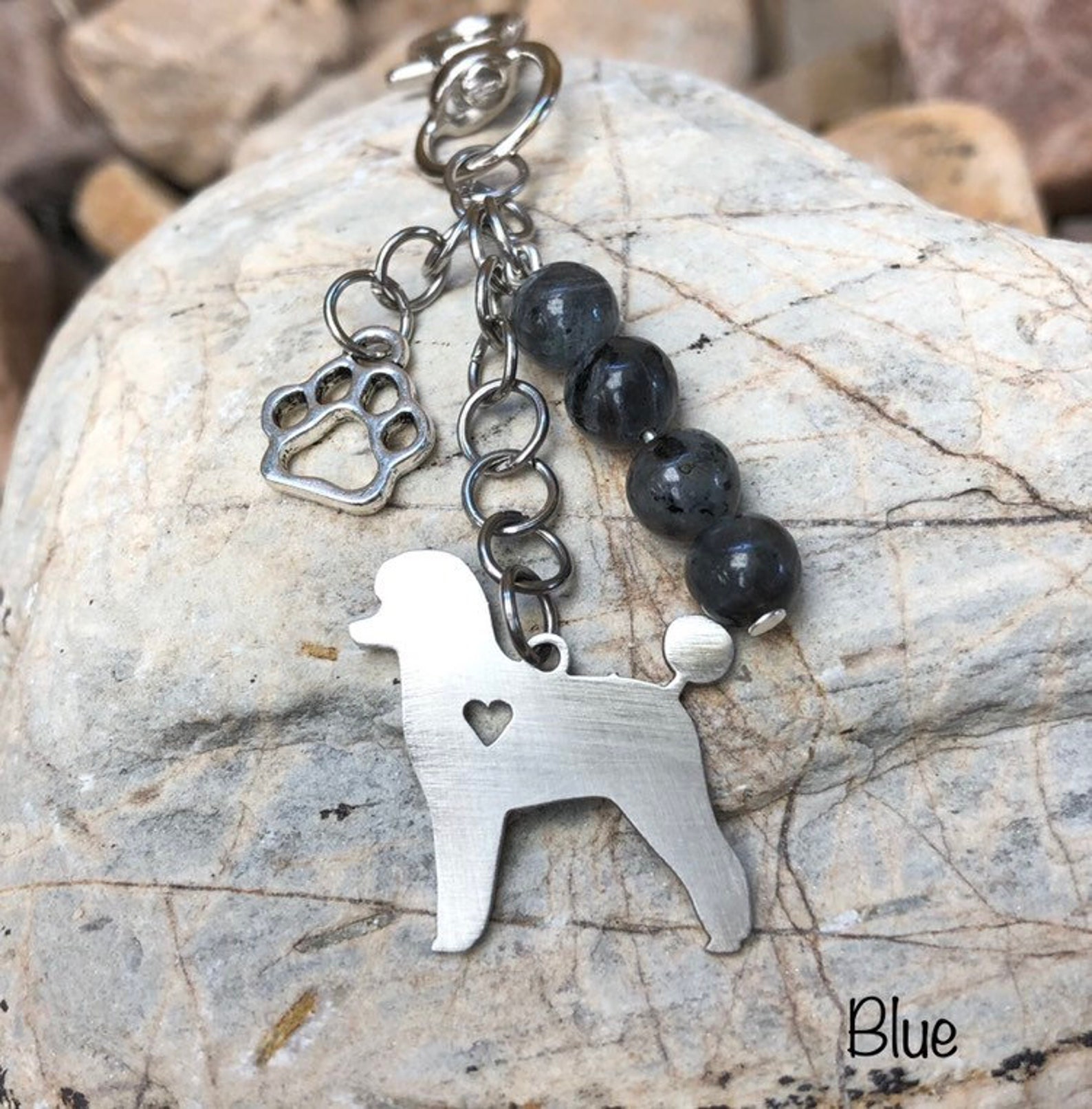 Adorable handmade keychain
Handcrafted in Australia using locally sourced stainless steel and natural gemstomes
Ships from South Australia
Poodle Shirt (Gift for the Poodle Mum)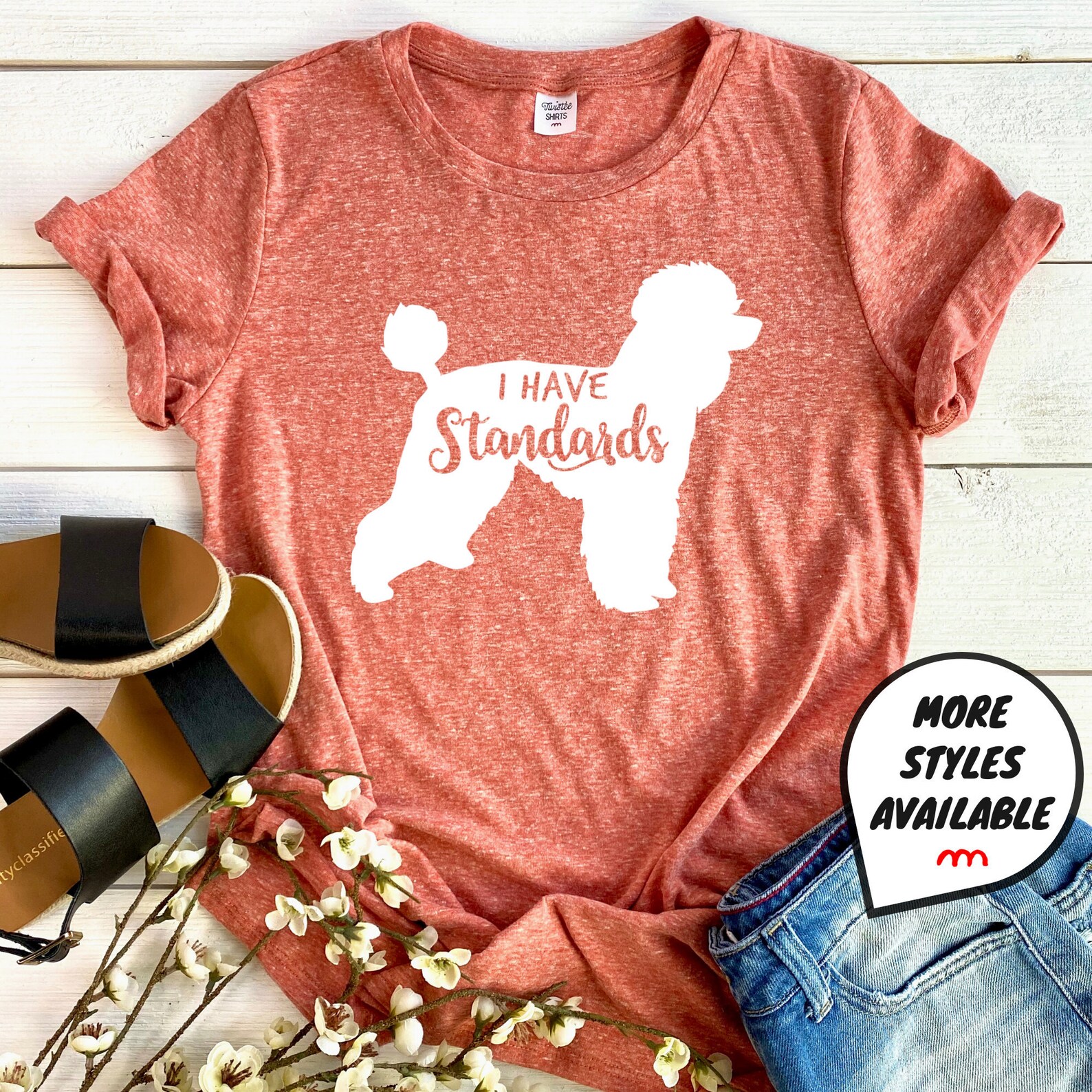 Designed and manufactured in small batches in the USA
Ships from California, US
14K Gold Plated Poodle Necklace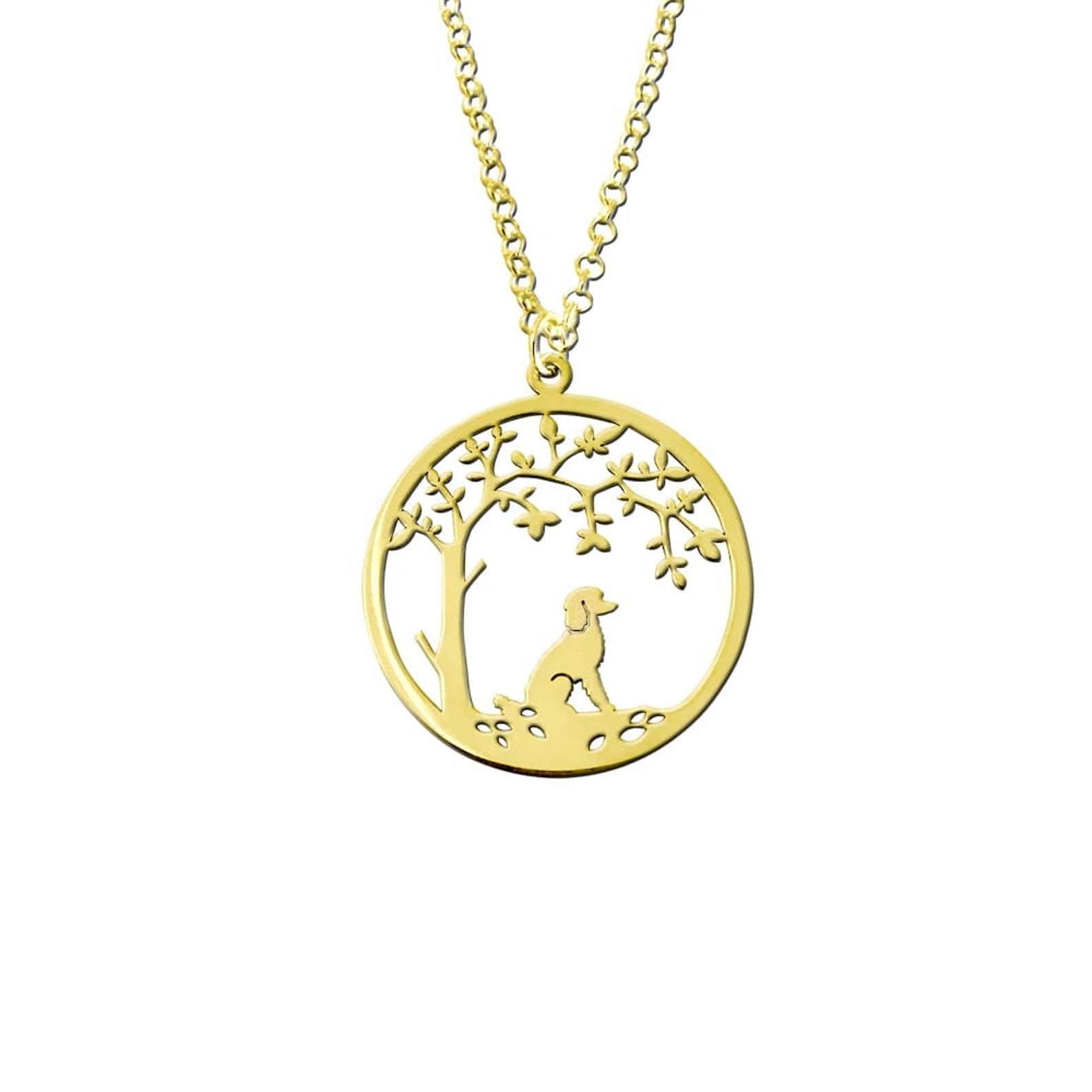 Crafted and finished by hand
Available in 14K Gold Plated or Sterling Silver
Ships from Israel
Didn't find what you're looking for?
Hopefully the below gift guides will help you find the perfect Poodle gift: