Dog Jewellery: 7+ Cute Pieces You Need To See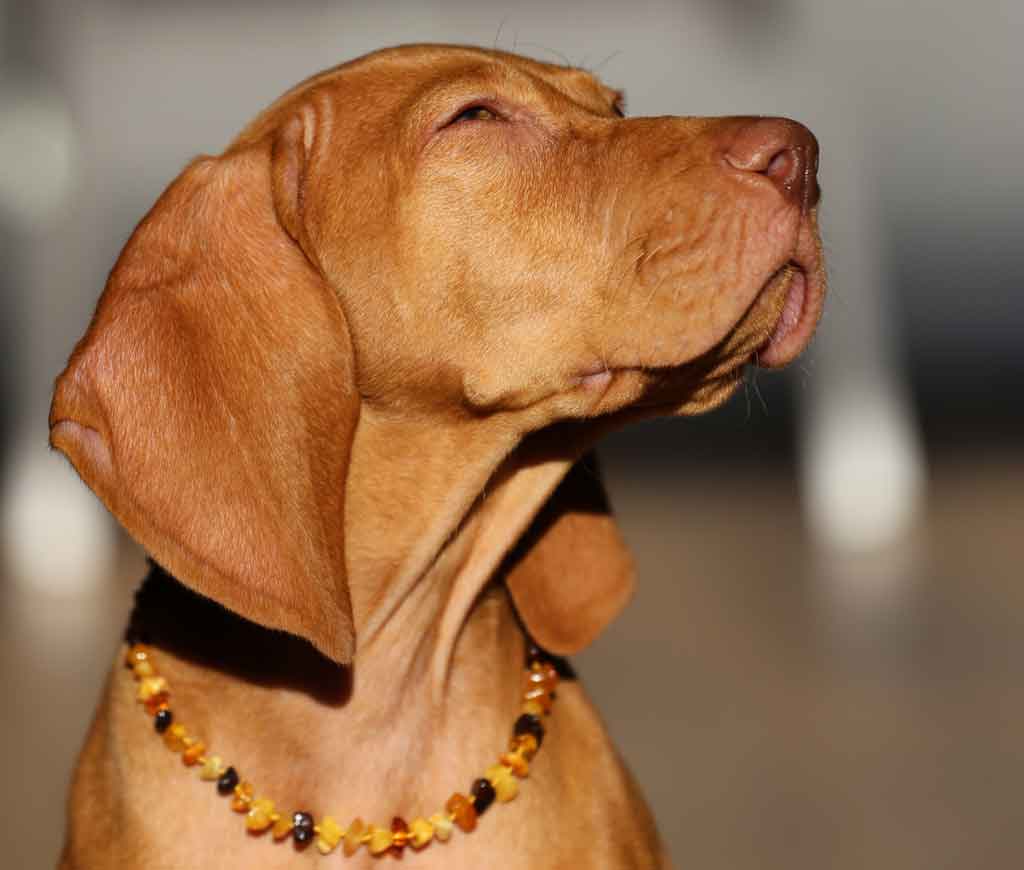 Graphic Node
Dog jewellery – what is it? Do we need it? And, more importantly, do our dogs need it? Let's find out.
If your pup is your best friend, you have a strong relationship with it.
A one-of-a-kind, exclusive bond. That's why you might want a piece of dog jewellery that reminds you of your pup, or spoil them with their own special necklace.
For memorial ideas head this way: Loss of a Pet: 10+ Dog Memorial Ideas
Table of Contents
Can dogs wear jewellery?
Yes, dogs can wear jewellery but… No, they don't need to wear jewellery, and yes, jewellery can be a safety hazard to your dog.
Many dogs don't mind playing short, respectful dress-up games for photoshoots. But if your dog shows signs of discomfort, you shouldn't make them wear anything they don't like. It's just not fair. And at all times, it's best to monitor your dog while they're wearing something that can be dangerous to them.
Dog necklaces (for humans)
Dog-themed necklaces are truly the perfect gift idea to treat yourself or a loft one.
Minimalist Custom Dog Jewellery Necklace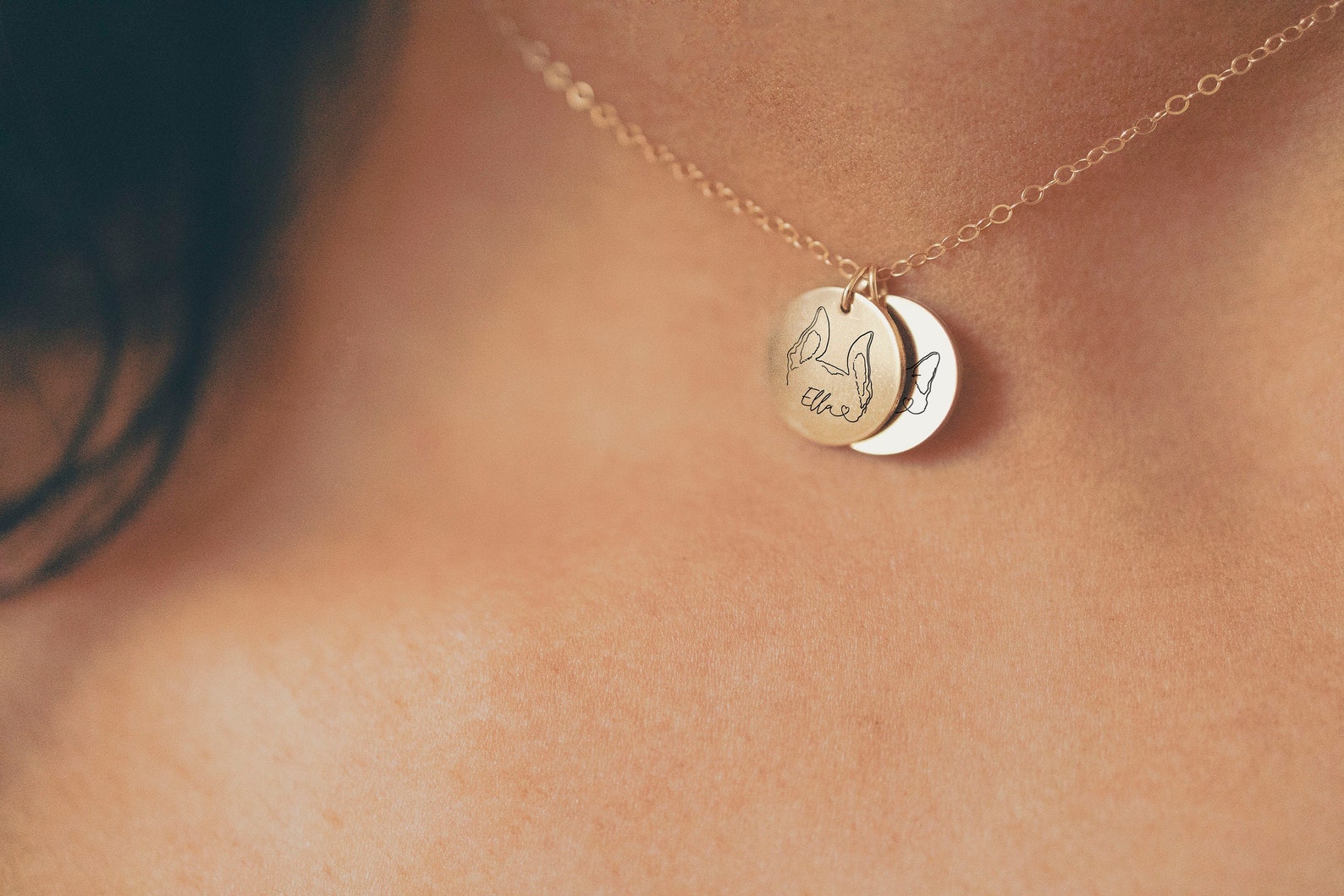 Each pendant is cut, polished, and drilled by hand and is available in sterling silver or gold filled
Ships to Australia from the US
Paw Print Dog Necklace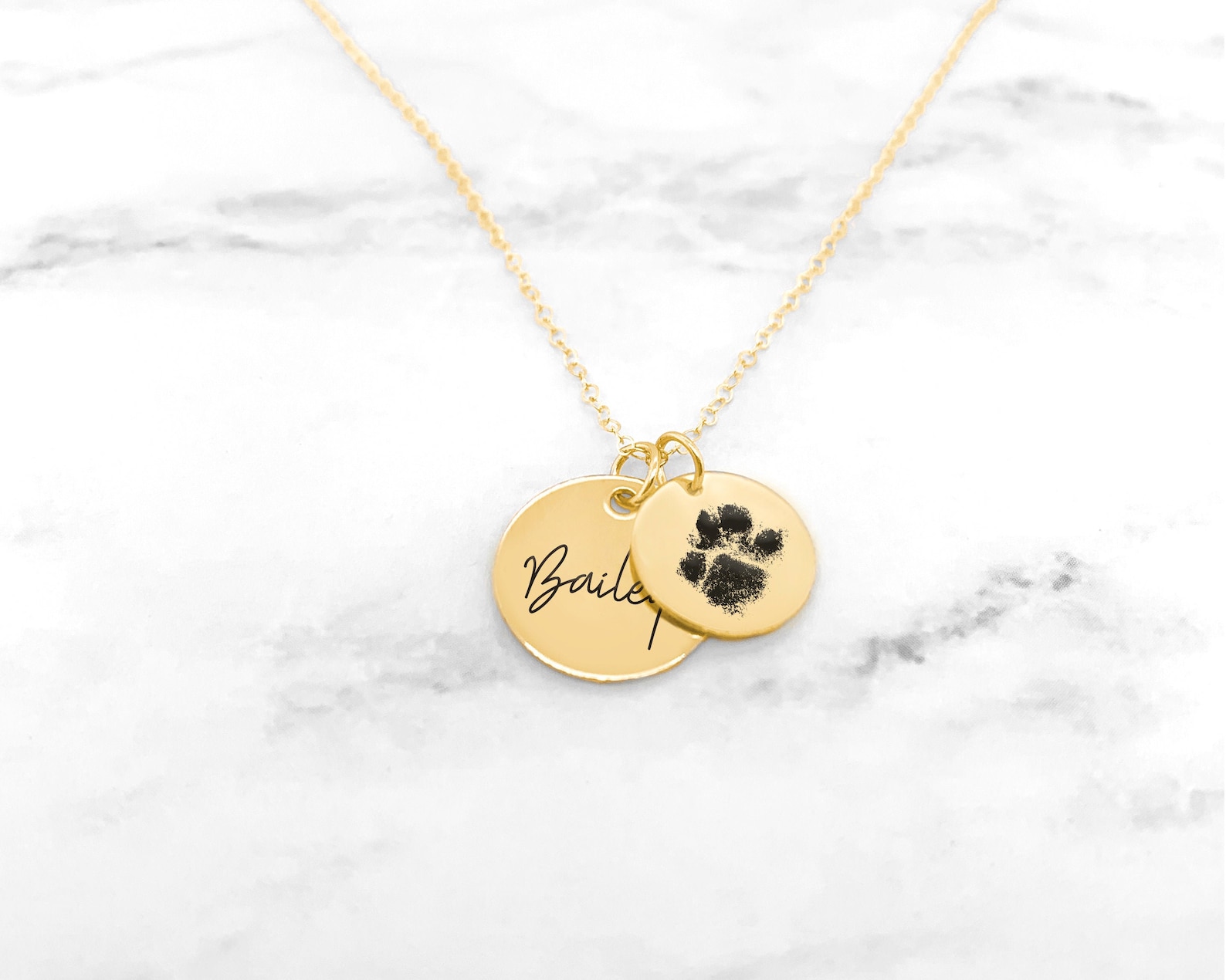 Have your dog's custom paw print engraved
Metal: Sterling Silver, Gold, or Rose Gold
Ships to Australia from the US
14K Gold Plated Paw Necklace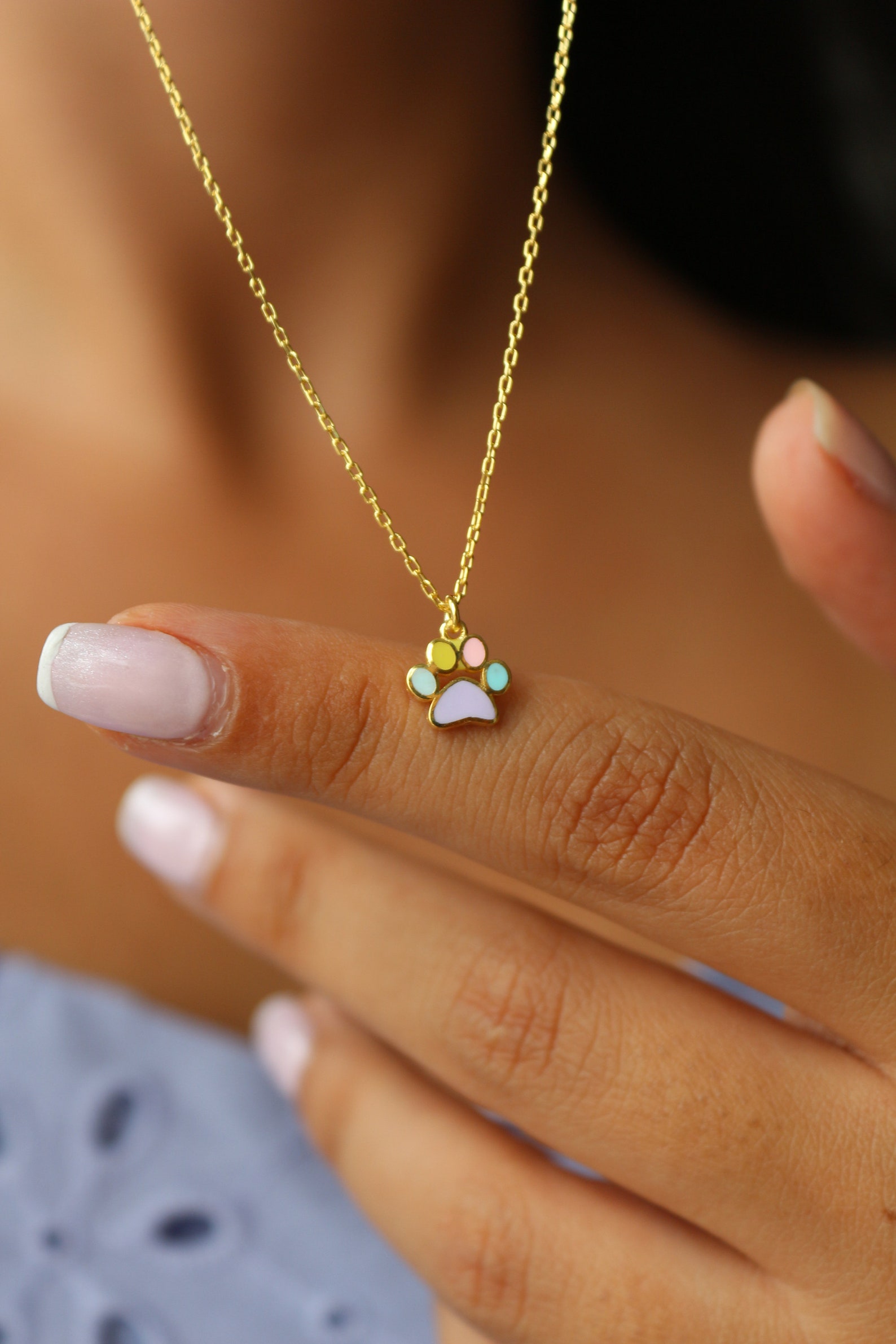 Colourful paw to remind you of your best friend
Choose either 925K Sterling Silver with the options of Gold, Rose Gold or White Gold colours
Ships to Australia from Turkey
Dog Earrings
Want to rep your dog everywhere you go? You'll love a cute pair of dog earrings!
Border Collie Resin Dog Earrings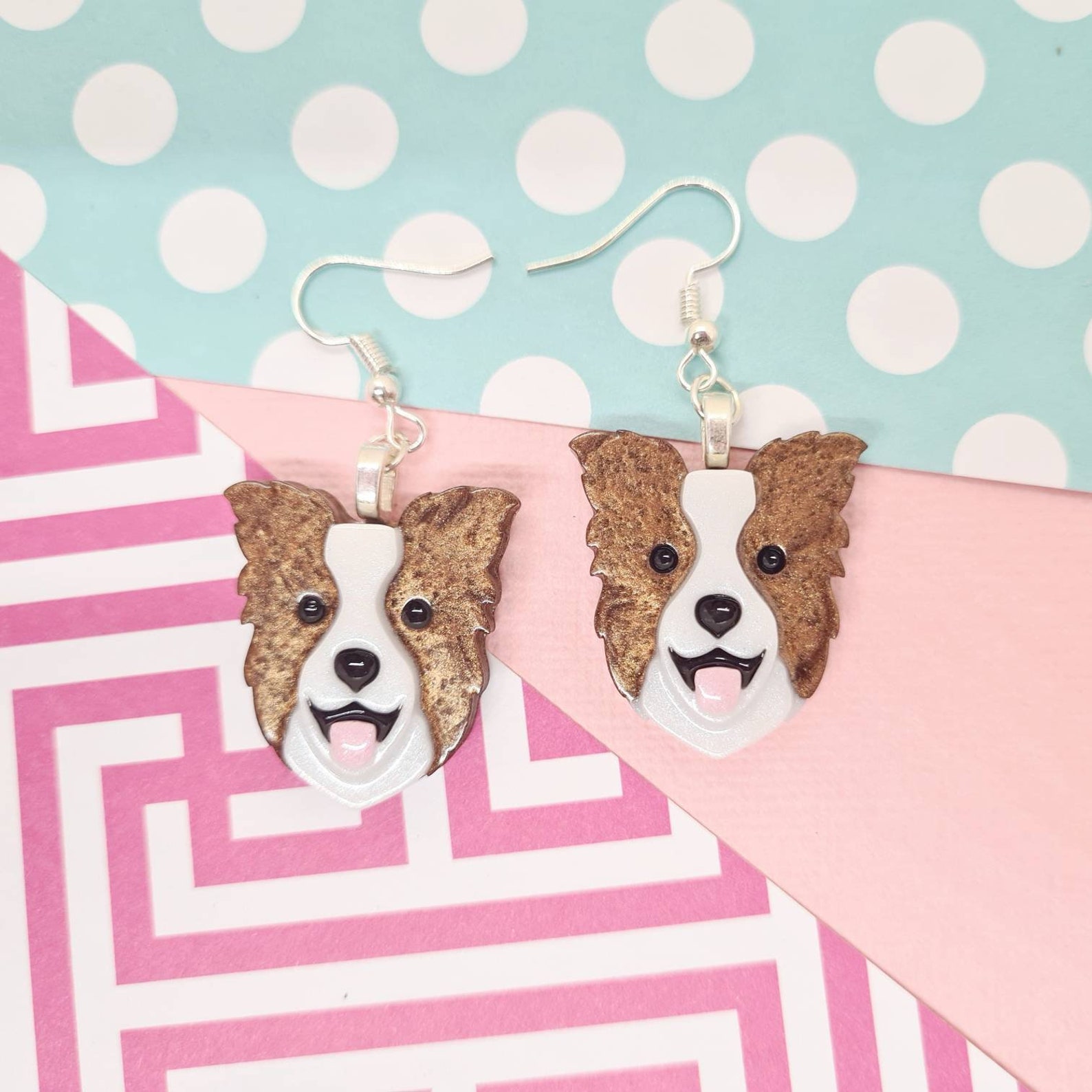 Lovingly designed and made in Brisbane from high-grade epoxy resin in handmade moulds
Other breeds available too (and they're all super cute!)
Gold Paw Stud Dog Earrings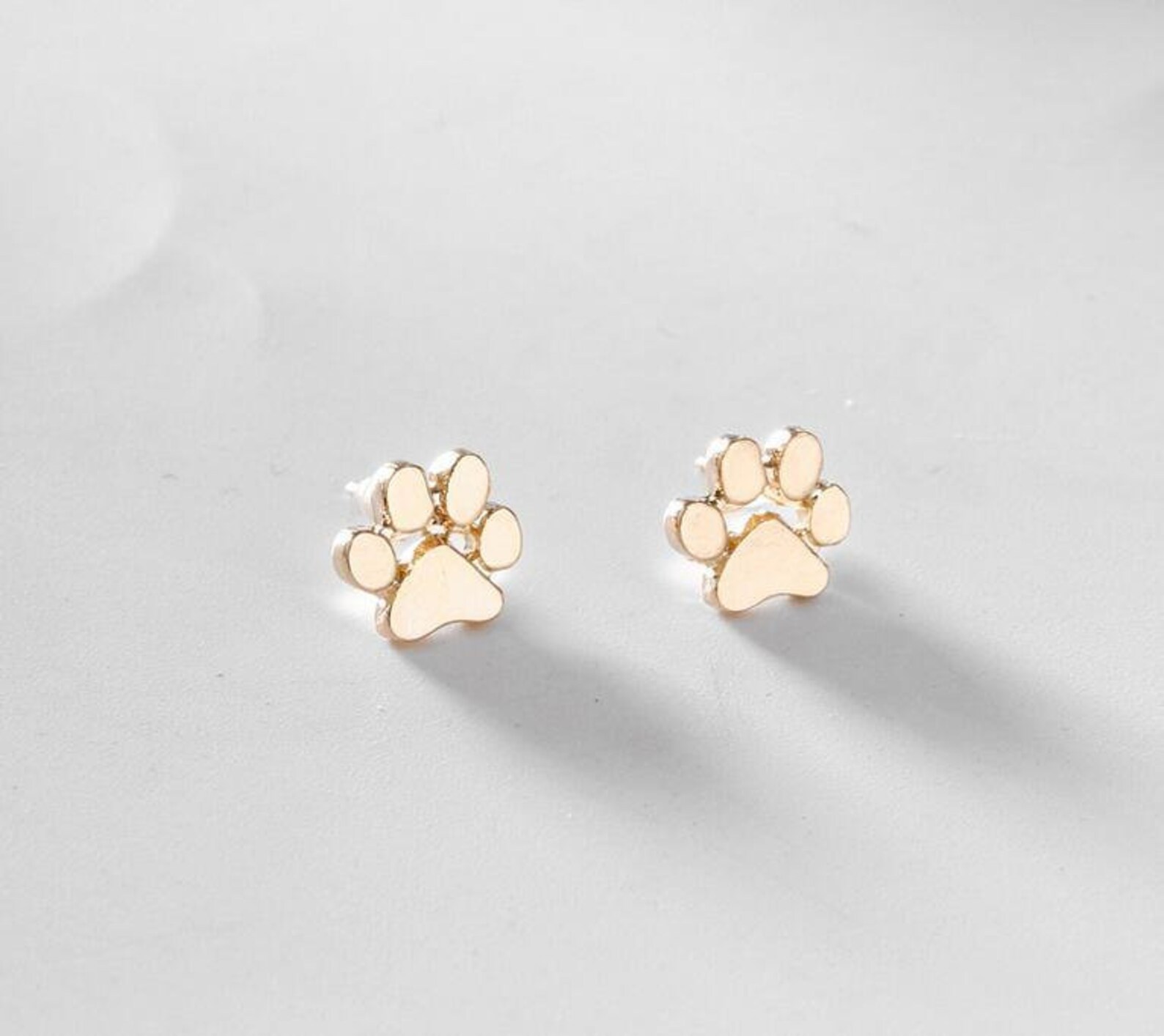 14K Gold Plated Alloy
Ships from Sydney, NSW
Necklaces for dogs
Natural Baltic Amber Collar for Dogs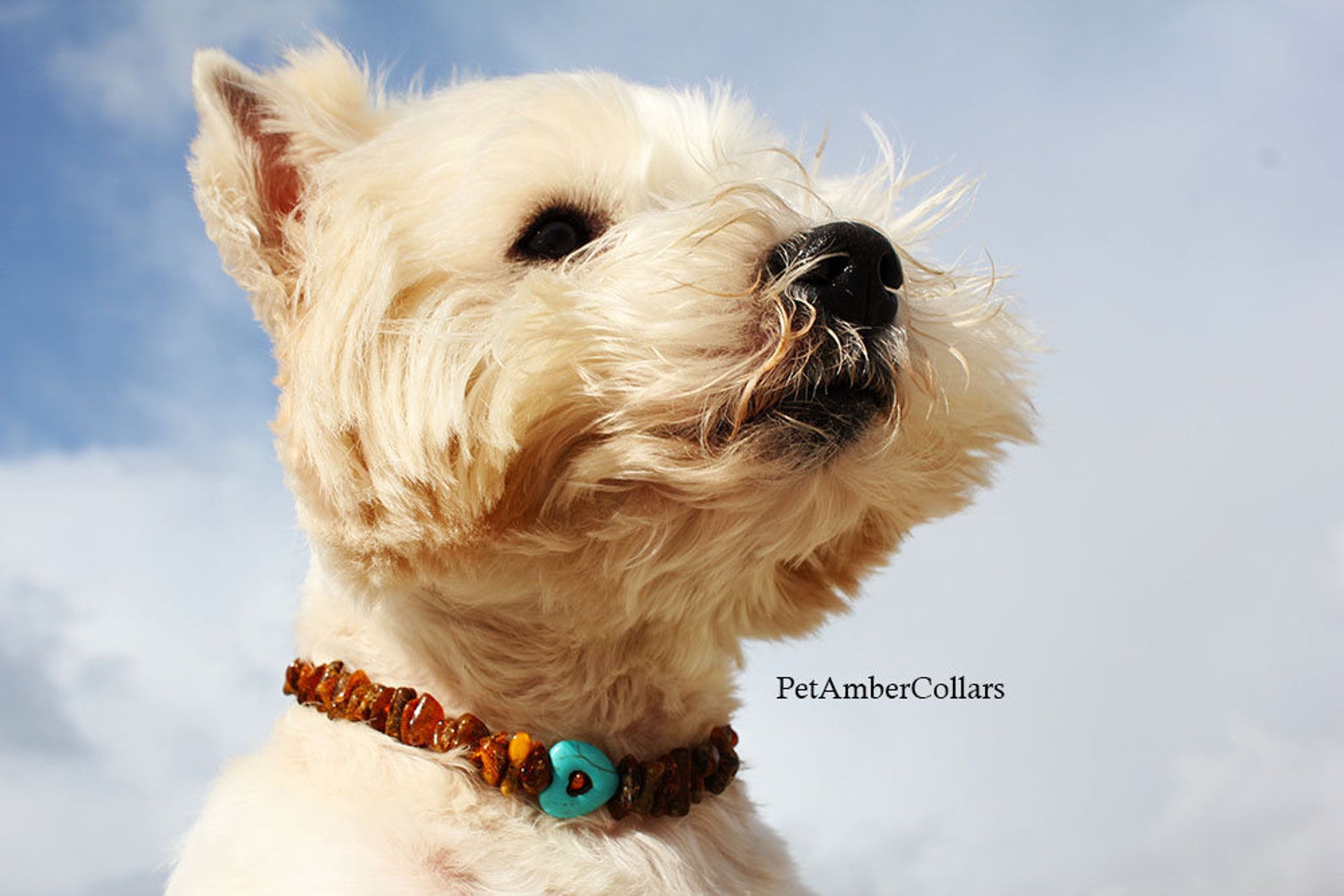 Raw Baltic amber is known for beauty and healing properties, and the scent is said to repel ticks and fleas
This necklace for dogs has no sharp edges
Ships to Australia from Lithuania
Soft Necktie Dog Collar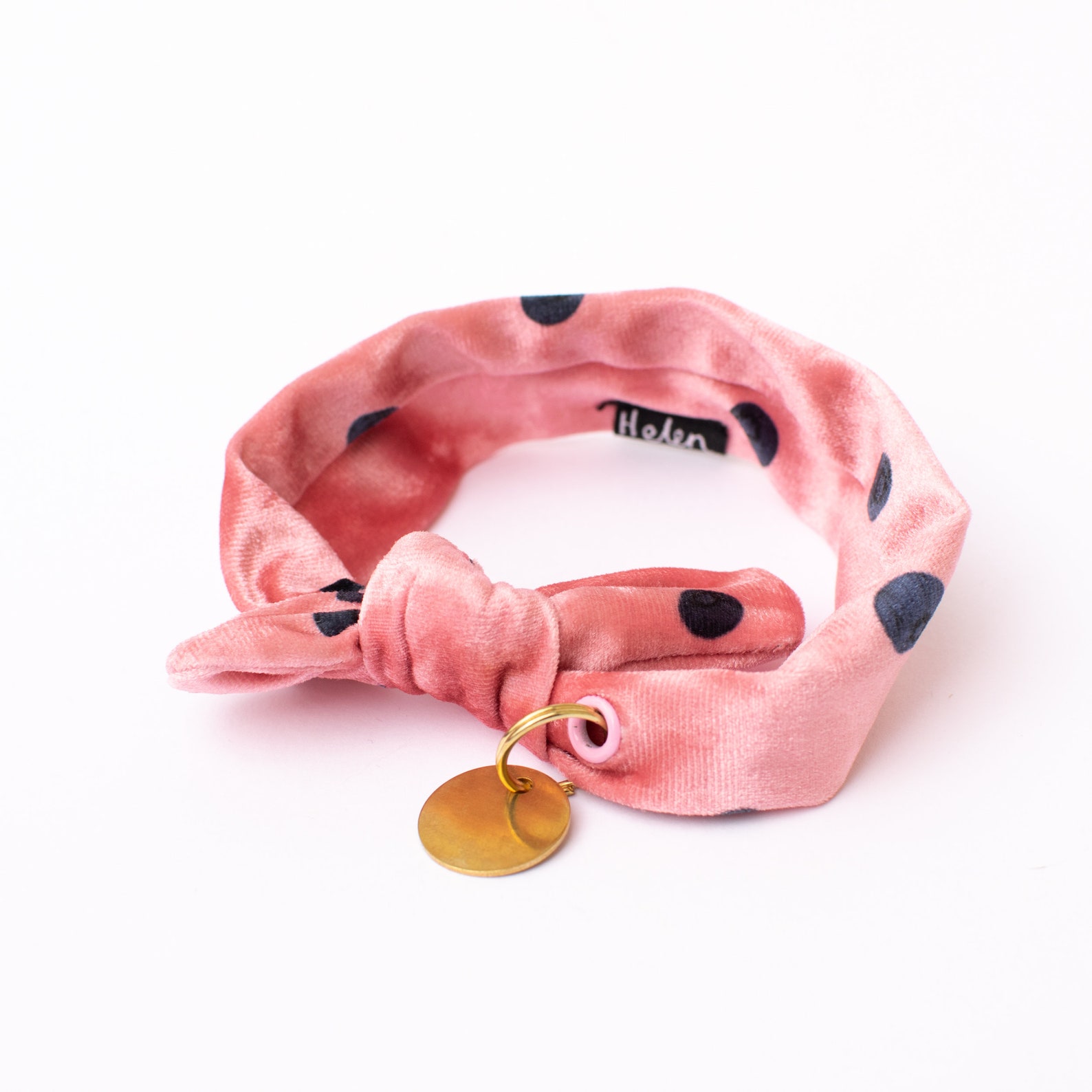 Designed to be stylish and functional, these neckties are both stylish and functional, complete with a reinforced hole for tags
Handmade from incredibly soft velour in the UK
Cuban Link Collar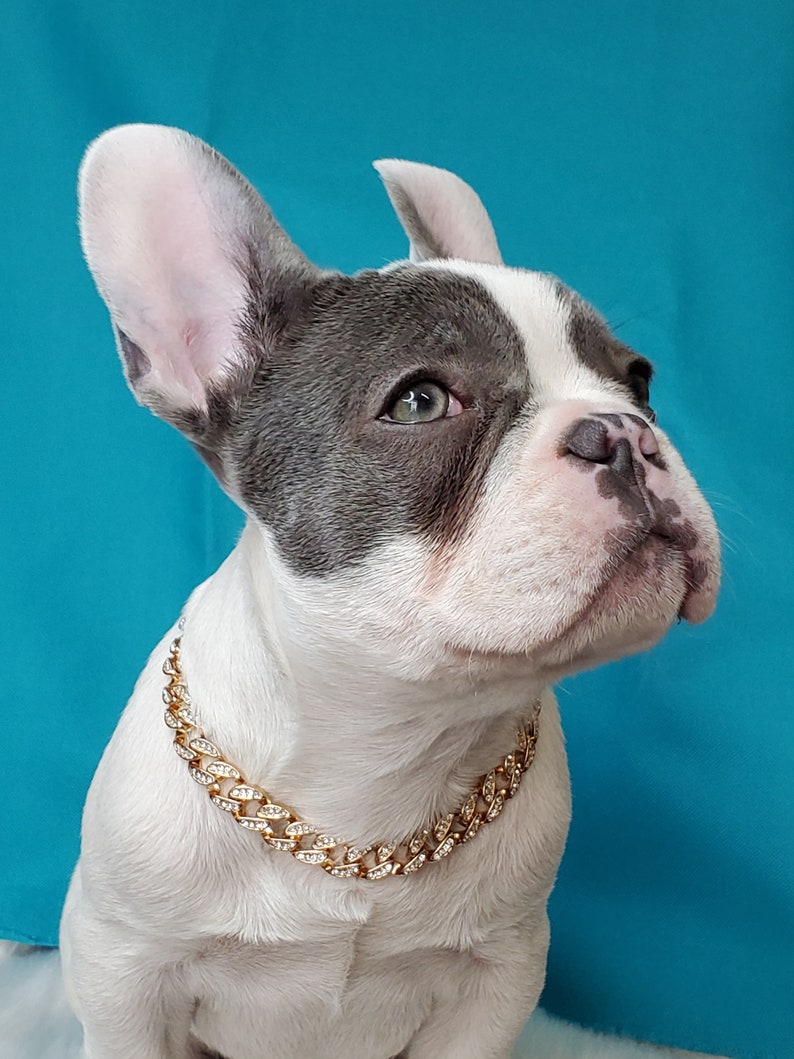 Cuban Link with Rhinestones
Gold colour neck chain
Jewellery for dogs neck collar
Light-weight made from Aluminium
Ships to Australia from the US
White Pearl Necklace For Dogs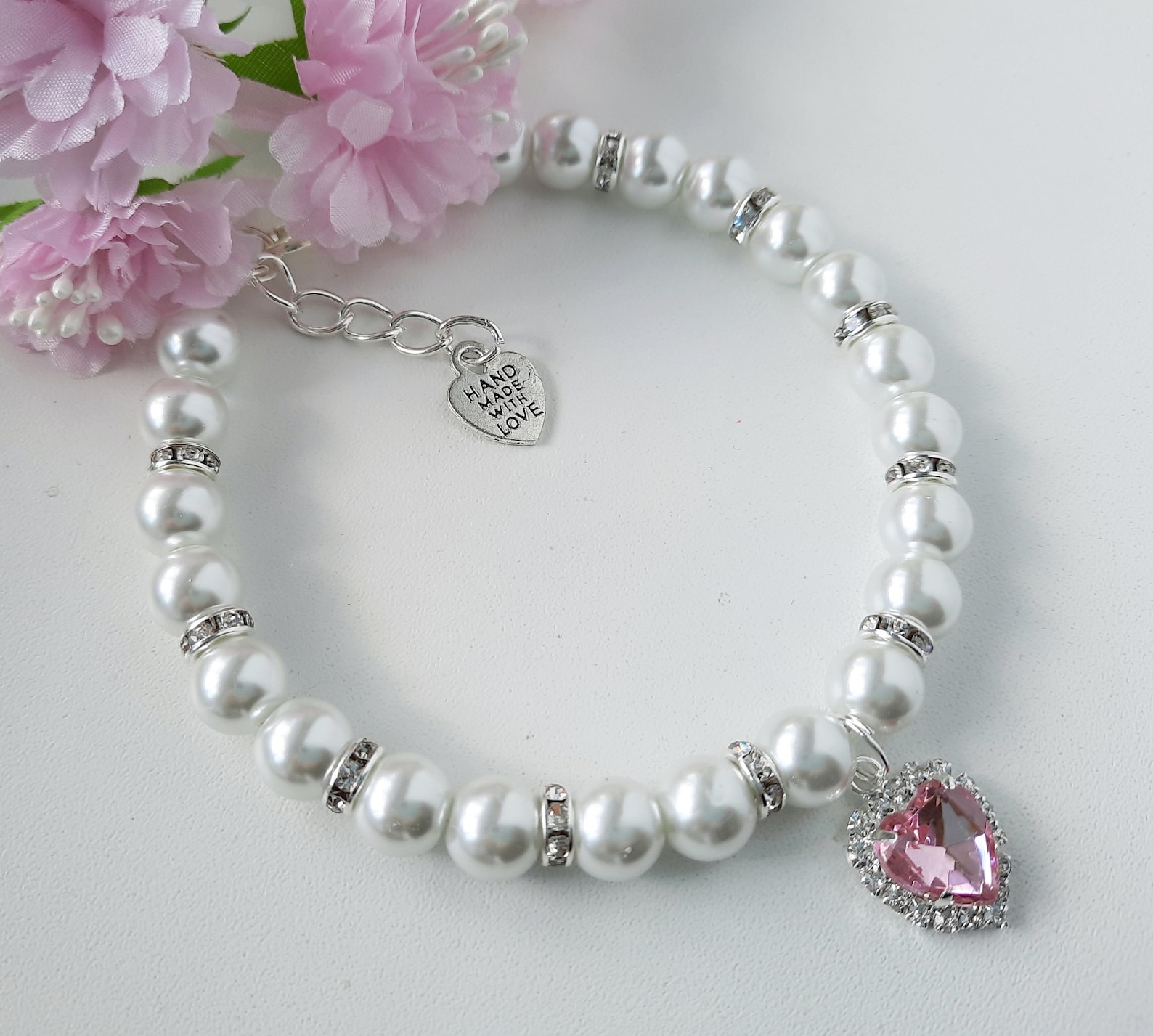 Elegant pearl dog necklace handcrafted from 8mm white glass pearls
Adorned with a rhinestone heart charm and rhinestone roundels
Ships to Australia from the Ukraine
Didn't find what you're looking for?
We have lots of great gift guides that might help: