Where To Buy Dog Birthday Cakes In Sydney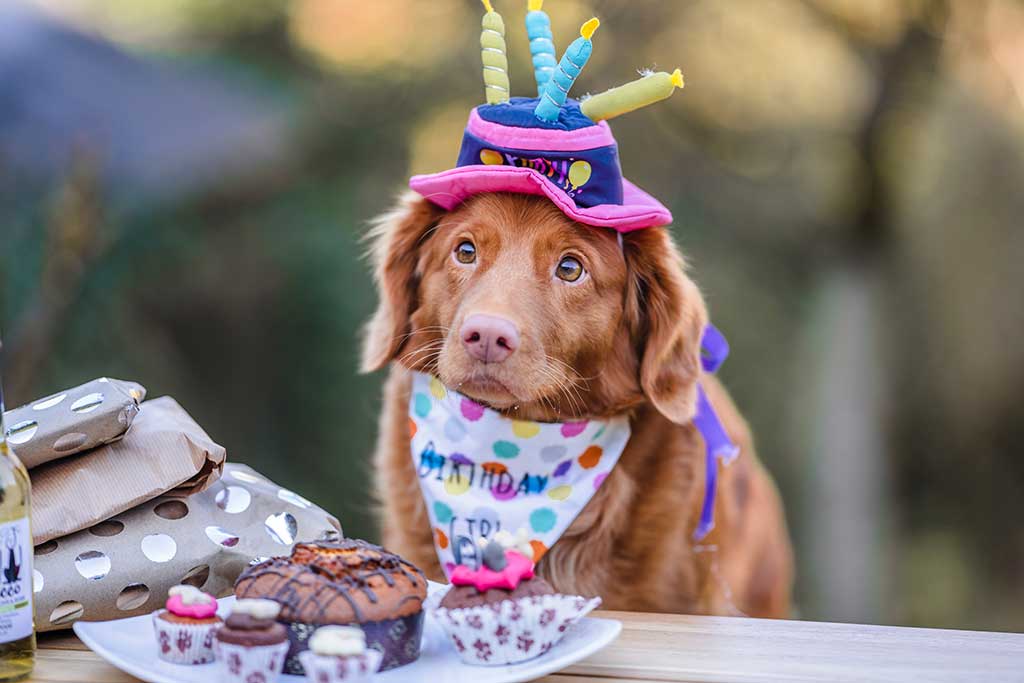 Laula Co on Unsplash
Attention Sydney dog parents! Here's the list that will get you inspired to buy your dog a birthday cake this year.
Because in all honesty, isn't it awesome to live in a day and age where it's completely socially acceptable to spoil our dogs with a cute cake once a year for their birthday?
We hope you're ready for a cuteness overload, because this article will be full of lots of happy Sydney dogs with beautiful birthday cakes just for them.
Table of Contents
Where To Buy A Cake For Dogs In Sydney
If you don't feel like baking a cake yourself, you'll be happy to find out that there are multiple great local small businesses around Sydney that you can support by buying a cake for your dog from them.
Woof Gateaux, Boutique Pet Bakery in Enmore
Sugar-free human-grade ingredients
Lots of different custom cake options, including tall cakes and Pupcakes
Pooch Cakes, Specialty Patisserie for Sydney dogs
Freshly baked dog cakes and treats
Artisanal and wholesome cakes, using only the finest ingredients (real fruits and vegetables, sourcing organic and local produce, and minimising any unnecessary nasties)
Pupcakes by Fi, "Too Good For Humans"
Healthy celebration cakes and Pupcakes
Many pick up locations across Sydney
Gourmet Dog Barkery in Newcastle
Newcastle's 1st Dog Bakery
Exclusive Doggy Birthday Club to receive a personalised gift box full of treats
DIY Cakes For Dogs: How To Make Your Own
If you love to bake, making your own dog birthday cake can be a lot of fun, and as simple or difficult as you want it to be.
It's important to be mindful of the ingredients you use for the cake, because dog's can't eat all the same food that humans eat.
So, here are some great recipes that you can follow to make a birthday cake for your dog in Sydney this year: 15 Dog Cake Recipes For Your Fur Baby.
The above link will send you to a website that created an awesome blog post of dog cake recipes, that are super easy to follow, and lists all the safe and unsafe ingredients that you can use too.