37 Brilliant Corgi Name Ideas To Help You Pick The Perfect Name
Samantha Jean on Unsplash
Do you have a corgi puppy and are looking for the perfect name? Look no further! In this article, I'll share with you 37 brilliant corgi name ideas. Corgis are one of the most popular dog breeds, and it's no surprise why. They are loyal, loving, and have such personalities!
When it comes to corgi names, there are a few things you can consider. First, think about what your corgi's personality is like. Are they playful? serious? silly? Once you have an idea of their personality, you can start brainstorming names that fit them. However, I know that sometimes you'll need to pick a name before you know all about their personality. In that case, you can go with a name that resonates with you. After all, you'll be the one saying it every day!
Table of Contents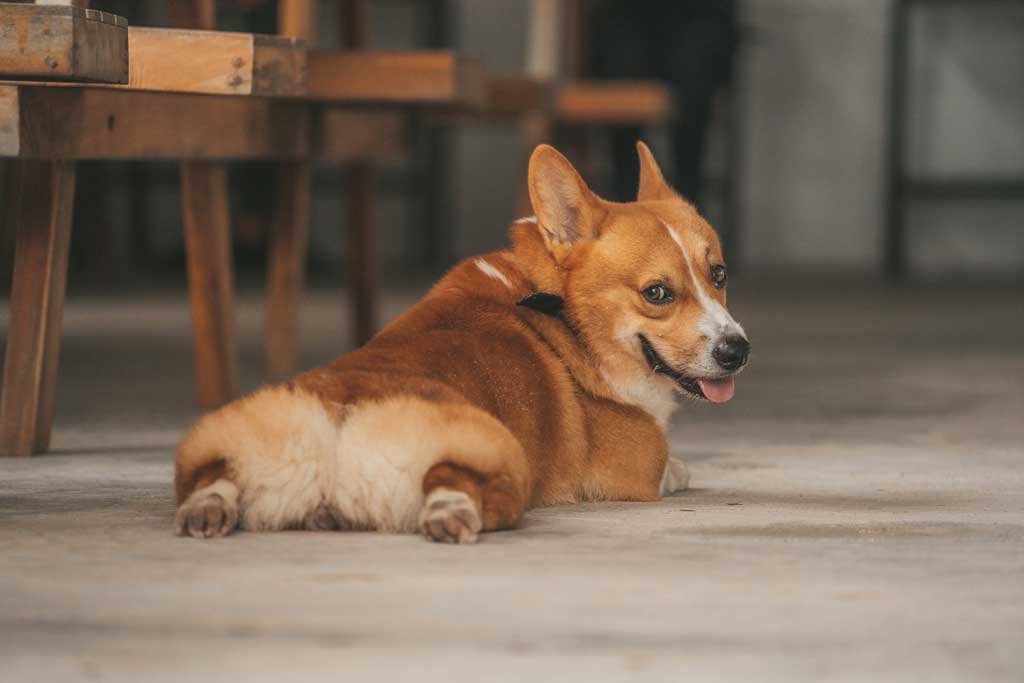 37 Unique Corgi Name Ideas
Without further ado, here are 37 cool corgi name ideas:
Female corgi names
Ally
Betty
Coco
Ivy
Lexie
Lottie
Mara
Nina
Peggy
Sunny
Trixie
Male corgi names
Albert
Benji
Chase
Cooper
Dash
George
Moose
Ned
Pablo
Russel
Simba
Unisex corgi names
That's it. I hope this list of dog names helped you pick the perfect name for your furry friend! If you're still undecided, don't worry. Sometimes the best names come to us in the most unexpected ways. Just keep an open mind and you'll think of the perfect name for your corgi eventually!