6+ Unique Dog Tags with Free Engraving from Brisbane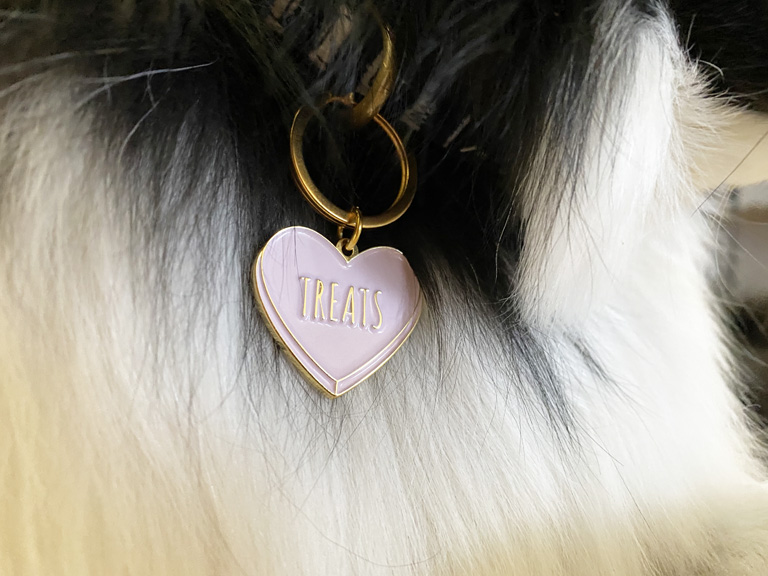 Help protect your dog in the event of getting lost with a locally designed, unique dog tag.
All dog name tags include free, permanent engraving and are shipped from Brisbane, Australia.
These beautiful unique dog tags are not only to identify our beloved pets, but also to celebrate their personalities.
You can make a cheeky statement or pick something more 'cute & cuddly'. It's your decision. There's a pet name tag for every furry personality.
Unique Dog Tags Australia – Lookbook
We're excited to share with you the first six limited edition pet id tag designs, with more to come in the future.
Design #1: Call My Momager – Dog Tag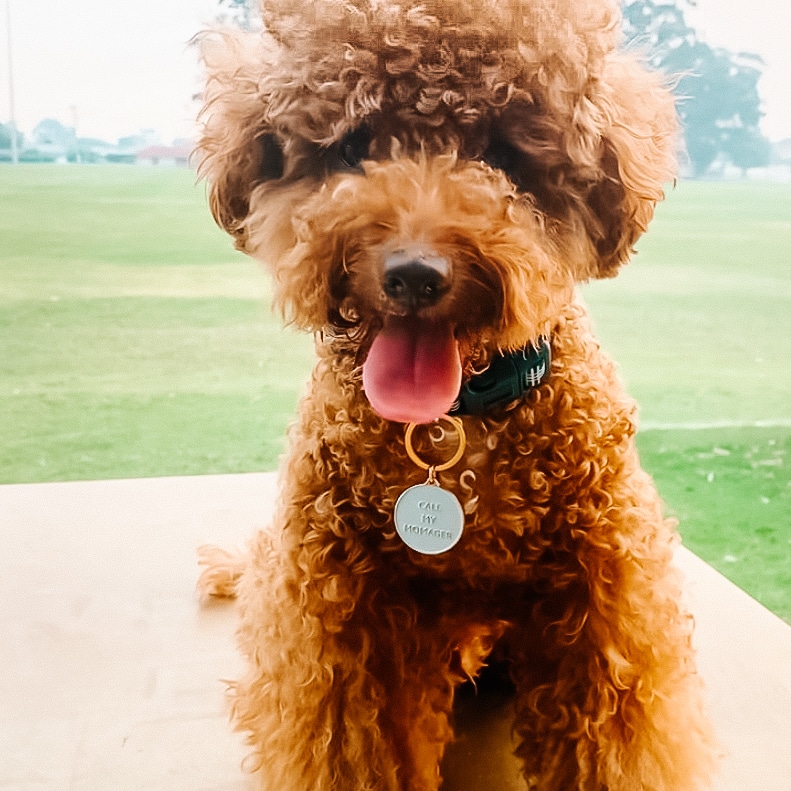 Design #2: Oh My Dog – Dog Tag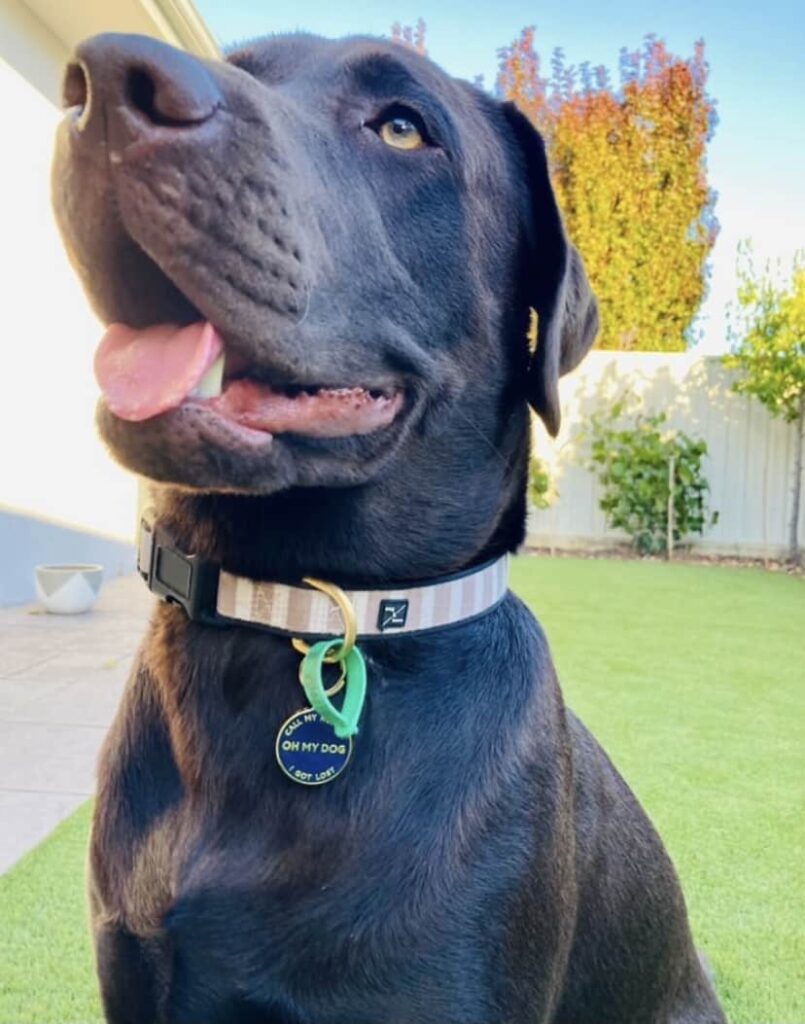 Design #3: Love Wins – Dog Tag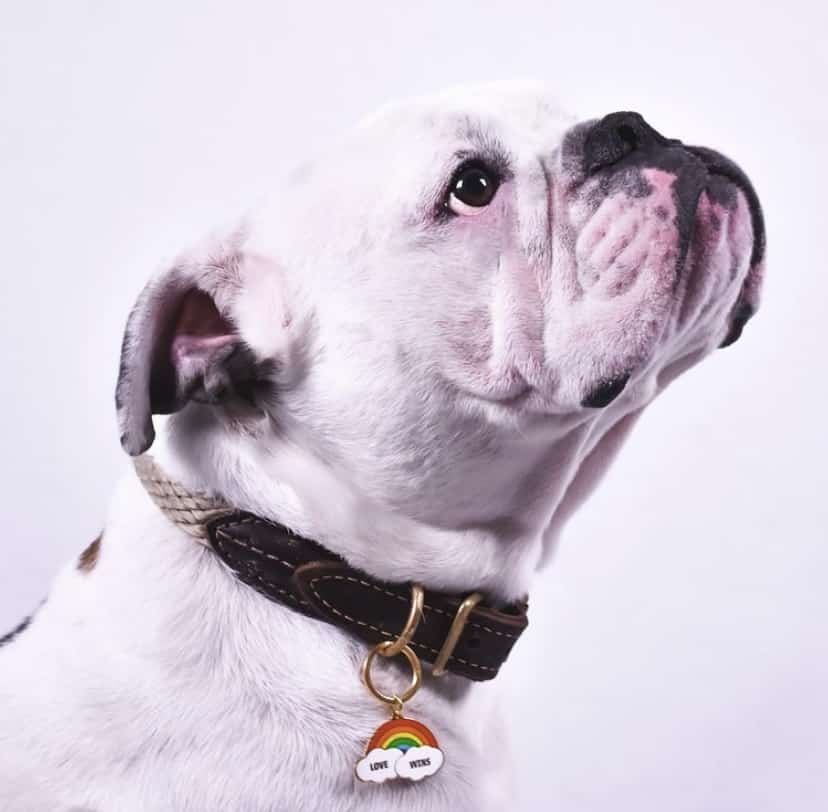 Design #4: Treats – Dog Tag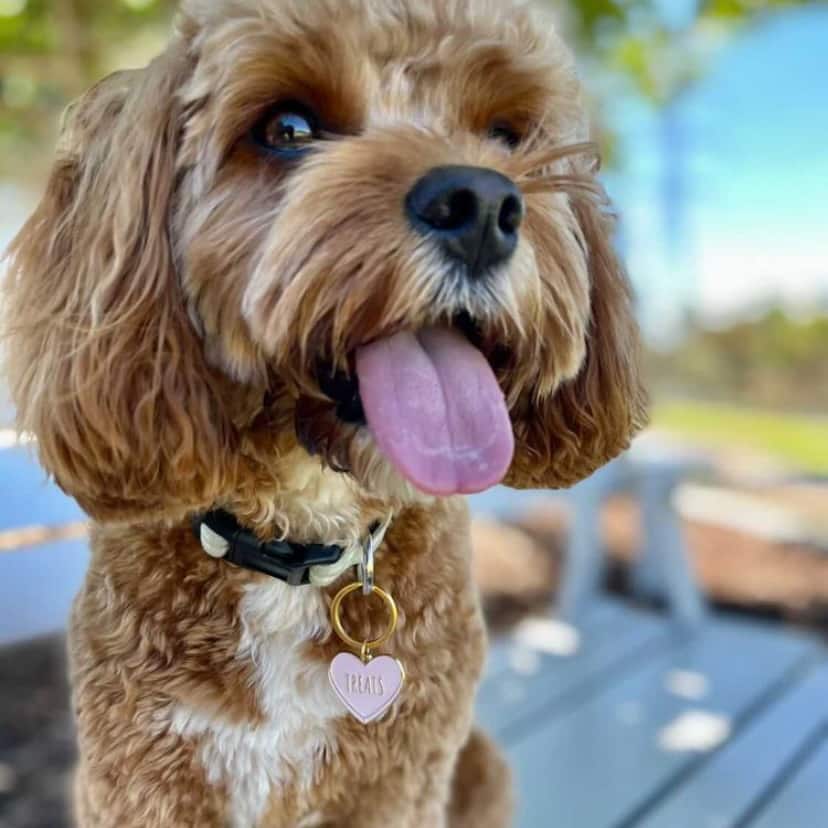 Design #5: Hotter Than Your Ex – Dog Tag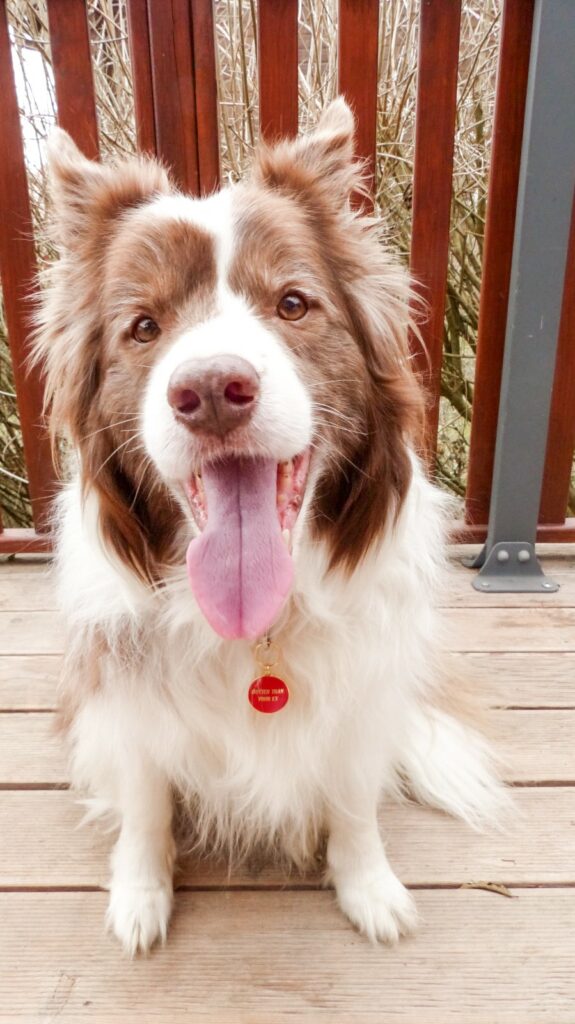 Design #6: Life Is Short And So Am I – Dog Tag