The Best 3 Corgi Toys: How to Pick the Right Ones for Your Dog
Michal Mikulec on Unsplash
When it comes to corgi toys, there are a lot of different options to choose from. How do you know which ones are the best for your dog? In this article, we will discuss some of the different types of toys that are available and provide tips on how to pick the right ones for your corgi. We'll also provide a few recommendations for our top picks!
Table of Contents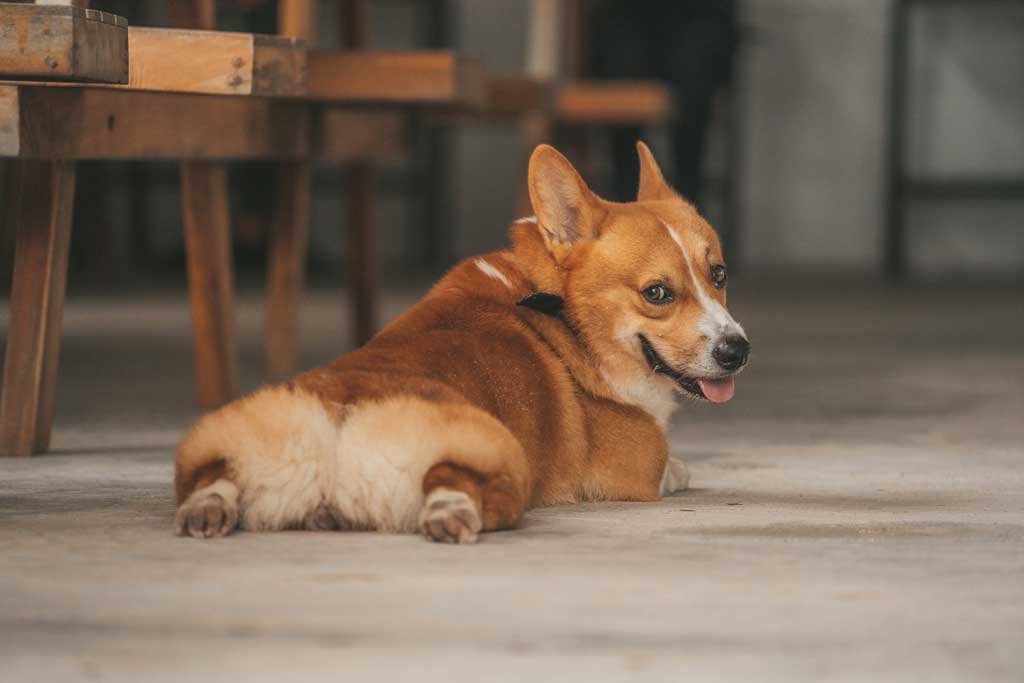 What's the most important thing to know about corgi toys?
If there's just one thing you take away from this article, let it be this: your dog will always value YOU more than any toy that's out there. No matter how cool, expensive, or robotic the toy is.
So, if you bring home a new toy for your corgi, it's best to include yourself in the play session too, as opposed to just tossing the toy to your dog and hoping that they'll entertain themselves.
Corgis are social creatures, and they want your attention and companionship just as much as they want to play with a toy.
That being said, corgis (like all dogs) do need an outlet for their energy and playful nature, so toys are still an important part of their lives. And there are certain types of toys that corgis seem to love more than others.
So, what are the best types of corgi toys?
The best corgi toys
While individual tastes always vary, there are a few different types of dog toys that tend to be popular among this breed of dog. Here are a few of our favorite toys for corgis:
Chew toys for corgis
Corgis (and especially teething puppies) love to chew, and they can be pretty destructive when it comes to their toys. That's why chew toys are a great option for this breed of dog. They can gnaw on the toy to their heart's content without destroying it (or your furniture!).
If you're on a budget, try getting your corgi into carrots! We managed to get our corgi excited about his daily carrot that he receives after his dinner. It keeps him busy for a good 20 minutes. He'll have a short play session with it (think carrot zoomies, so sprinting up and down the living room with the carrot in his mouth) followed by chewing it apart. As a positive side effect, this also helps keep the plaque on his teeth under control.
Fetch toys for corgis
As a herding breed, most corgis love to chase after fetch toys. It's the perfect way to burn off some of that corgi energy!
One of our favourite fetch toys is the Chuckit! Ball. We always integrate a bit of training into ball fetch sessions. For example, our corgi knows that he has to sit down and wait before we throw the ball. We'll also use this opportunity to practice our corgi's recall (coming back to us when we call him).
When playing fetch with your corgi, keep an eye on the temperature and make sure your dog doesn't get overexcited or overheated.
Tug toys for corgis
Tug toys are another favorite among corgis, however, it's important to play tug safely with your corgi. You don't want to accidentally hurt their neck or back, so it's important to avoid jerking the toy when playing tug and to never pull too strongly.
We like to use rope toys for tug because they're soft on the teeth and easy on the hands (no one wants rope burn!).
Feeding toys for corgis
Feeding toys are great for corgis because they help keep your dog's mind active and engaged. They have to use their problem-solving skills to figure out how to get the food out of the toy.
Our corgi loves his Kong Wobbler. It keeps him occupied for a good 20 minutes!
If you're on a budget, you can do a simple scatter hunt in your home for your dog's breakfast or dinner. This doesn't require you to purchase anything – you simply take your dogs (dry) food and scatter it around the room for them to find. It's a great way to give your corgi some mental stimulation without spending any money!
If your corgi eats wet food, you can divide their daily ration into smaller portions and put them into small bowls, which you can hide in different spots around your home. This requires a bit more washing up but will save you from a messy room and you can still do a scatter hunt on a budget 🙂