5+ Cute Dog Harnesses For Australians You Need To See
Cristina Glebova
A cute dog harness… Who would have thought that these three words could be put together a few years ago?
Luckily it's become much easier than it used to be to find a stylish harness for our dogs.
While there are many different types of dog harnesses on the market, if you have a pup that needs to look snazzy for your next outing together, this article is for you.
Table of Contents
Cute Sunflower Design Harness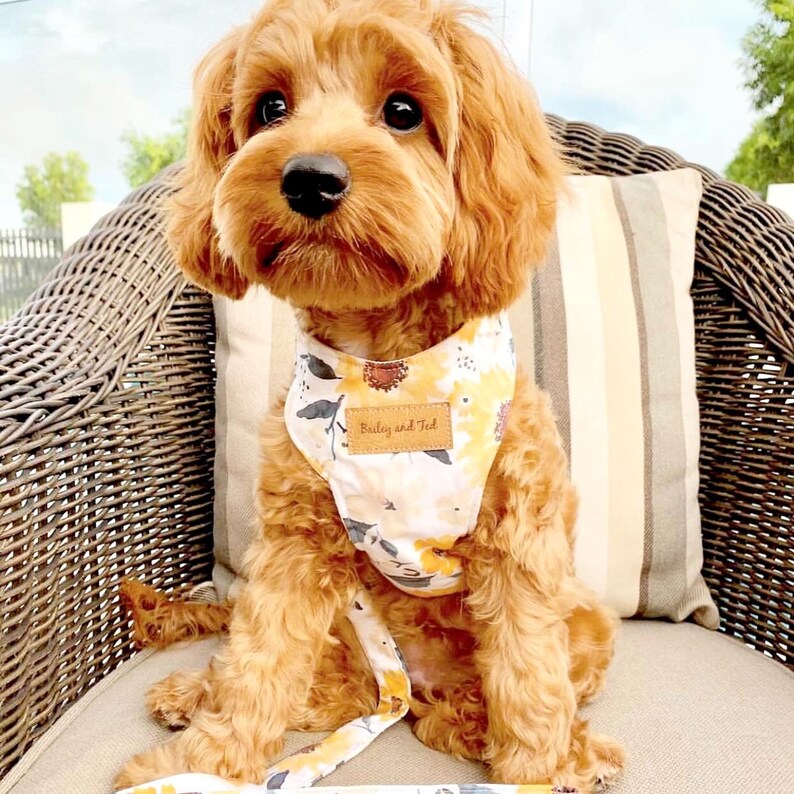 Adjustable at the neck and chest for extra comfort and safety
Handmade from 100% cotton fabric and nylon webbing for durability
Vegan leather label
Easy care and machine washable
Ships from Sydney, NSW
Whale Of A Time – Cute Dog Harness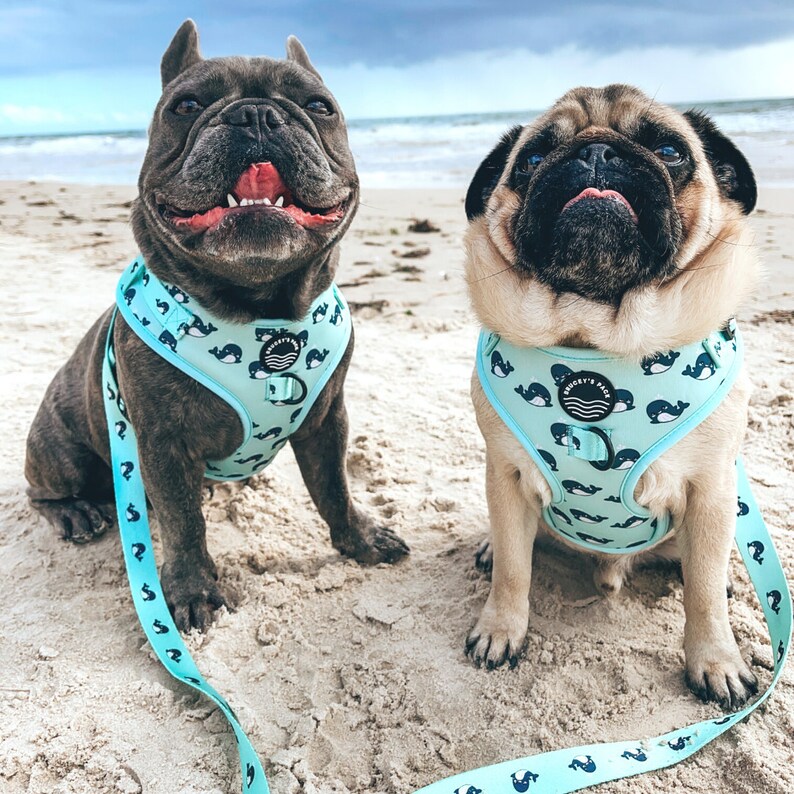 Adjustable at the neck and chest for a perfect fit
Two d-rings, one on the back and one on the front, turning it into a "no pull harness"
Reflective tabs around the waist for added visibility during nighttime walks
Ships from Gold Coast, Queensland
Terrazzo Print Dog Harness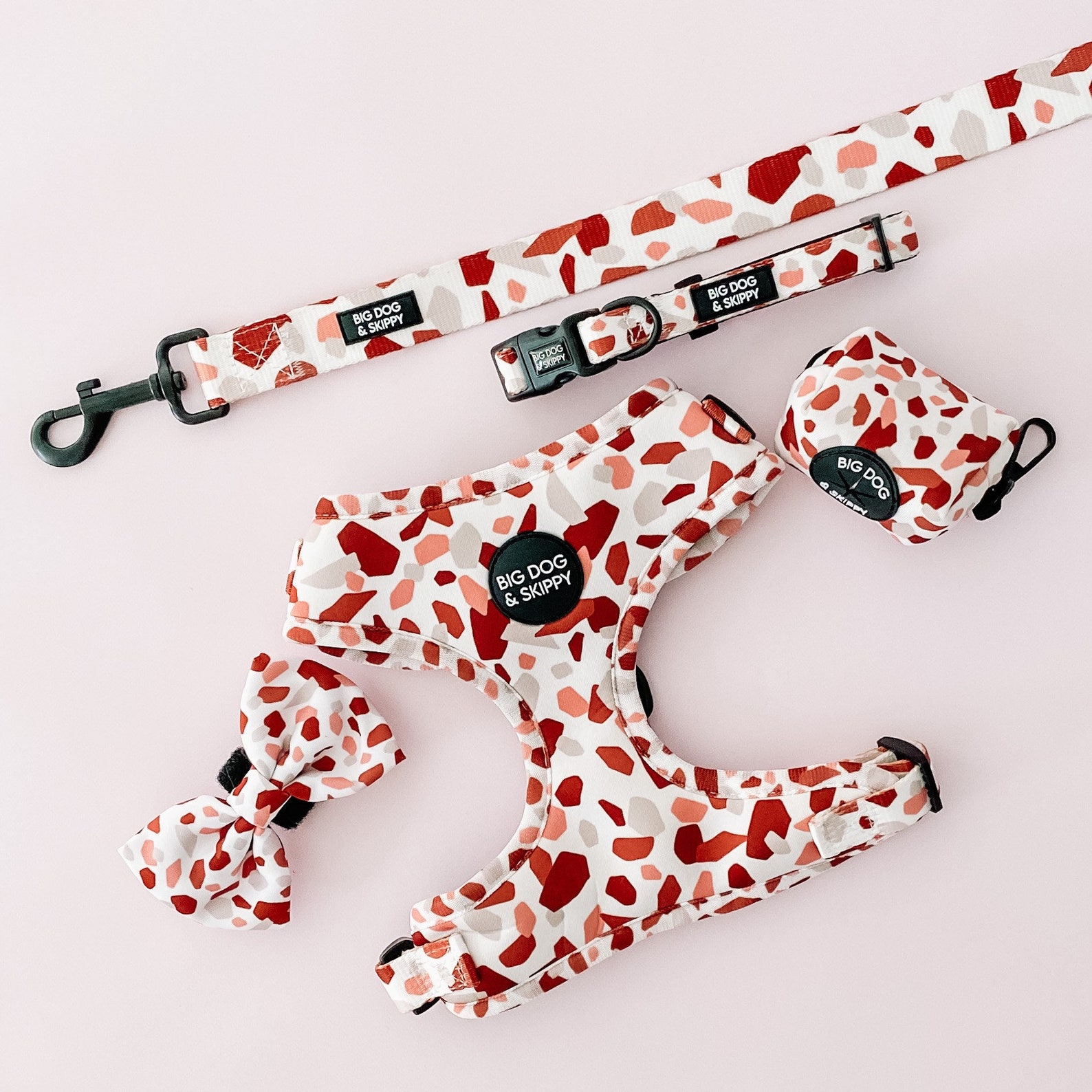 Adjustable cute harness
Available as a whole collection with matching collar, lead, poo bag holder & bow
Neoprene material that's quick drying and breathable
Ships from Melbourne, Victoria
Cute Purple Floral Adjustable Dog Harness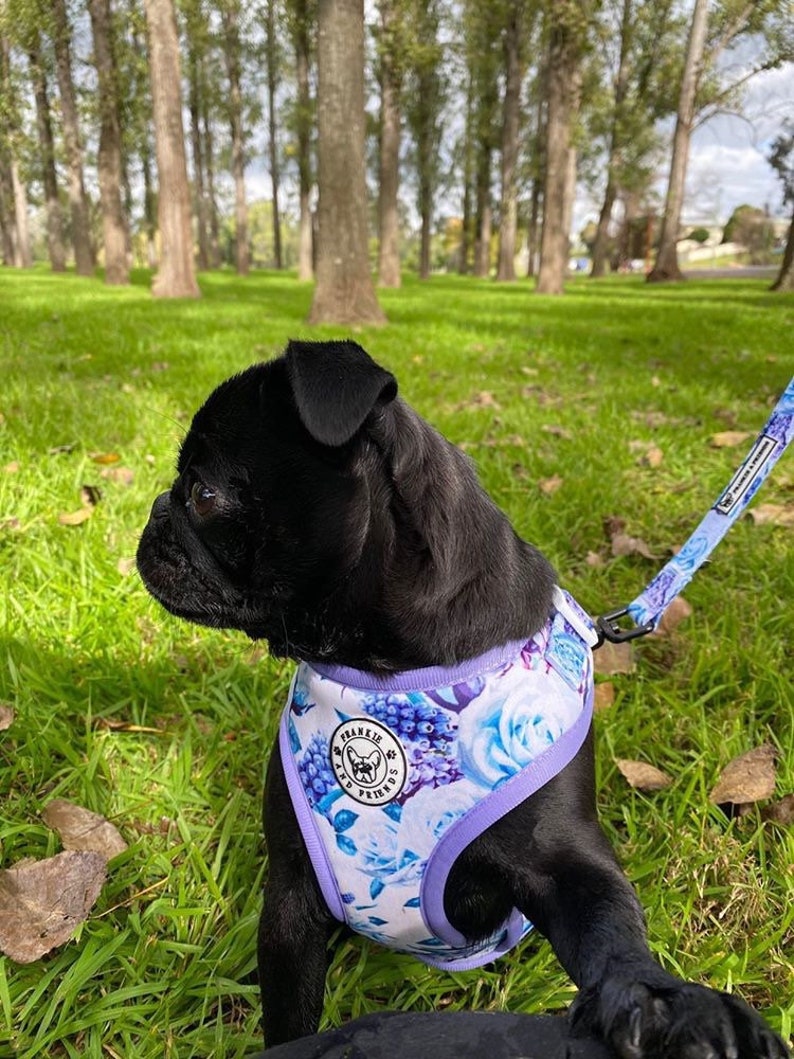 Fully adjustable straps around the neck and girth to find the perfect fit for your furry best friend
Ships from Gold Coast, Queensland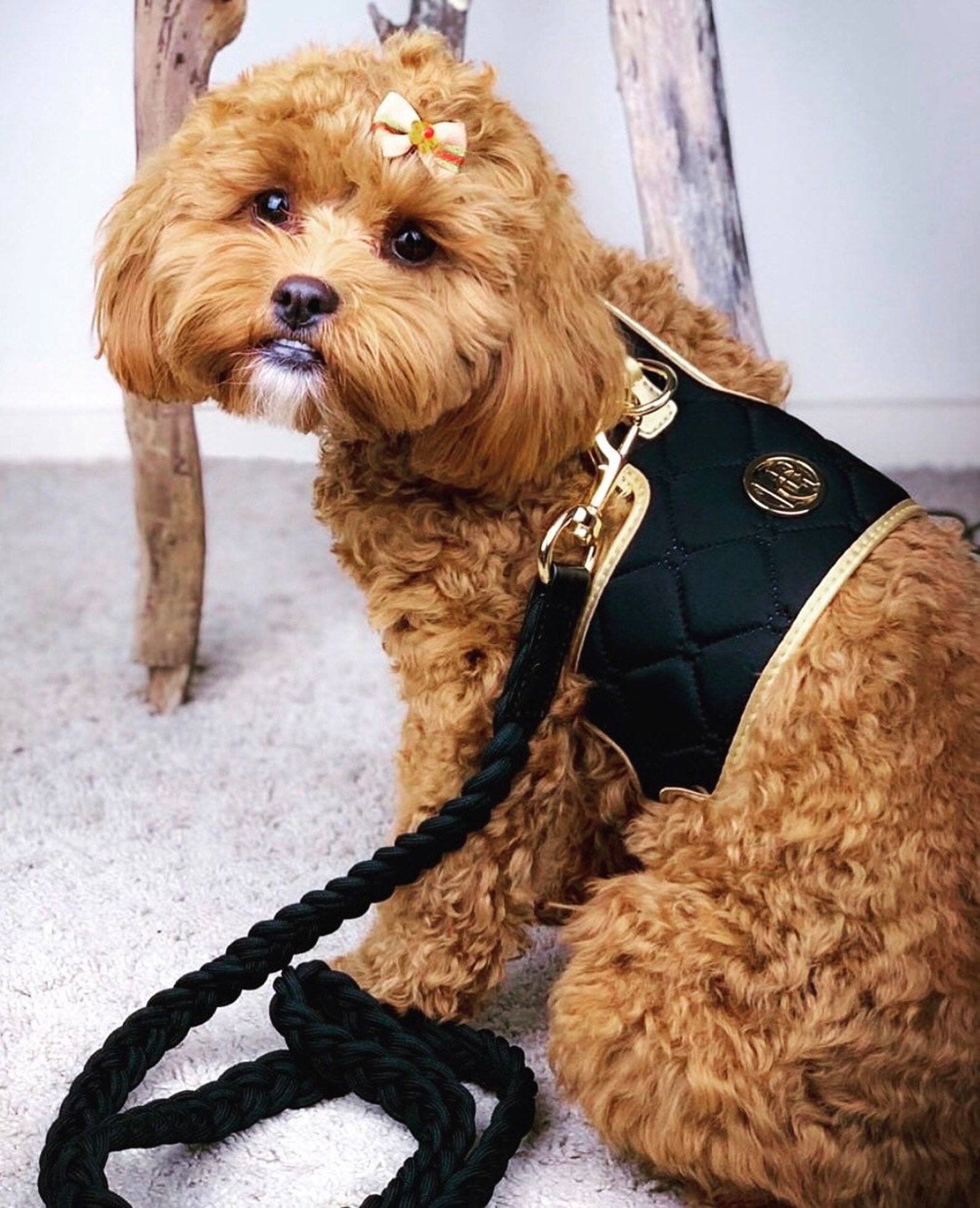 Stylish, versatile and durable harness
Made from high-quality neoprene cotton with PU leather and stylish zinc-alloy hardware
You can also get a matching collar and leash
Ships from Sydney, NSW