6 Unique And Personalised Dog Gifts For Australians
Manda Hansen on Unsplash
Do you have a dog-lover in your life? If so, we've got the perfect gift ideas for you! We know how special dogs are, and we think that personalised dog gifts are the best way to show your affection and thanks to the people who love them (and look after them).
So, in this article, we will show you some of the cutest personalised dog gifts for Australians. They're a sure-fire way to bring some joy into your dog lovers life!
Table of Contents
Personalised Gifts for dog lovers in Australia
Sit back and relax while we take you on a tour of unique and personalised dog gifts!
Personalised Wooden Dog Leash Holder
Do you have a friend who loves their dog, but has nowhere to keep leashes and other accessories? This personalised dog leash holder could be the perfect gift for them!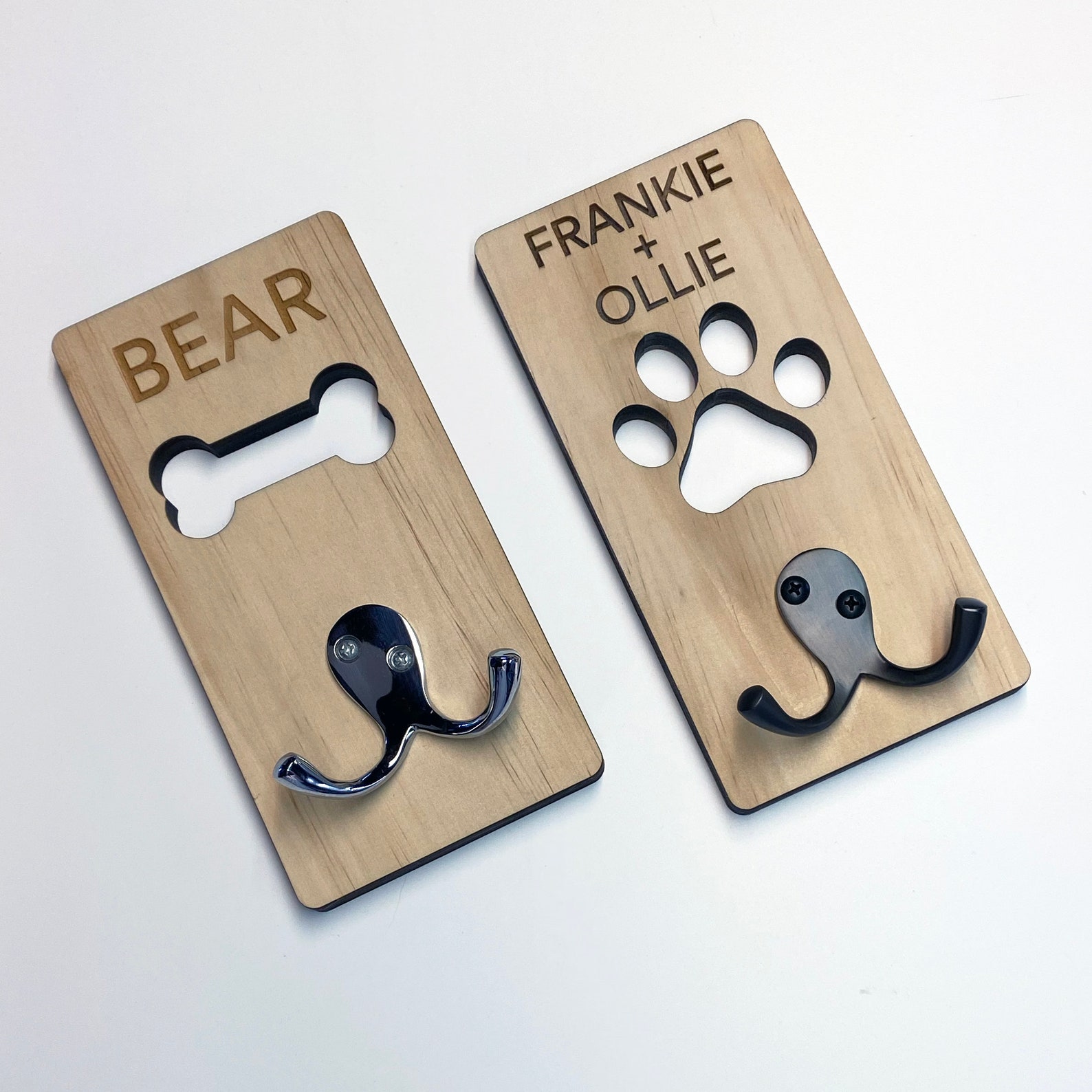 Personalised Pet Mug
If you have a friend who loves their cup of coffee, personalised pet mugs are a great gift idea.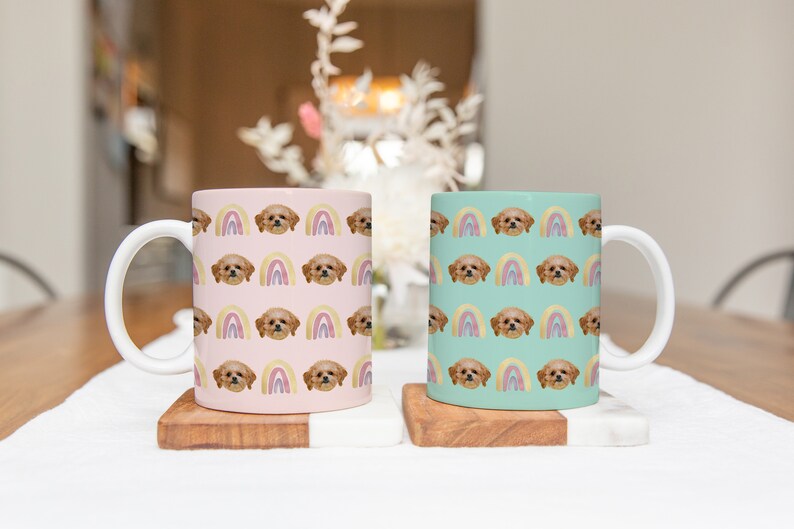 Custom Pet Lover Door Mat
Every dog owner loves a personalised door mat, right? It's the perfect gift that they will always have by the front door!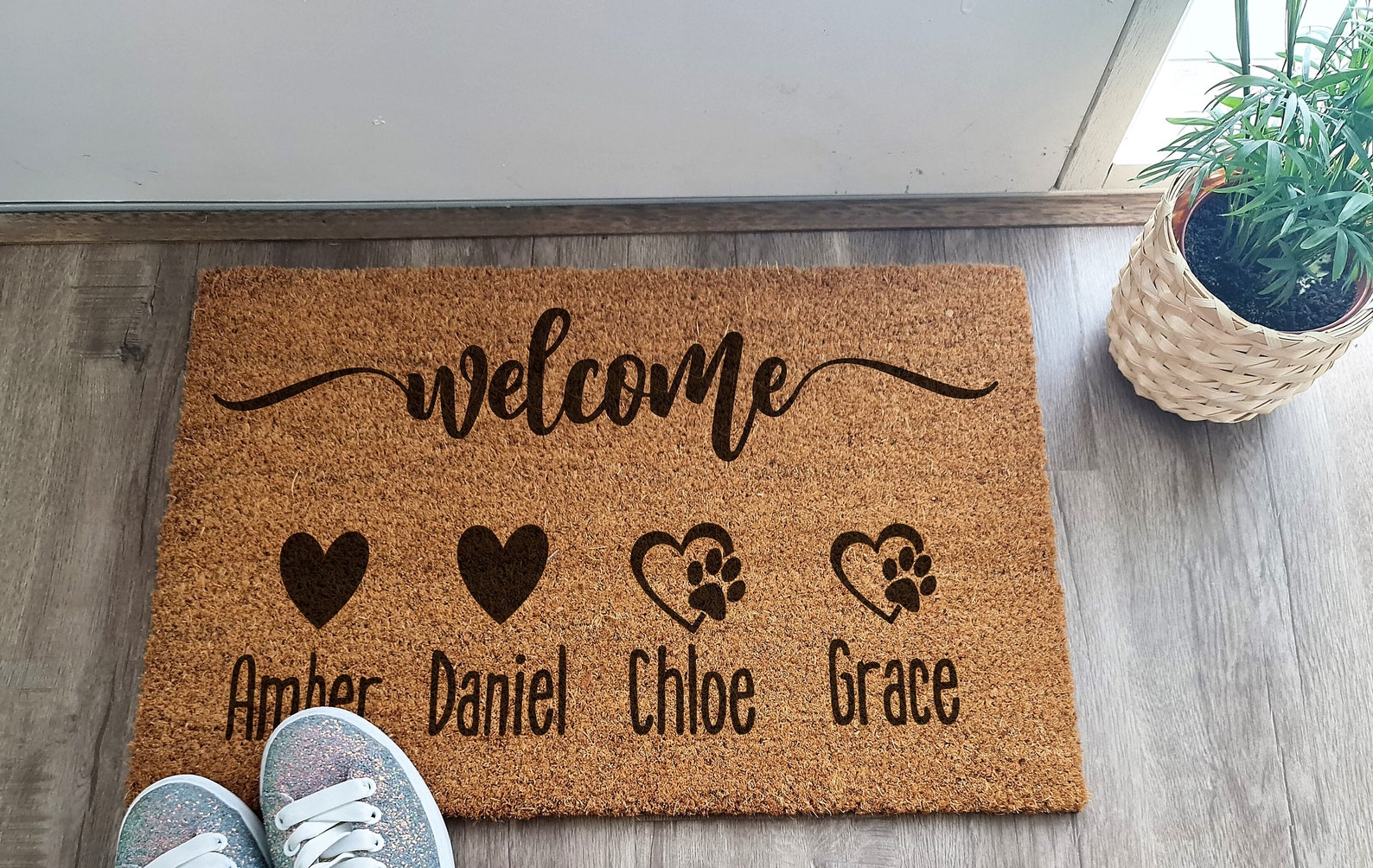 Personalised Ceramic Dog Bowl
What personalised dog gifts do you get for the person who has everything? Well, personalised ceramic dog bowls are a great idea. They come in lots of different styles and designs and will definitely leave an impression!
Personalised Dog Grooming Set
All dogs need grooming and this cute personalised dog grooming set will make for a great gift!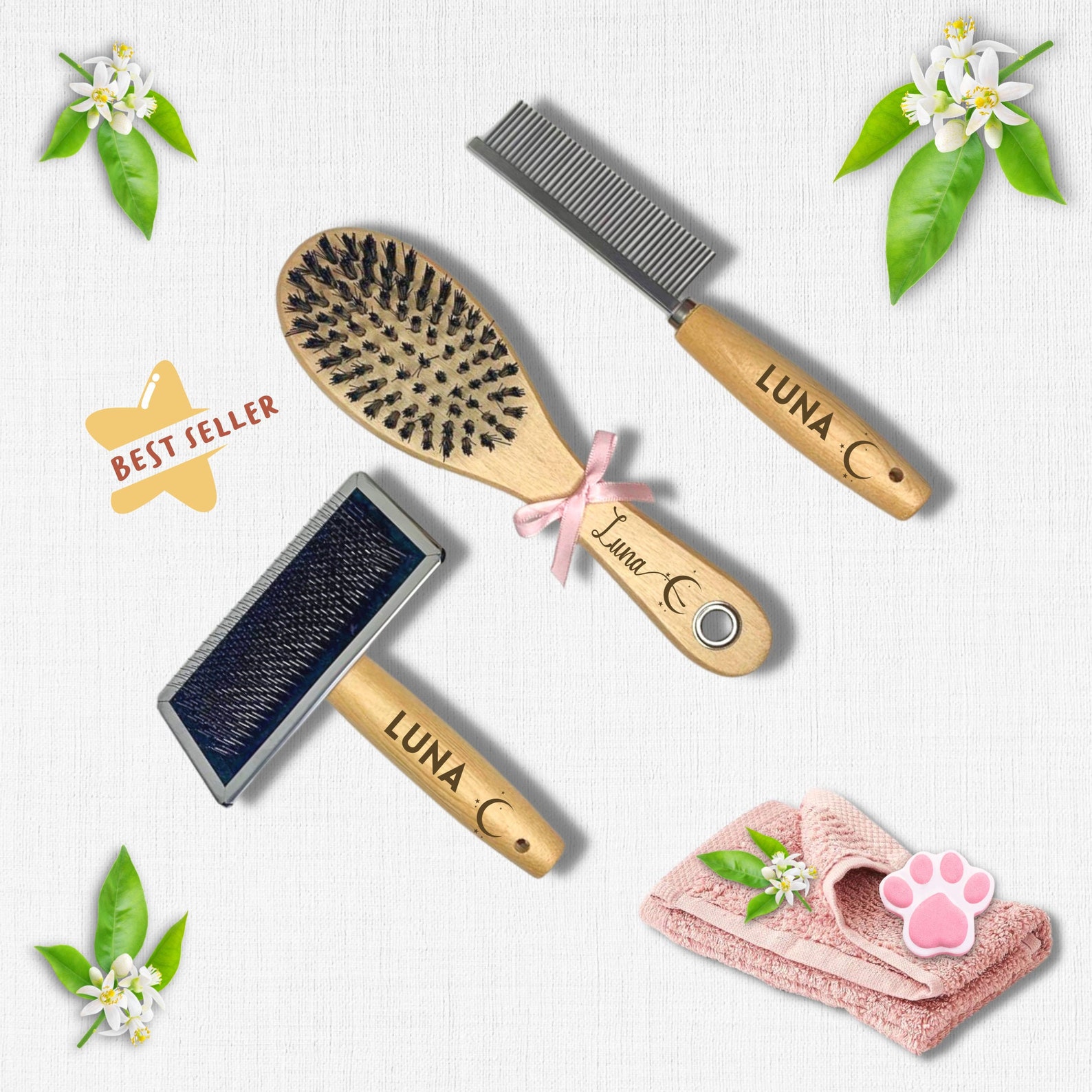 Custom Pet Portrait
What personalised dog gifts list would be complete without personalised pet portraits? They make a great addition to every home!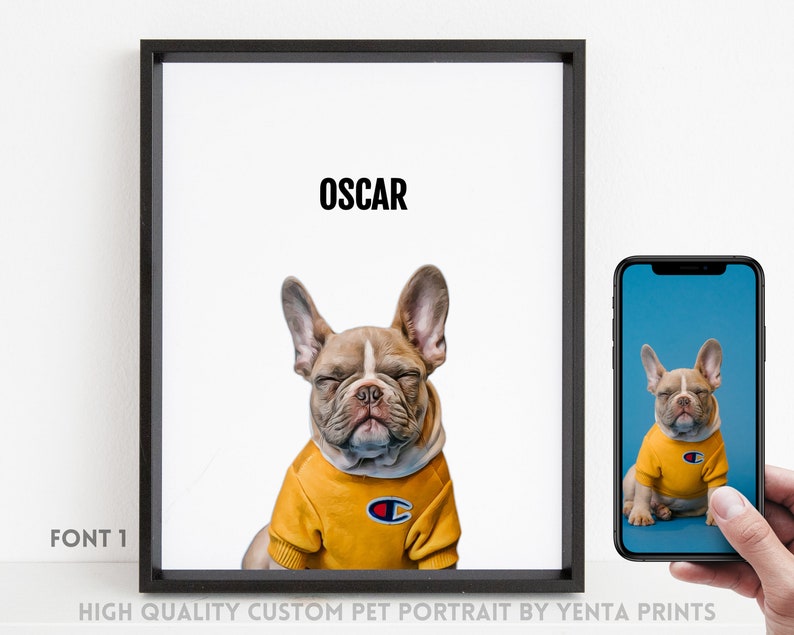 And that's a wrap. I hope our personalised dog gift ideas have been helpful to you. Happy shopping!
What to get dogs who have everything?
Easy. Treats! As long as the dog has no allergies or intolerances, you could try something novel and/or long-lasting, such as: Green tripe, Yak Sticks, or Shark Cartilage. You can often find these type of treats a local small businesses or farmers markets.
What to buy someone who loves their dogs?
A personalised dog gift! Whether it's a personalised dog bowl, personalised dog collar, or watercolour pet portrait… there are so many amazing different types of personalised dog gifts you can get for the dog lover in your life. And if all else fails, dog treats are always appreciated by both the human and the dog 🙂
What should I gift my dog on his birthday?
Did you know that lots of local small businesses make absolutely amazing dog birthday cakes these days? Dogs love to eat and we honestly think you can't go wrong with a tasty dog-friendly cake for your dog's birthday. If you're into baking you can even make one yourself by following one of the many easy dog cake recipes you can find online. And don't forget to take lots of great photos and videos of you dog enjoying the cake!