[GIFT GUIDE] 12+ Ideas For Dachshund Lovers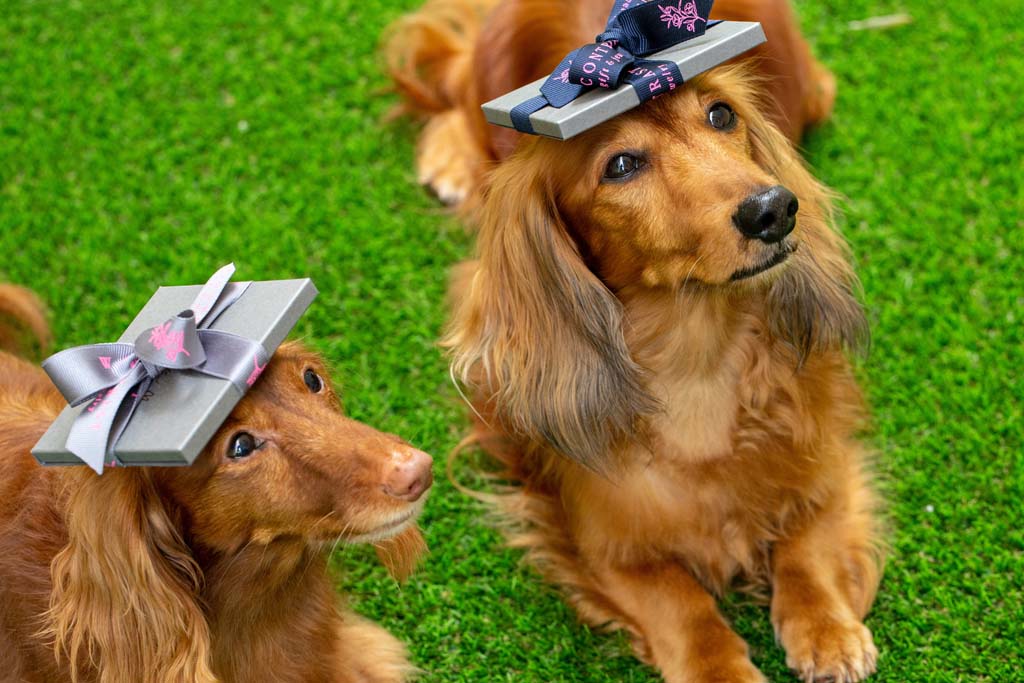 Great news! If you know someone with a dachshund, it has never been easier to find the perfect gift for them.
Check out some of the cutest sausage dog gifts out there, all from Australian small businesses.
From dachshund jumpers, to homewares, to accessories – there's something for everyone!
Table of Contents
Dachshund Lover Gift Set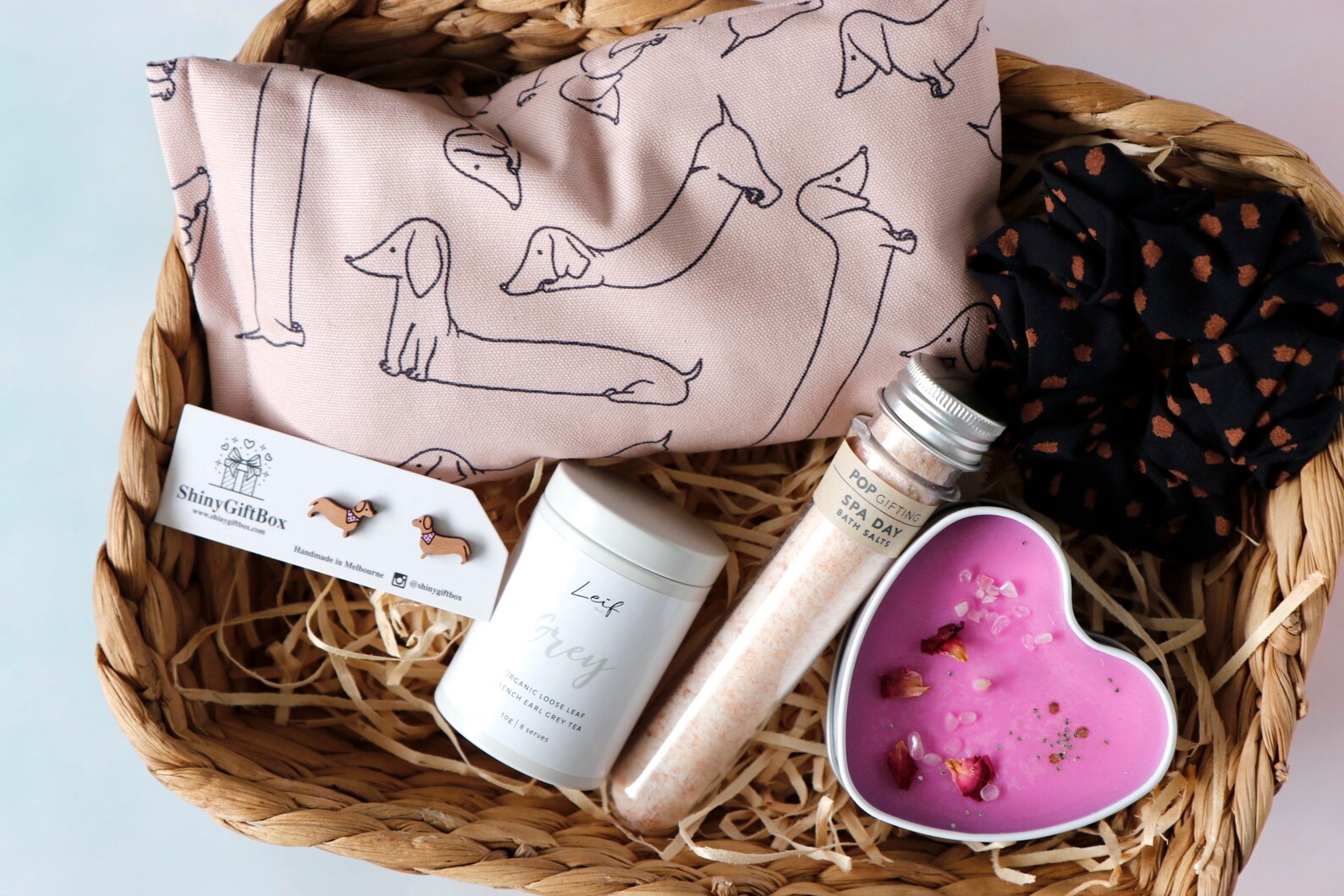 All products are handmade by various Australian small female businesses
Ships from Melbourne, Victoria
From $69.99. See on Etsy
100% Cotton Face Mask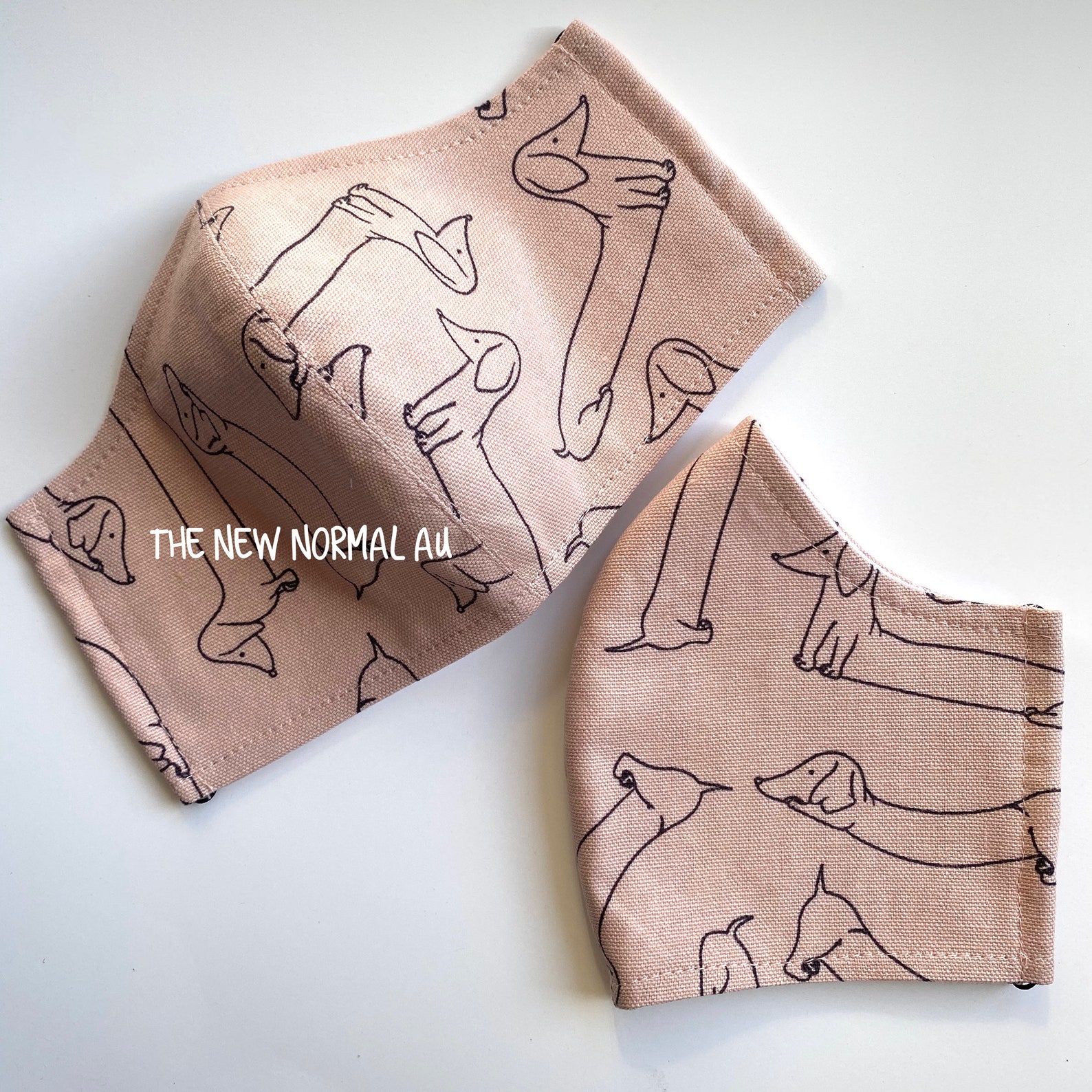 This beautiful face mask with a sausage dog print ship from Wollongong in NSW.
Sausage Dog Garden Art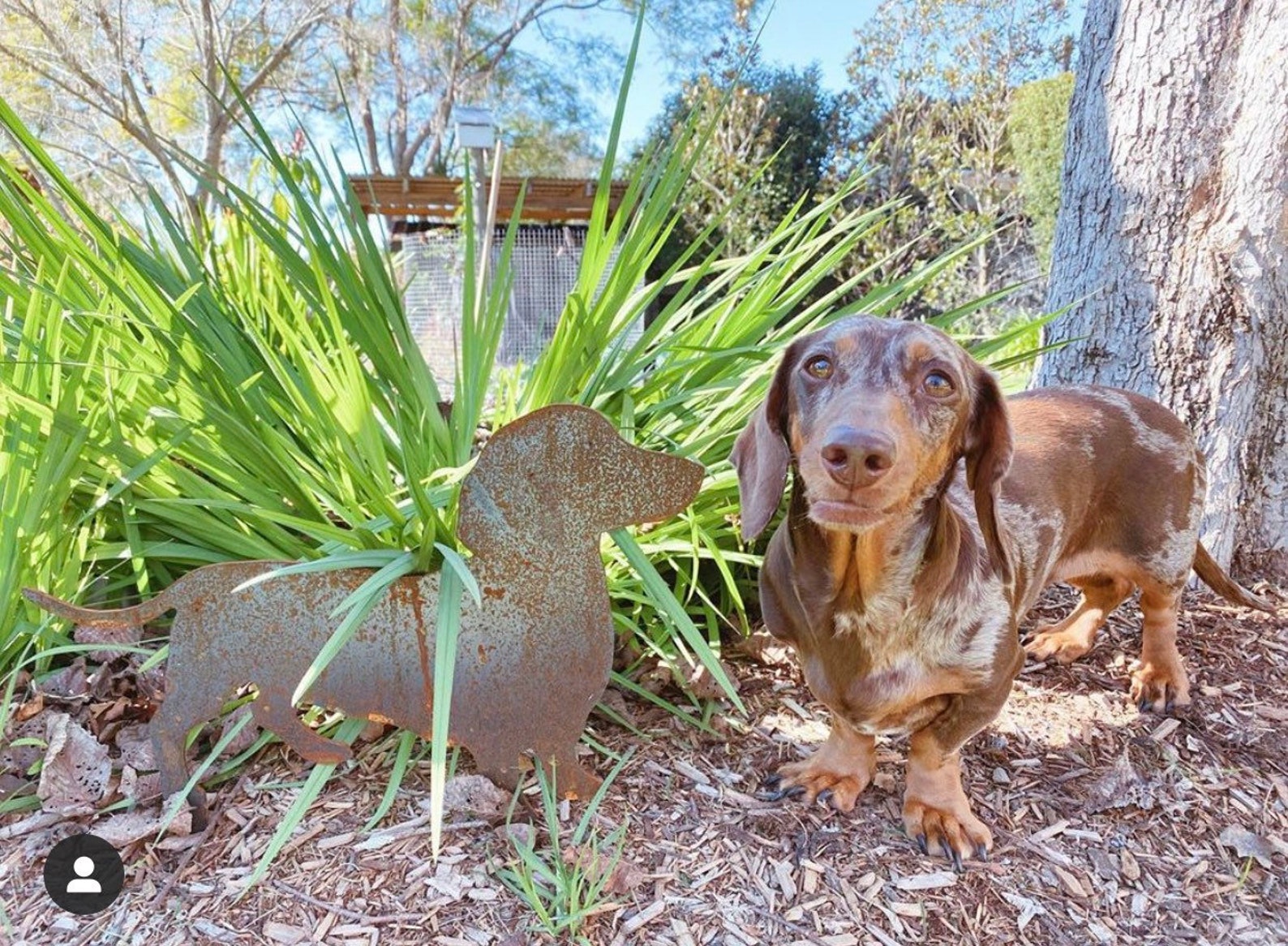 Here's a laser-cut dachshund doppelganger for the garden!
Dachshund jumper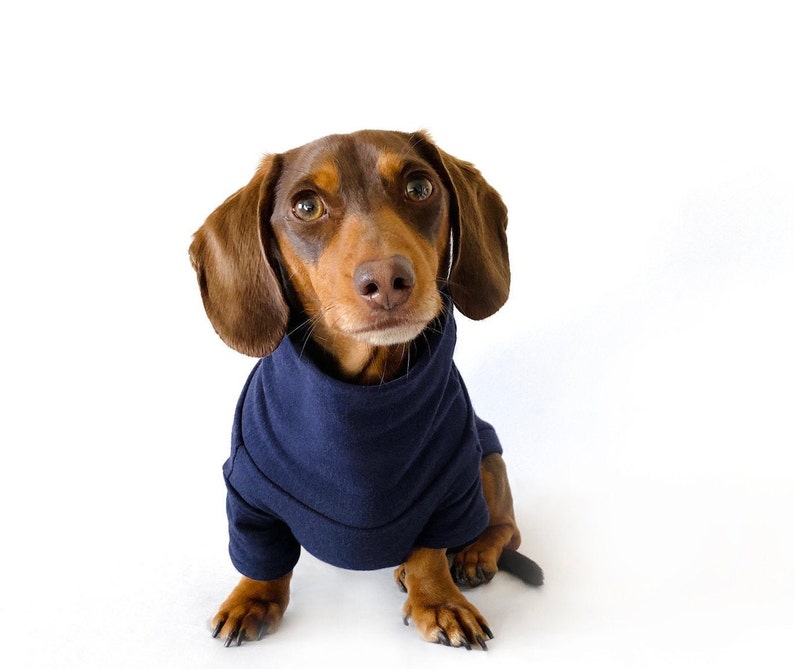 This handmade jumper is made from eco-friendly bamboo fleece.
Sausage Dog Car Air Freshener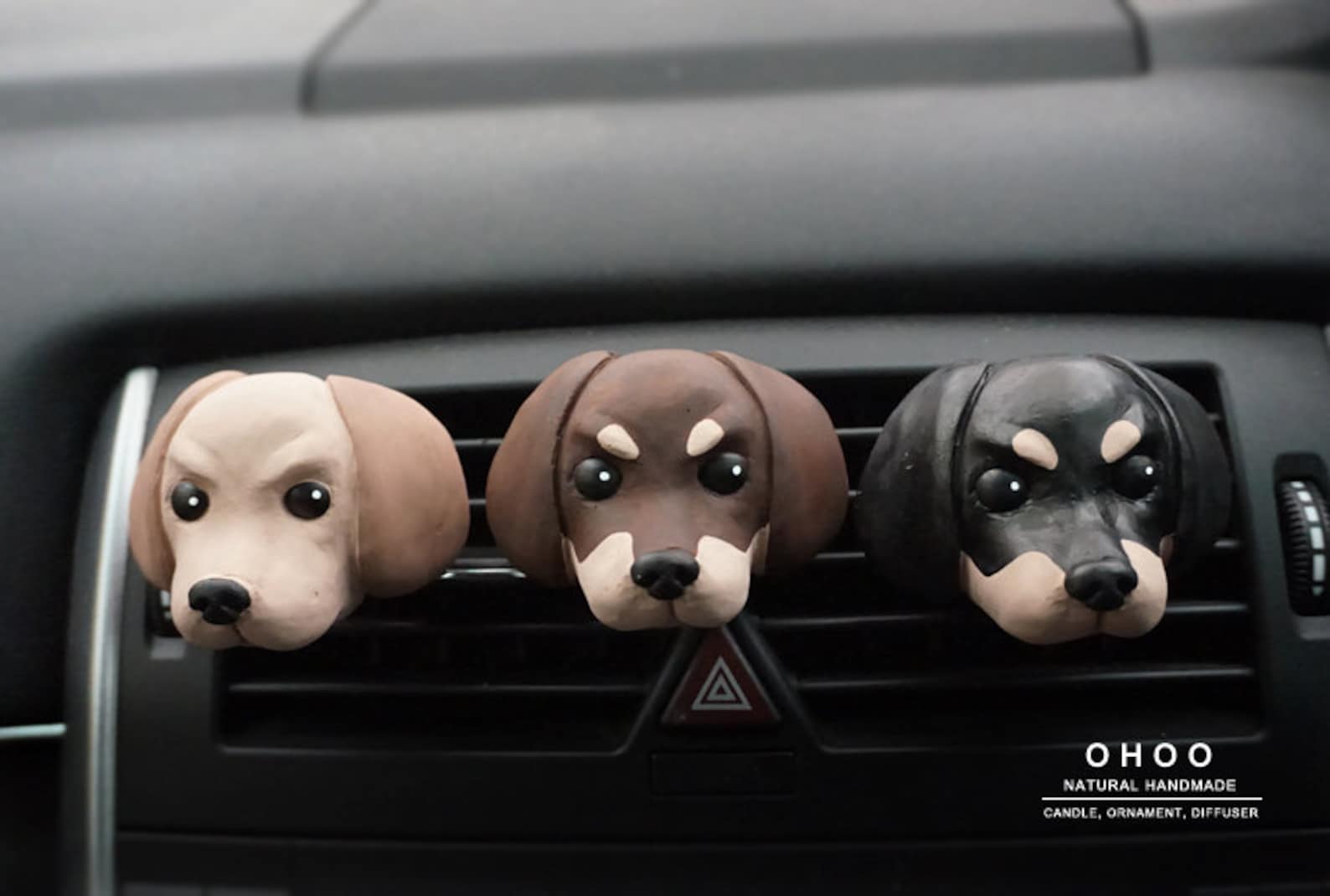 Here's something you definitely don't see every day: a dachshund-style air freshener for the car
Dachshund Enamel Pin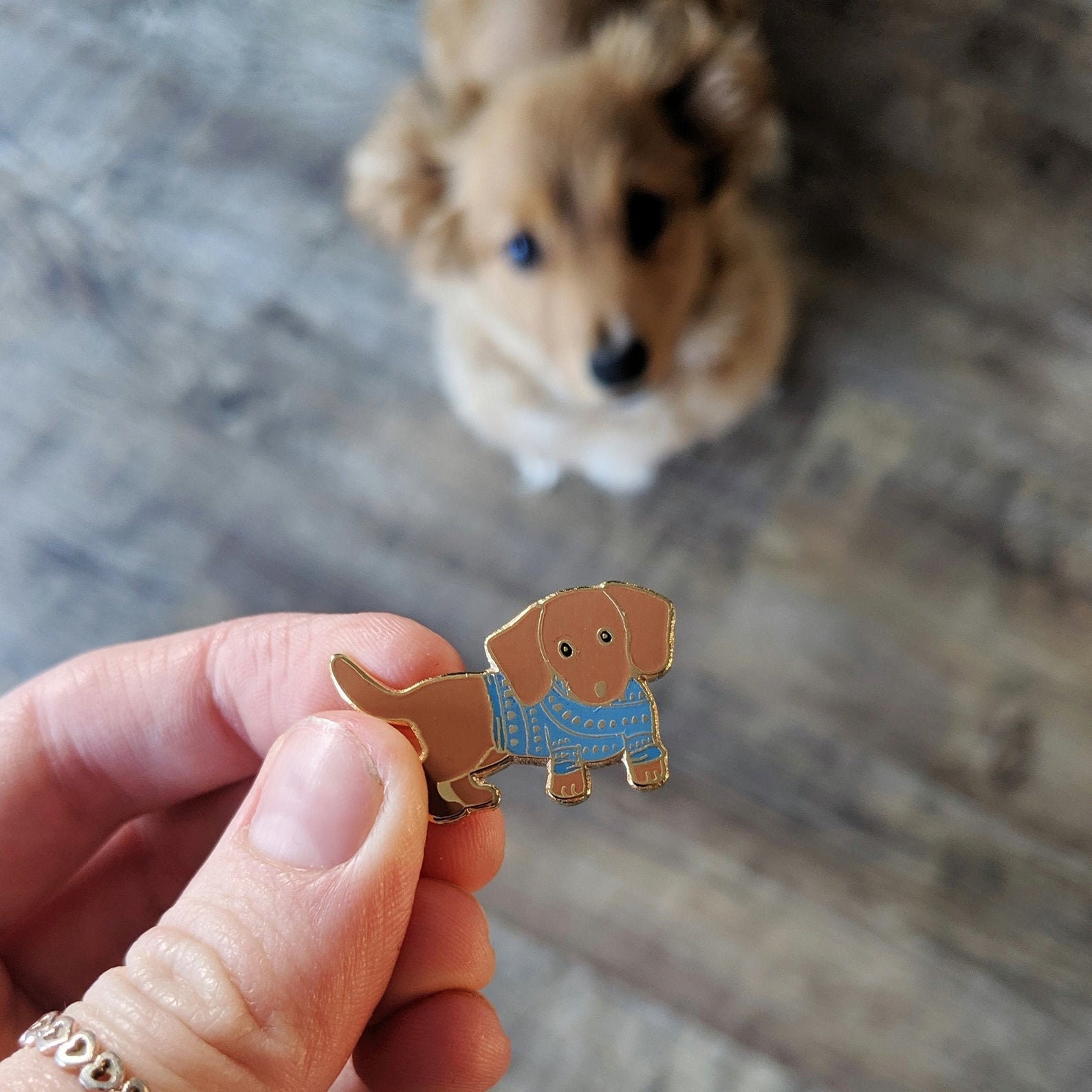 If you're after a small gift why not get a cute dachshund enamel pin?
Minimalist Art Print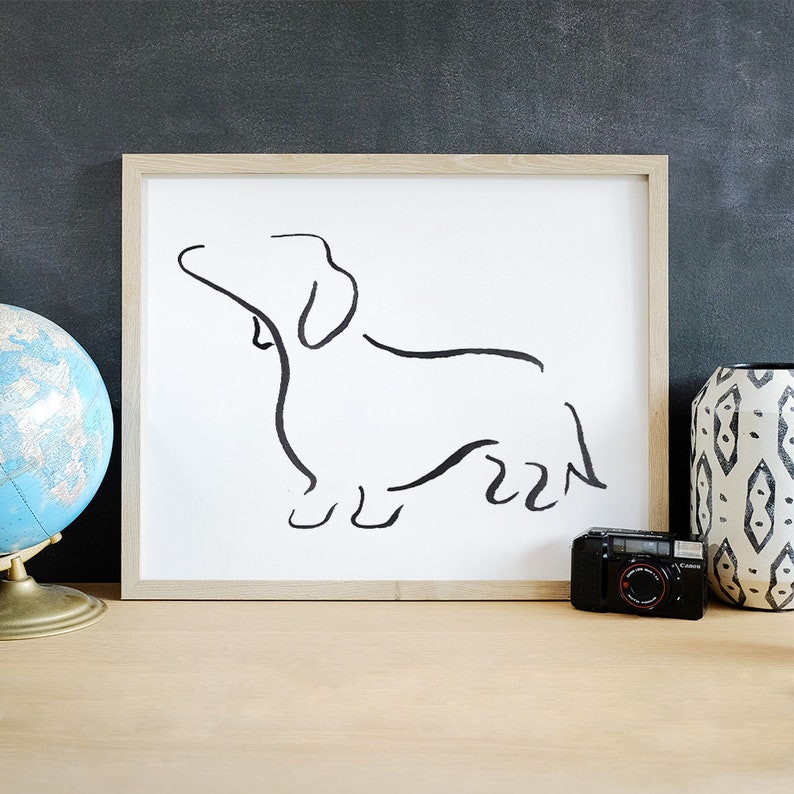 This cute Art Print for the minimalist home ships from Brisbane.
Dachshund Scrub Hat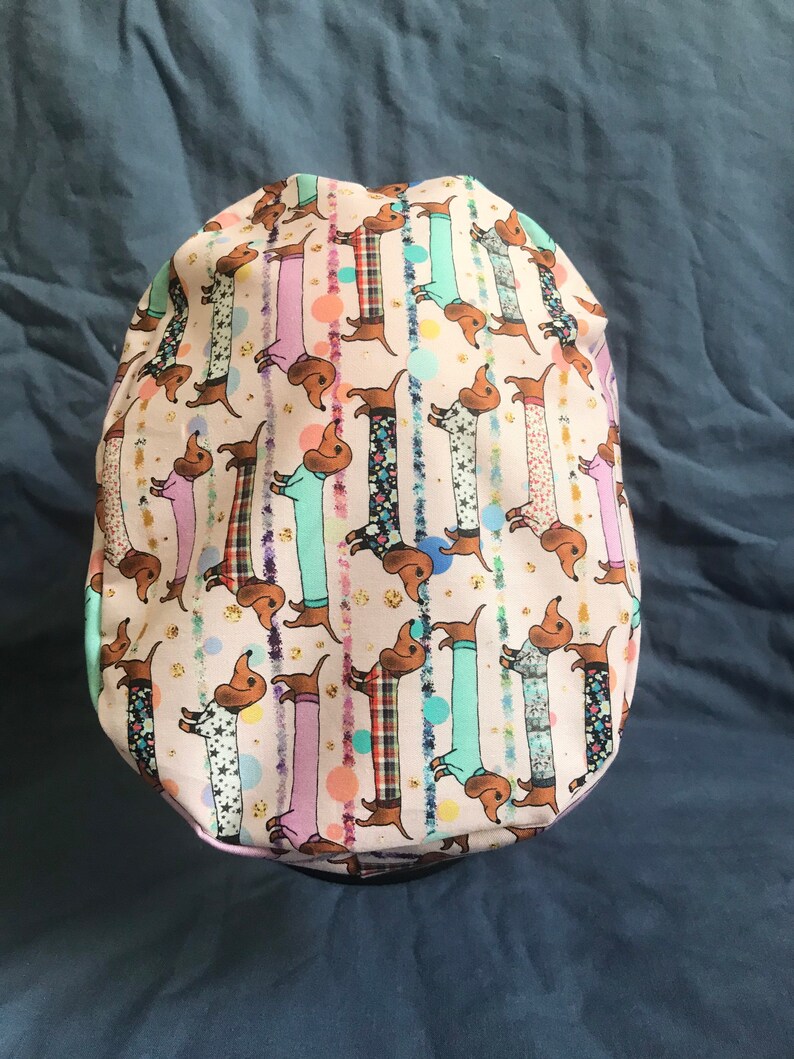 The perfect gift for the health care worker in your life.
Dachshund Heat Pillow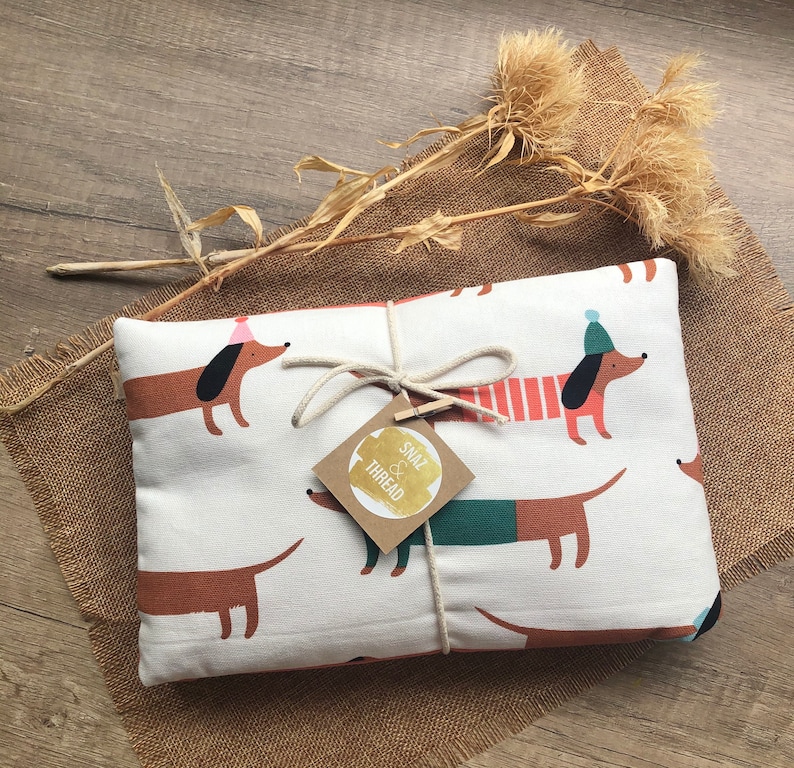 The perfect gift for cozy evenings – a dachshund heat pillow.
Dachshund Keychain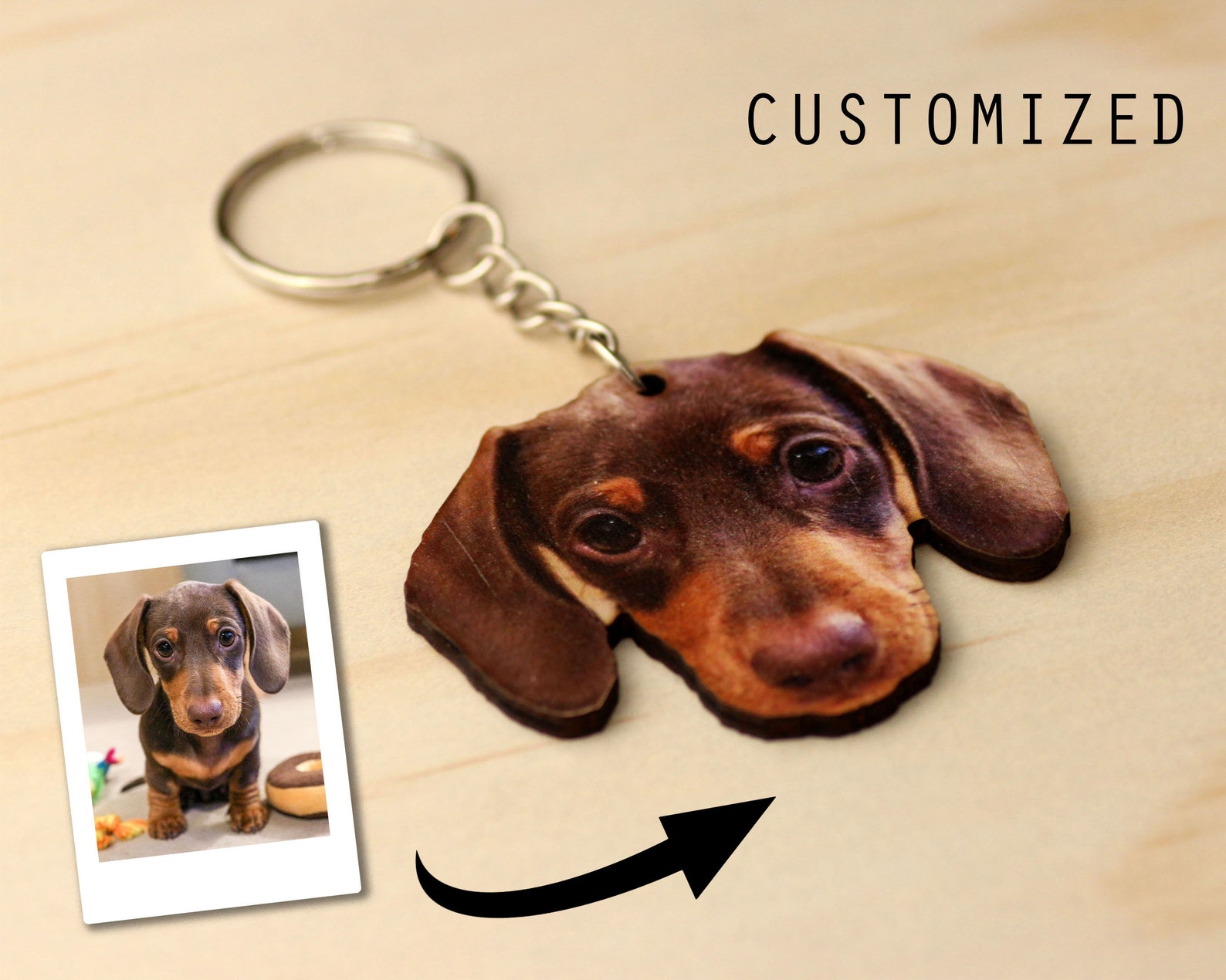 For the dog parent who always loses their keys. See on Etsy.
Dachshund Clutch Purse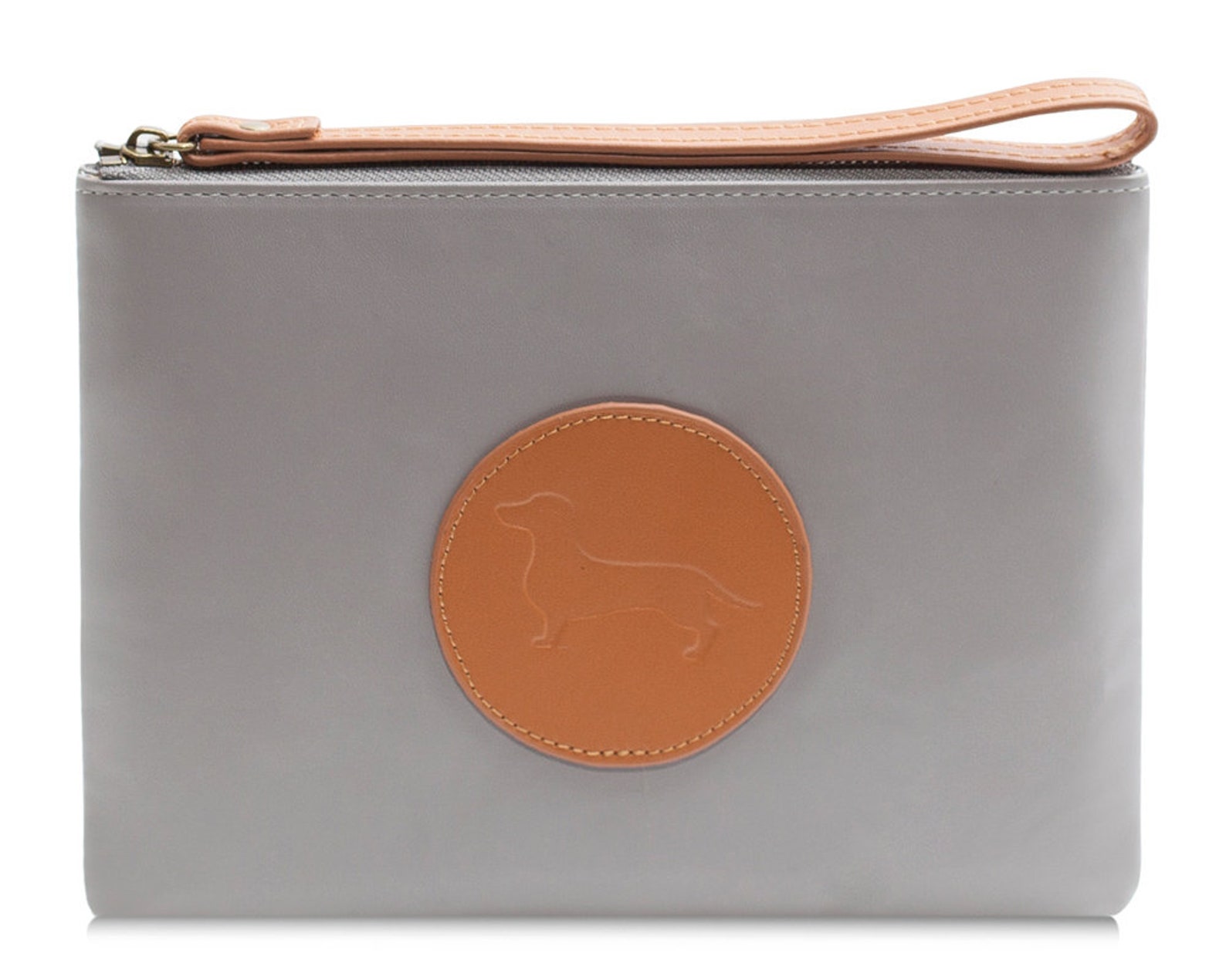 A beautiful clutch pouch with a dachshund embossed leather print.
Dachshund Tote Bag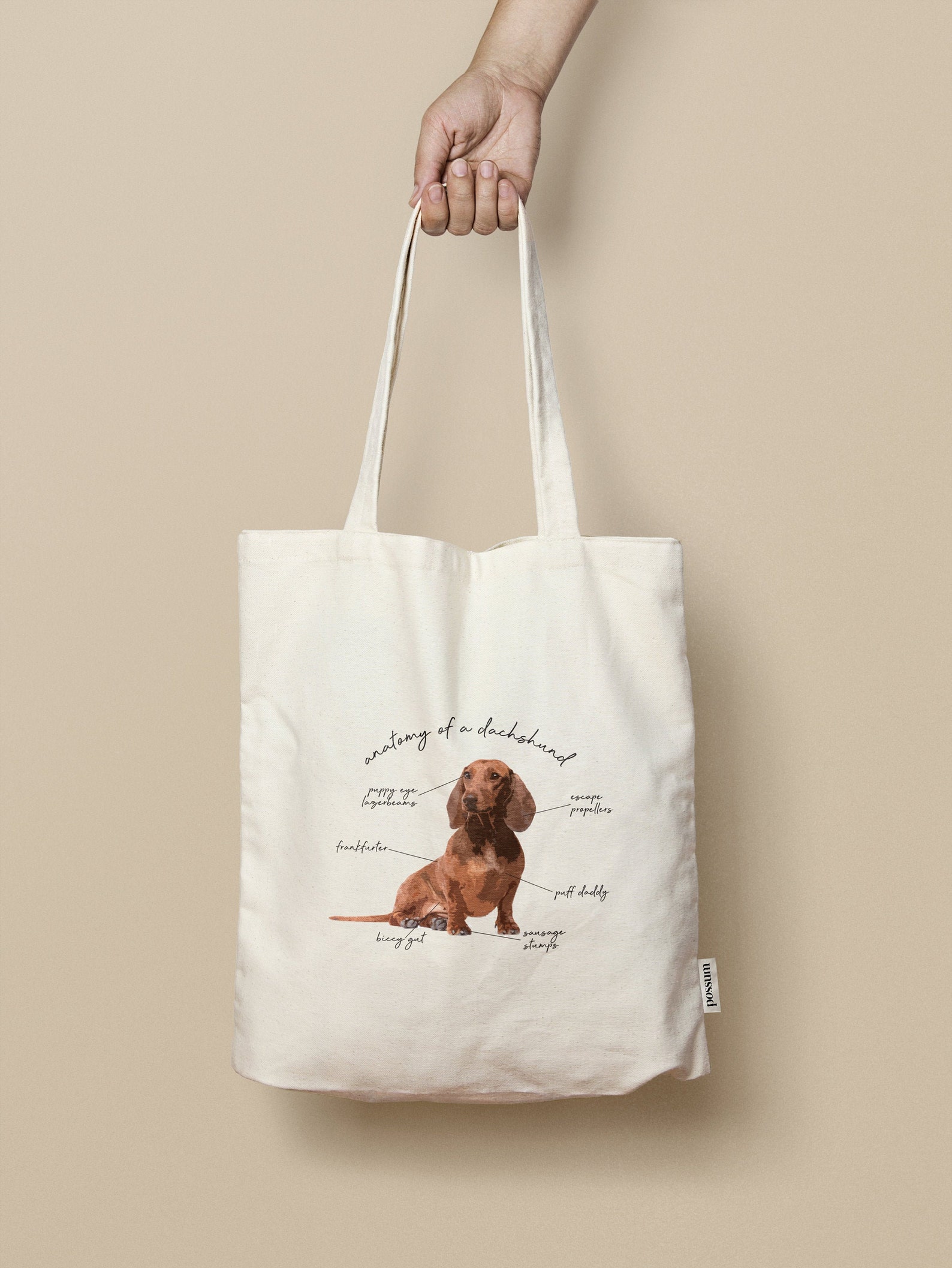 This cute tote bag ships from Brisbane.
You Might Also Like…
Check out our other articles that are all about Dachshunds: