Top 10: Favourite Dog Movies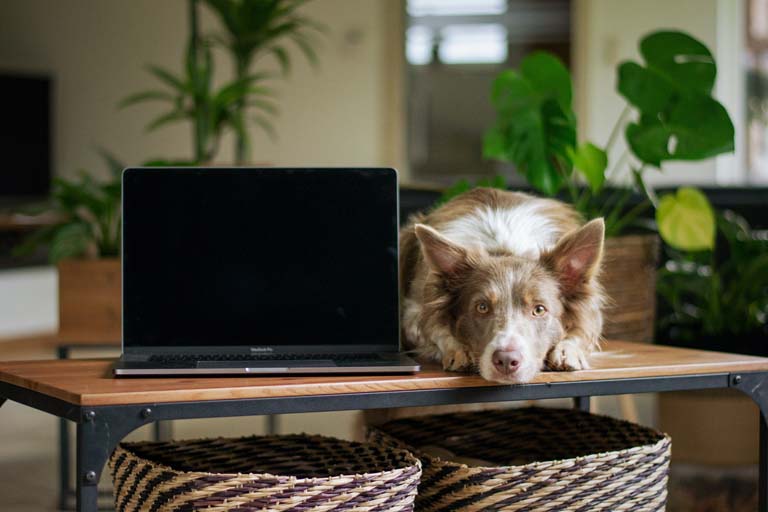 We all love movies with dogs (except maybe on days we don't feel like crying, because let's be honest, dog movies can get us to tear up like no other movies!). So, in this article, we'll share with you some of our favourite ones across different genres.
Get the tissues ready and enjoy a cozy night at home with one of the great dog movies below.
List Of Dog Movies
Red Dog (Australian Dog Movie)
Red Dog is an Australian comedy-drama family film. It's the story about a dog who manages to unite a fractured community during an epic quest to find his beloved human.
Hachi: A Dog's Tale
Hachi: A Dog's Tale is an American drama film that is an adaptation of the Japanese film Hachikō Monogatari. The plot is about young Ronnie who tells a story to his classmates about his personal hero: A dog named Hachi. This very special friend would accompany his owner to the train station every day and return each afternoon to greet him after work.
K-9
K9 is an American buddy cop action-comedy film. The plot is about a cop who likes to work alone, but gets a furry partner assigned by his boss. At first he can't stand his new sidekick, but he warms up to him over the course of the movie.
Napoleon
Napoleon is an Australian family film about a golden retriever puppy who runs away from his Sydney city home to be a wild dog.
A Dog's Way Home
A Dog's Way Home is an American family adventure film. It's about a puppy called Bella who finds her way into the arms of Lucas, a young man who gives her a good home. When she becomes separated from Lucas, she embarks on a 400-mile journey to reunite with him again.
Wendy and Lucy
Wendy and Lucy is an American independent drama film. The plot is about a broke drifter named Wendy who is traveling to Alaska in search for work with her dog Lucy.
Turner & Hooch
Turner & Hooch is an American buddy cop comedy film. It's about an uptight police officer who hopes to leave his sleepy town to work in a big city. When his friend gets killed, he reluctantly inherits his friend's dog who starts to help him solve the murder case.
Marley & Me
Marley & Me is an American comedy-drama film. The plot is about newlyweds John and Jenny who buy their first home and adopt Marley, a mischievous Labrador puppy.
Eight Below
Eight below is an American survival drama film. Starring in Antarctica, three members of a scientific expedition need to leave their beloved sled dogs behind after a devastating accident.
101 Dalmatians
101 Dalmatians is an American comedy adventure film about an evil high-fashion designer stealing puppies.