Top 10: Funny Border Collie Memes You Need To See
Let's face it, we all love Border Collies and funny memes. So, here's an article full of funny Border Collie memes, made from real-life pictures!
The Border Collie is a working and herding dog breed developed in the Anglo-Scottish border region for "catching" livestock, especially sheep.
As a breed, they feature a unique blend of intelligence and loyalty. In fact, they frequently rank #1 in dog intelligence ratings.
That said, they can be a challenging breed and aren't for the faint-hearted.
Because they're a highly-intelligent working breed, many Border Collies require a job or a good substitute for a well-balanced quality of life.
City dwellers who decide to bring a Border Collie into their life often join dog sport clubs, and participate in agility, flyball, or nosework. In some regional towns that are close-ish to cities, you can even find sheep herding classes for city dogs!
While a Border Collie certainly isn't for everyone, many people become loyal to the breed and can't imagine a life without their crazy companions.
#1 Border Collie Meme Working From Home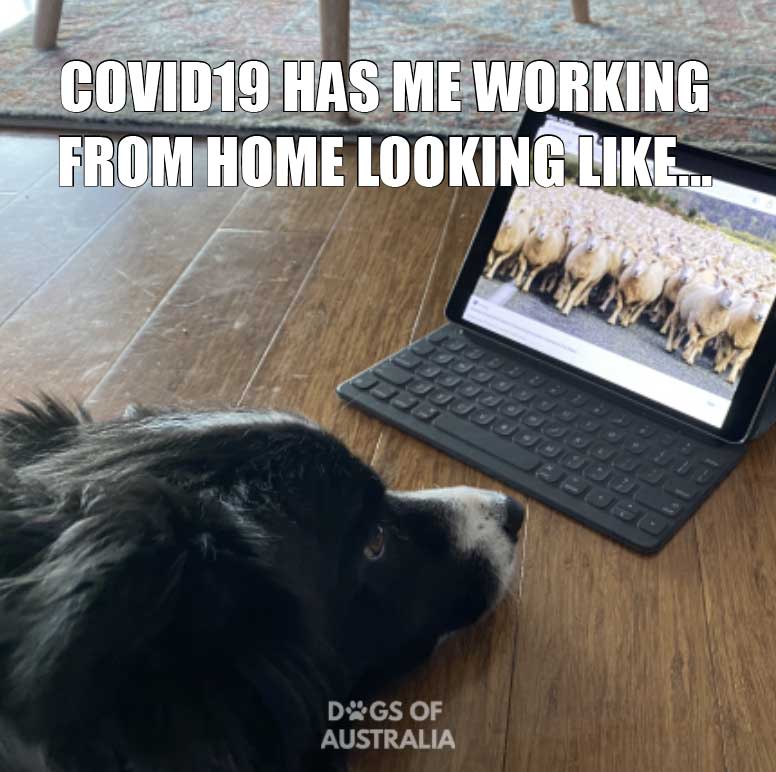 ---
#2 What do you mean I'm too controlling? Border Collie Meme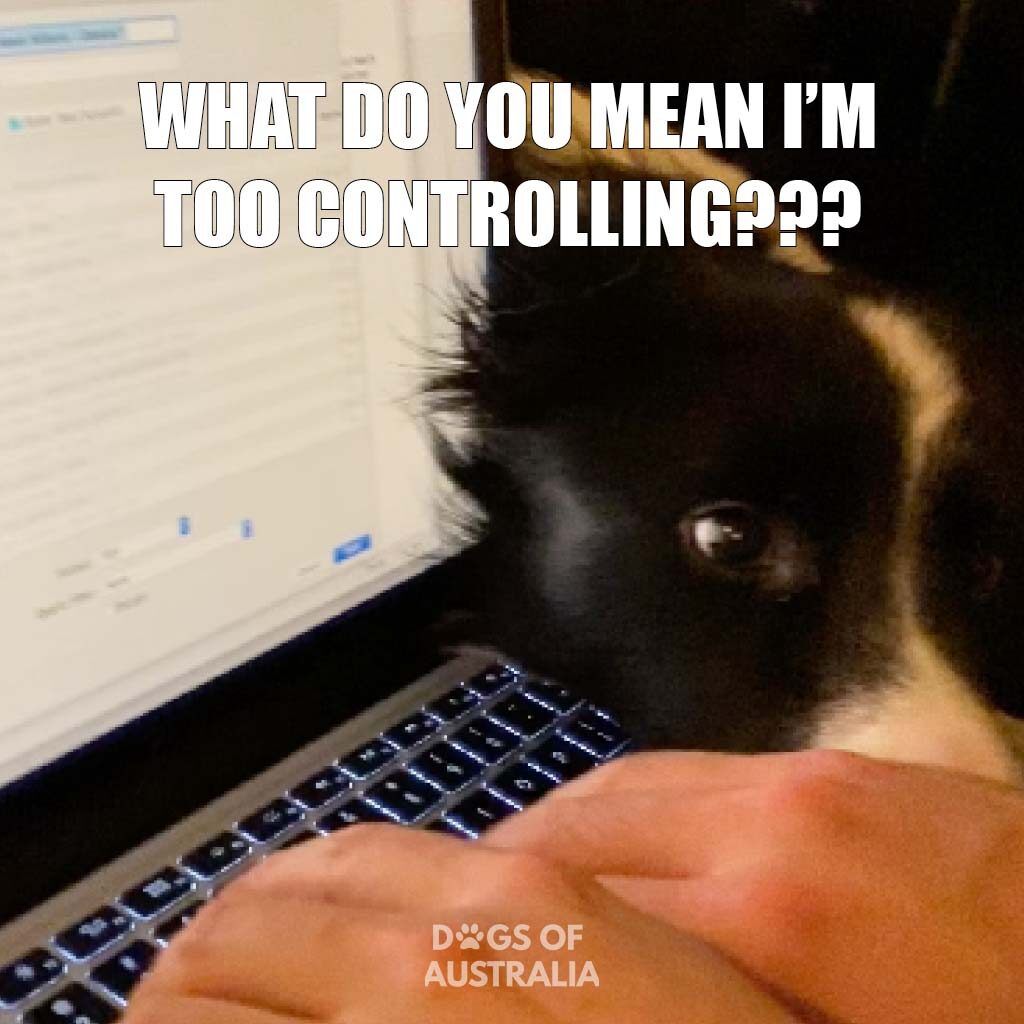 ---
#3 Border Collie Dad Joke Meme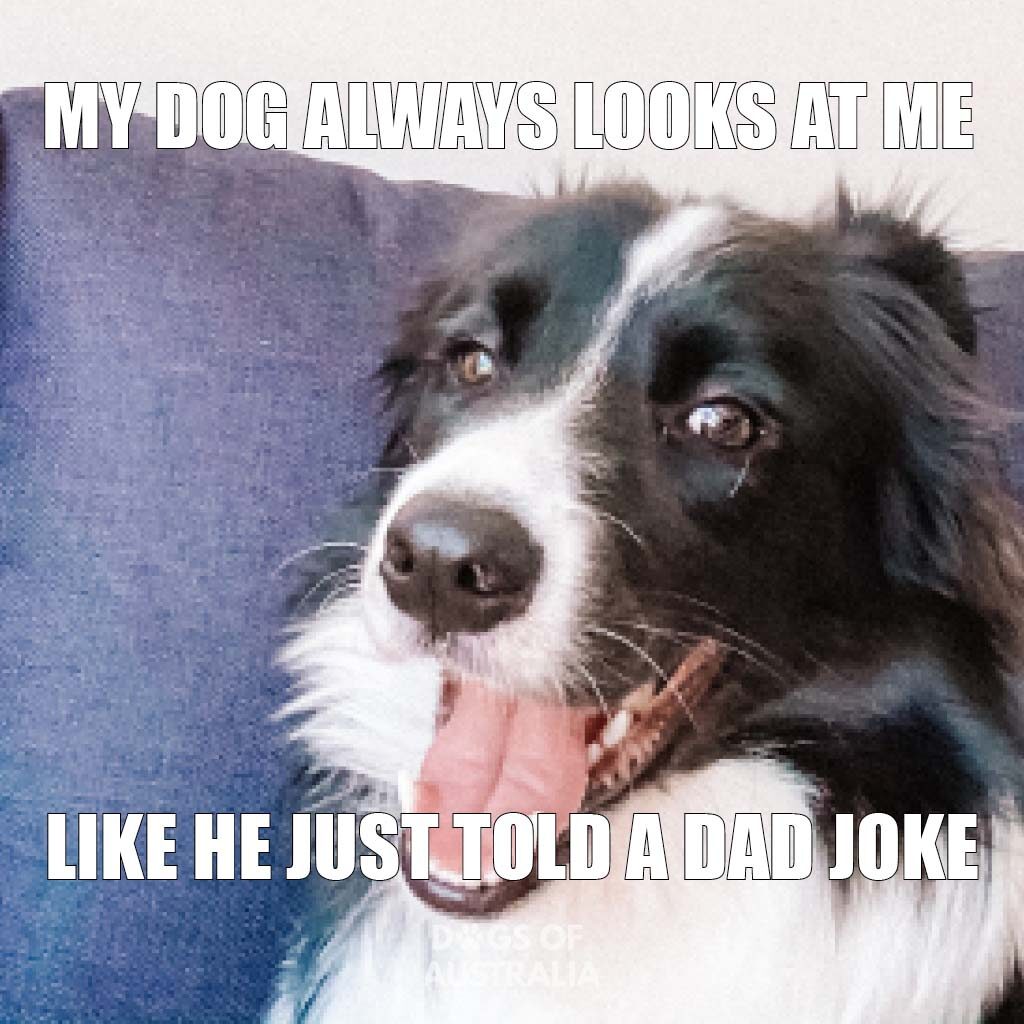 ---
#4 Border Collie Secret Life Meme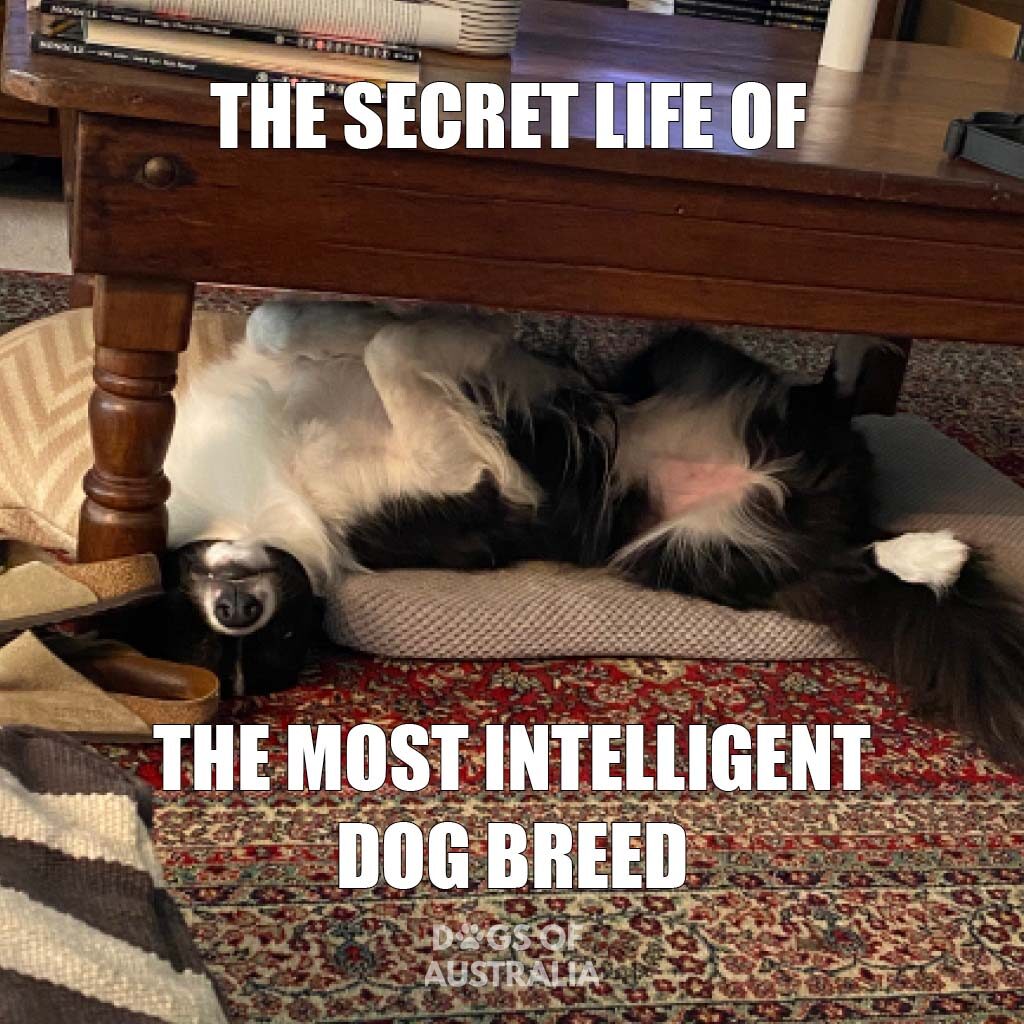 ---
#5 Broc-COLLIE Meme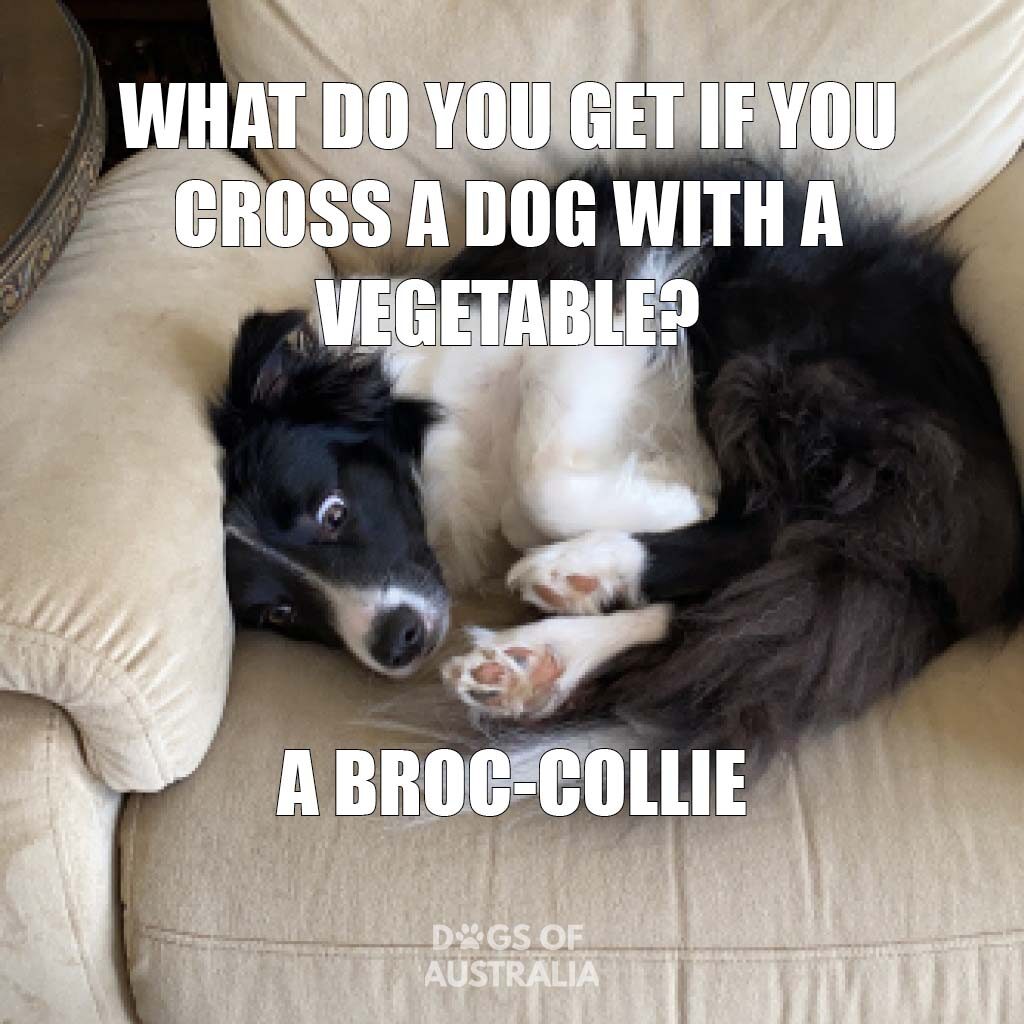 ---
#6 I'll COLLIE you later Meme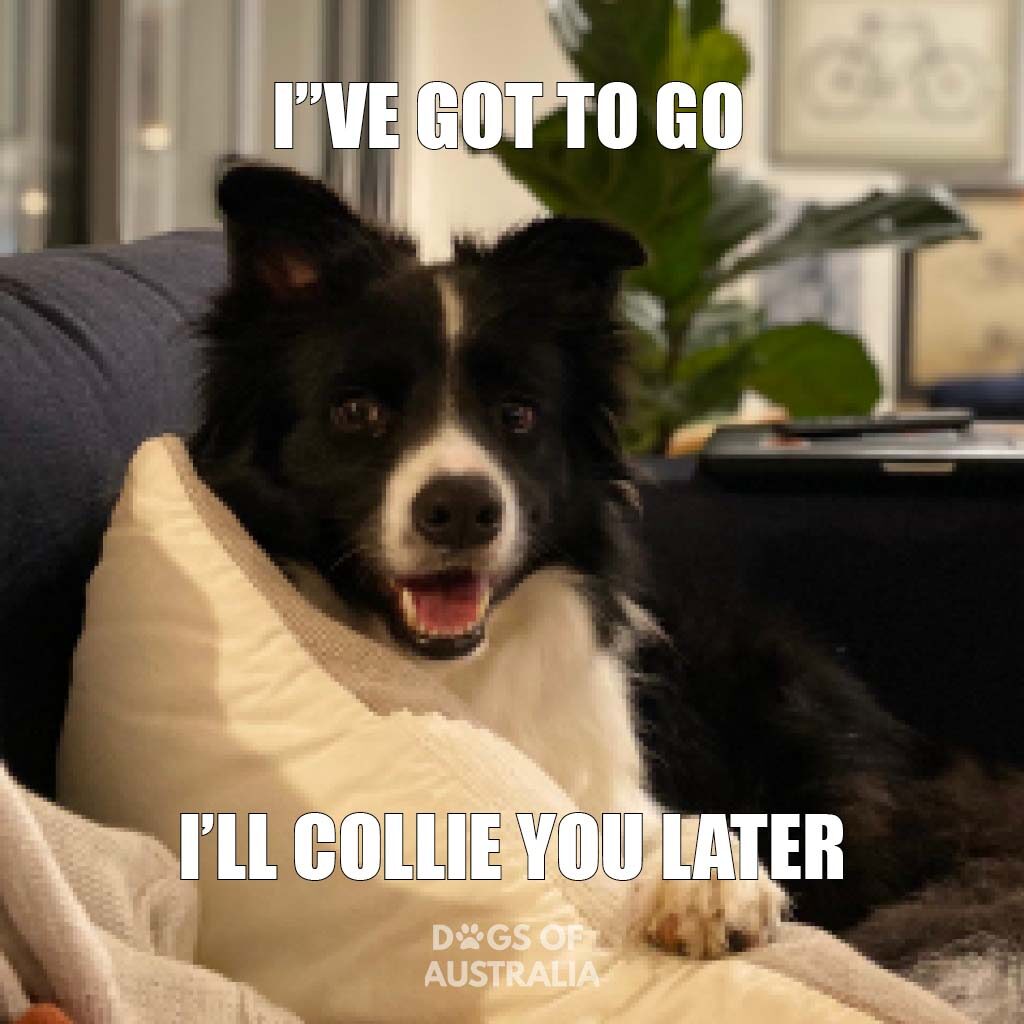 ---
#7 Stalking Border Collie Meme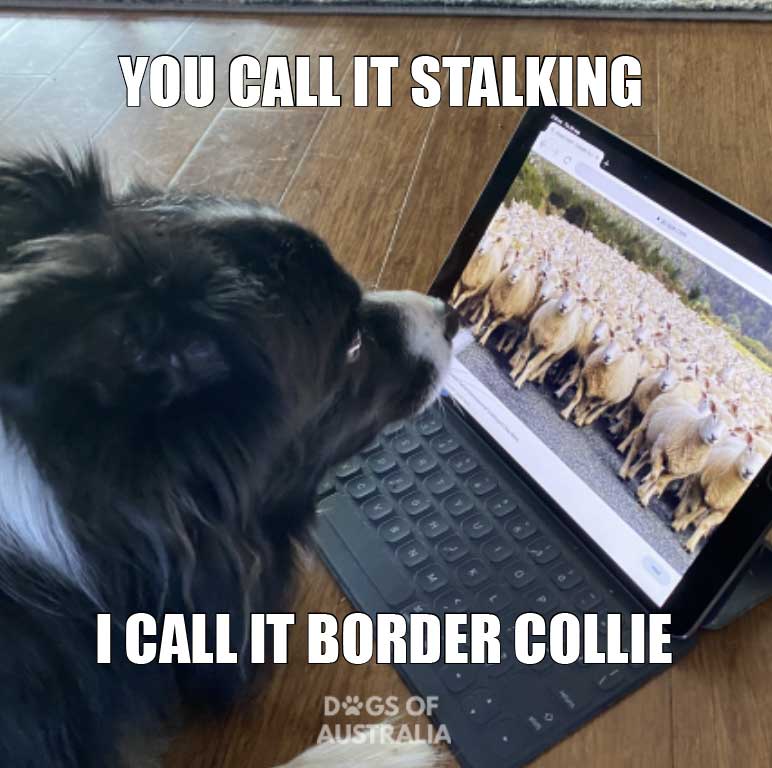 ---
#8 COLLIE-Maybe Border Collie Meme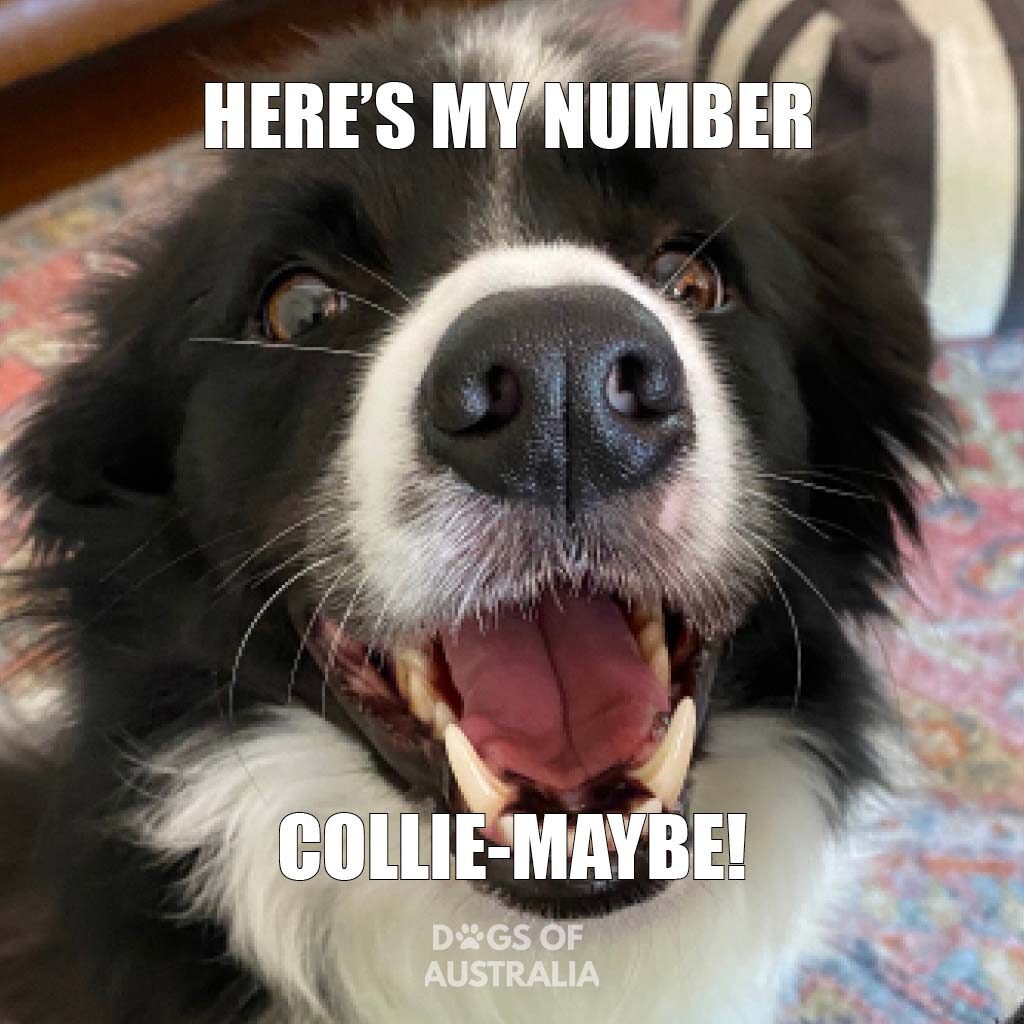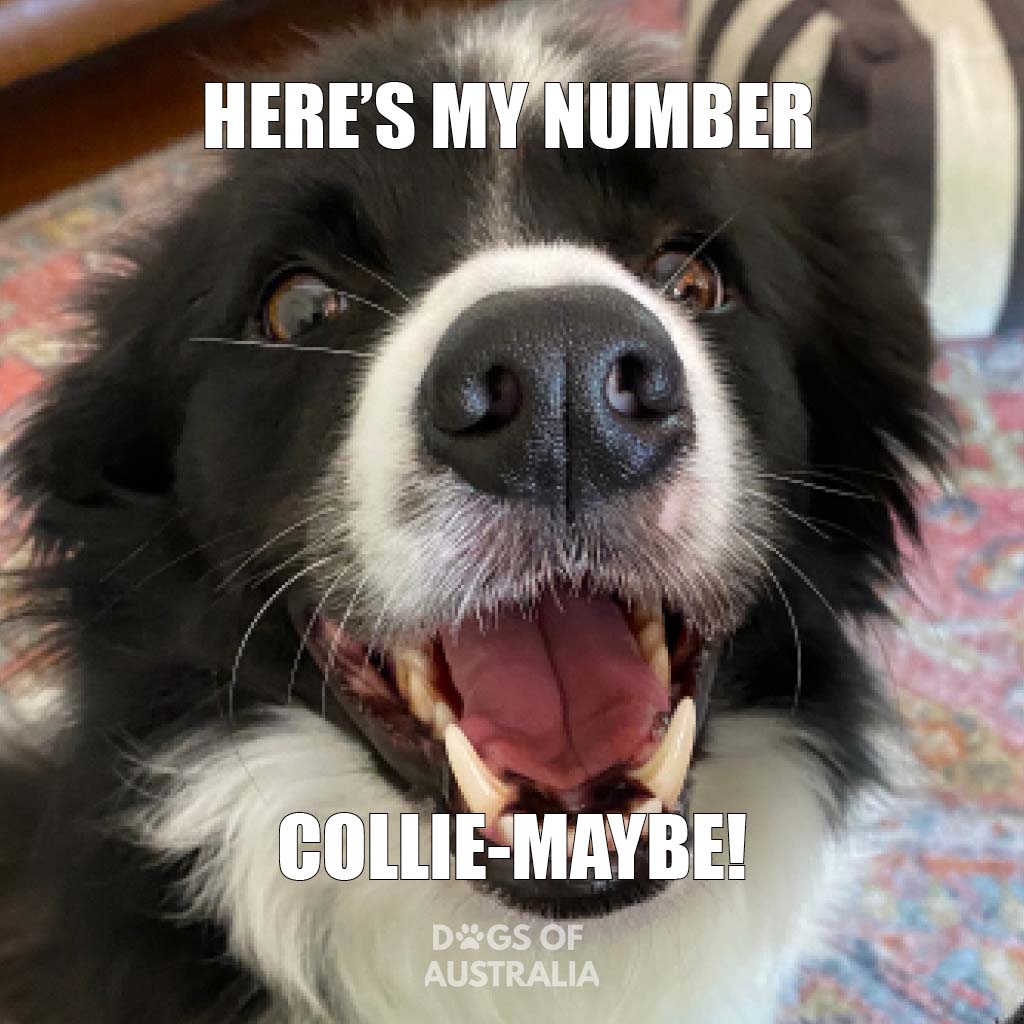 ---
#9 Border Collies are no house dogs Meme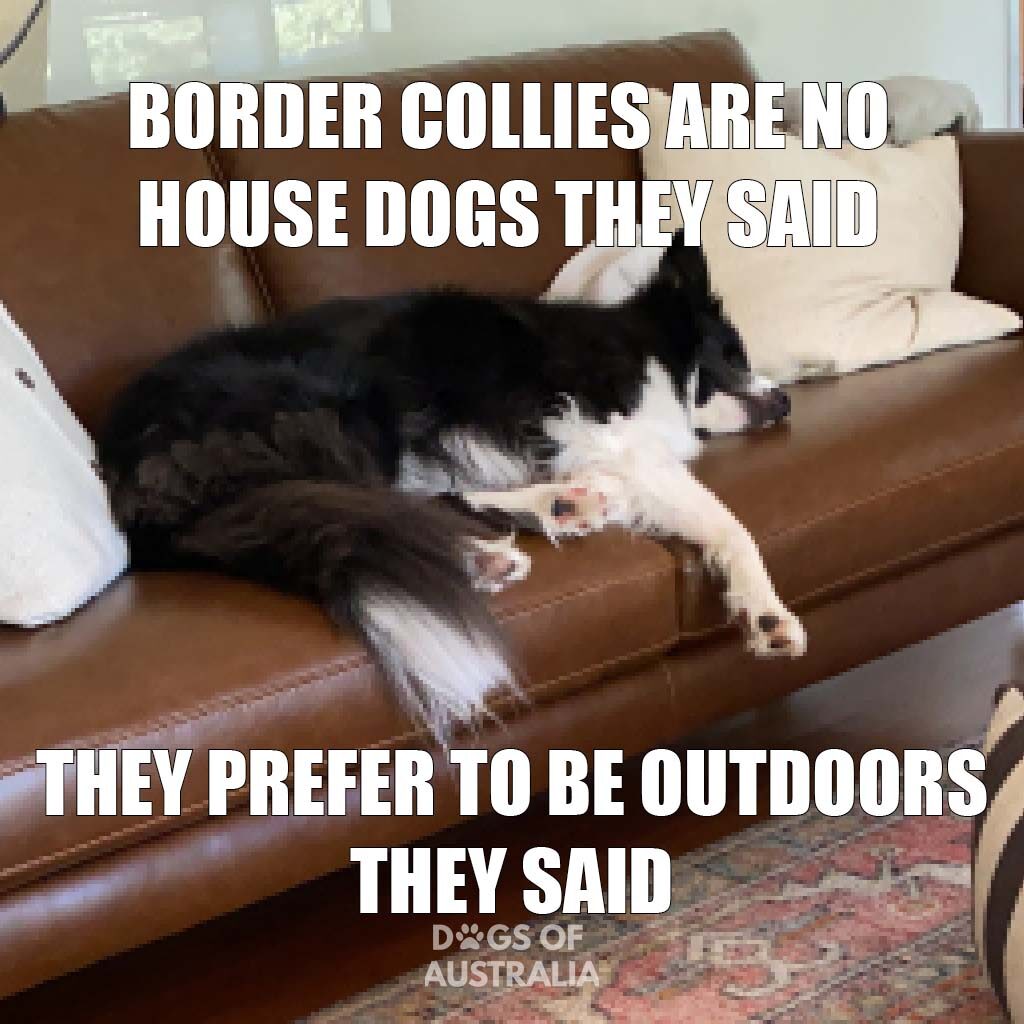 ---
#10 Border Collie HERD you the first time Meme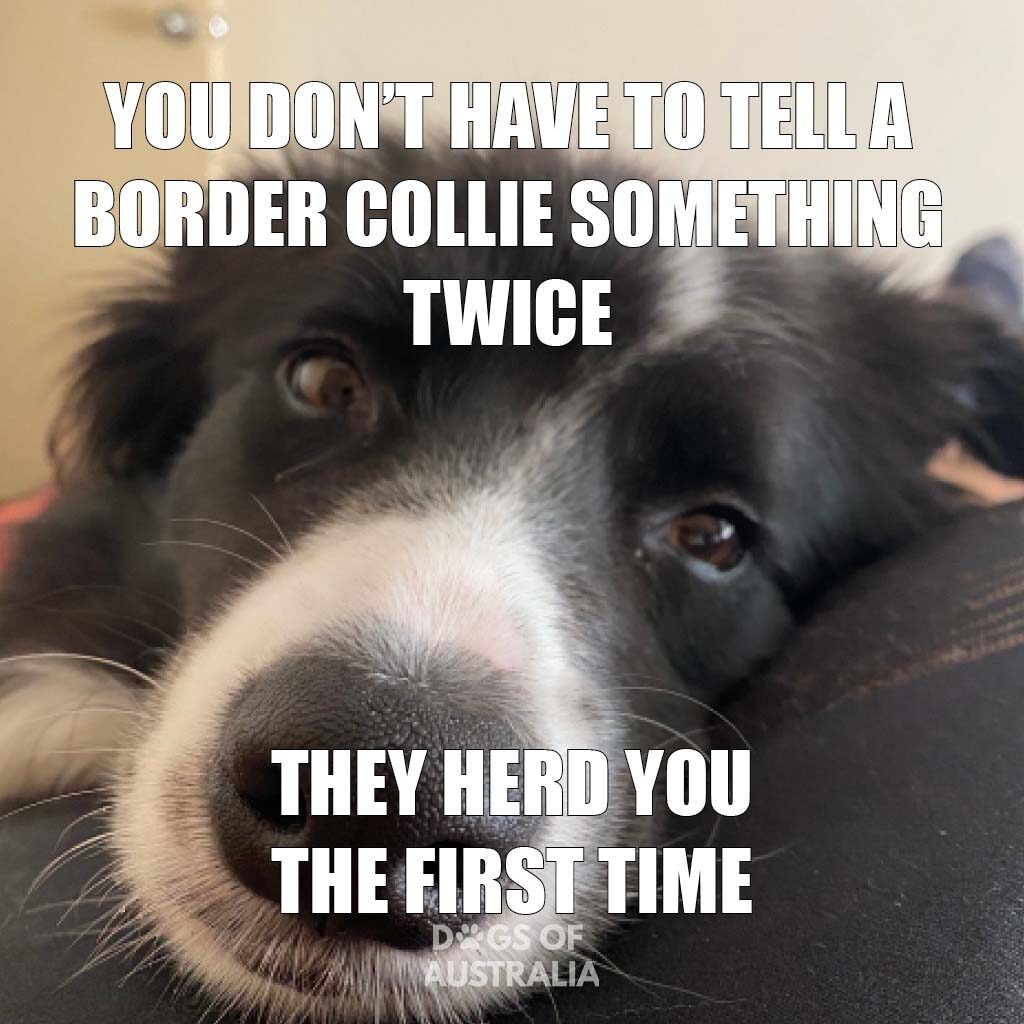 ---
How about some Border Collie Jokes?
We've got a whole lot of them over at our Border Collie jokes article: 21+ Border Collie Jokes That Will Make You Laugh
Looking for more Dog jokes and Memes?
Check out these articles: