15+ Fun Jack Russell Terrier Gifts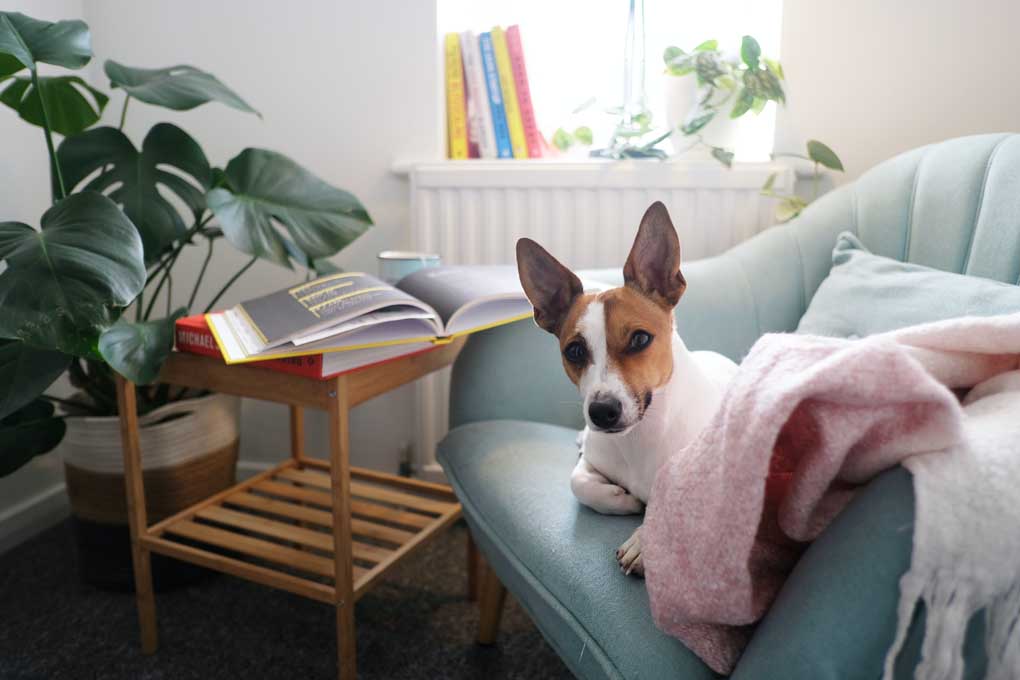 Image by Jexo on Unsplash
If you're looking for unique and fun gift ideas for Jack Russell dog owners, look no further than this article.
Jack Russells are some of the most well-liked dogs around. They are playful, loyal, courageous and incredibly loyal to their owner.
In this article, we feature over 15+ Jack Russell-themed products that will certainly put a smile on the recipients face.
Prices start at just $8 and all gift ideas can be conveniently purchased online.
Pick your favourite product and go straight to the products page by clicking on the image.
We'll start with Jack Russell-themed products for humans, followed by gift ideas for the Jack Russell dog.
Let's dig in.
Table of Contents
Jack Russell Terrier Gifts For Humans
Jack Russel Coasters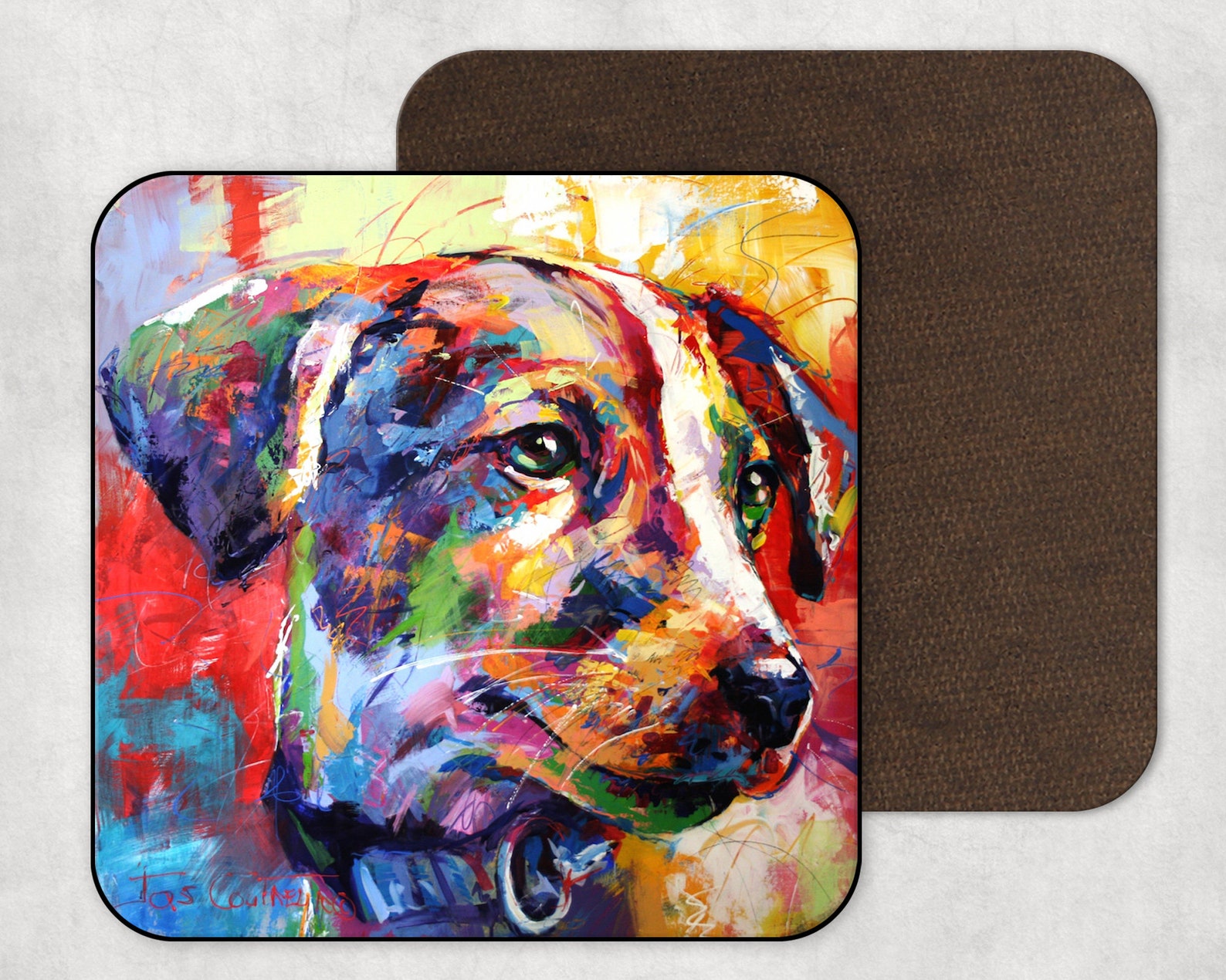 Size: 8.9cm x 8.9cm with hard board backing and a gloss finish
Ships from Western Australia
From $8. See on Etsy
Jack Russell Socks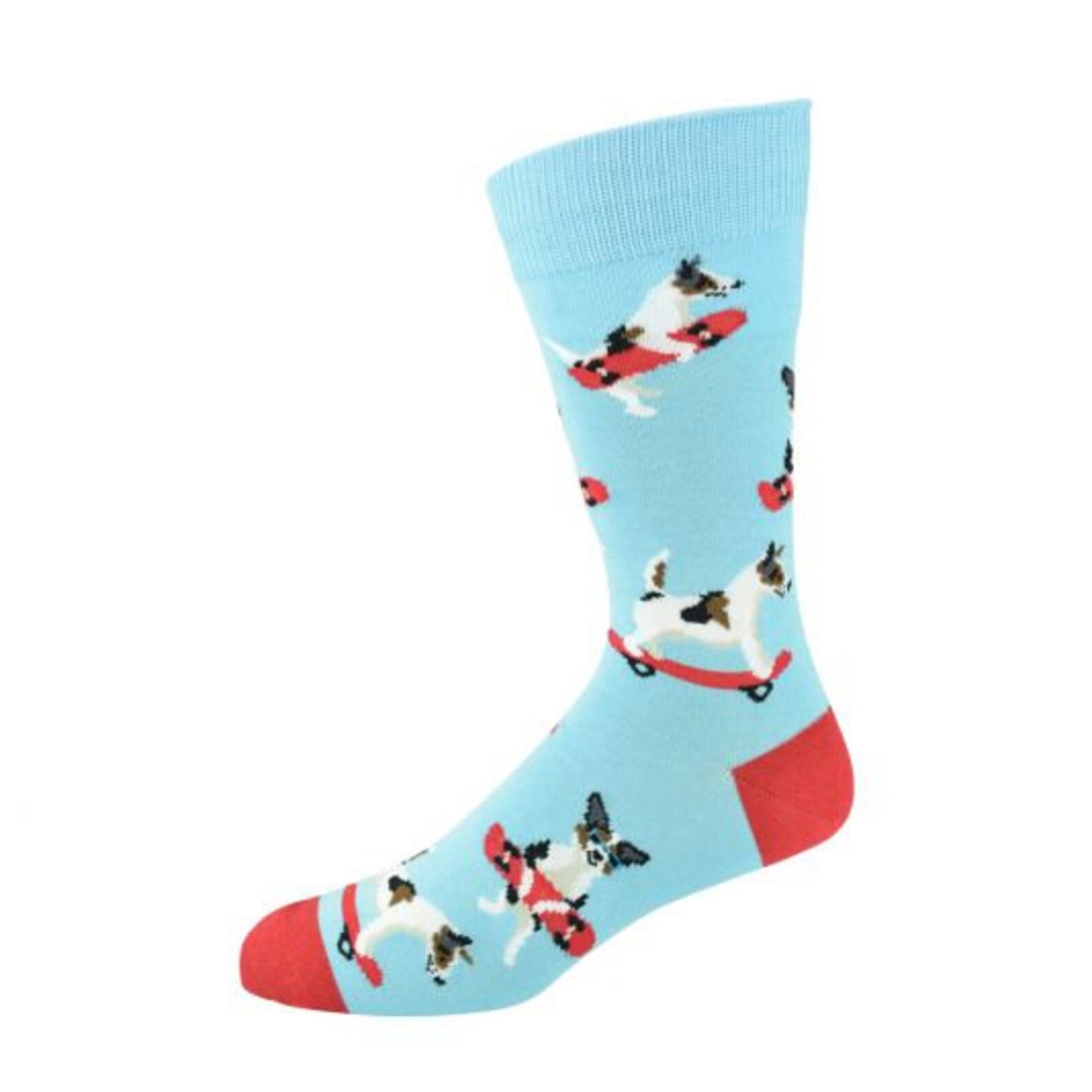 Made from sustainable Bamboo
Material: 40% Bamboo, 40% Cotton, 20% Spandex
Ships from Sydney, New South Wales
From $23. See on Etsy
Jack Russel Metal Sign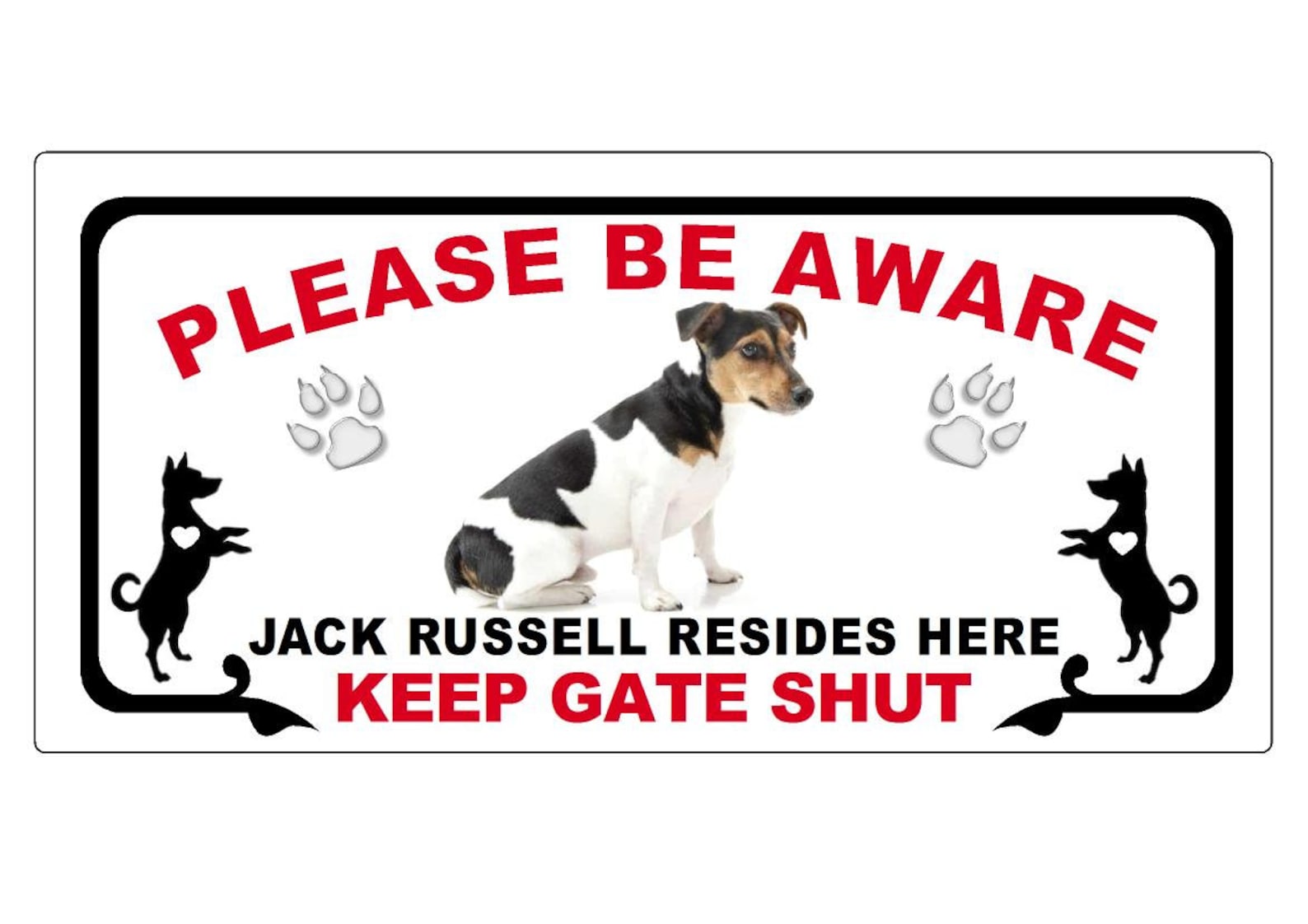 Available in 3 sizes
Ships from Brisbane, Queensland
From $8. See on Etsy
Jack Russell Bucket Hat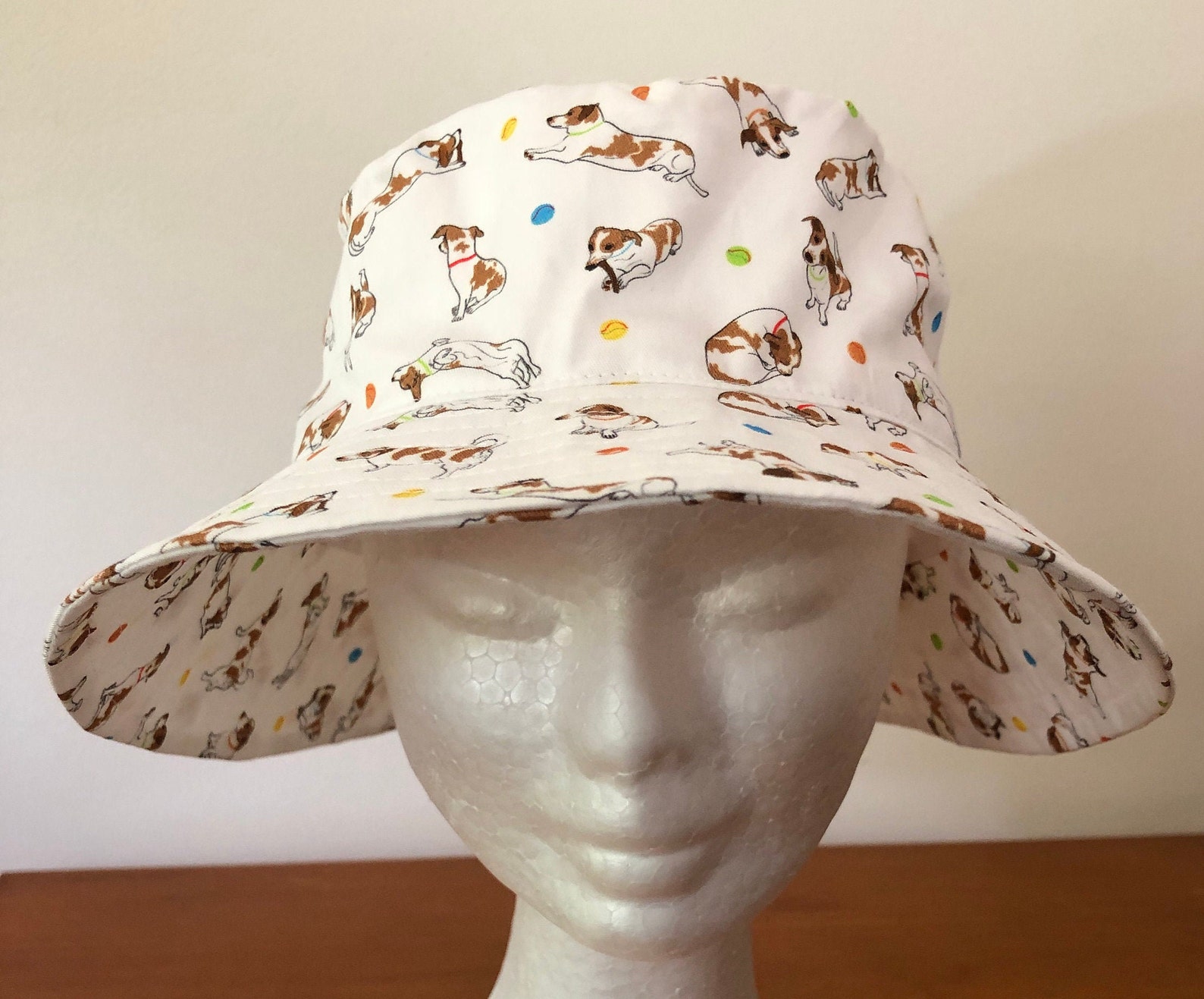 Light, cool and comfortable to wear
Made in Australia
Ships from New South Wales
From $20. See on Etsy
Birthday Card To Accompany Gift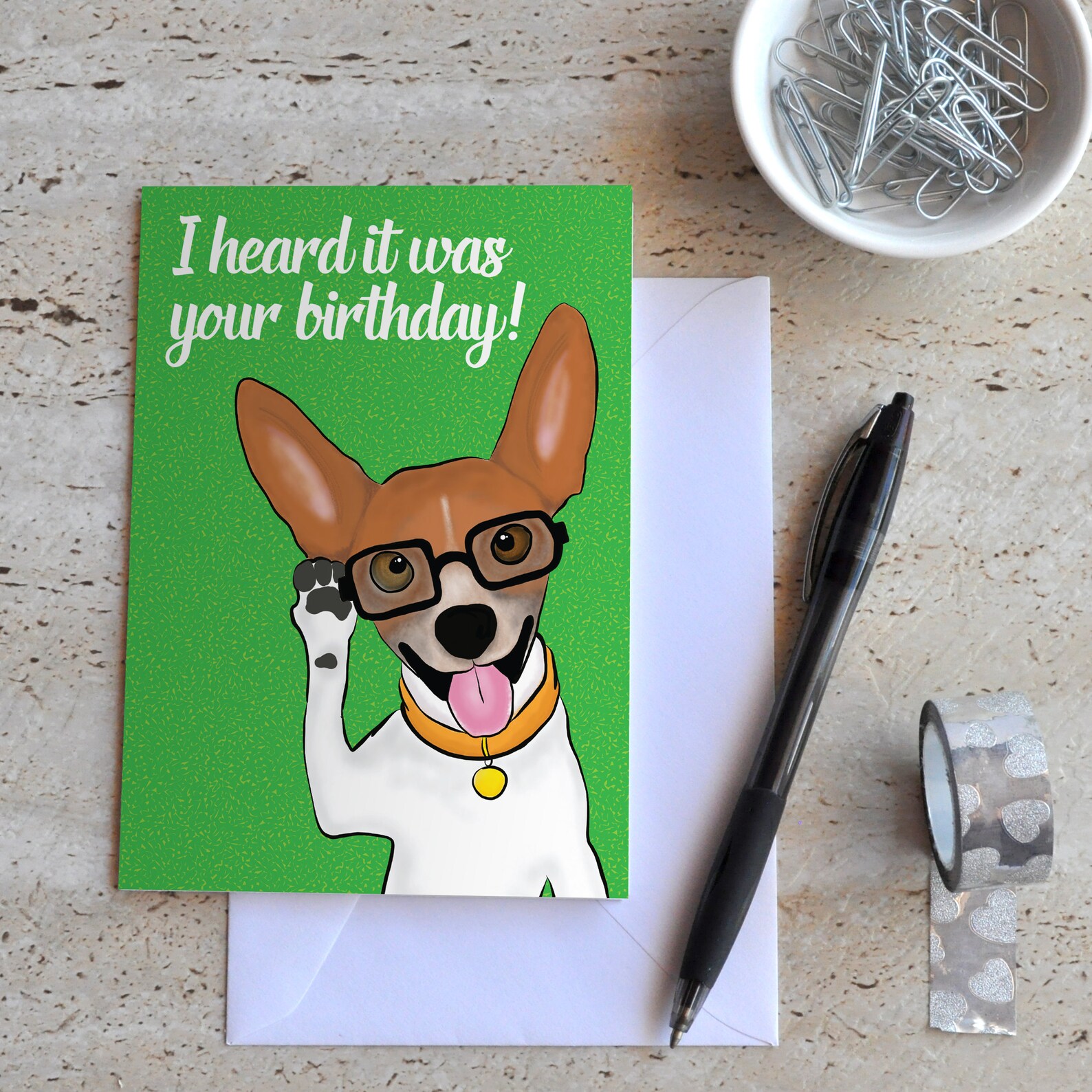 Printed on beautiful satin finish card 300 gsm
Hand cut and folded
Ships from Perth, Western Australia
From $4. See on Etsy
Custom Jack Russell Terrier Coffee Mug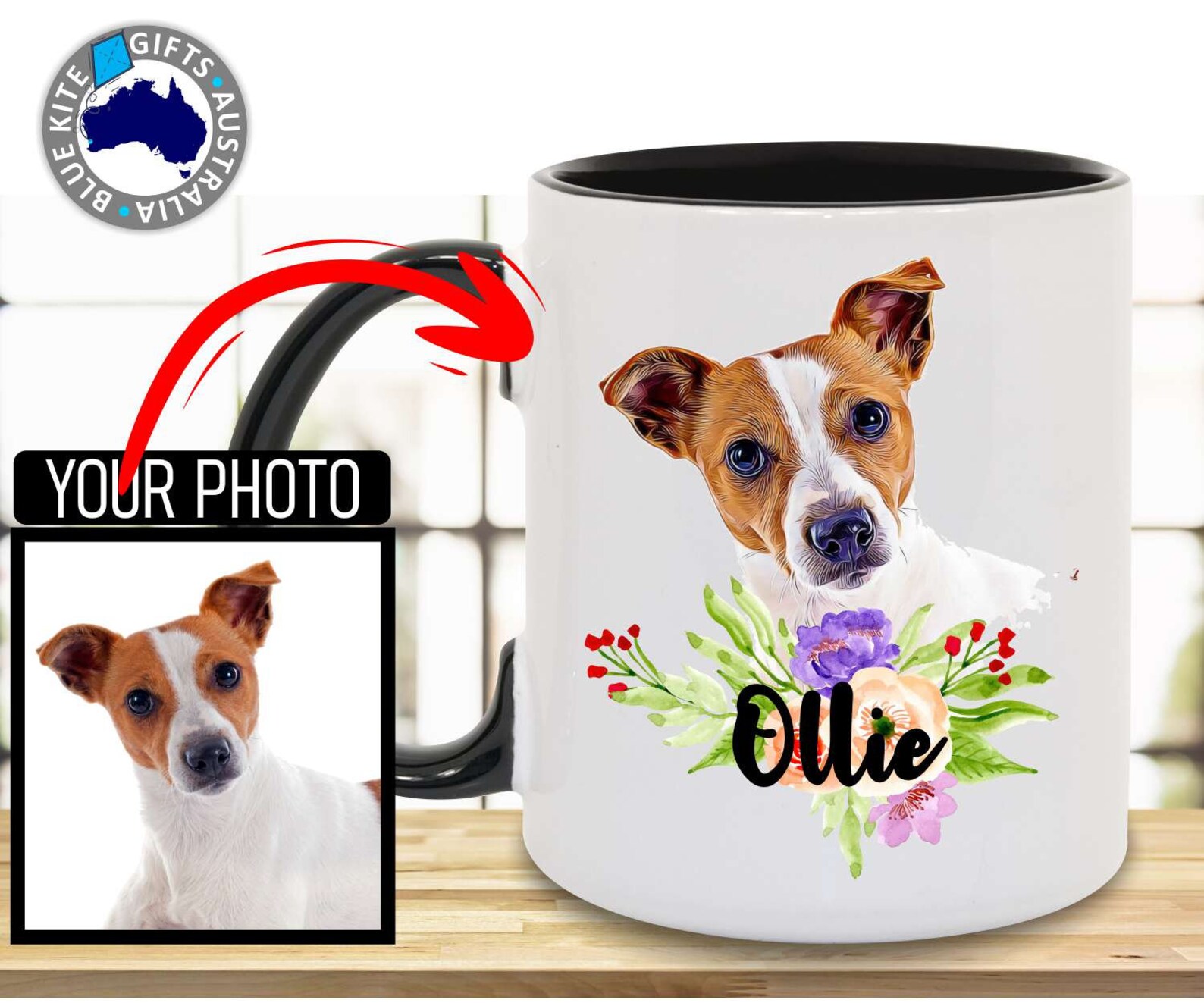 Custom dog portrait coffee mug
Every piece will be custom made just for you
Ships from Perth, Western Australia
From $32. See on Etsy
Jack Russell Cushion Cover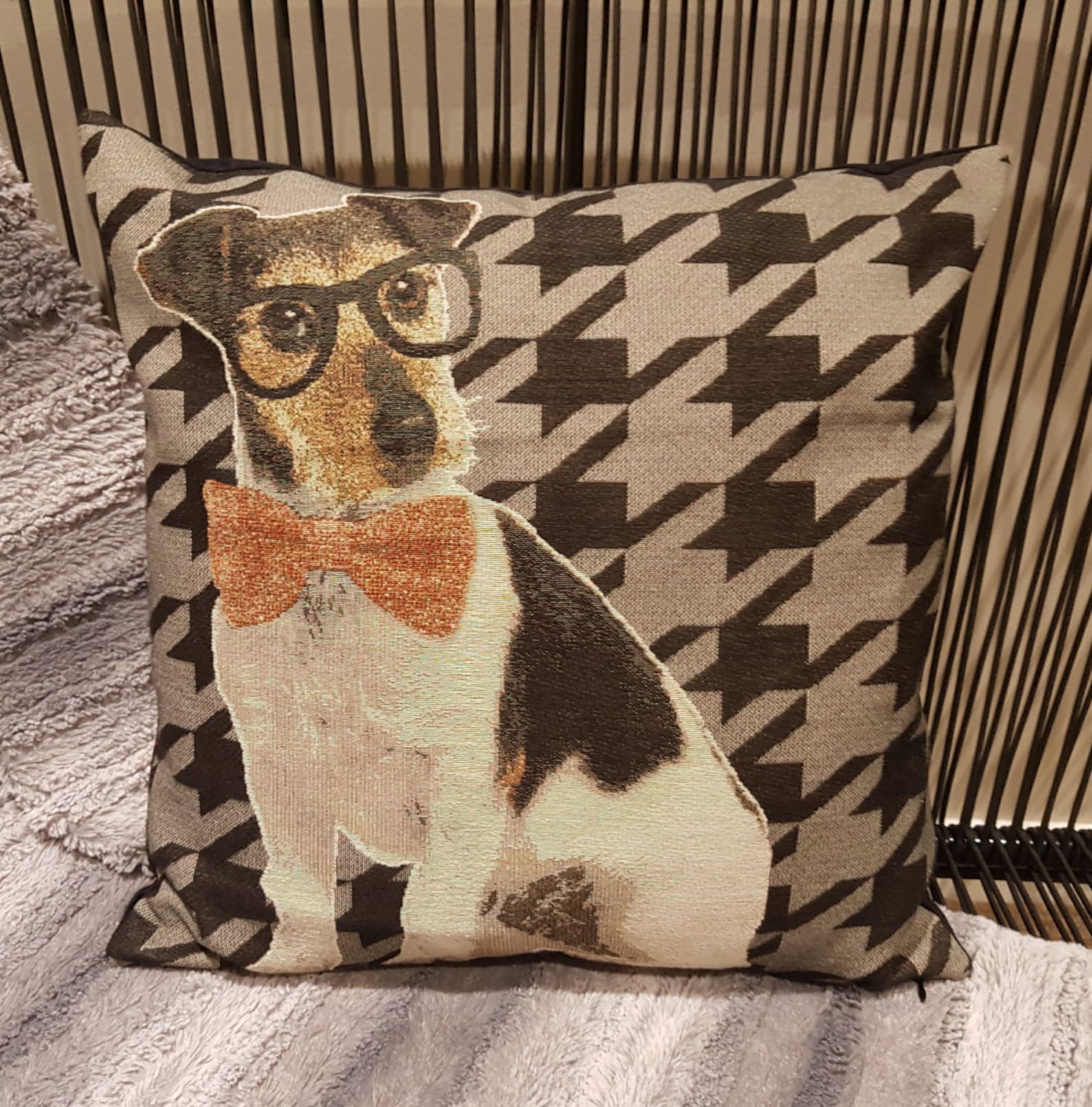 Upholstery fabric cushion cover with a hounds tooth style pattern background behind the dog
Made to order
Ships from Sydney, New South Wales
From $25. See on Etsy
Jack Russell Dog Enamel Pin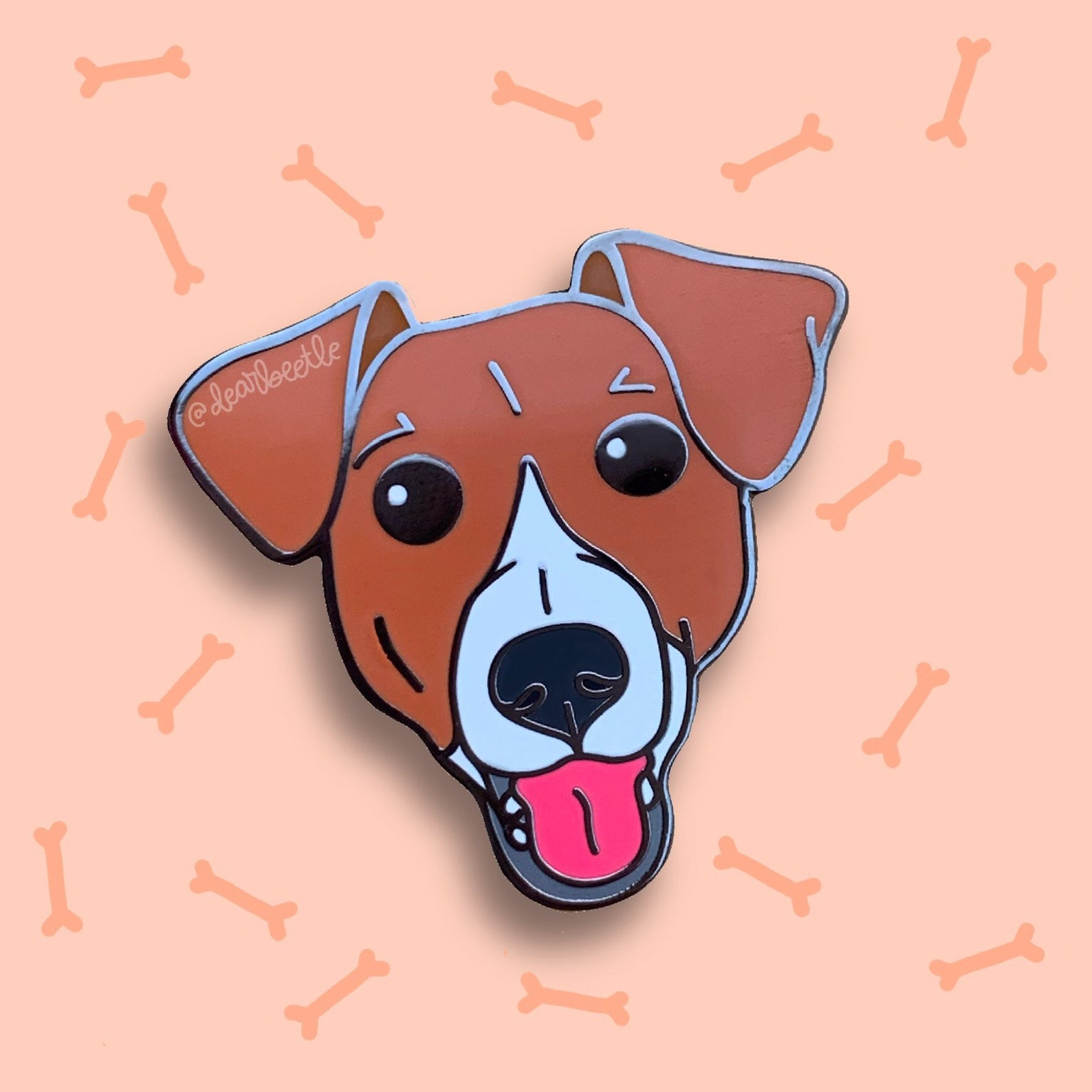 Ships from Perth, Western Australia
From $12. See on Etsy
Jack Russel Scrub Cap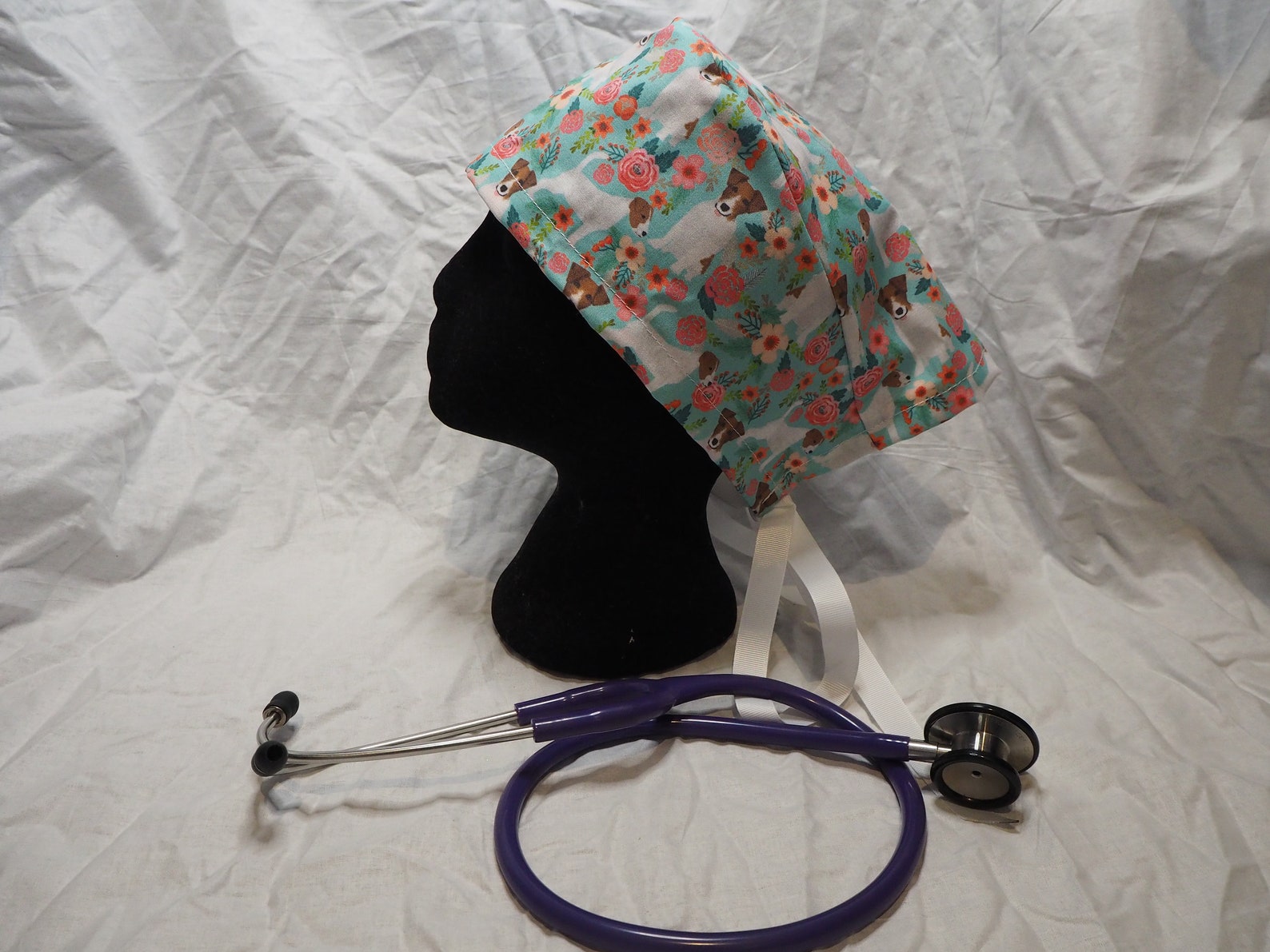 100% cotton scrub cap with 2 long polyester grosgrain ribbons to secure at the back
Suitable for vets, vet nurses/techs, doctors, nurses, dentists and assistants
Washable, durable, reusable. One size fits most.
Ships from Victoria
From $18.95. See on Etsy
Jack Russell Training Book
Jack Russell Terriers are cute, charming, and very smart.
They're a big dog in a little dog's body and are fun, fearless, and funny to be around.
But they also are pushy, extremely active, and have a voracious appetite for attention.
Jack Russell Terriers For Dummies shows you how to cope with the breed's high energy levels and odd but common behaviors.
From $22.20. See on Amazon
Jack Russell Terrier T-Shirt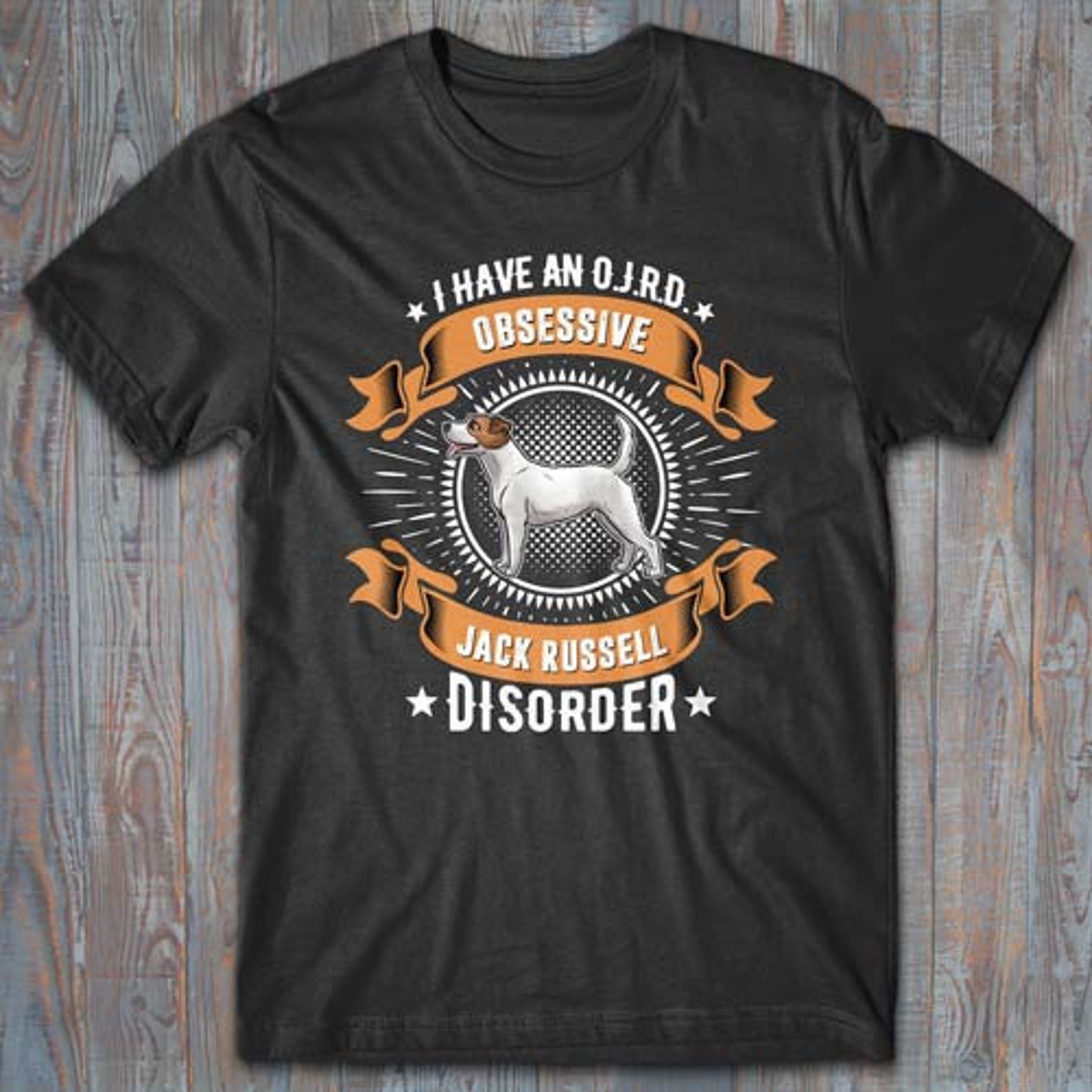 The T-shirt is printed using the latest DTG printing technology. The image won't crack, fade or come off after a few washes.
Ships from Melbourne, Victoria
From $29. See on Etsy
Gift Ideas For Jack Russell Dogs
Kong Wobbler
Keeps your dog busy for a long time
Much easier to clean than other enrichment dog toys
From $31.90. See on Amazon
Chuckit! Ultra Ball
The better alternative to tennis balls
Made from durable rubber (can't be destroyed as easily as tennis balls)
From $11.27. See on Amazon
Snuffle Mat