17+ Pug Gift Ideas From Australia
I'm excited to share with you some amazing pug gift ideas for the dog lover in your life.
From pug mom gifts, to pug homewares, to Christmas presents for the actual pug dog (and not their human), there's something for everyone.
All gift ideas are by Australian creatives and are shipped domestically. Let's get right into it!
Pug Gift Ideas
Pug Enamel Pin
A lovely enamel pin to show off your love of pugs. Lots of other designs available too! See on Etsy.
Pug Wall Art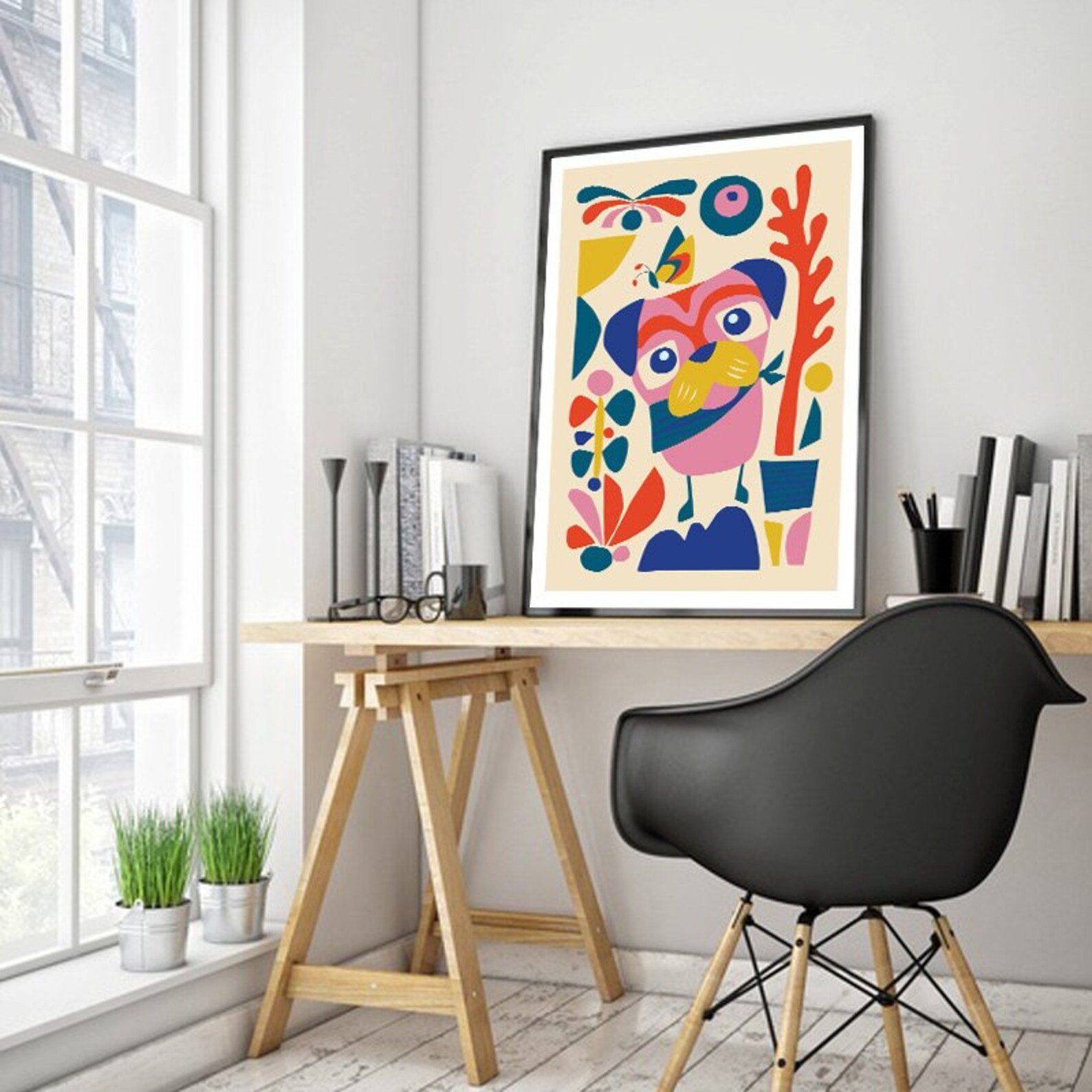 The perfect gift for the pug parent who loves modern artwork. See on Etsy.
Ironing Board Cover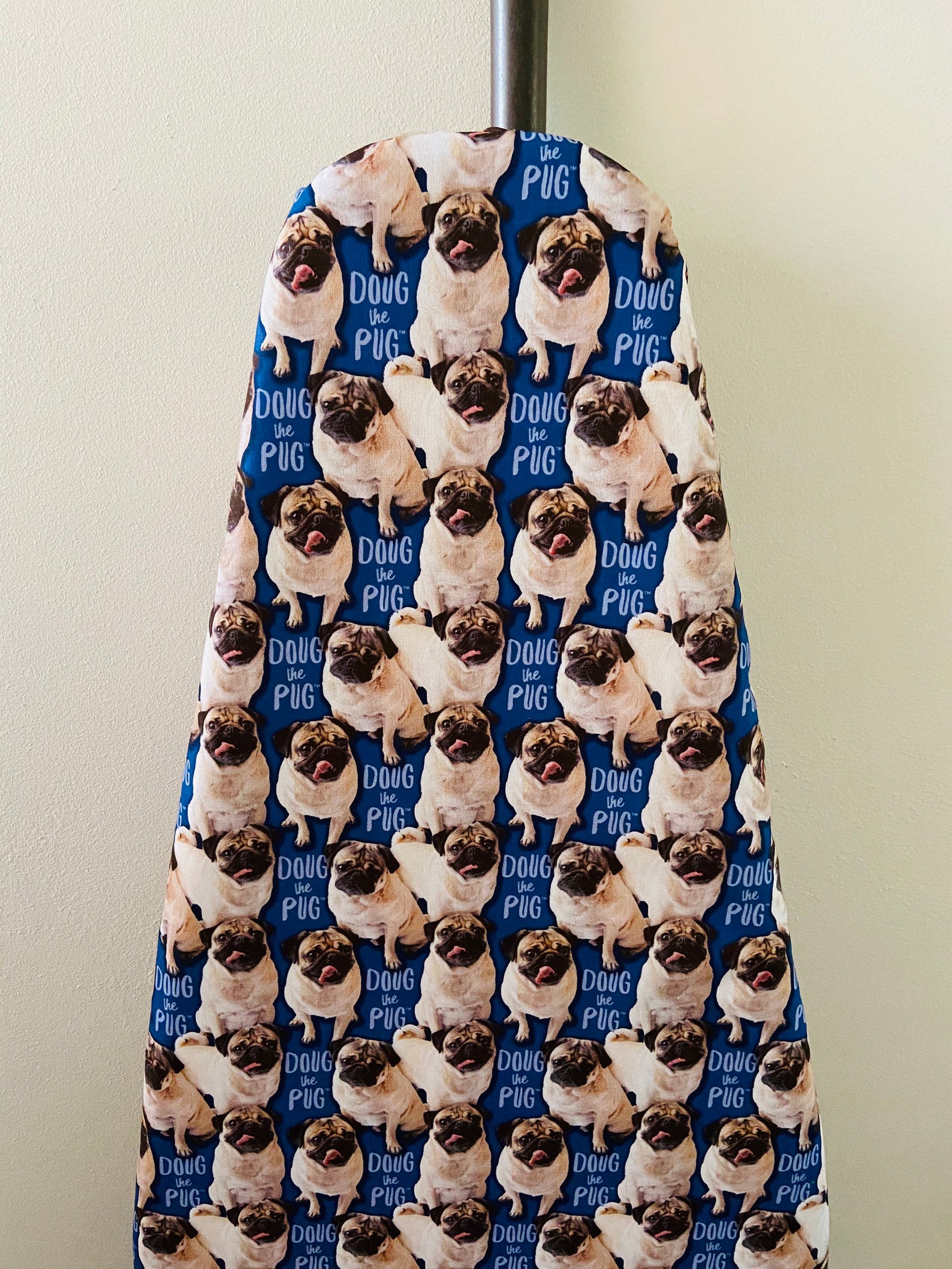 Transform someone's laundry from dull to exciting with this cute pug ironing board cover! See on Etsy.
Pug Card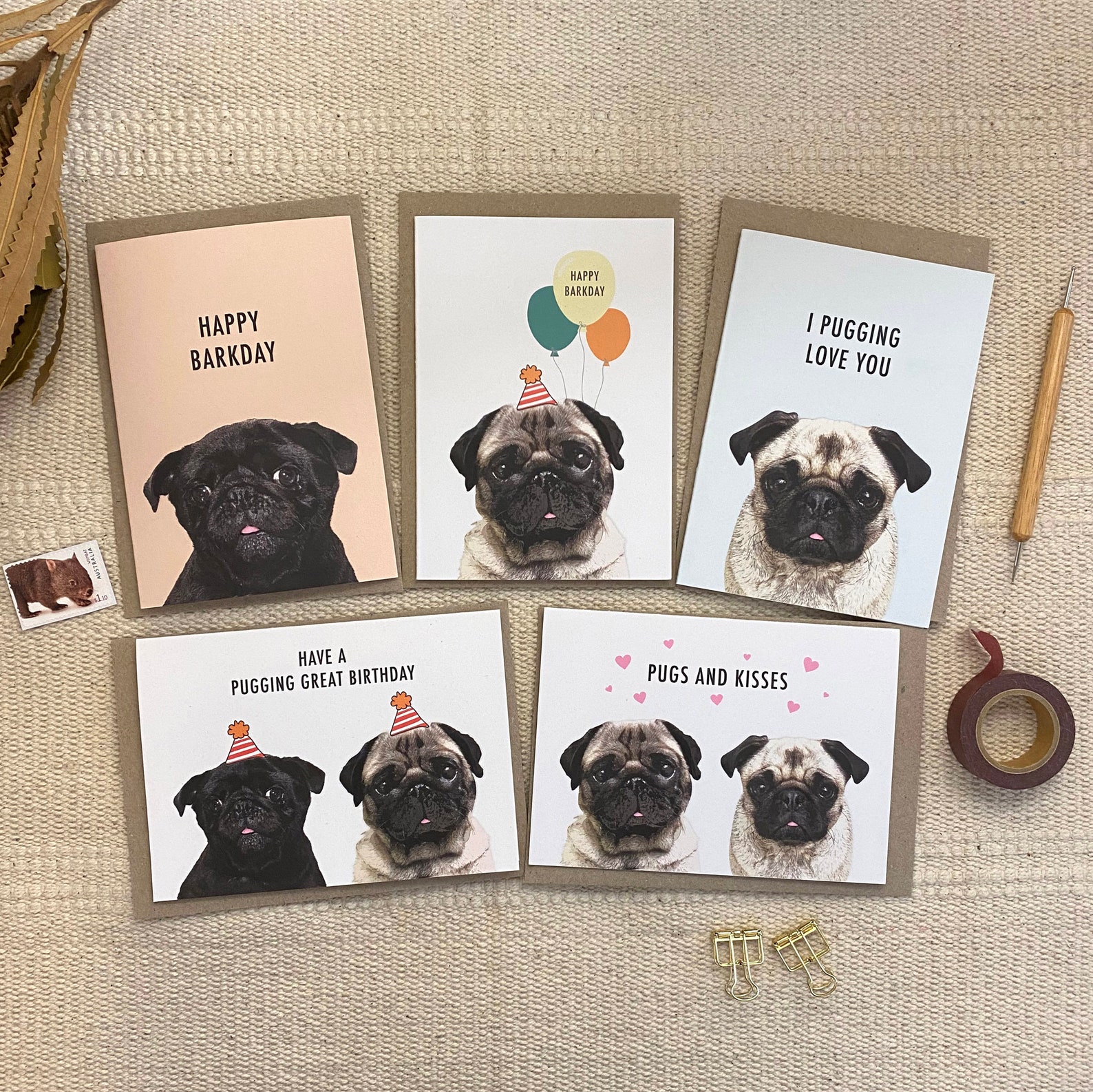 Who wouldn't like a cute pug card accompanying their present? See on Etsy.
Pug Gift Idea: Pug Mug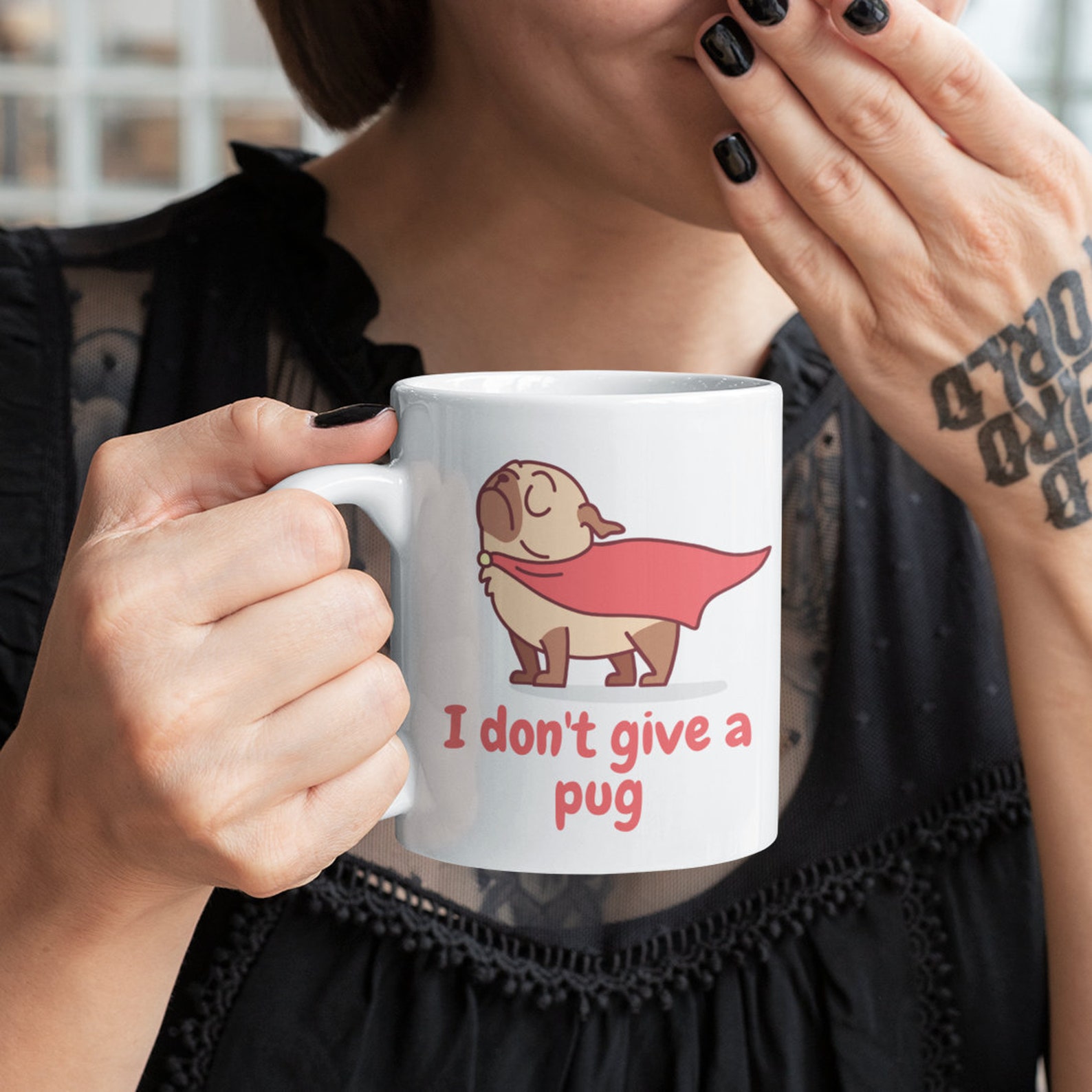 The perfect coffee mug for the pug lover in your life. See on Etsy.
Pug Sign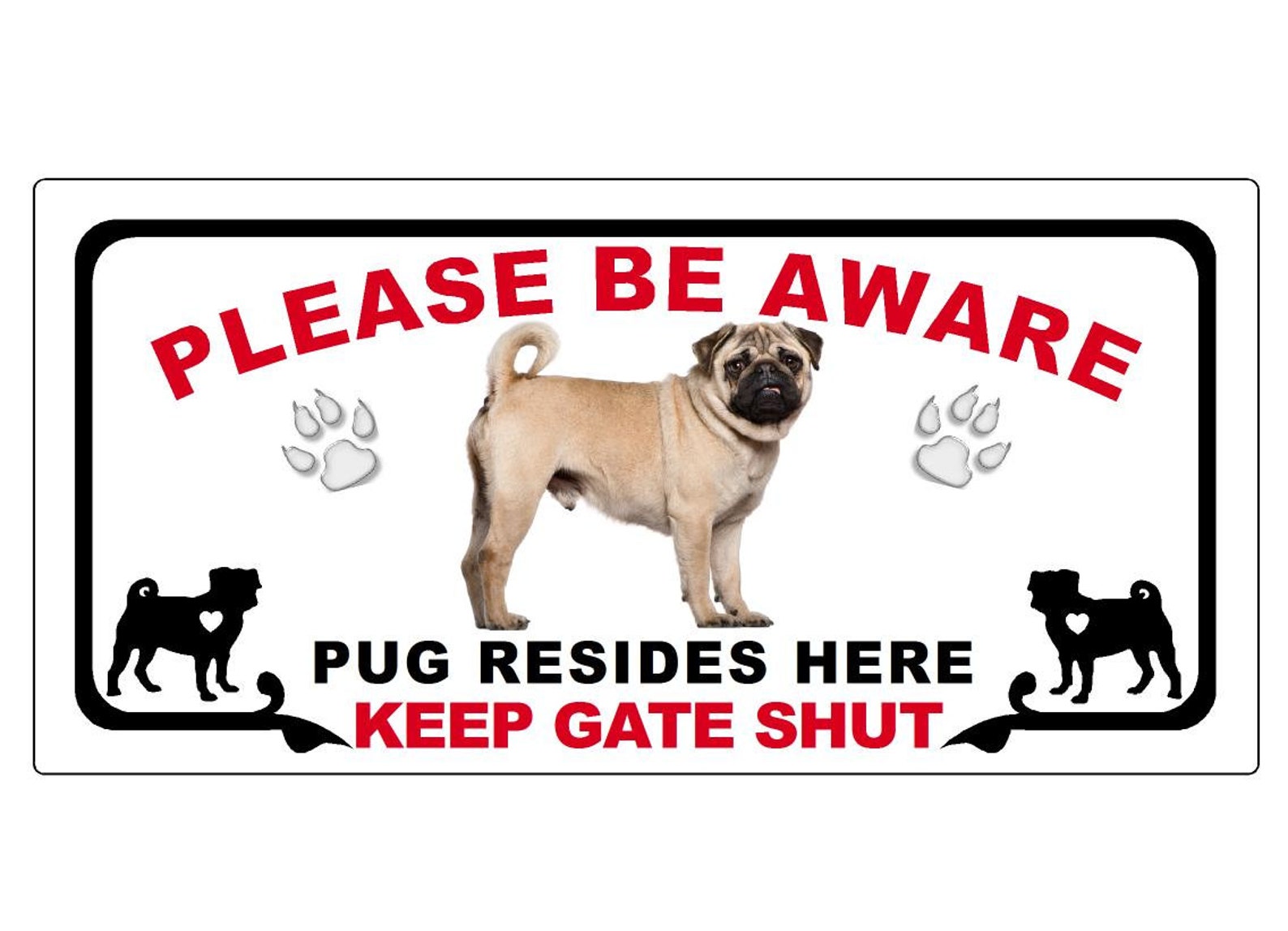 This metal sign ships from Brisbane. See on Etsy.
Pug Cookie Cutter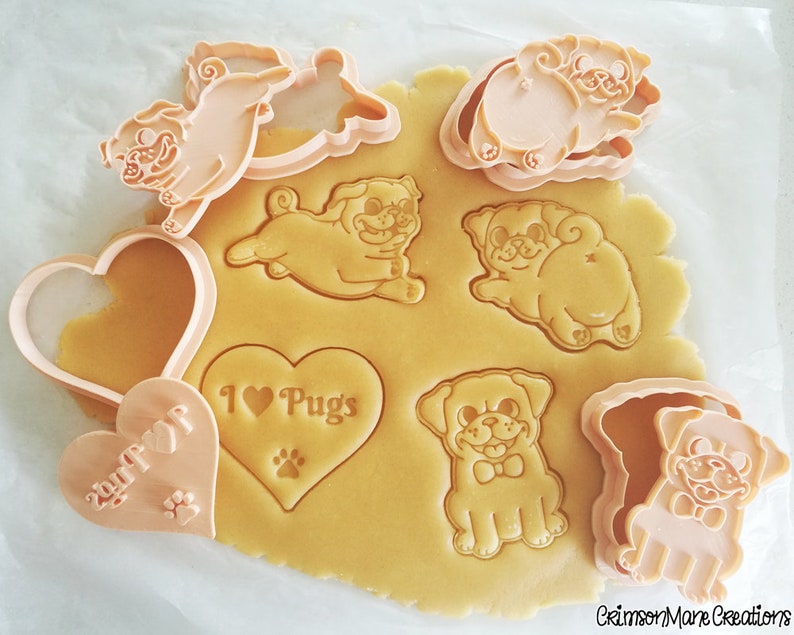 The perfect gift for the pug-loving baker in your life. See on Etsy.
Pug Salt & Pepper Shakers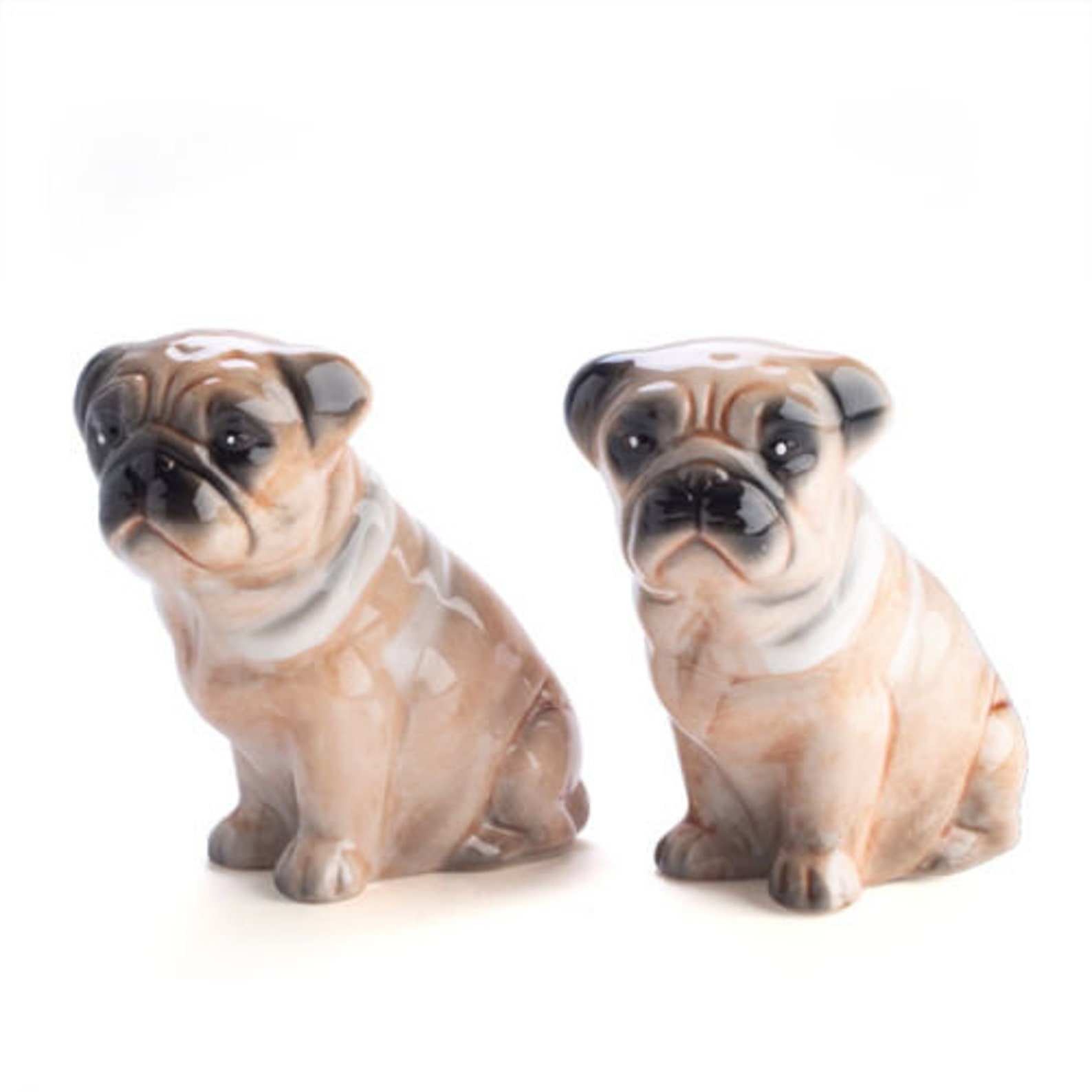 Good laughs guaranteed at the dining table with these cute salt & pepper shakers. See on Etsy.
Pug Socks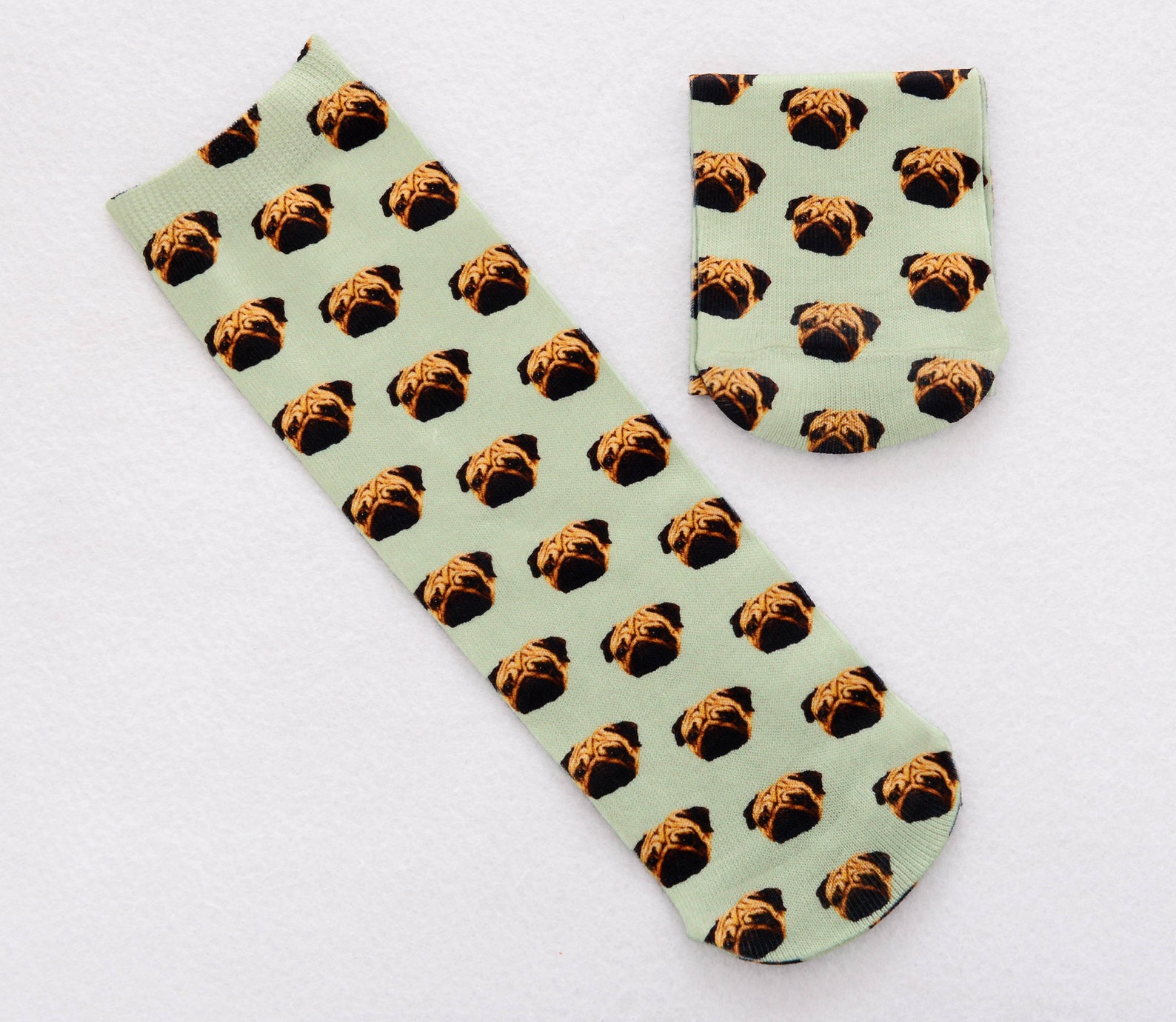 These cute pug socks ship from Western Australia. See on Etsy.
Pug Statue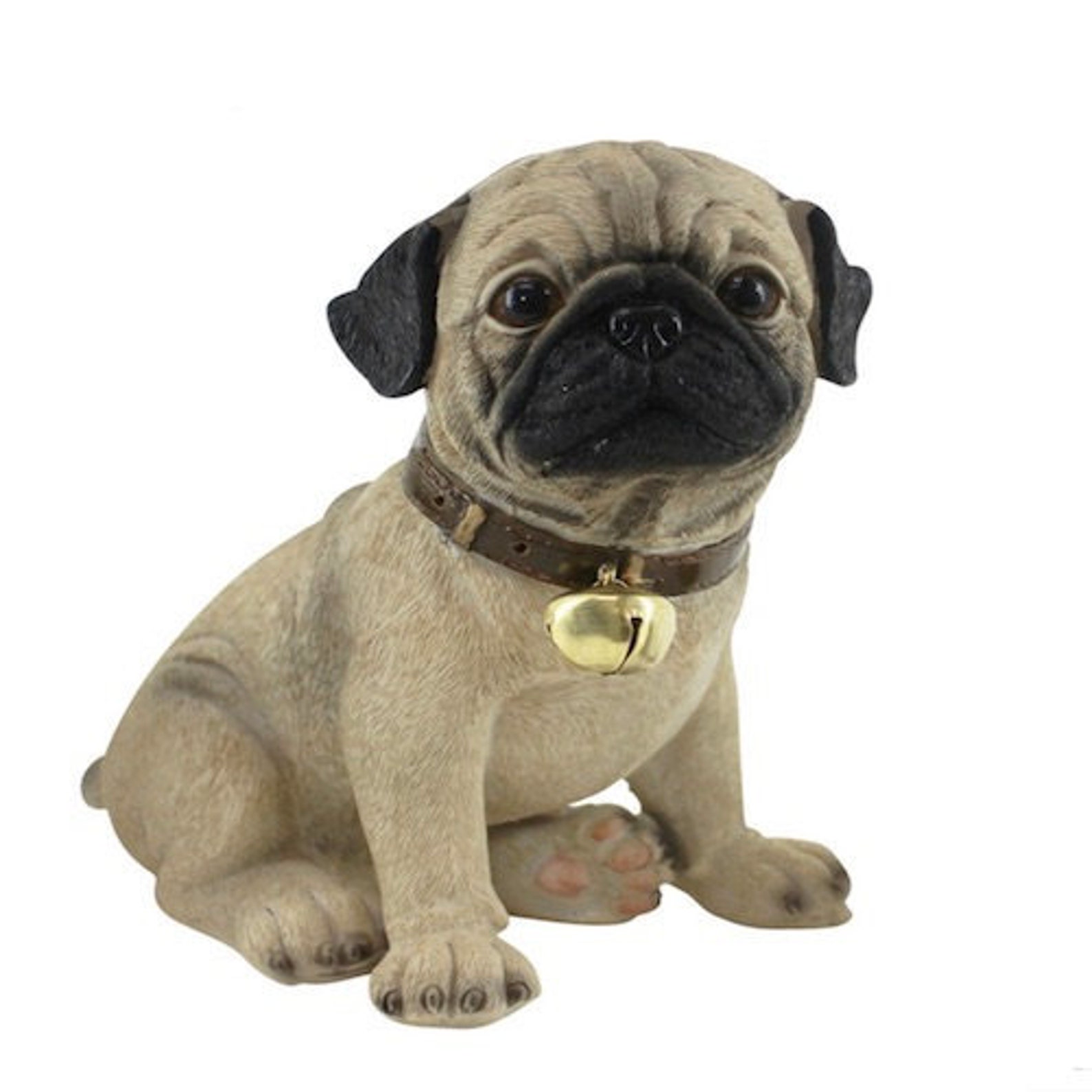 This cute pug statue ships from NSW. See on Etsy.
Pug Pyjamas
Made from cotton, this pug pyjama is perfect for the warmer weather. See on Catch.
Gift Ideas For Your Pug Dog
If you're looking for Christmas presents for pugs, a birthday gift, a gotcha day present, or simply a "just-because" present, below are some great options to get you inspired!
Hide and Seek Toy
Hide and seek toys are known to sharpen our dog's natural instincts. See on Amazon.
Kong Wobbler
Many furparents' favourite type of Kong! See on Amazon.
Lickimat
Licking can help your dog to calm down more easily. See on Amazon.
About Pugs
Pugs are one of the most famous dog breeds in the world, known for their cute faces and friendly and bright mannerism.
The origin of the breed is believed to be more than 2000 years ago in the Chinese Empire. As the story goes, they bred the breed as an imperial dog out of a few dogs similar to mastiffs.
Following that, it was exclusively only the emperor's privilege to own and touch this special breed of dog.
Presumably the dogs that were not suitable for breeding were sold to the people at a high price. And with time, that's how the pug became a popular choice of breed for all types of people across the world.
Over time, pugs have been selectively bred to achieve the flat-faced look they have now.
Unfortunately modern pugs often suffer from breathing difficulties due to their flat snouts and tendency to gain too much weight easily.
There's currently a breeding movement to go back to the old appearance of the breed. The breeders of the so-called 'retro pug' specialise in breeding the original, long-snouted pug.