12 Unique Border Collie Gift Ideas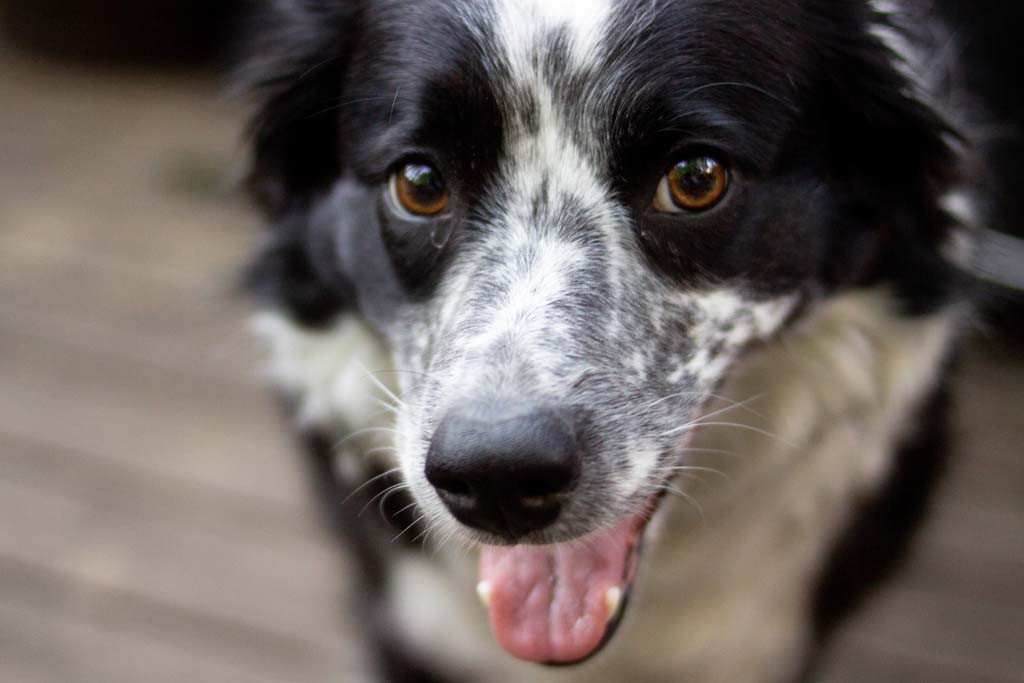 If you're looking for Border Collie gifts, you've come to the right place! The Border Collie is one of the most popular dog breeds in Australia, and Border Collie themed gifts are often the perfect present for Border Collie lovers.
In this article, we will show you some of the coolest Border Collie gifts out there. They're a sure-fire way to bring some fun into your Border Collie fanatic's life!
From Border Collie mugs, to homewares, to accessories – there's something for everyone!
And don't forget about the Border Collie dog itself! There are plenty of great gifts for your favourite dog.
So whether you're looking for a gift for yourself, a special furry friend, or someone else, we have you covered. Sit back and relax while we take you on a tour of 12+ unique Border Collie gift ideas for Australians!
Table of Contents
Border Collie Tote Bag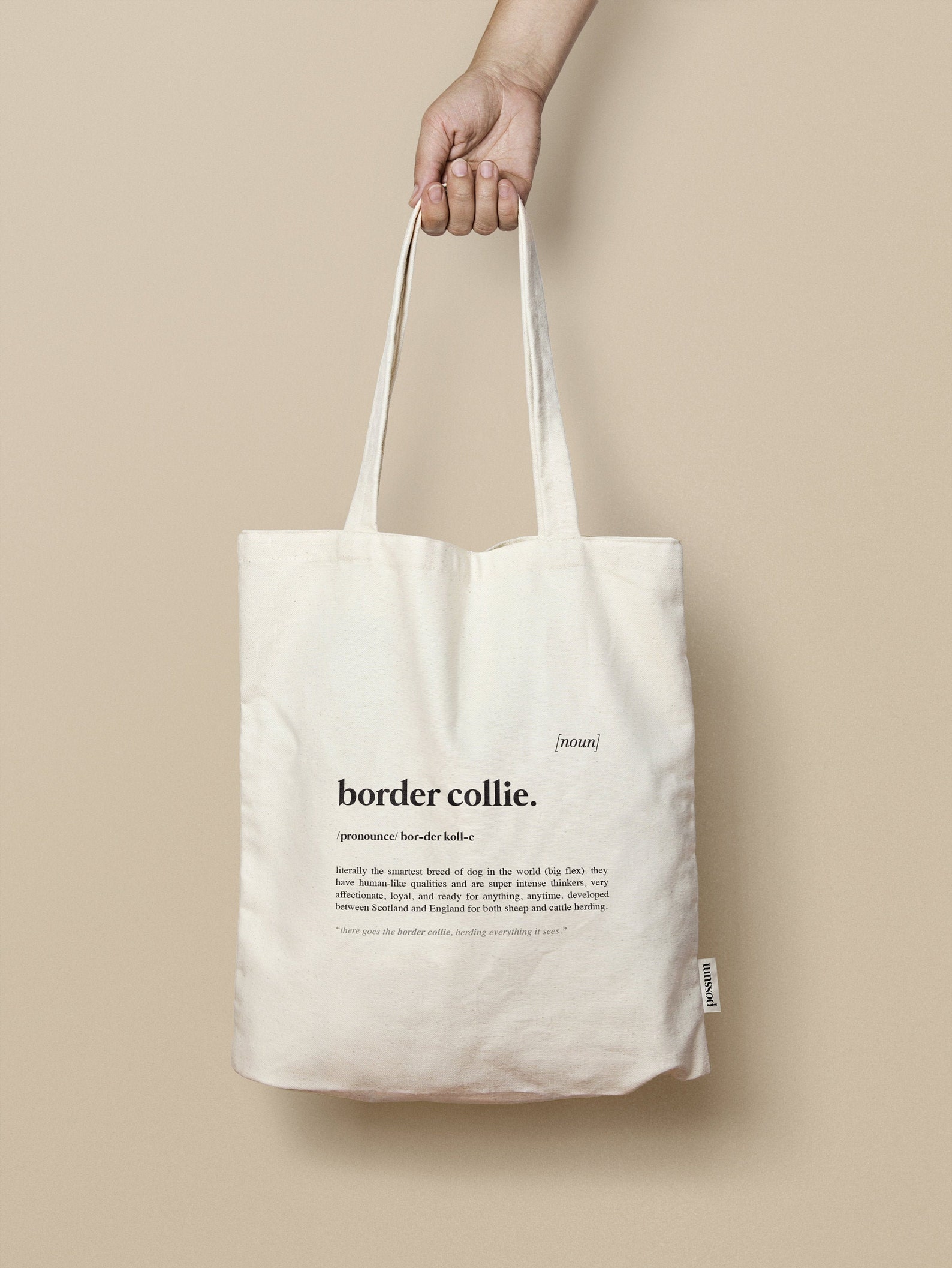 From $24.99 | Ships from Brisbane
Border Collie Sticker Pack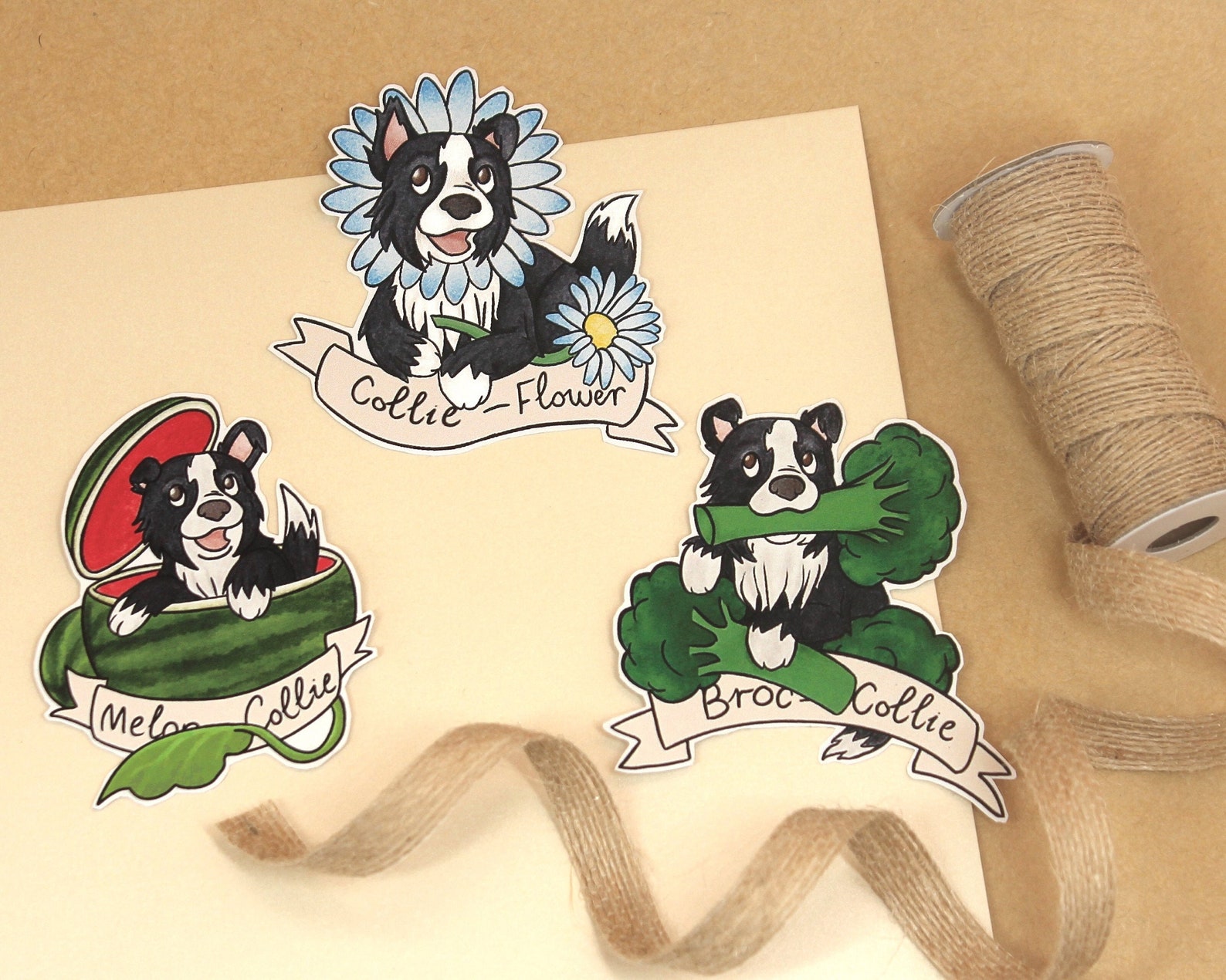 From $7 | Ships from Brisbane
Border Collie House Rules Sign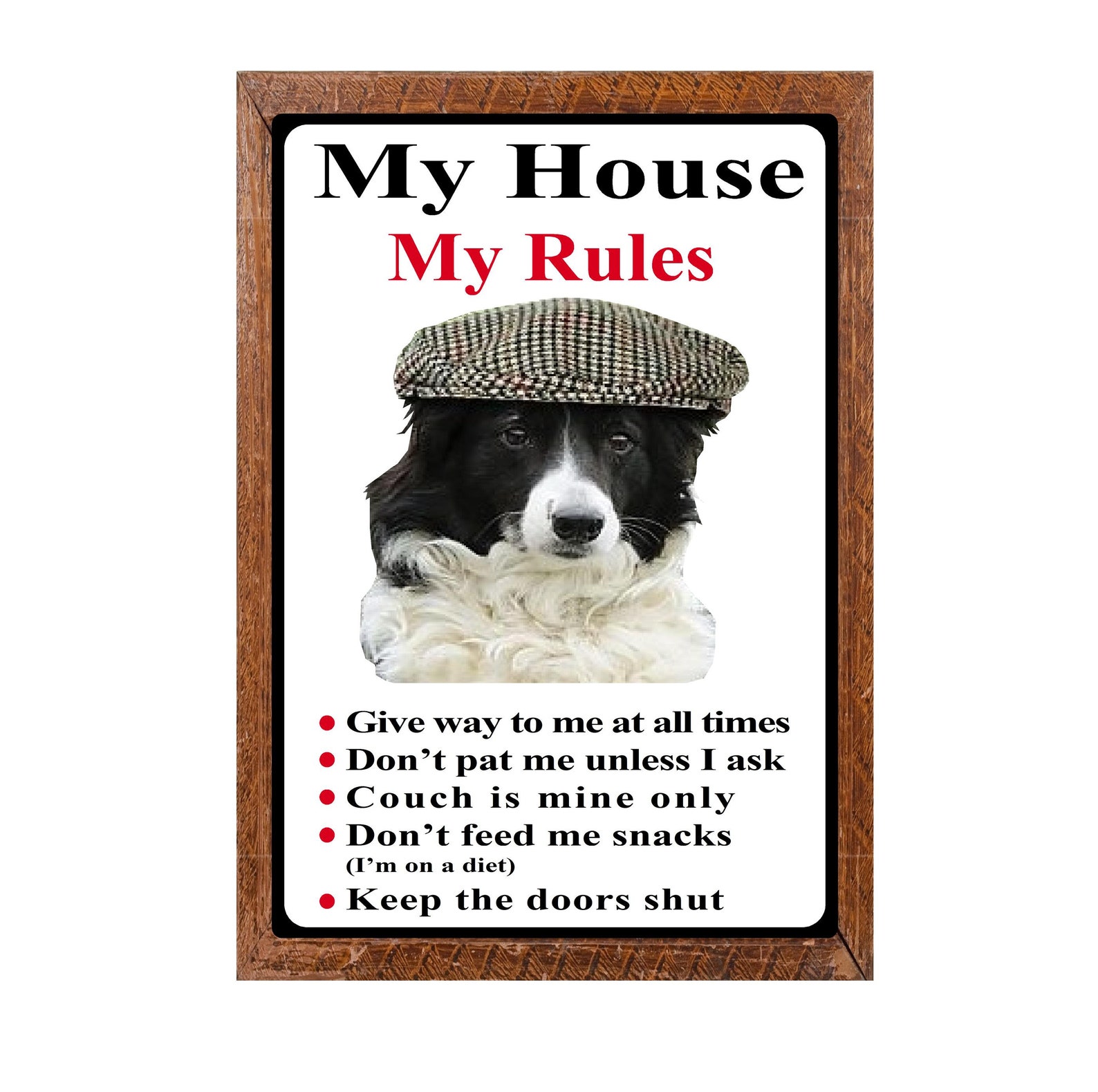 From $14 | Ships from Brisbane
Border Collie Wood Ornament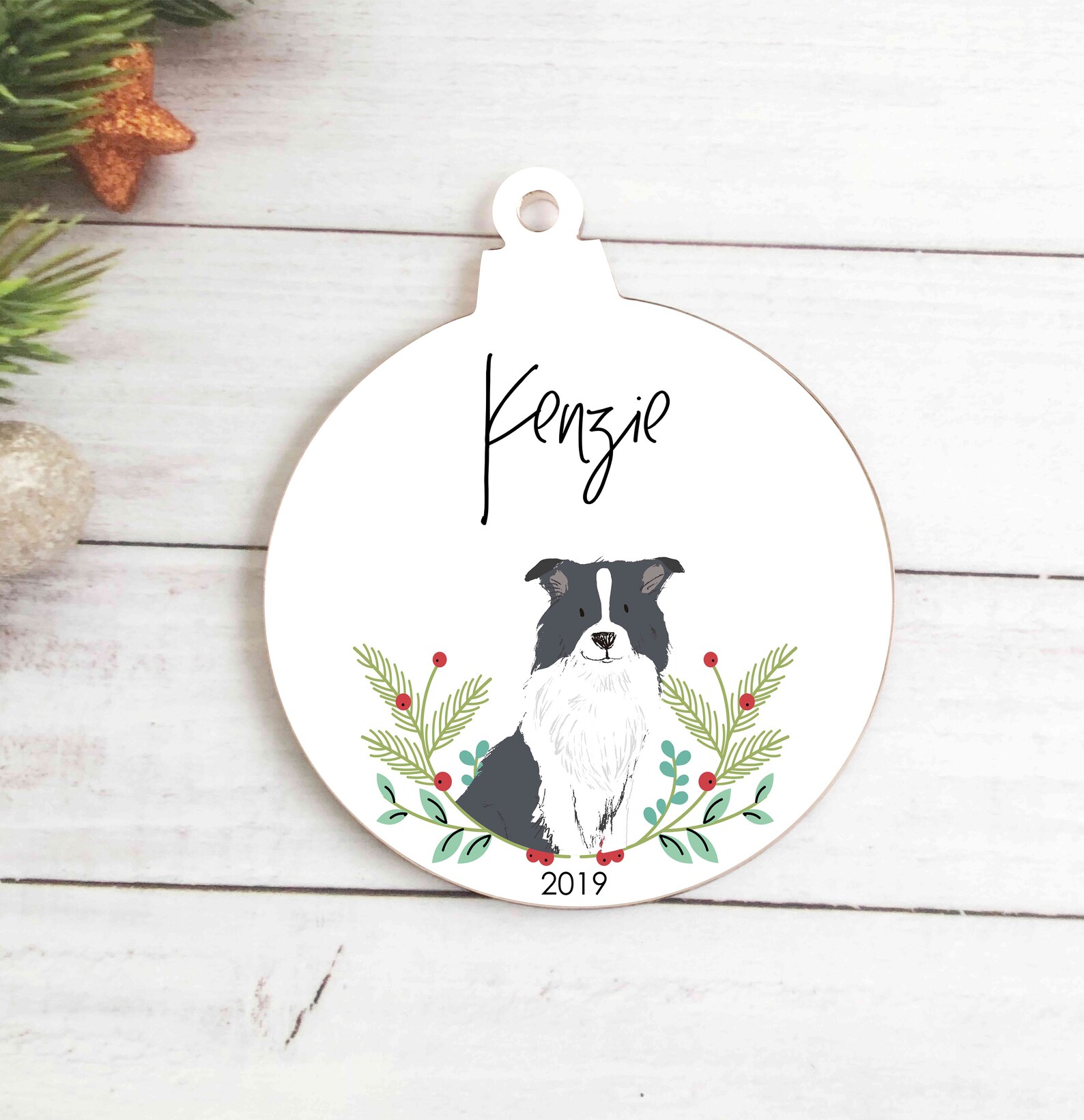 From $14 | Ships from Victoria
Border Collie Enamel Pin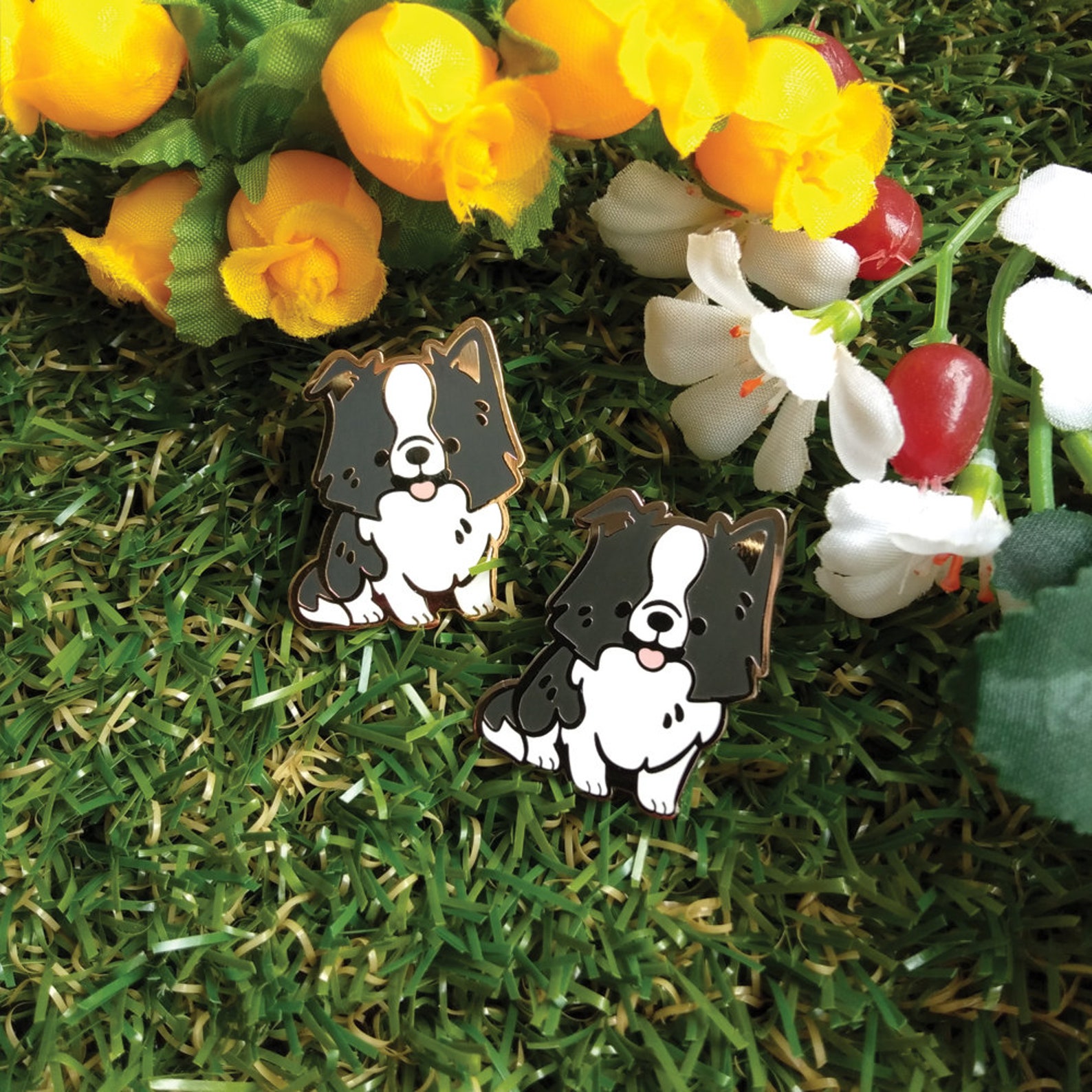 From $12 | Ships from NSW
Border Collie Printable Artwork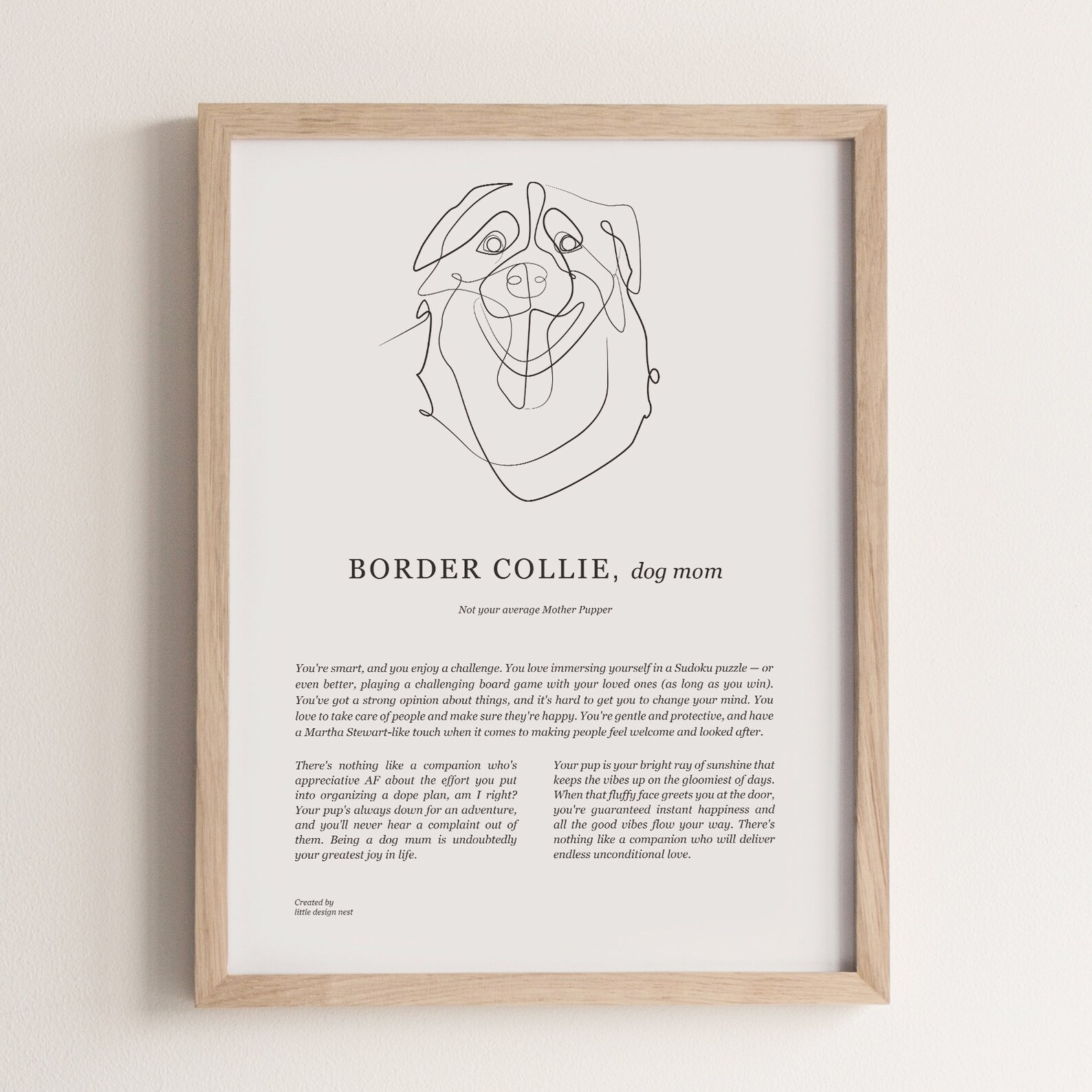 From $20.89 | Digital Download
For more dog portraits in different styles, check out this article: 11+ Beautiful Custom Pet Portraits From Australian Artists
Border Collie Greeting Card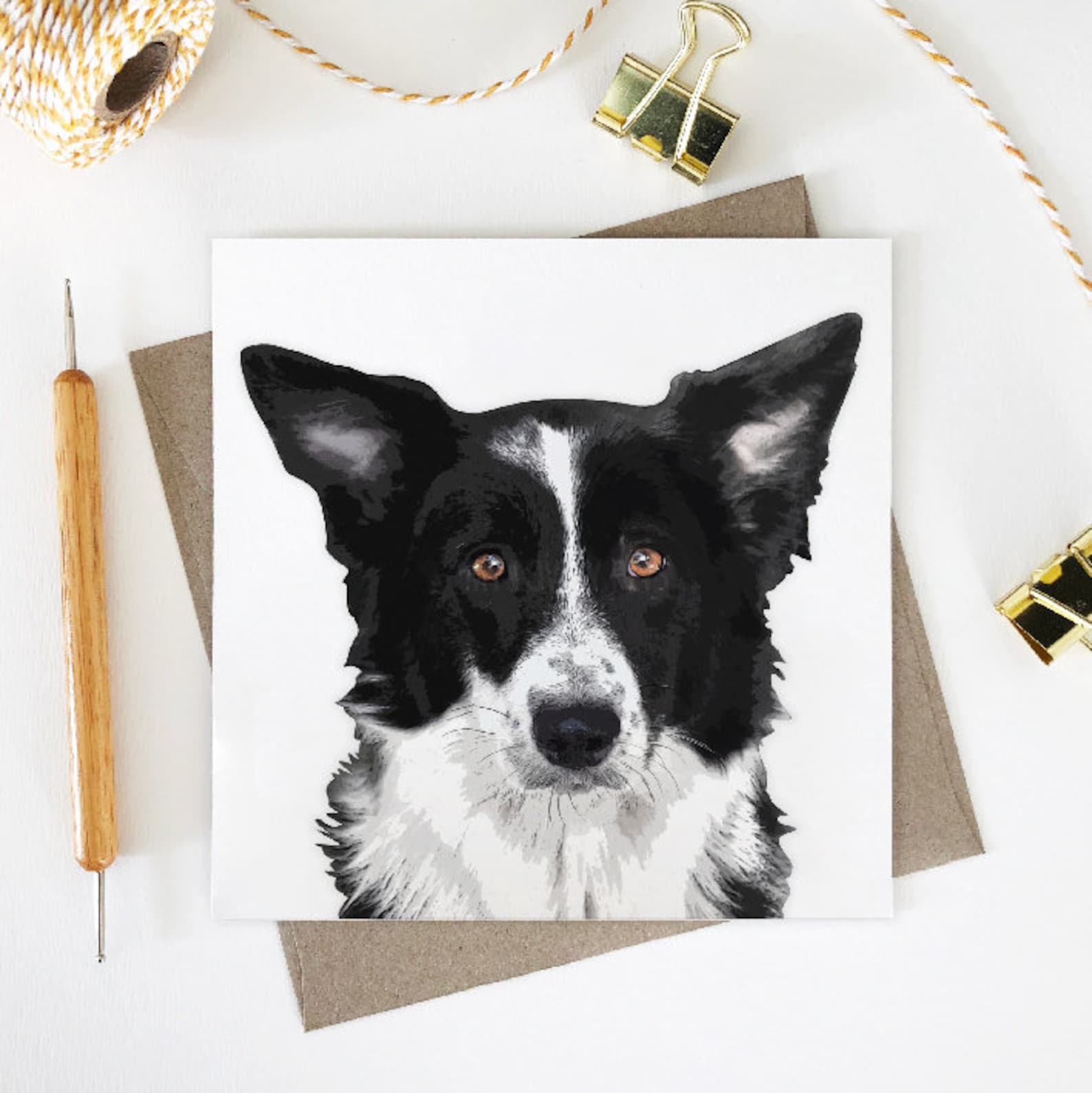 From $6.75 | Ships from Sydney
Find more beautiful cards here: Dog Birthday Cards from Australian Designers
Border Collie Custom Mug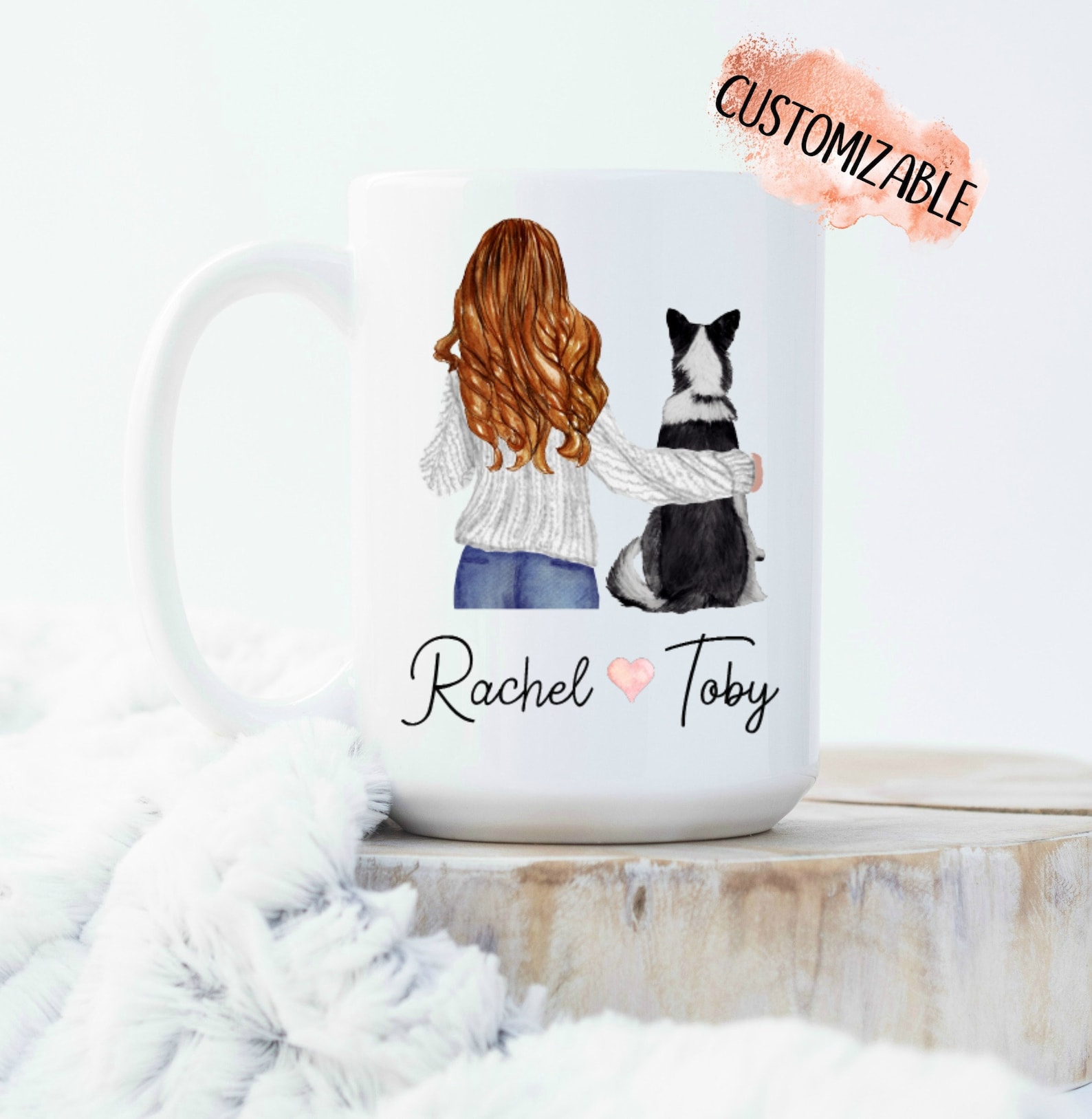 From $22.13 | Ships from the US
Border Collie Sweatshirt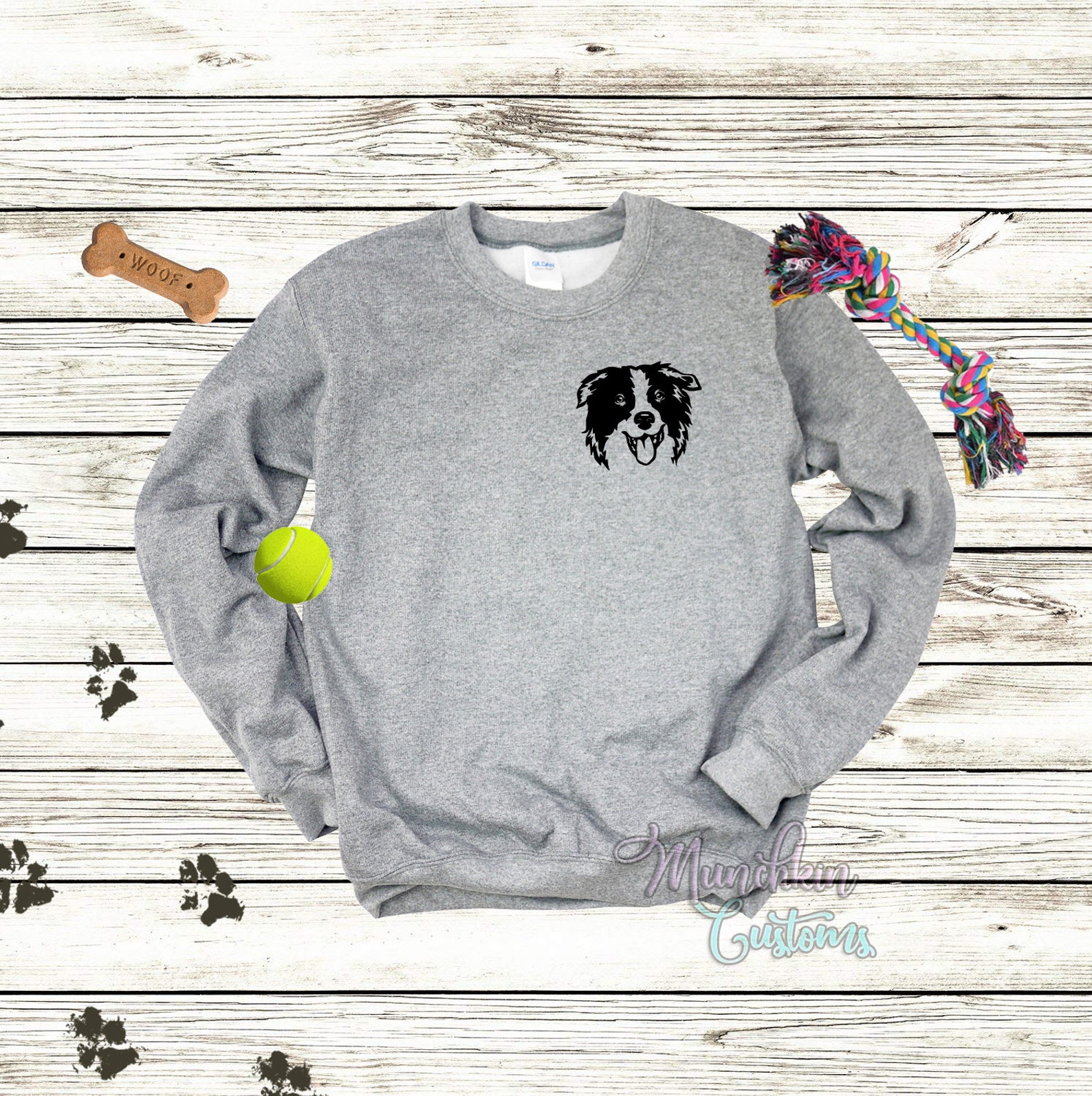 From $33.94 | Ships from the US
Border Collie Earrings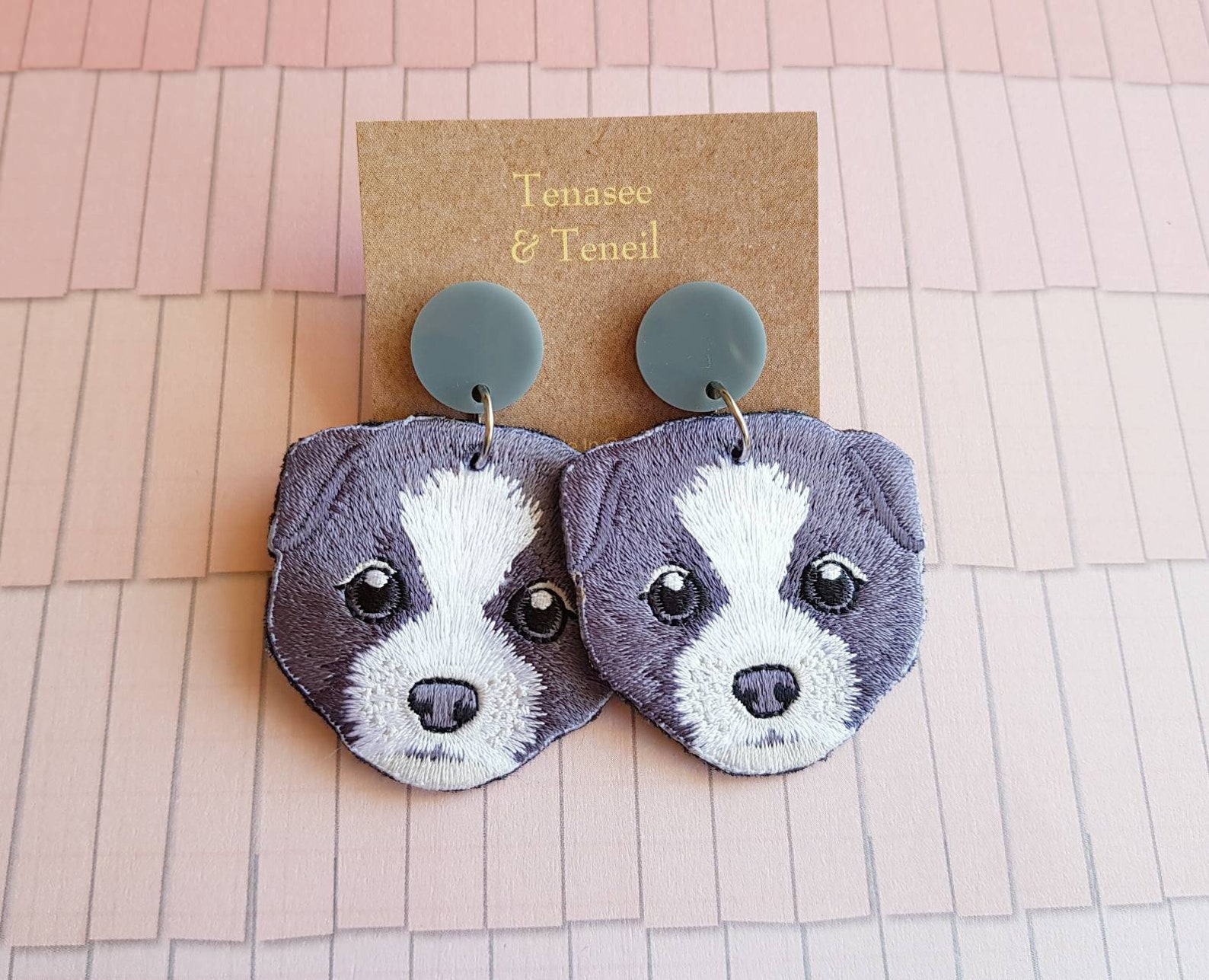 From $30 | Ships from Queensland
Border Collie Pillow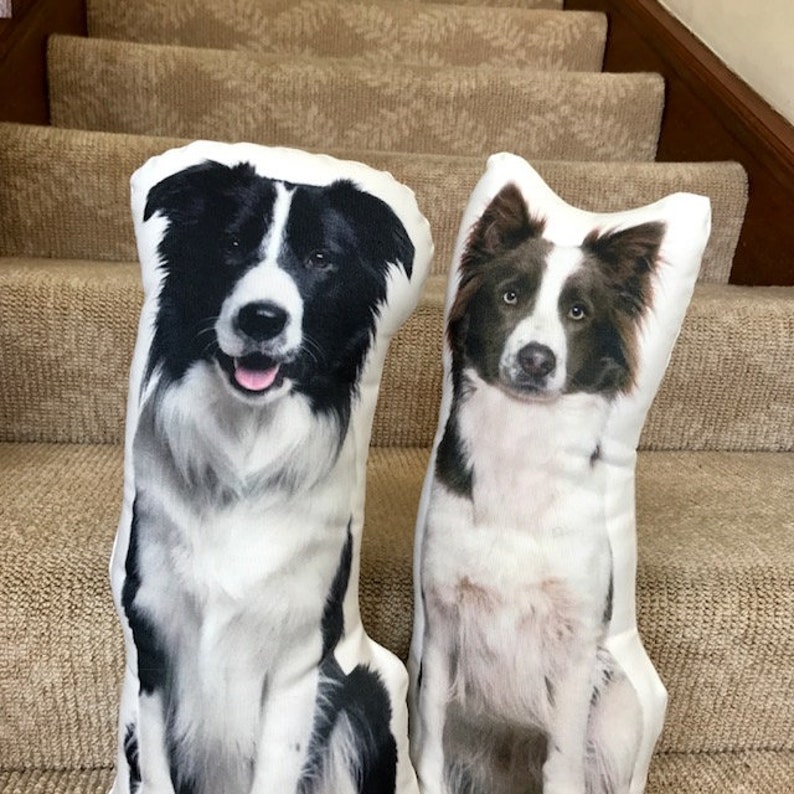 From $30 | Ships from Melbourne
What's a good Border Collie gift (for the dog)?
No matter if it's for Christmas, a Barkday, or simply a random act of kindness: Here are our top 2 picks for great gift ideas for the Border Collie in your life:
A Snuffle Mat
A snuffle mat is an enrichment toy that provides mental stimulation to dogs by stimulating their foraging instinct.
Learn more about snuffle mats here: Snuffle Mats For Dogs: All You Need To Know (2022 Update)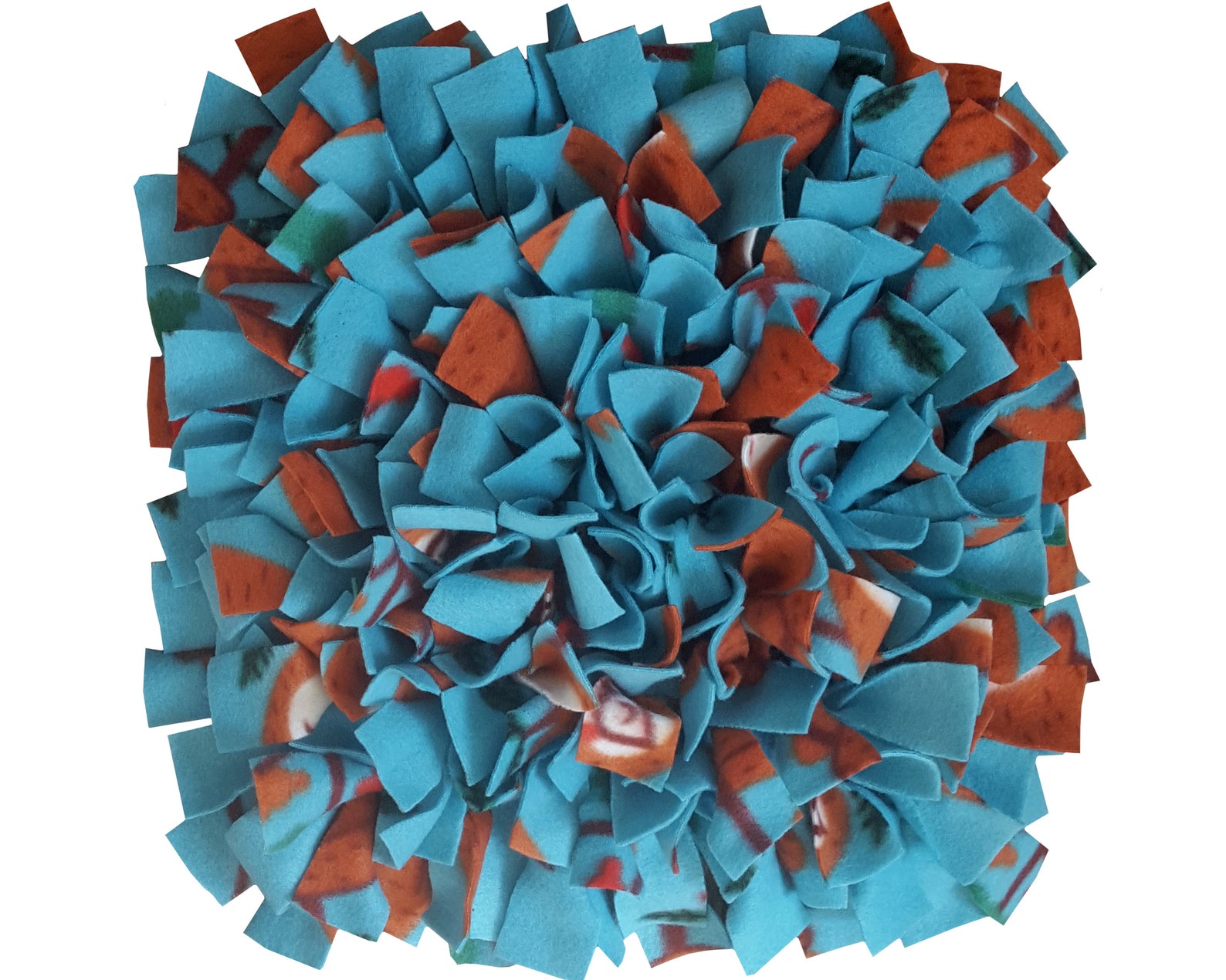 A Puzzle Toy
A dog's natural instinct is to hunt and forage for food, and dog puzzle toys tap into that instinct.
They can provide an outlet for your Border Collie's mental energy, therefore contributing to a balanced lifestyle for your pup where they get both physical and mental enrichment.
Dog Puzzle Toy from Nina Ottoson. Available from $27.21 on Amazon.