Where To Buy Cakes For Dogs In Perth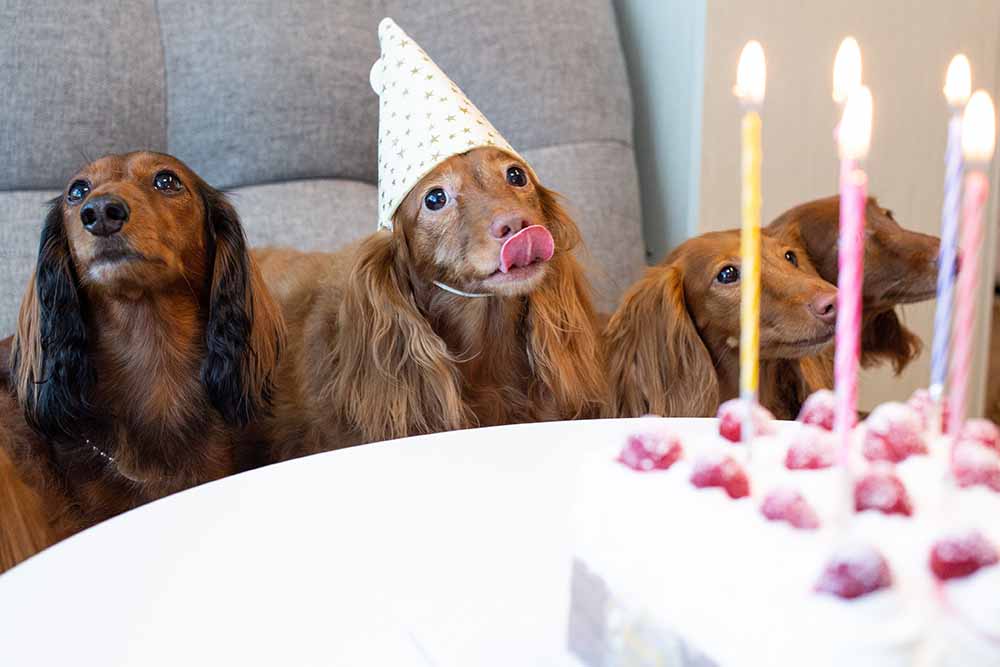 Is there anything better than living in a day and age where it's completely socially acceptable to spoil your dog with special treats?
Many dog owners celebrate their furry friends Gotcha Day or Birthday (or both), and what's a party without a dog-friendly cake? In this article, we'll dig deeper into where you can buy a cake for your dog in Perth. 
(PS: If you don't know what Gotcha Day means (we've all been there), it's the day your dog joined your family, as opposed to your dog's birthday, which is the day he was born. Now back to cakes for dogs.)
The most important bit first: When we speak of cakes for dogs, you shouldn't just get your dog a normal cake for humans, but rather a special cake for dogs. You can either bake one yourself, your purchase one from the someone who'll bake it for you!
Where You Can Purchase Cakes For Dogs In Perth
If you don't feel like baking a cake yourself, you'll be happy to find out that there are several great businesses around Perth that will do the job for you.
Gofetch Bakery
Handmade from human-grade ingredients
No wheat, corn or preservatives
Birthday cakes are custom made to order in a variety of sizes
Wholefood Hounds
No sugar, salt, artificial colours, artificial flavours or other nasties added
Sweet and meat cake options
Dog cakes are made-to-order using only human-grade ingredients
Slobberlicious
Raw or baked cakes
All products are human grade with no preservatives, additives, salt, sugar or flour within them
Frankie Loves Barkery
Handmade cakes from the highest quality, natural, and wholesome ingredients
Available in five different flavours: Banana & Pumpkin, Blueberry, Carrot & Peanut Butter, Coconut & Honey, and Sweet Potato
How To Make Your Own Dog Cake
Making your own dog cake can be a lot of fun, and as simple or difficult as you want it to be. It's important to pay close attention to the ingredients you'll be using, as dogs can't eat all the same type of food that humans can eat. 
Instead of reinventing the wheel, we'd like to share our favourite resource for home-made dog cakes with you: 15 Dog Cake Recipes For Your Fur Baby.
We like it because it outlines the best ingredients to use (and why), as well as 15 easy to follow recipes to spoil your dog.
It is written for an American audience, so you'll have to convert Fahrenheit to Celsius, but other than that, you'll have plenty of options to spoil your dog!
Have You Made Or Purchased A Dog Cake Before?
We LOVE hearing about all the fabulous things that dogs and their humans get up to around Perth. Please feel free to get in touch with us anytime, either through Instagram or our Contact Form. Thank you!