25+ Hilarious Dog Memes You Need To See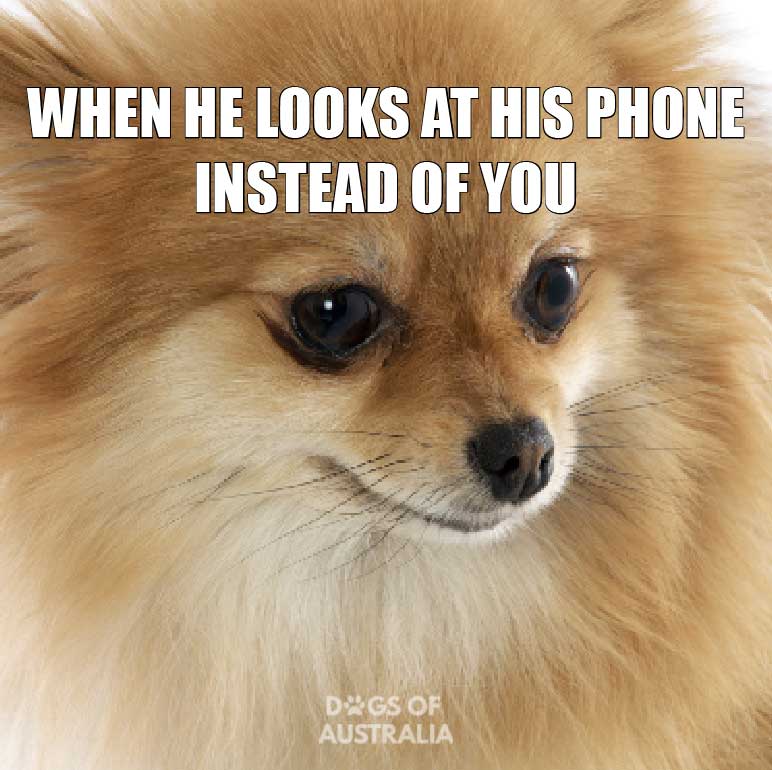 Welcome to our growing list of funny dog memes you need to see.
It's no secret that we love the weird sense of humour from our four-legged friends. In fact, we love our dogs, even if they're a bit naughty sometimes. There's just this special bond between humans and their furry companions.
That's why we've been working on this article for a long time, and we're excited to finally share it with you.
We'll be adding a new meme every moth, so make sure to check back in the future.
If you're looking for a good laugh, then we promise you won't want to stop browsing.
Seafood Diet Meme
I'm on a diet, but I want to have ice cream. Anyone else?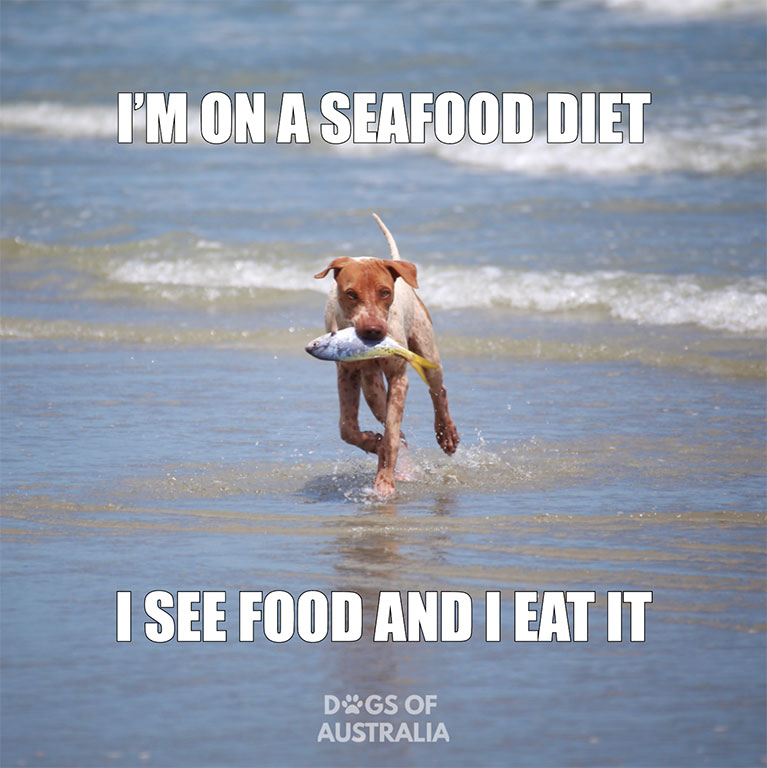 Working on Saturday – Meme
Thoughts and prayers for everyone who needs to work on Saturdays.
Psssst: We also have an article full of funny Pomeranian memes here.)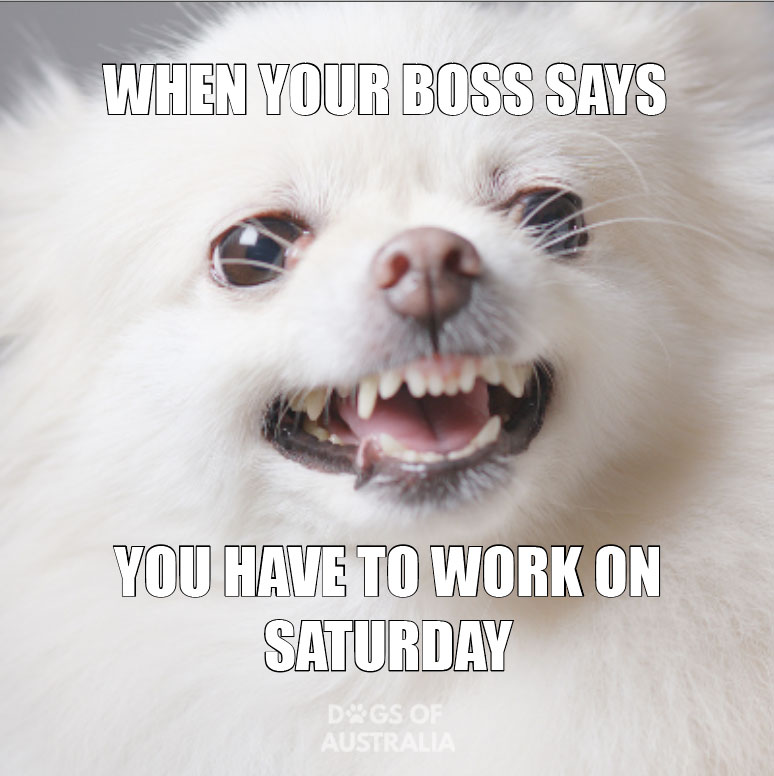 Treats & Dog Mum's – Meme
Nothing's better than cuddling with our pups while spoiling them with treats.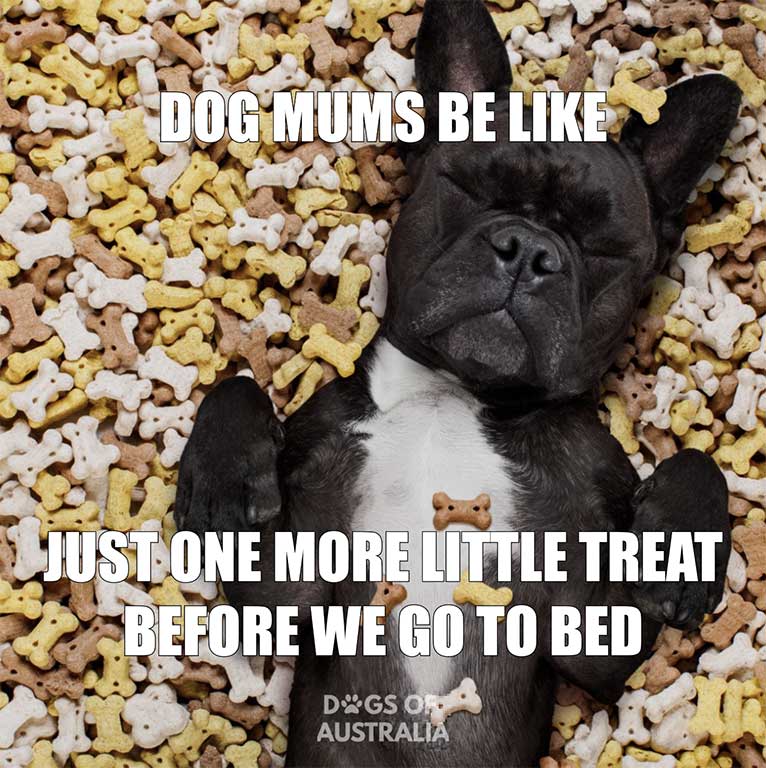 Golden Retriever & Quarantine Meme
Come join us introverts, we have cookies 🍪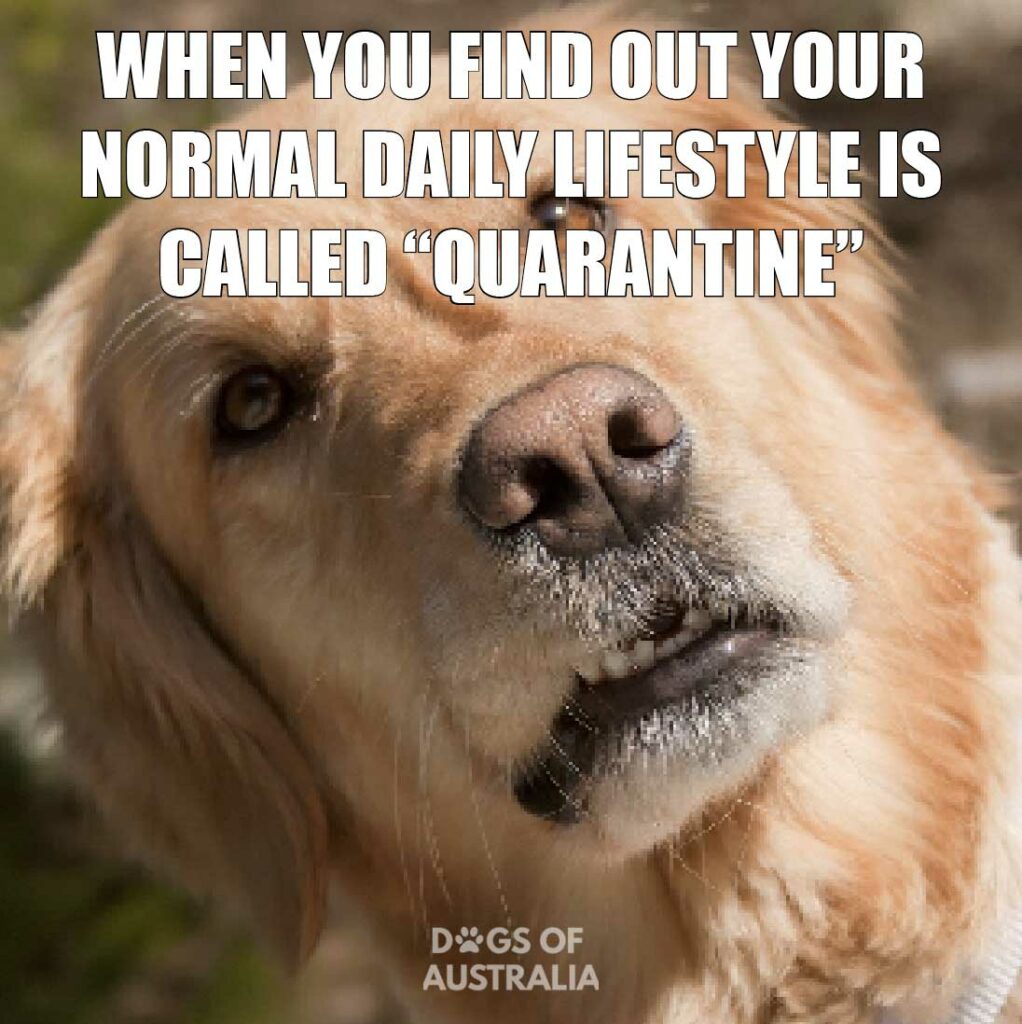 Antisocial Dog Meme
Don't mind me, I'm not here.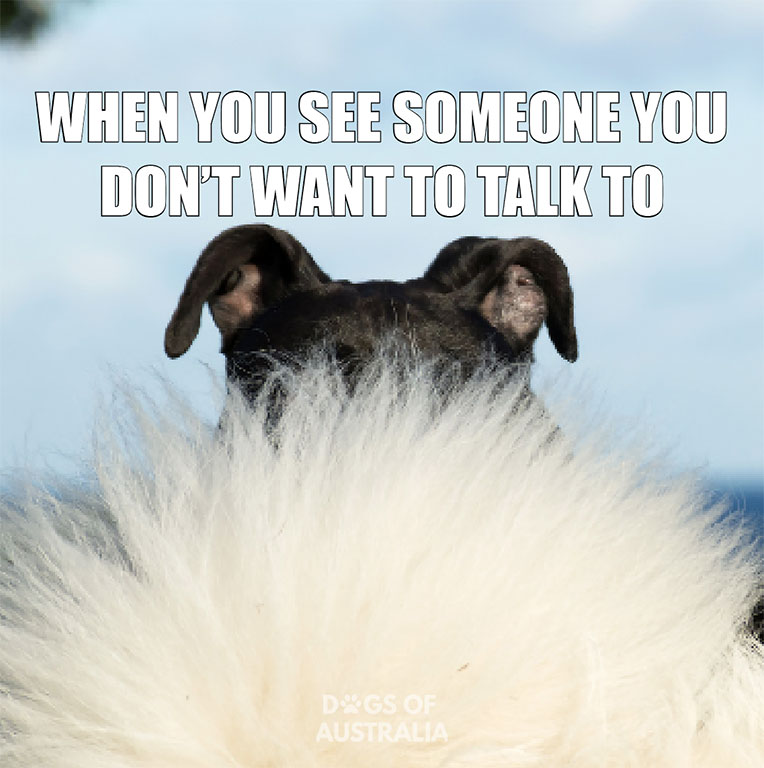 Border Collie – Dog Meme
Is it even a Border Collie if it doesn't stare you down?
(Psssst: We also have an article full of funny Border Collie memes here.)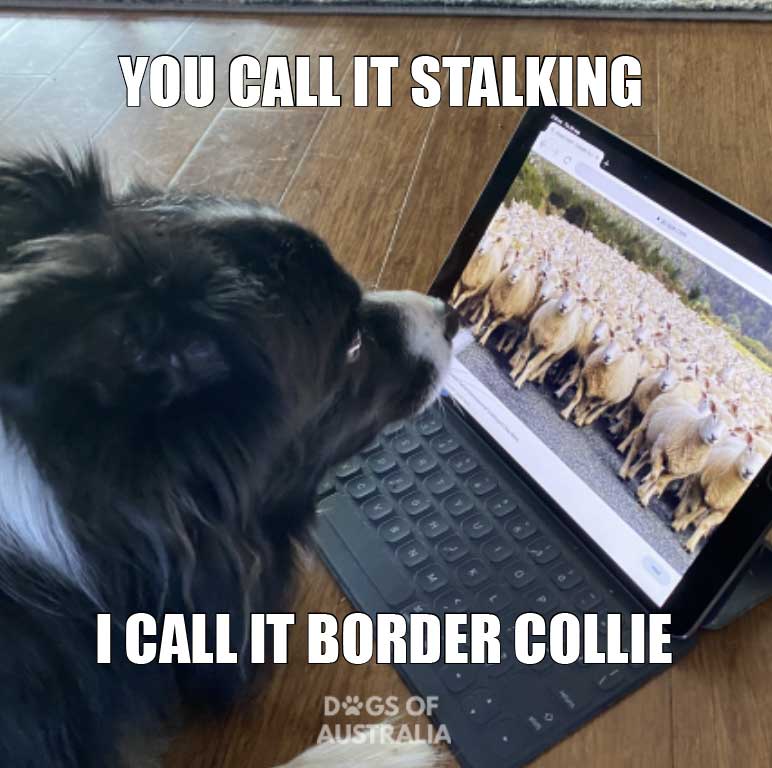 Warm Day In Winter Meme
Obviously talking about Australian winters here, and it's 28 degrees Celsius, not Fahrenheit 😇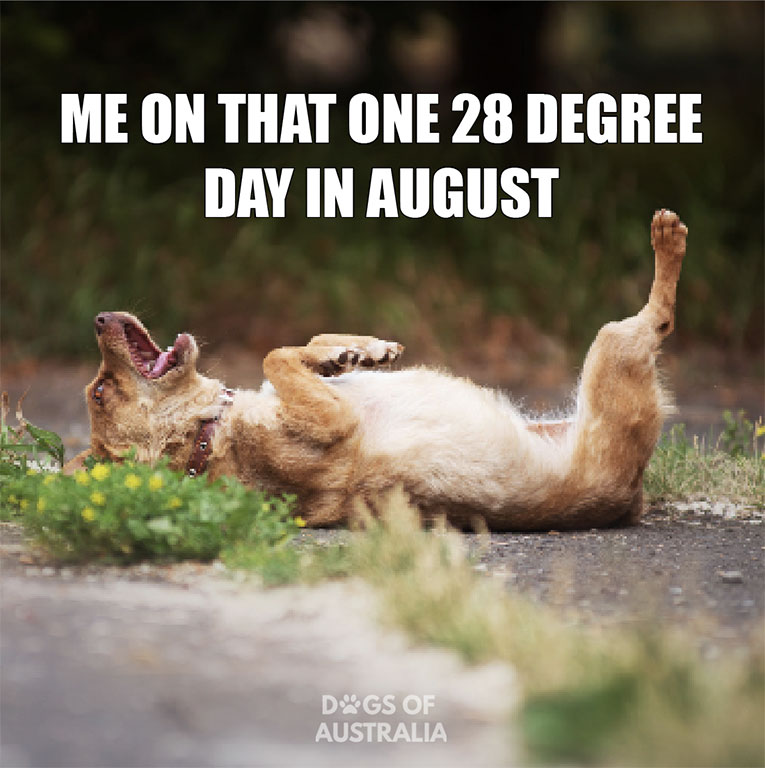 Phone Battery Meme
Why is this so relatable 😭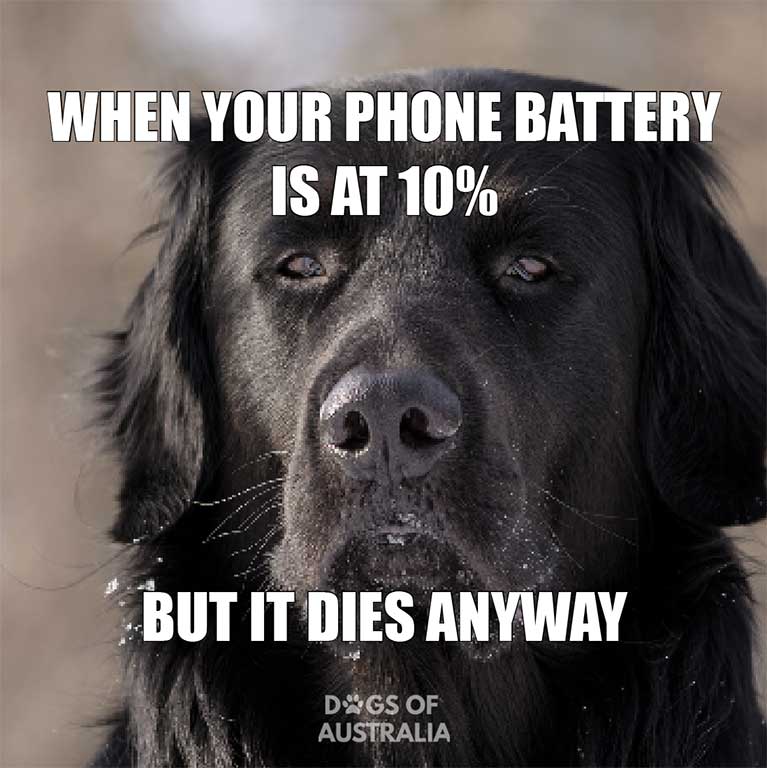 Yorkie & Angry At Work Meme
Maybe acting classes will help?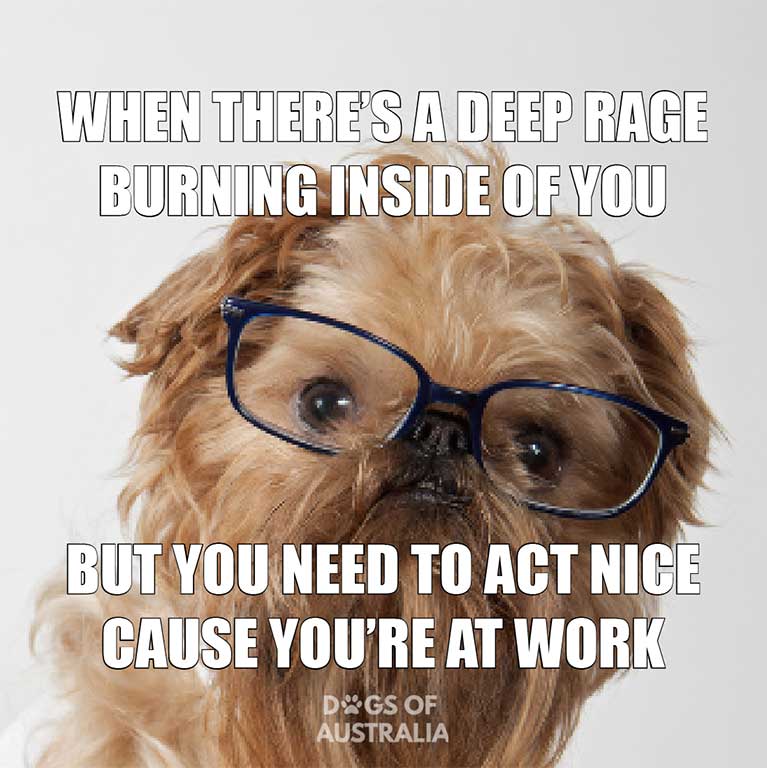 Didn't Study – Chihuahua – Meme
The best feeling in the world.
Find more Chihuahua memes here: 12+ Chihuahua Memes That Will Make You Laugh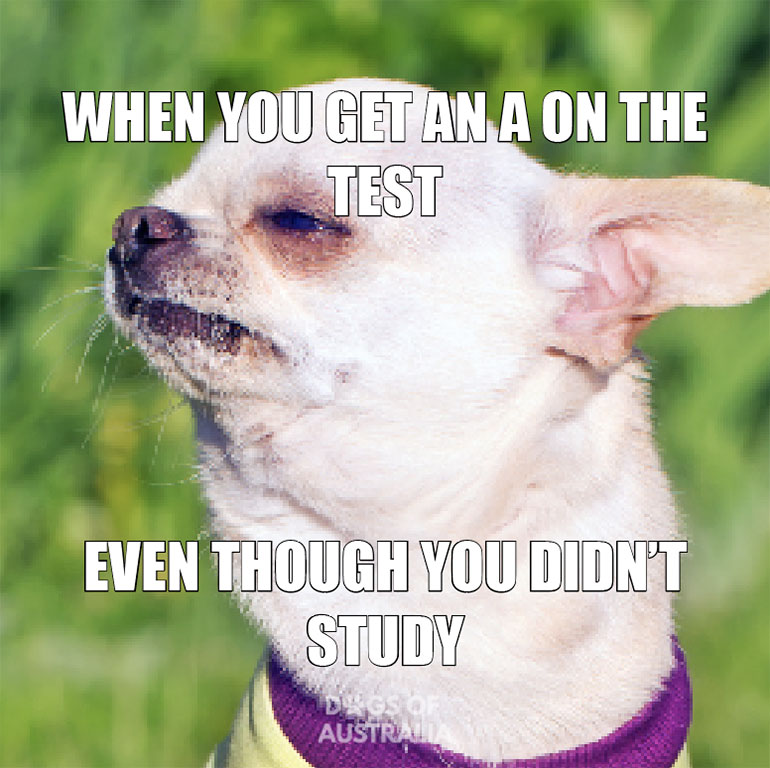 Labrador – Food Testing Meme
Trust me, it's just to keep you safe.
Pomeranian – Phone – Meme
The disappointment is real with that one.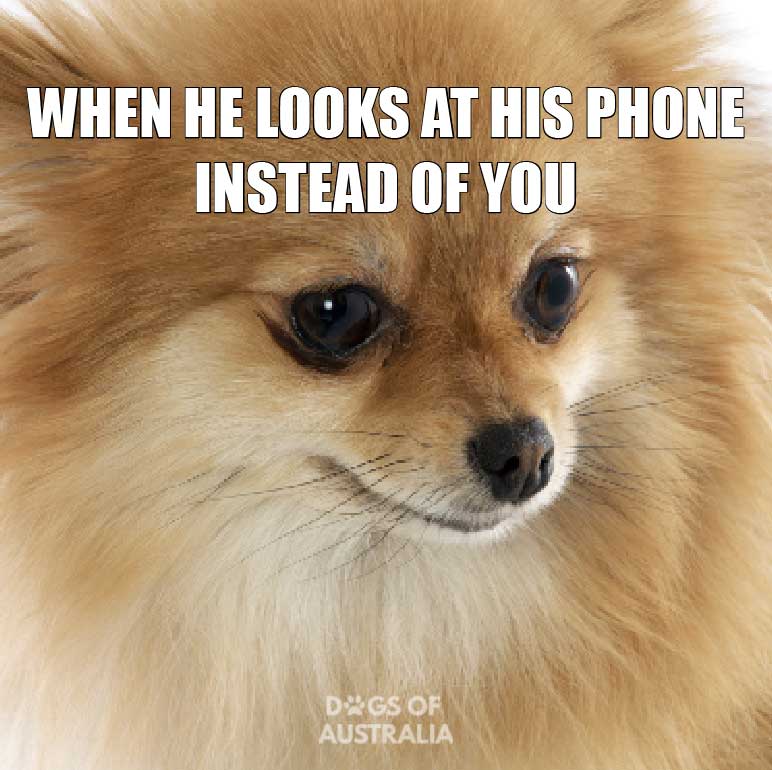 Monday Dog Meme
People be like: "Good morning. It's a new day. Your coffee is ready." Meanwhile I'm just like: "Ugh. Is it Friday already?"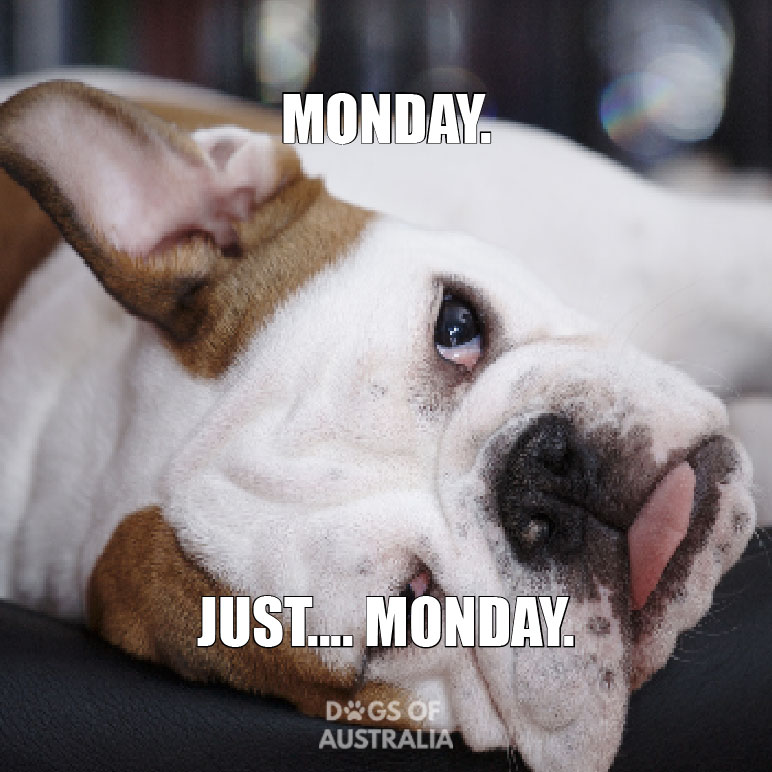 Staying In Bed Dog Meme
True words of wisdom being spoken here.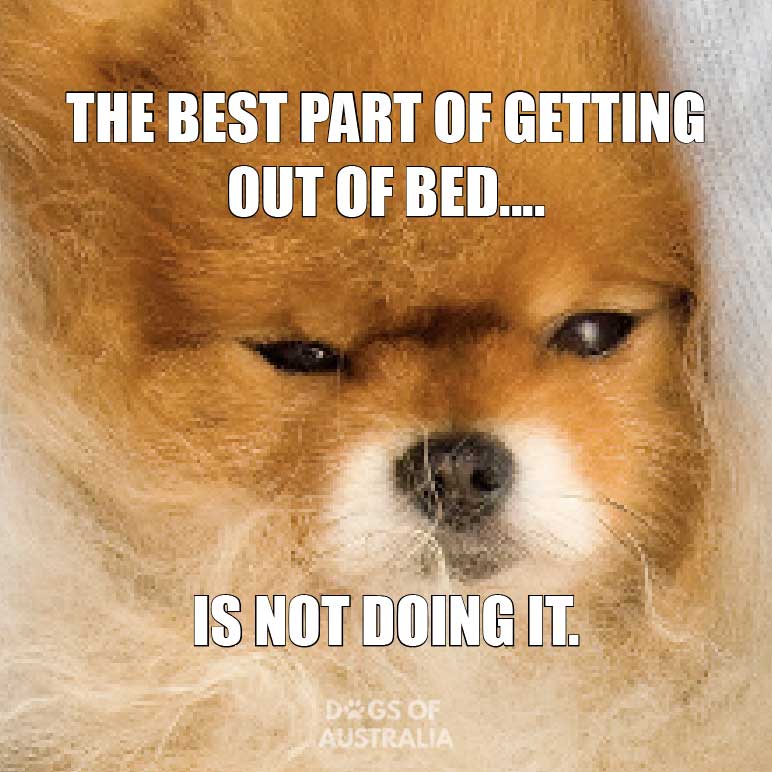 Yorkie – No Treats – Meme
Rule #1: You must always have enough treats at home.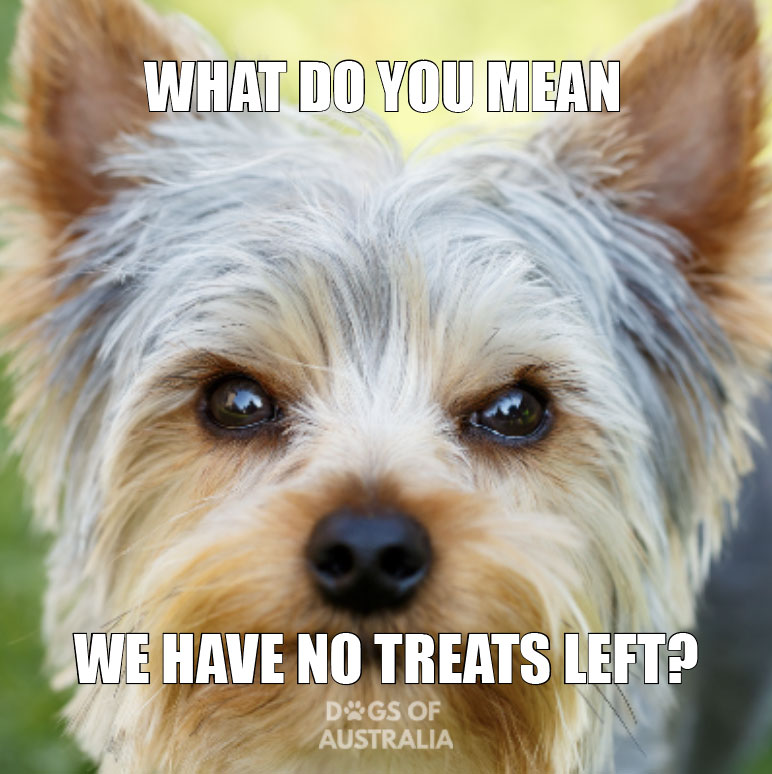 Looking for more laughs?
You'll love this article: