11+ Luxury Dog Bed Ideas for Australian Dogs
Ayla Verschueren on Unsplash
If you're looking for a luxurious dog bed you've come to the right place.
From designer dog beds, to luxury wooden dog beds, to functional dog bed furniture – We've scouted the internet for high-end luxury dog beds that ship to Australia.
Dog Bedside Table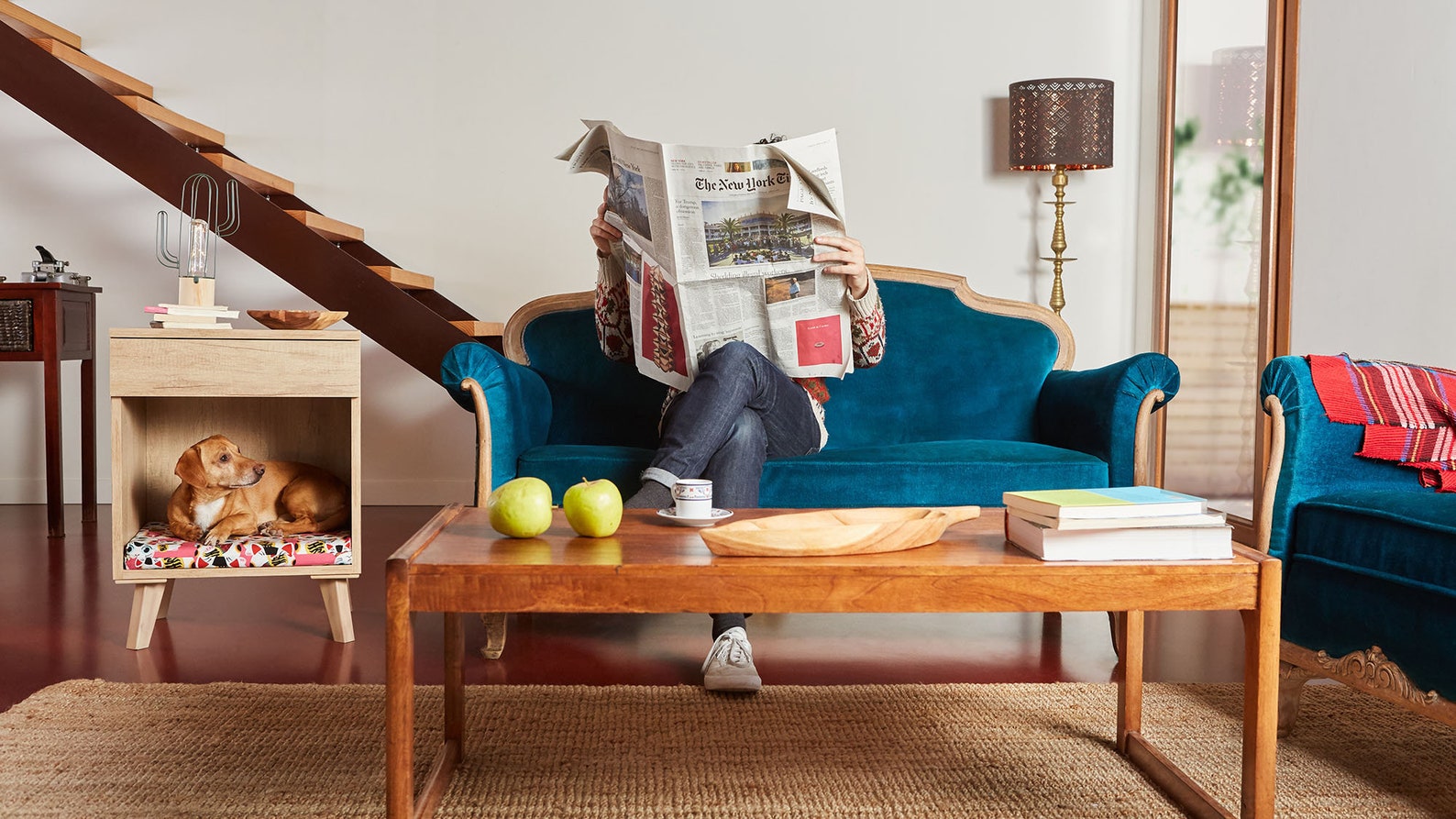 Luxurious dog furniture including beds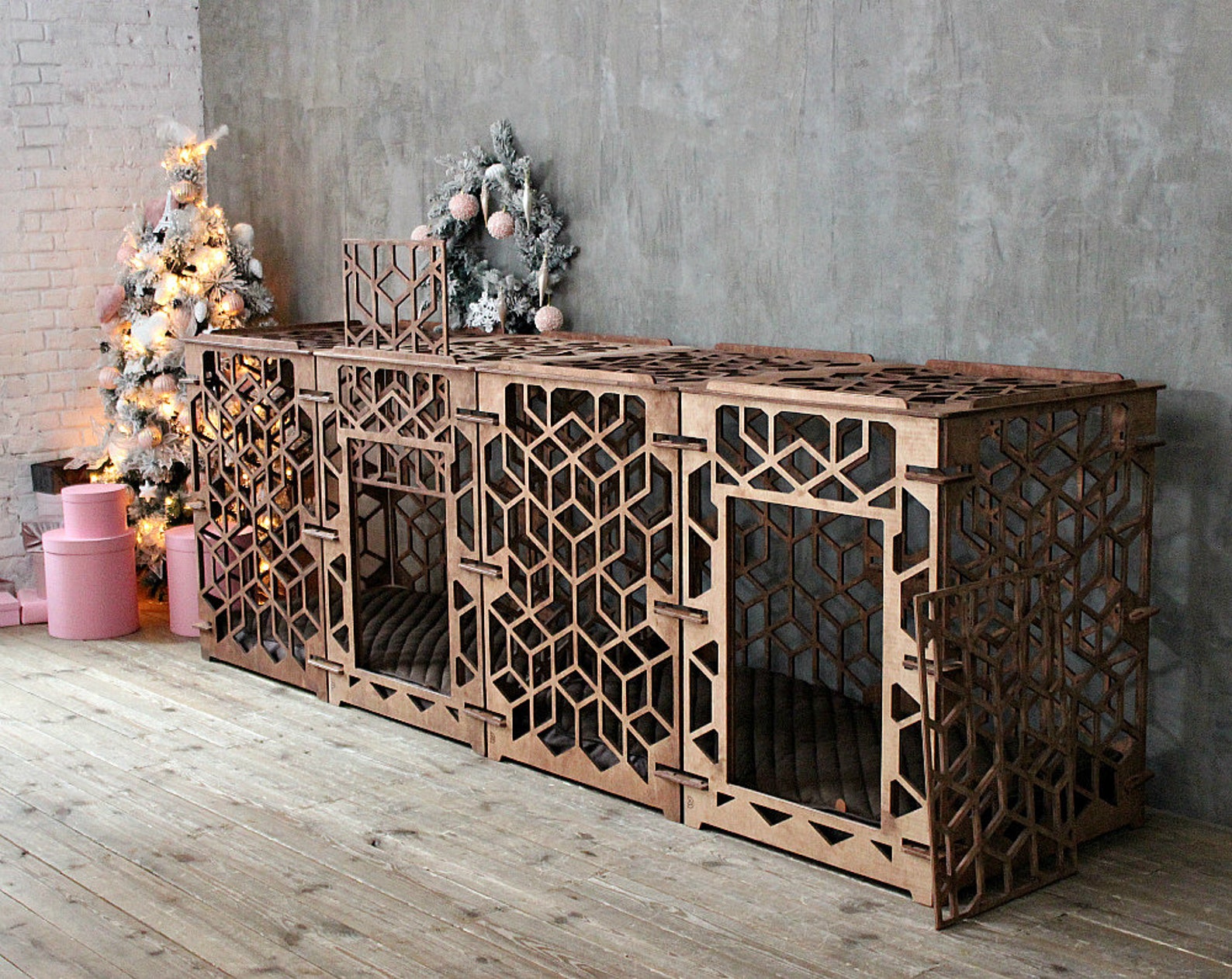 Mustard Luxury Large Sofa Dog Bed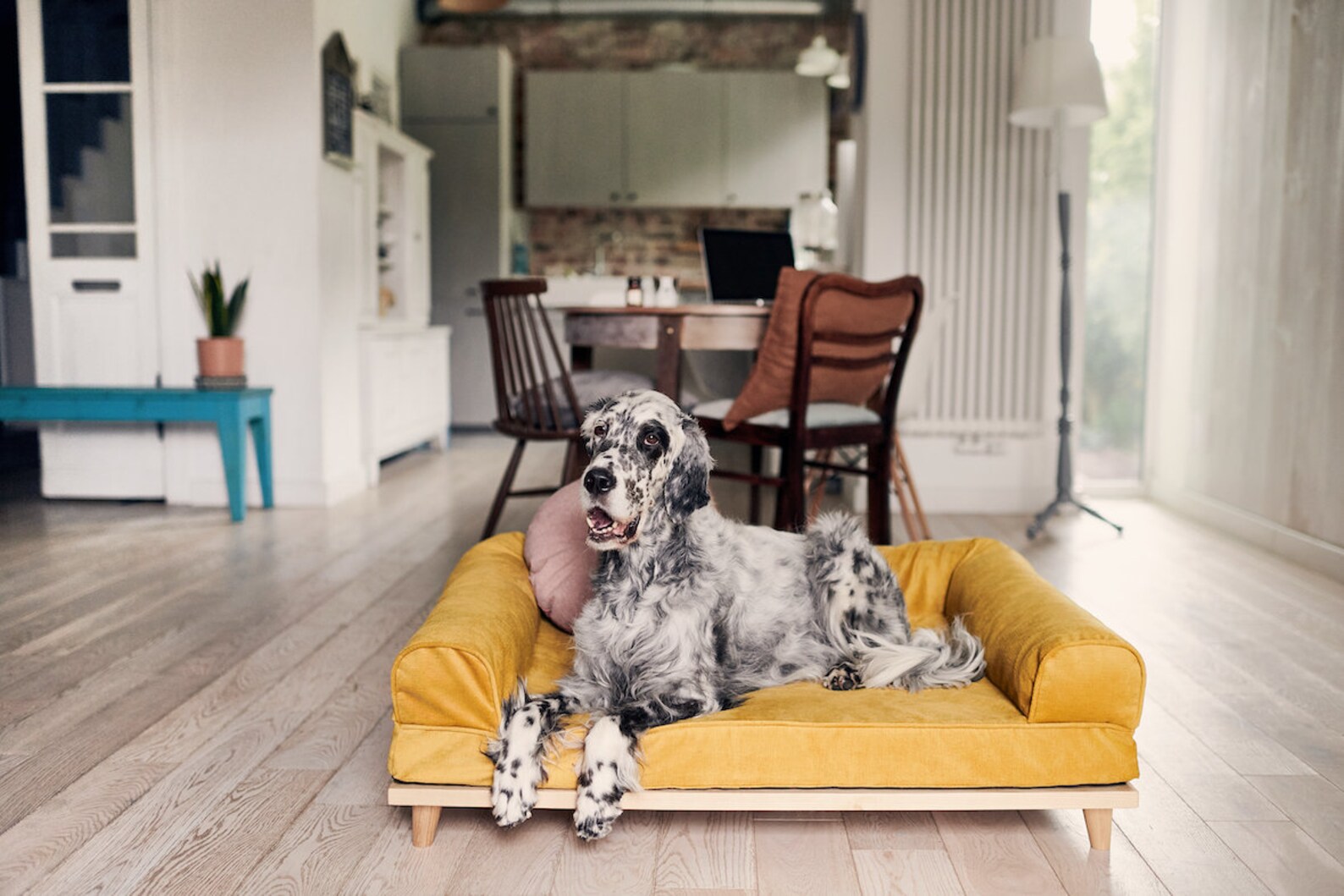 Co-Sleeping Dog Bed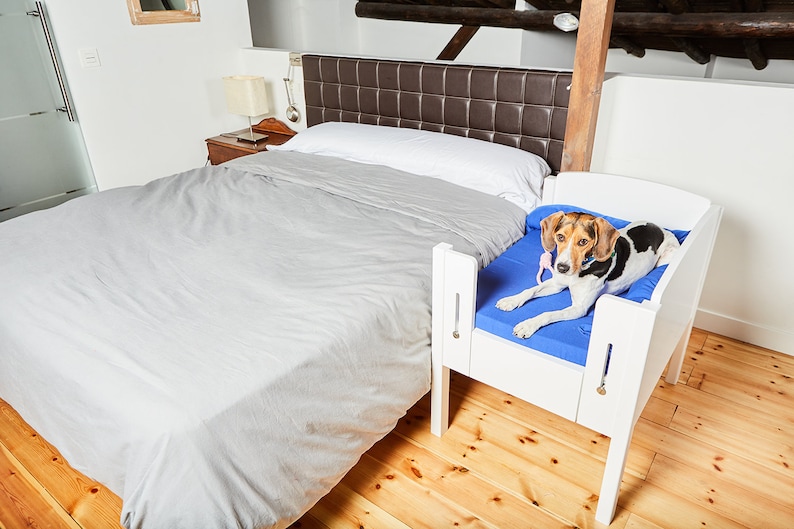 Super-luxe Genuine Cow Hide Dog Bed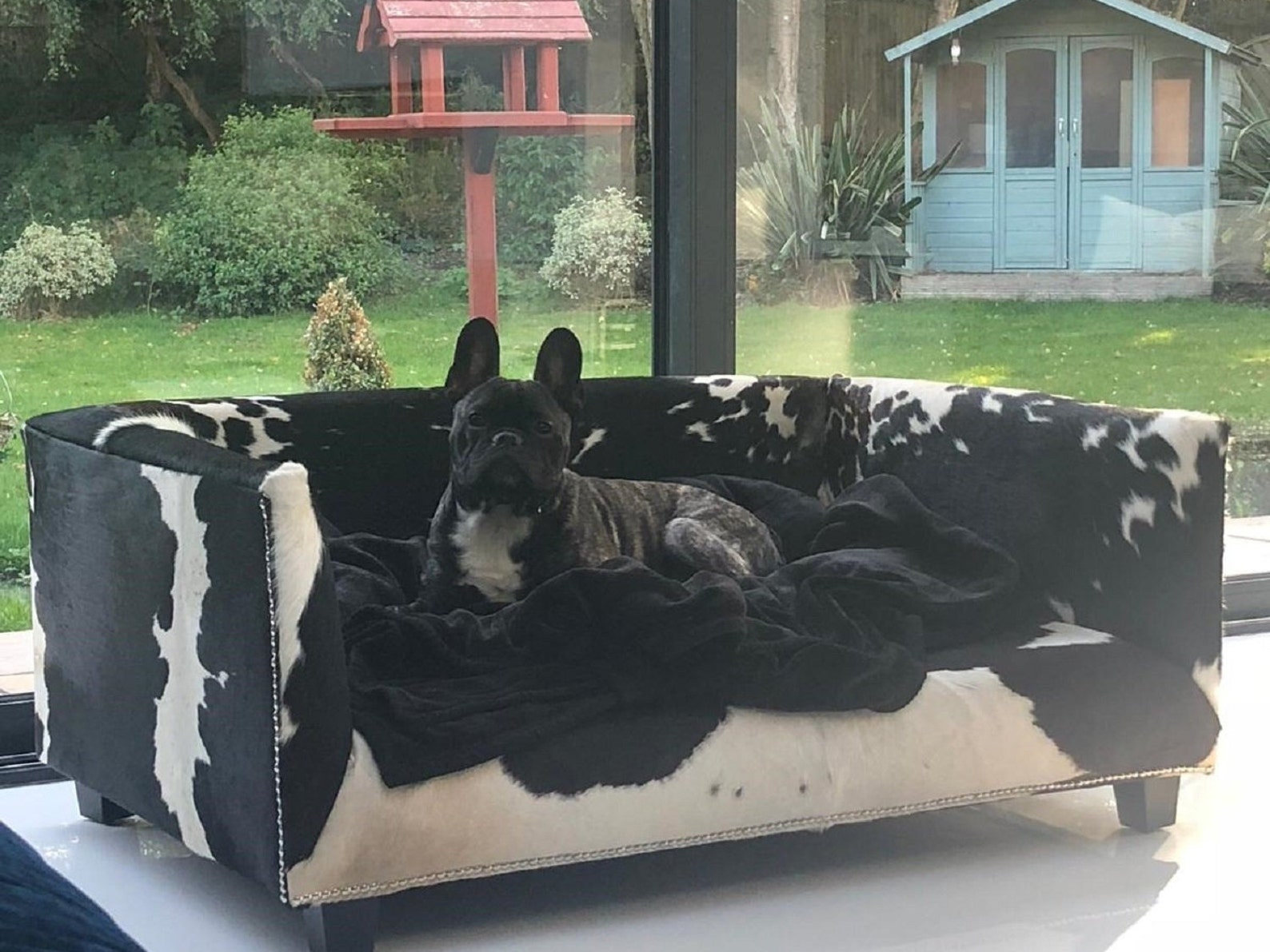 Rustic Luxury Large Dog Bed with Fur Mattress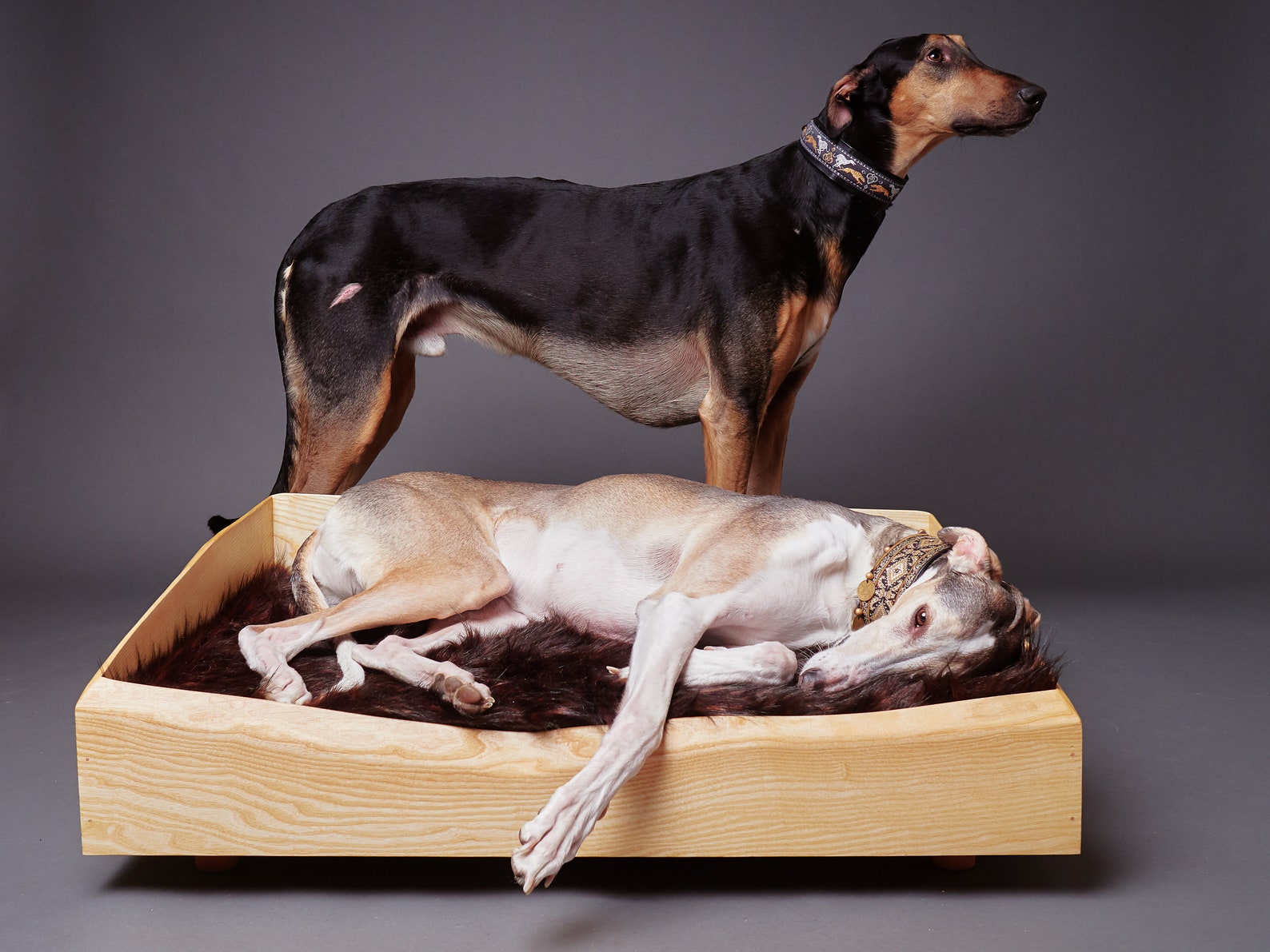 Designer Elevated Dog Bed & Stairs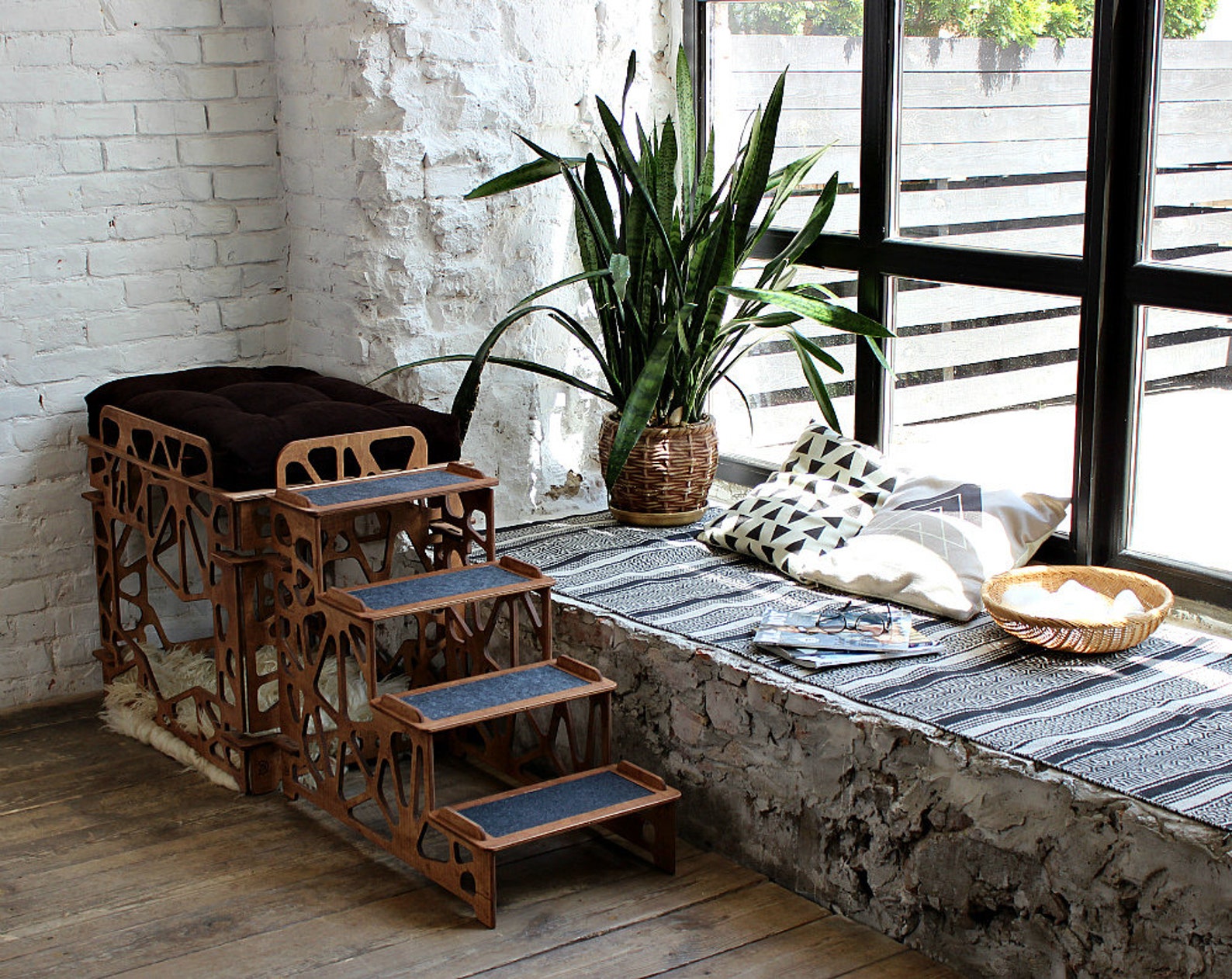 Luxurious Wooden Dog Bed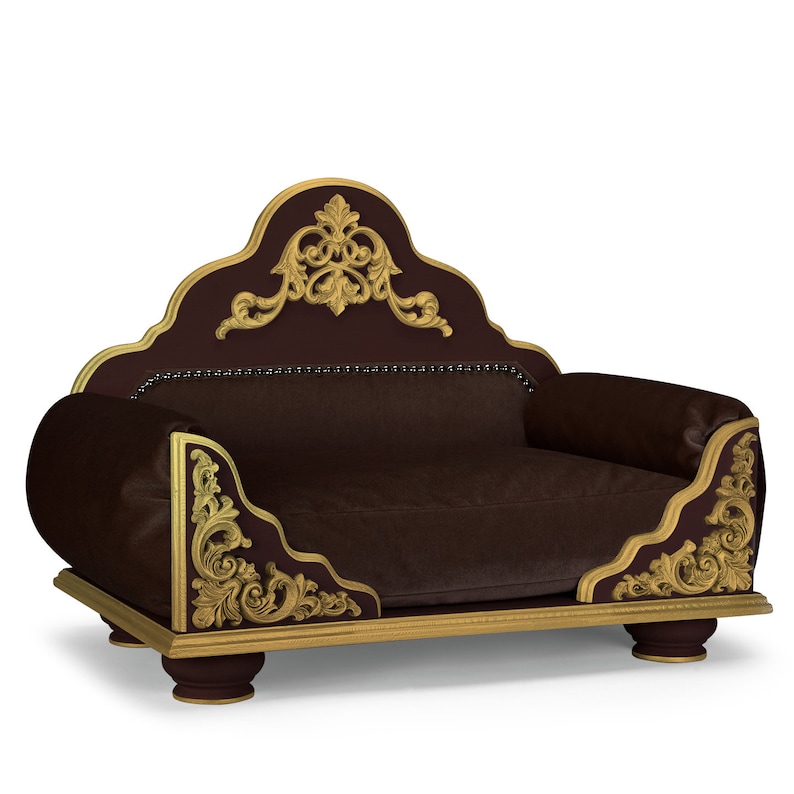 Triangle Designer Dog Bed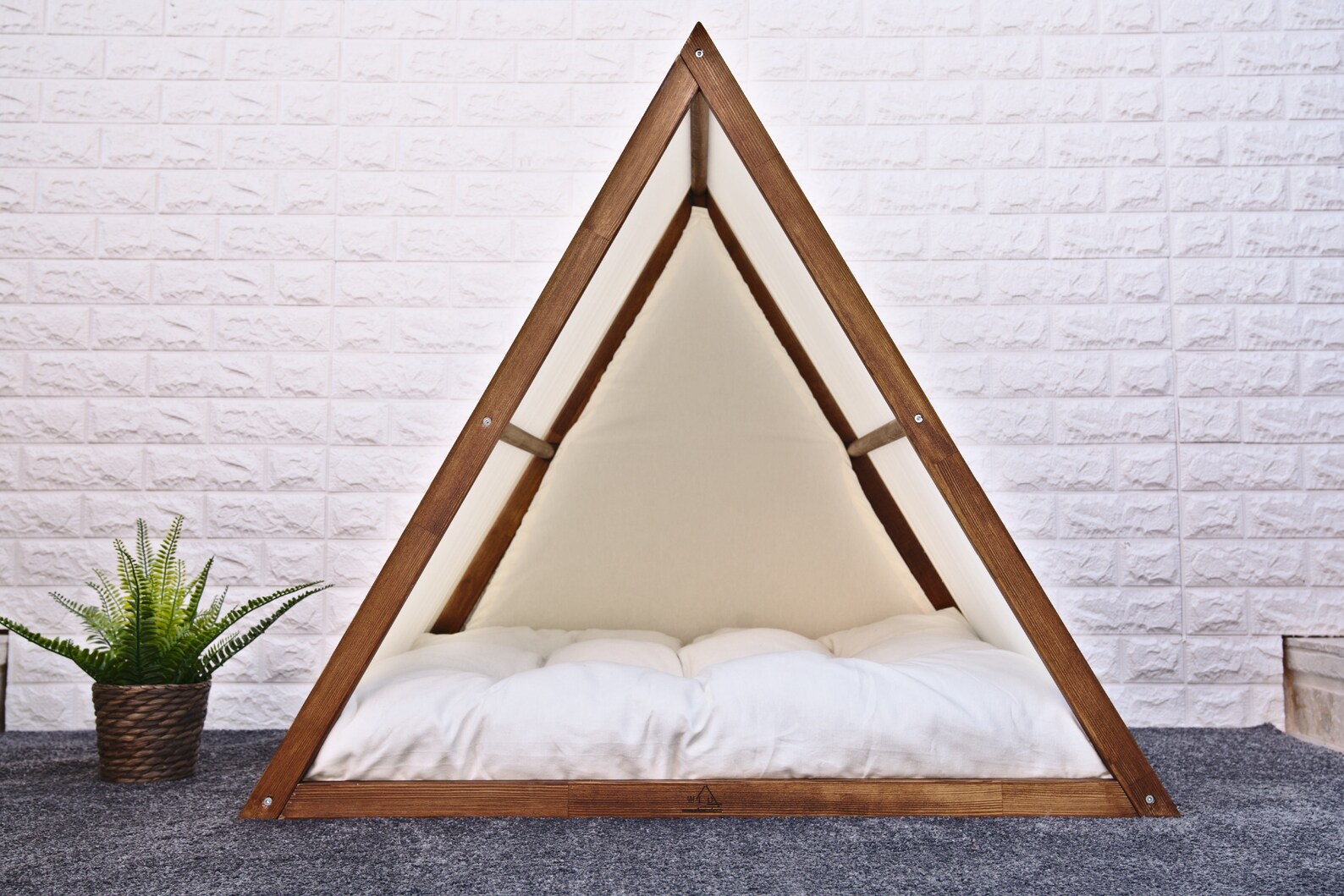 Looking for something else?
Check out our other articles on dog beds, including lots of options that ship from within Australia: