[GIFT GUIDE] Ideas For Staffy Lovers
I'm excited to share with you some amazing gift ideas for the Staffy parent in your life.
From Staffy dad gifts, to Staffy homewares, to Christmas presents for the actual Staffordshire Bull Terrier (and not their human), there's something for everyone.
All gift ideas are by Australian creatives and are shipped domestically. Let's get right into it!
Table of Contents
Staffy Keyring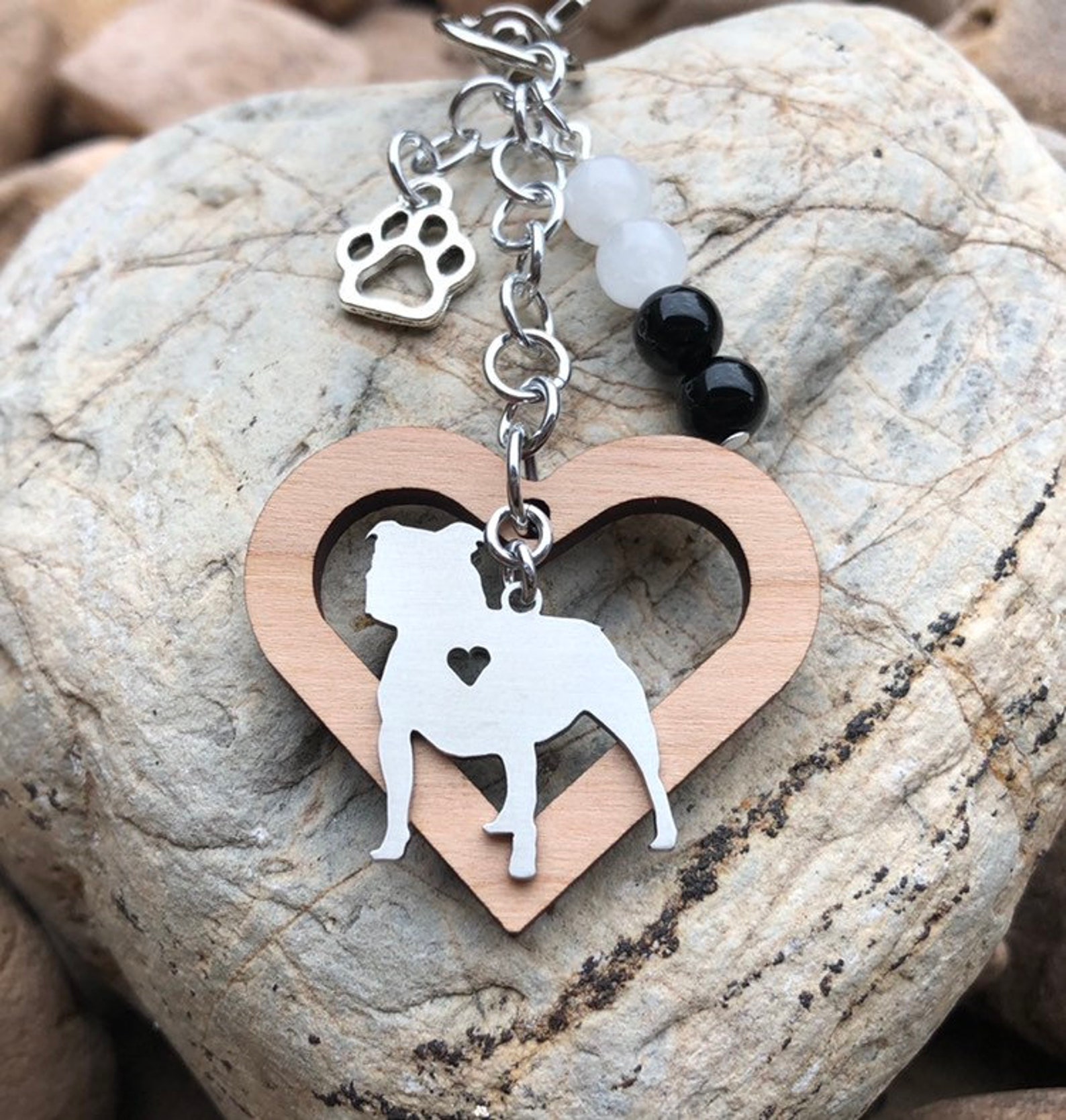 Never loose your keys again with this cute Staffy keyring.
Staffy Birthday Card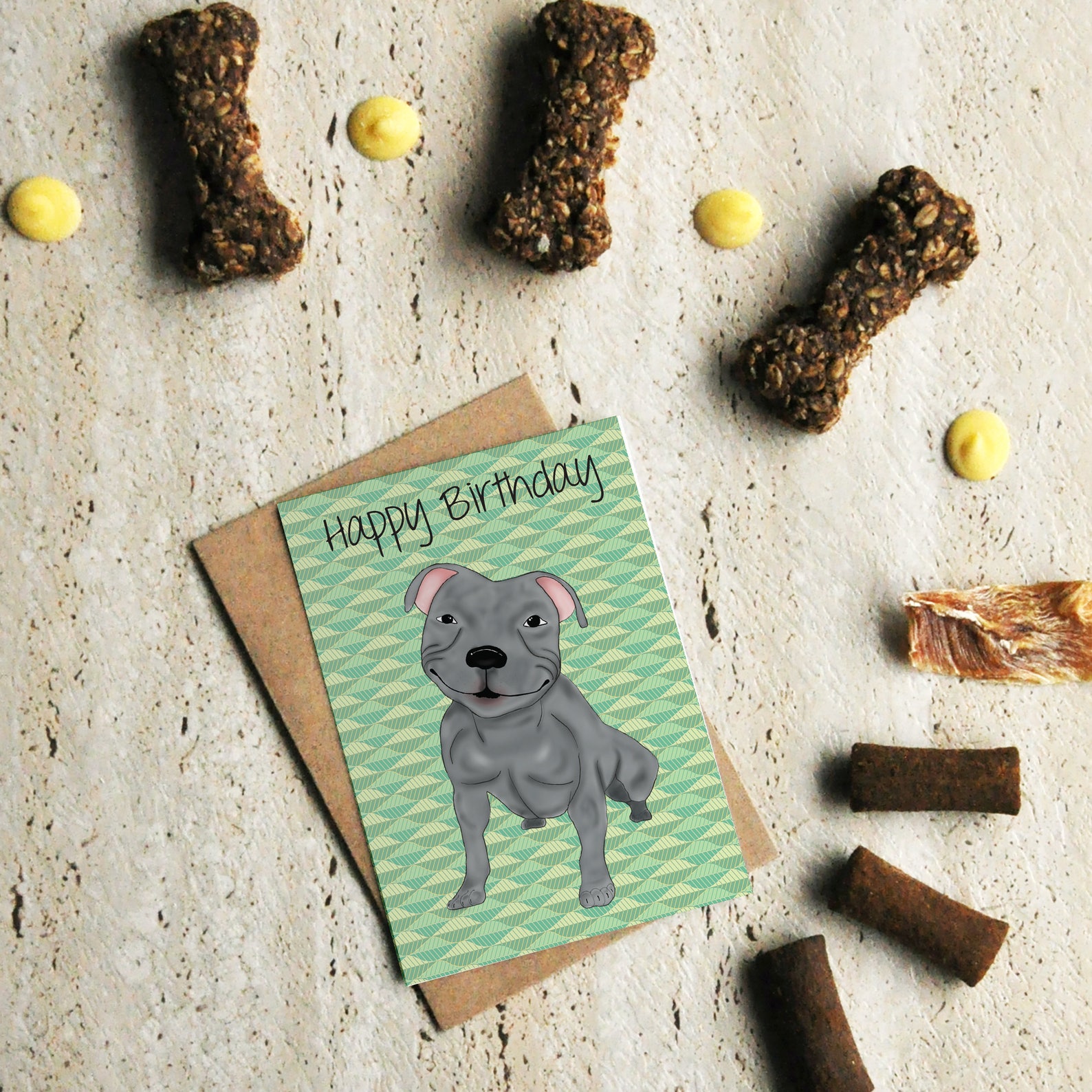 Don't forget the matching card to go along with your gift!
Matching Bandana & Scrunchie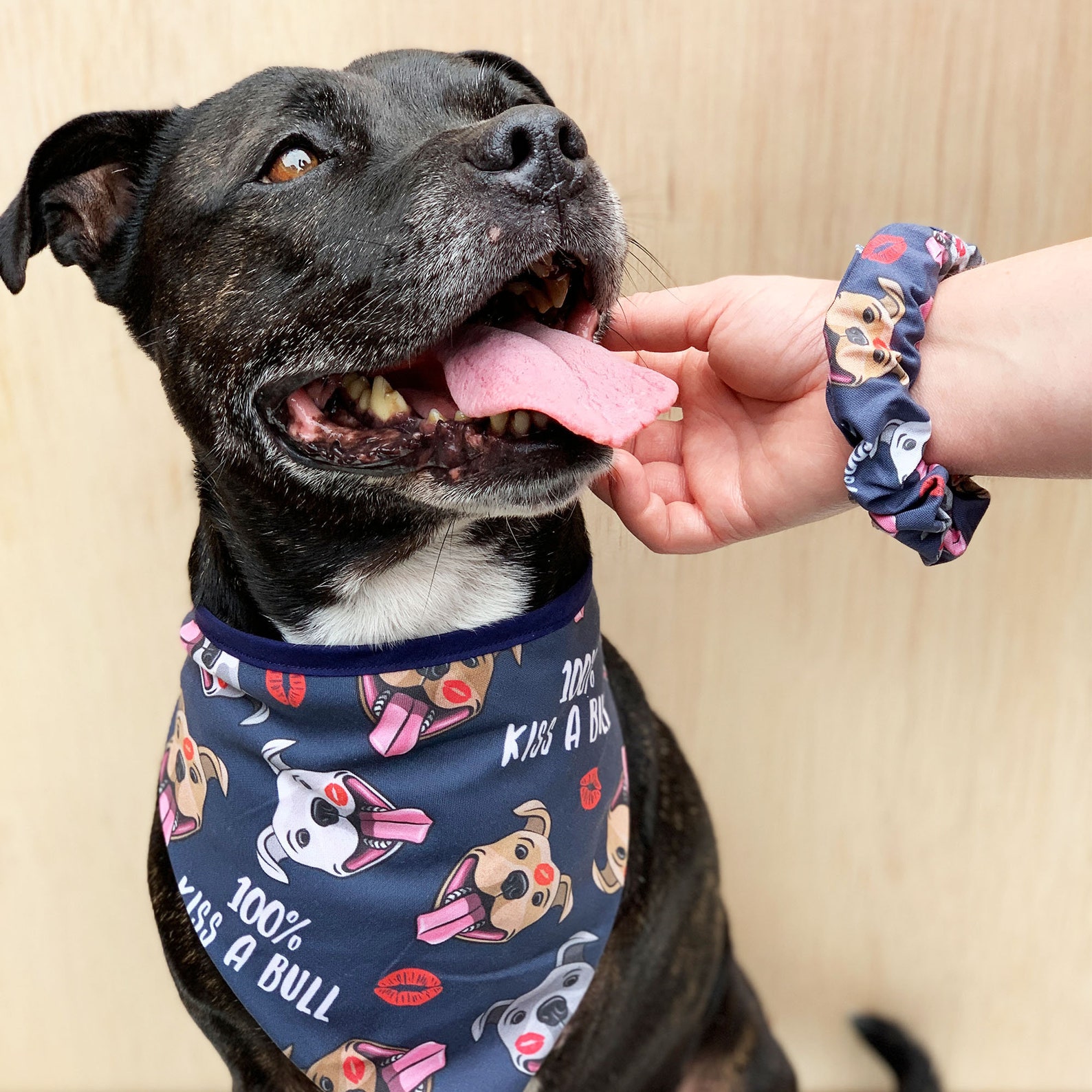 This matching bandana & scrunchie ships from Sydney!
Staffy Bracelet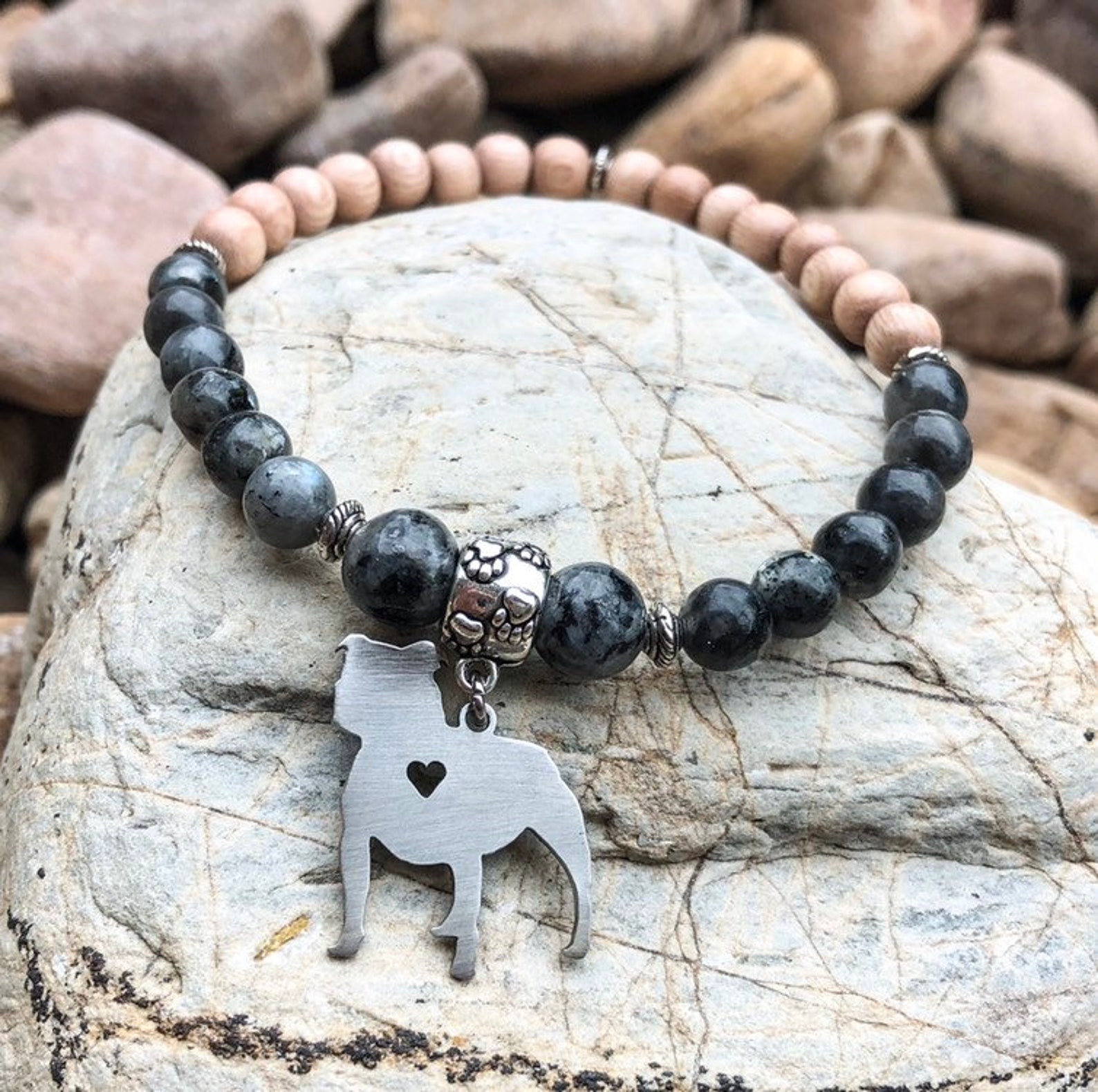 This cute bracelet can be personalised.
Staffy Tote Bag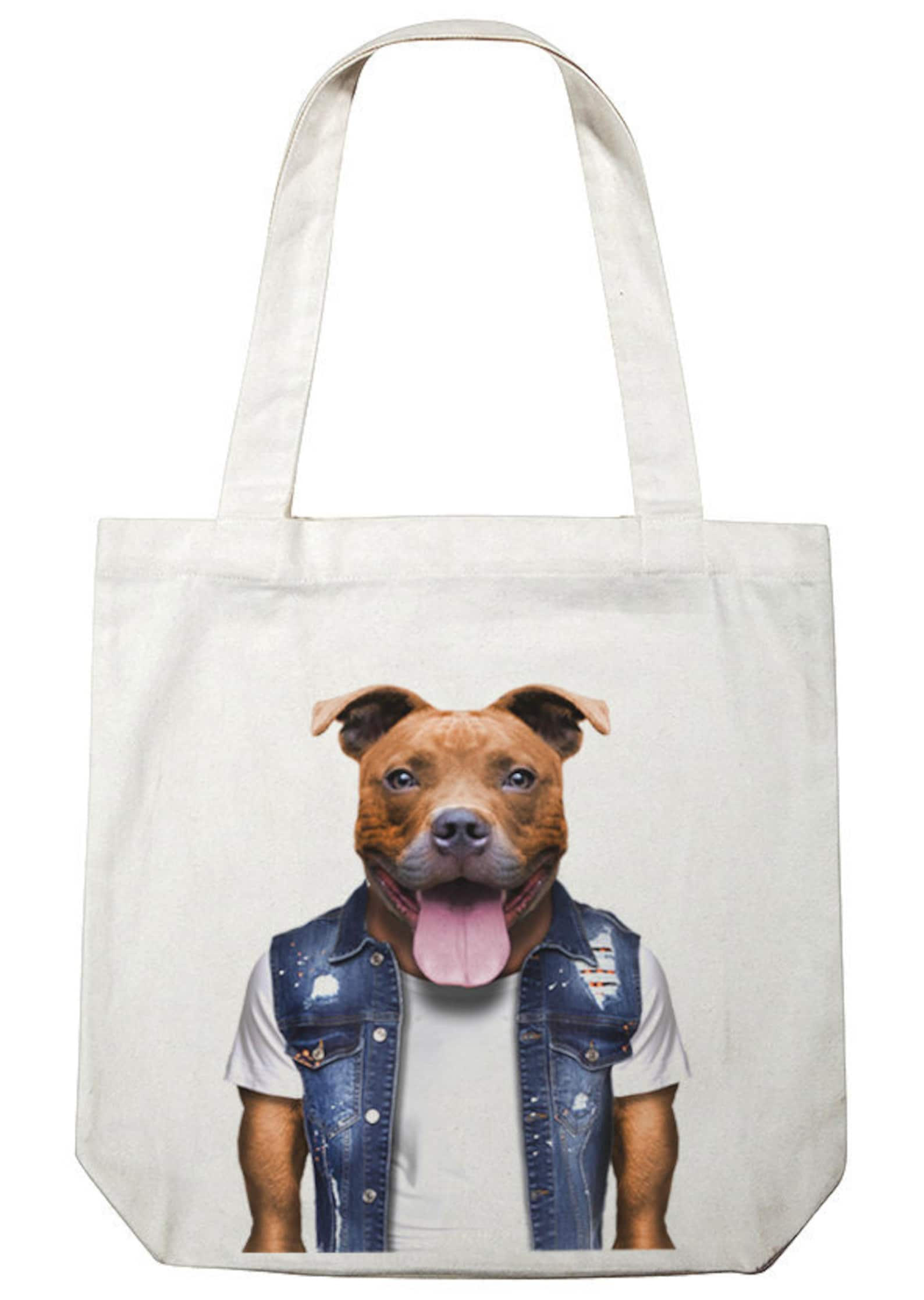 This tote bag makes for a great fun gift and ships from Sydney.
Gift Ideas For Your Staffy Dog
If you're looking for Christmas presents for Staffies, a birthday gift, a gotcha day present, or simply a "just-because" present, below are some great options to get you inspired!
Hide and Seek Toy
Hide and seek toys are known to sharpen our dog's natural instincts.
Dog Water Bottler
These bottles are known to make it super easy to keep our dogs hydrated.
Staffy Ball
This Staffy Ball has been designed to as tough and durable as your dog and comes with a 12 month manufacturers warranty.
Lickimat
Licking can help your dog to calm down more easily.