5+ Trendy Pink Dog Collars For Australian Dogs
Tim Umphreys on Unsplash
If you're looking for a cute, yet trendy pink dog collar you've come to the right place.
Picking out a pink dog collar may seem like an easy task but admittedly they can be a bit tricky to find.
In this article, we'll show you different types of pink dog collars.
From pink leather dog collars, to pink personalised collars, to collars and leash combos – there's something for everyone.
Let's dig in.
Pink leather dog collar (PU leather)
Pink dog collar for large dogs (and small ones)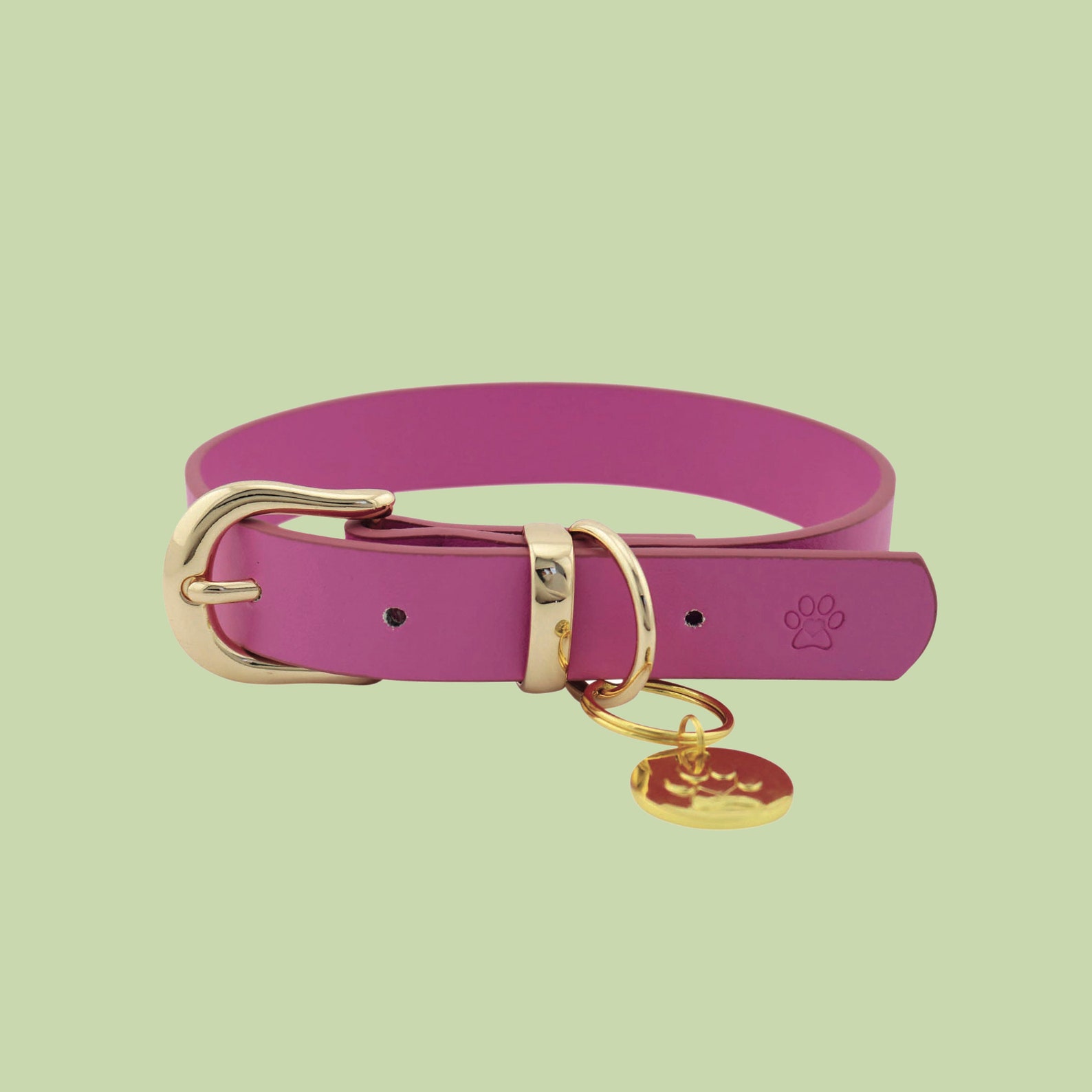 Pink dog collar and leash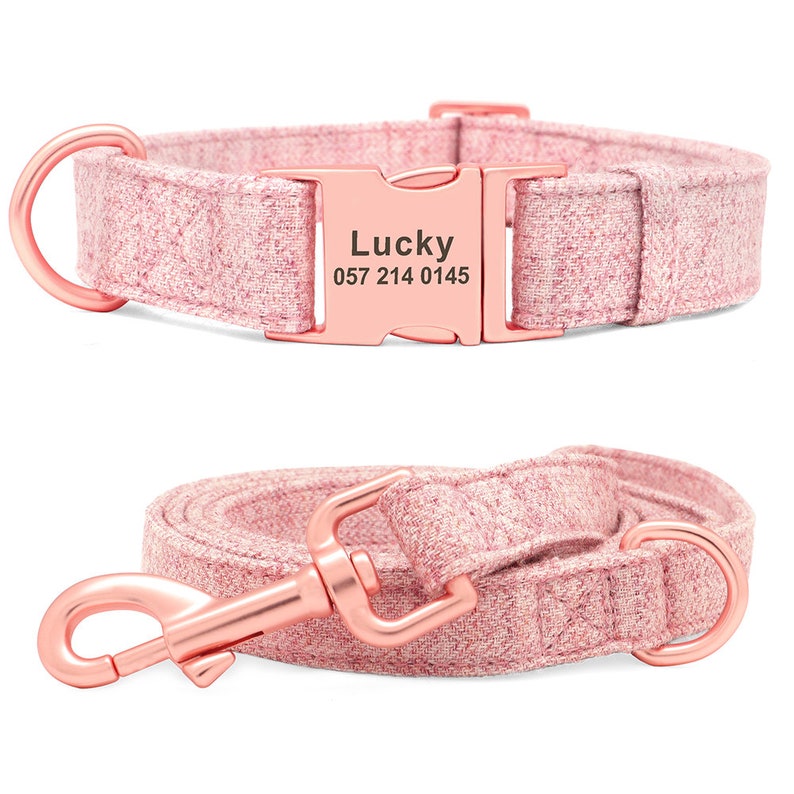 Pink personalised dog collars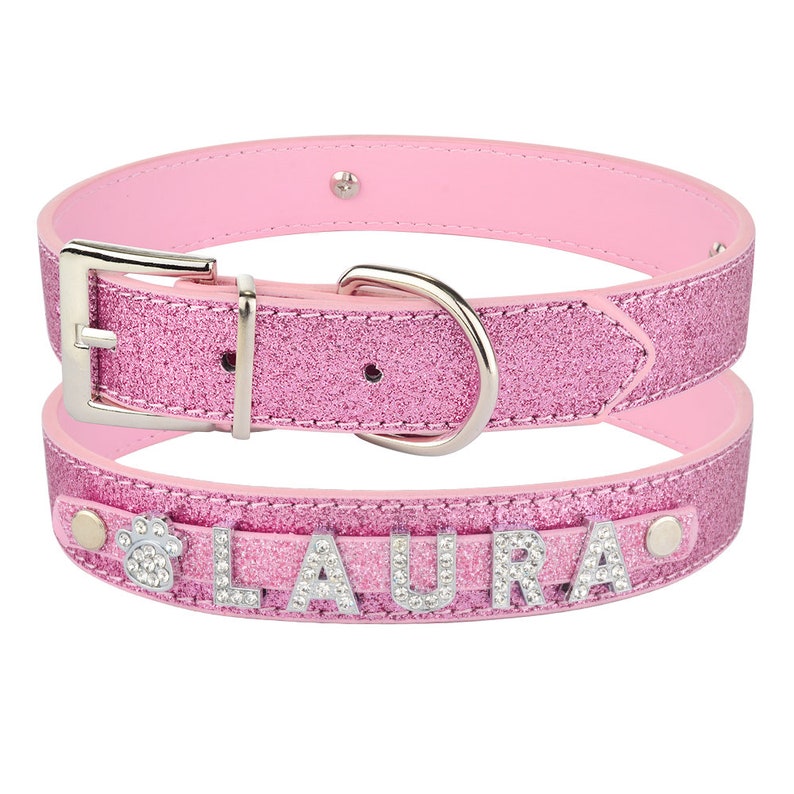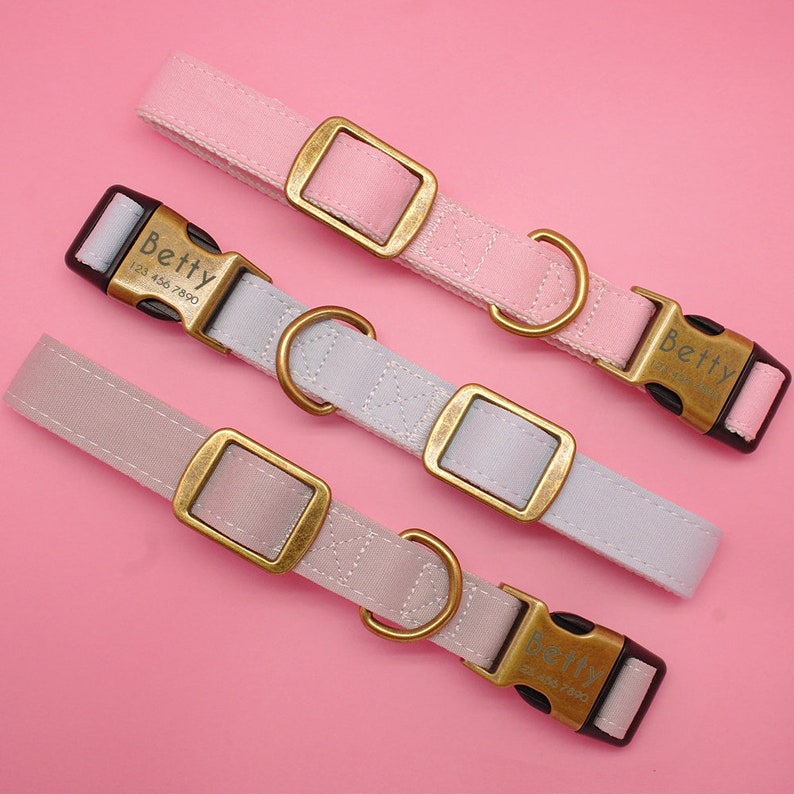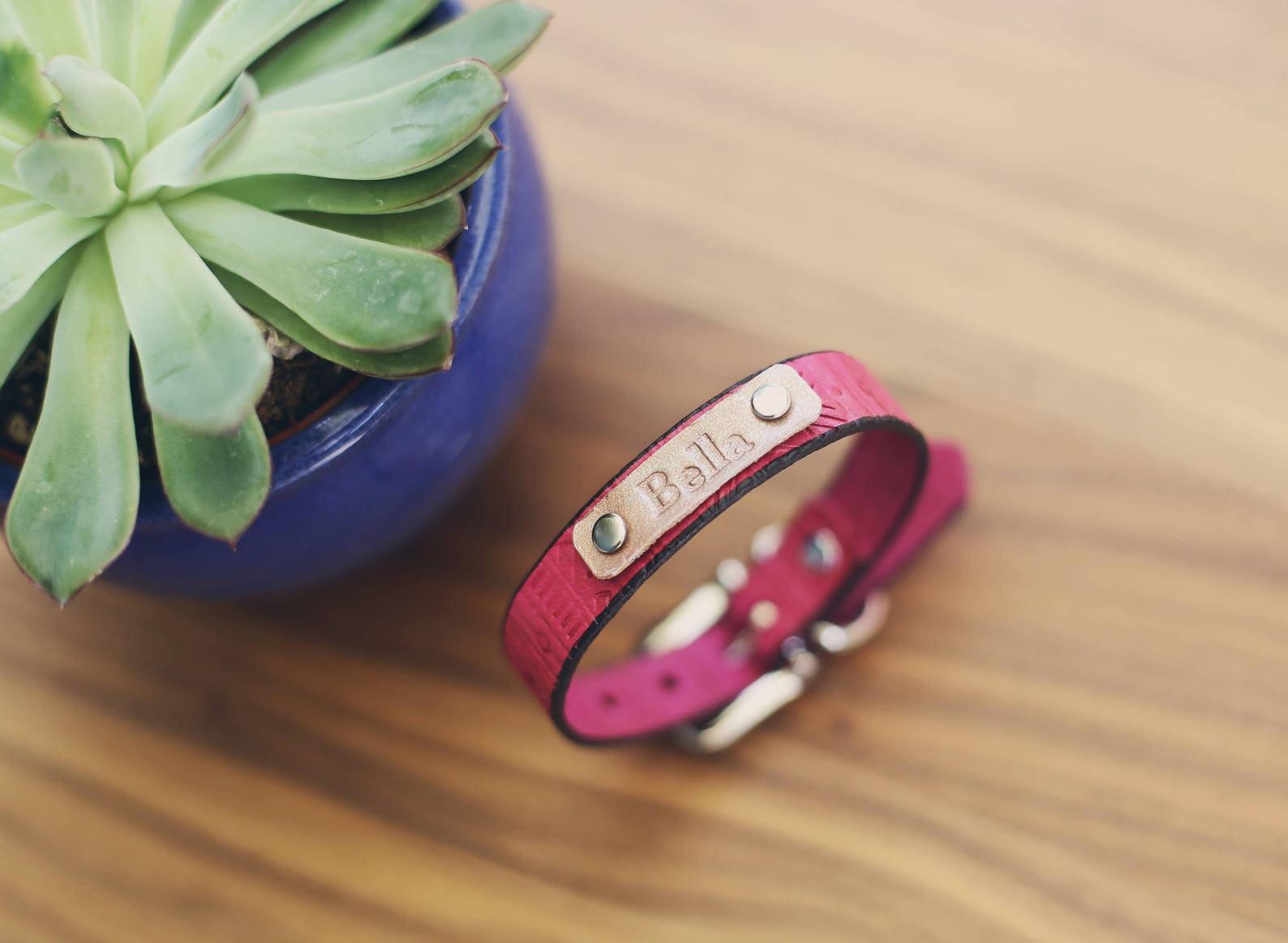 Pink Whippet/Greyhound Collar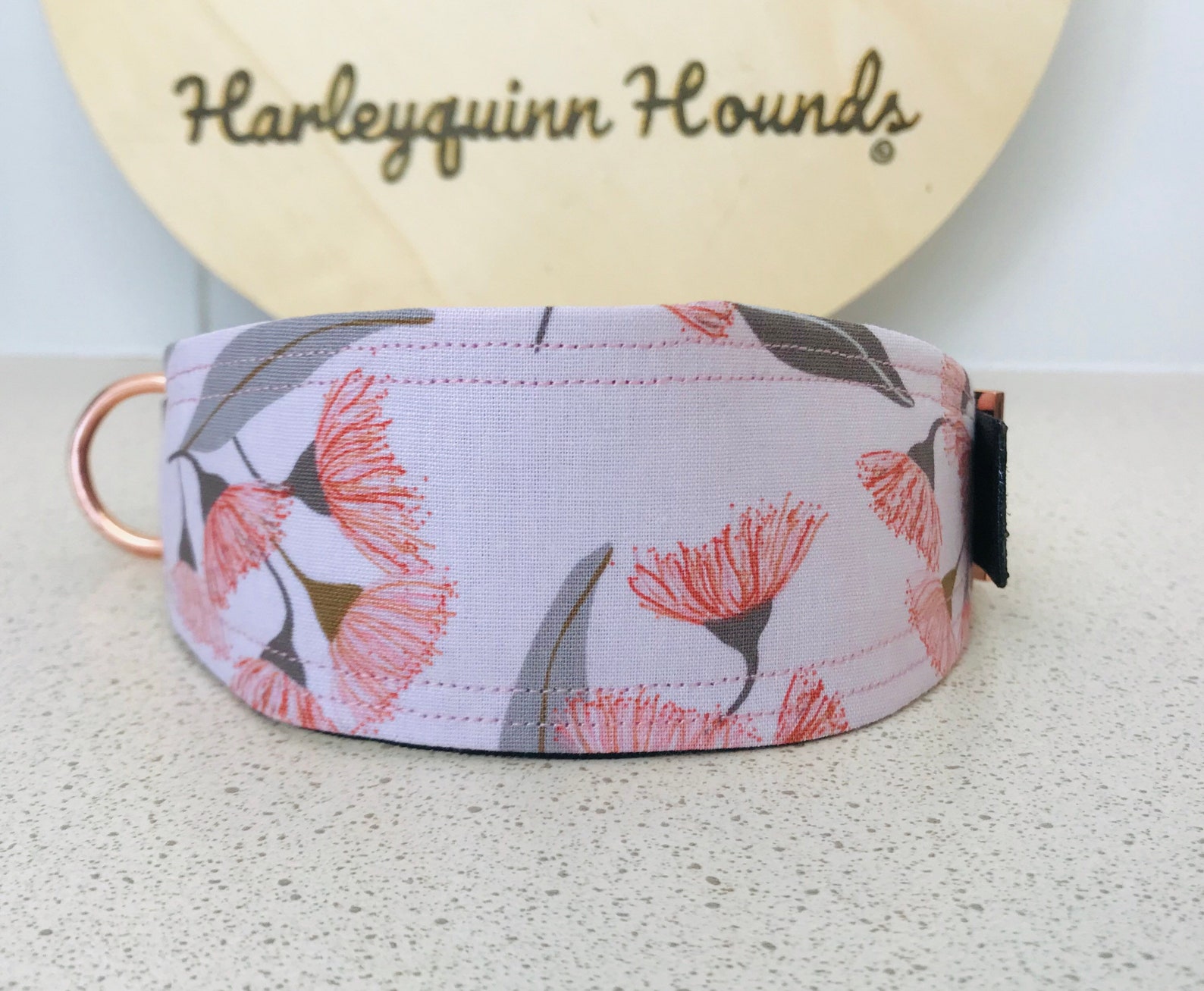 Liked this article? You may also enjoy our article on pink dog beds: 8+ Stylish Pink Dog Beds For Australian Dogs