11+ Cool Greyhound Collars For Australian Dogs
Mitchell Orr on Unsplash
Greyhound dogs and Whippets have a special physique due to their breed. They are sighthounds, which means that they hunt primarily by sight and speed, rather than scent.
Due to their breed, the heads of Greyhounds and Whippets are generally smaller than their necks, so they can slip out of regular collars easily.
Also, Greyhounds and Whippets aren't very furry, and the less fur a dog has around their neck, the wider the collar should be to protect their sensitive throat and skin.
That's why there are special Greyhound collars. And Whippet collars.
Unfortunately they can be hard to find in pet retail shops.
You can often buy them locally at Farmers Markets or through your rescue organisation.
Below we show you some greyhound and whippet collars that you can buy online.
Long Dogs Australia Martingale Collar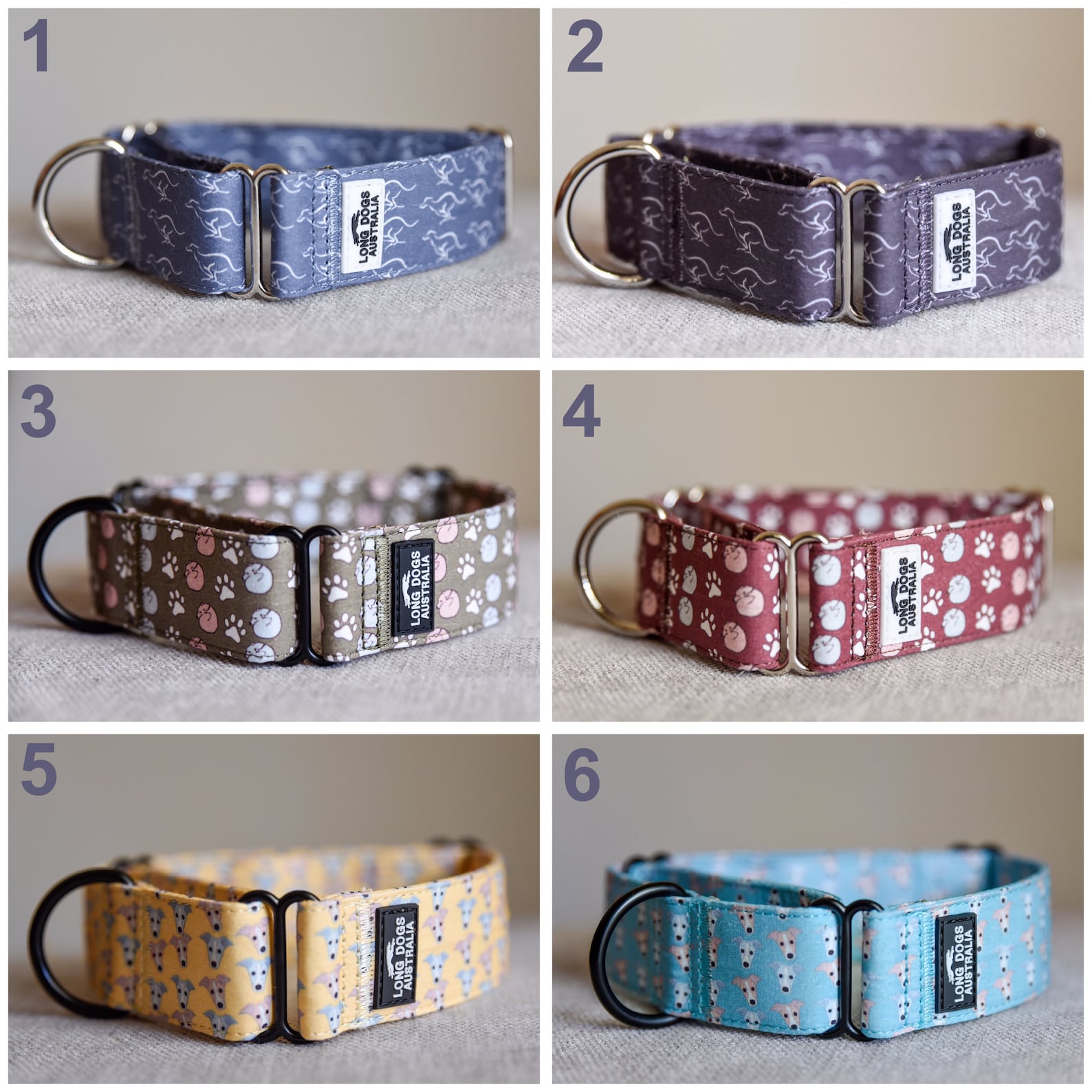 Sunflower Greyhound Collar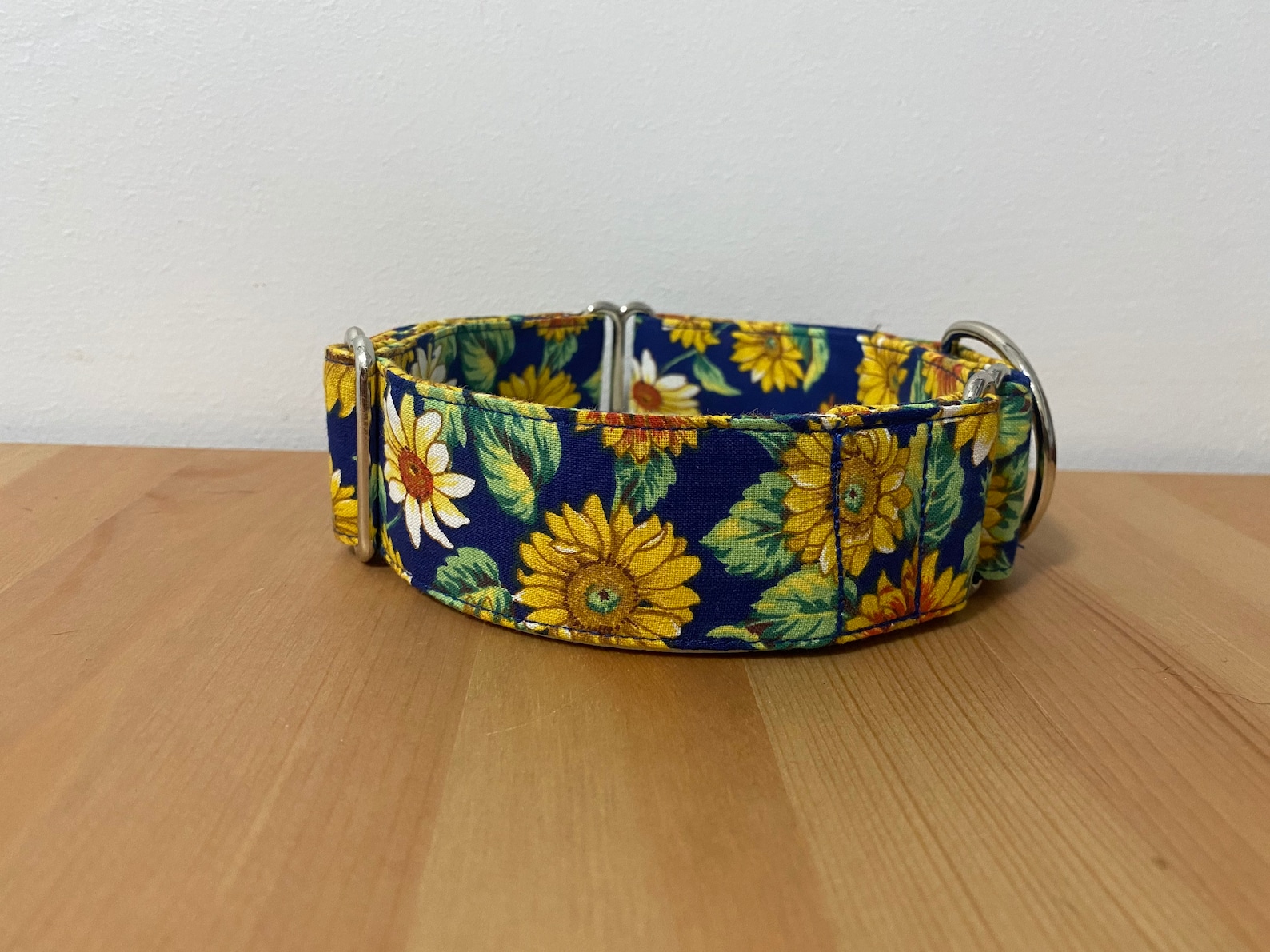 Martingale Dog Collar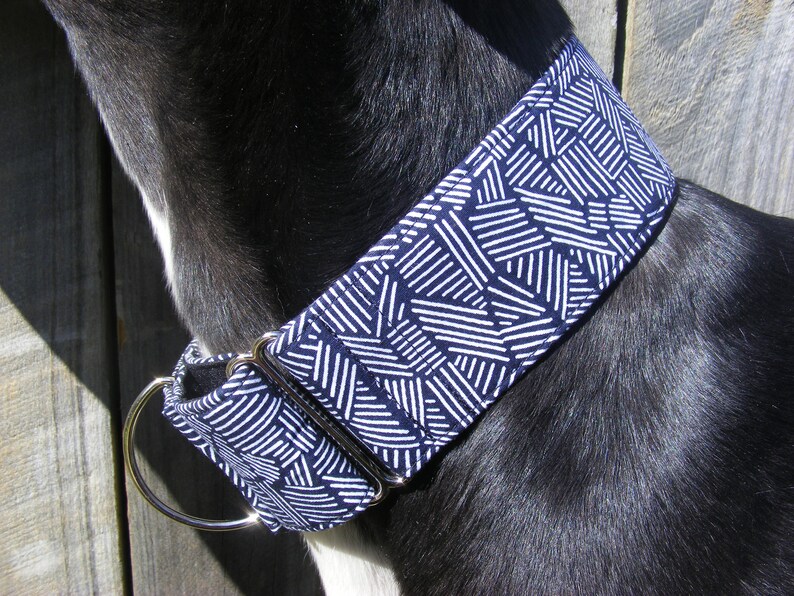 Bollywood Greyhound Collar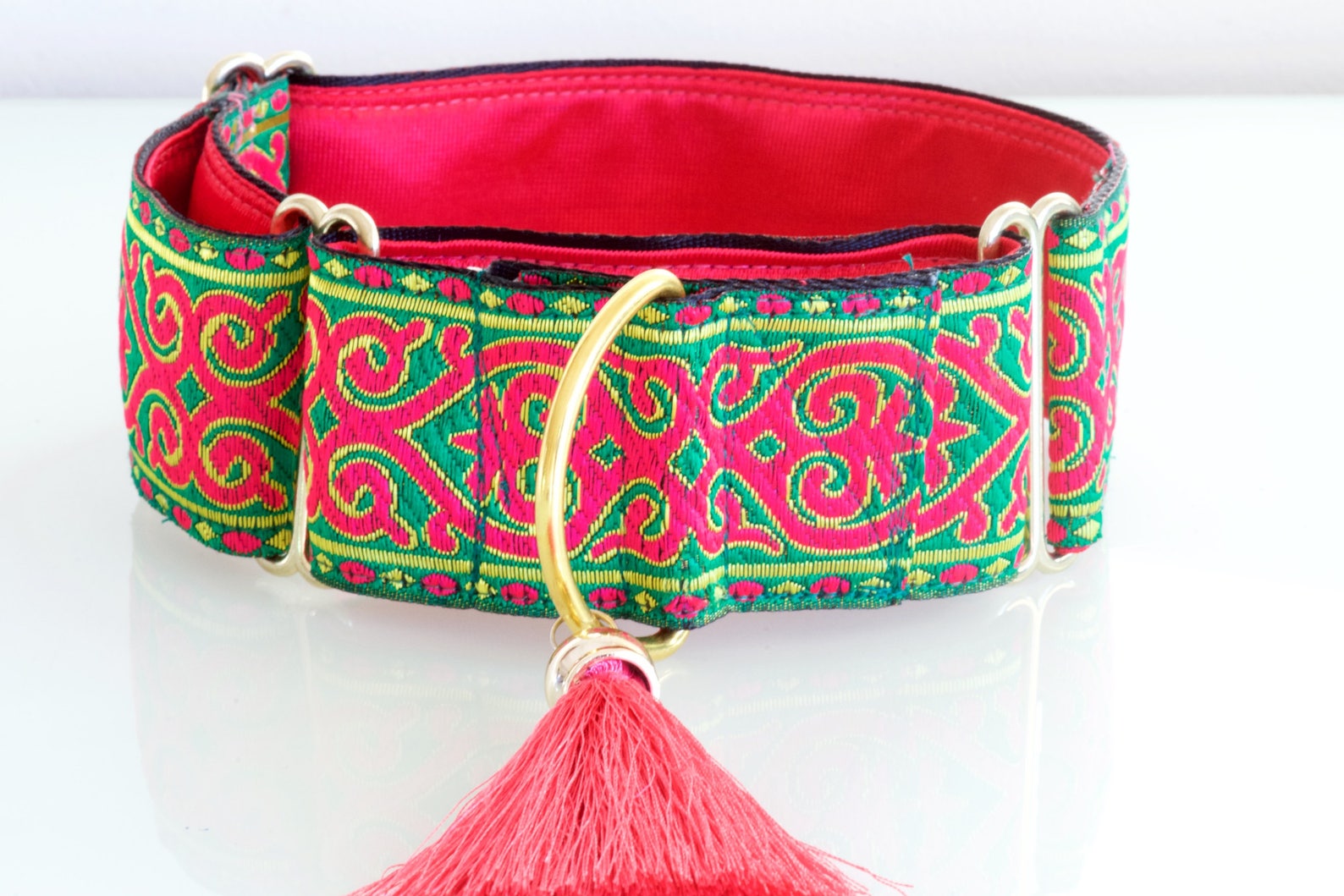 Australian Floral Whippet Collar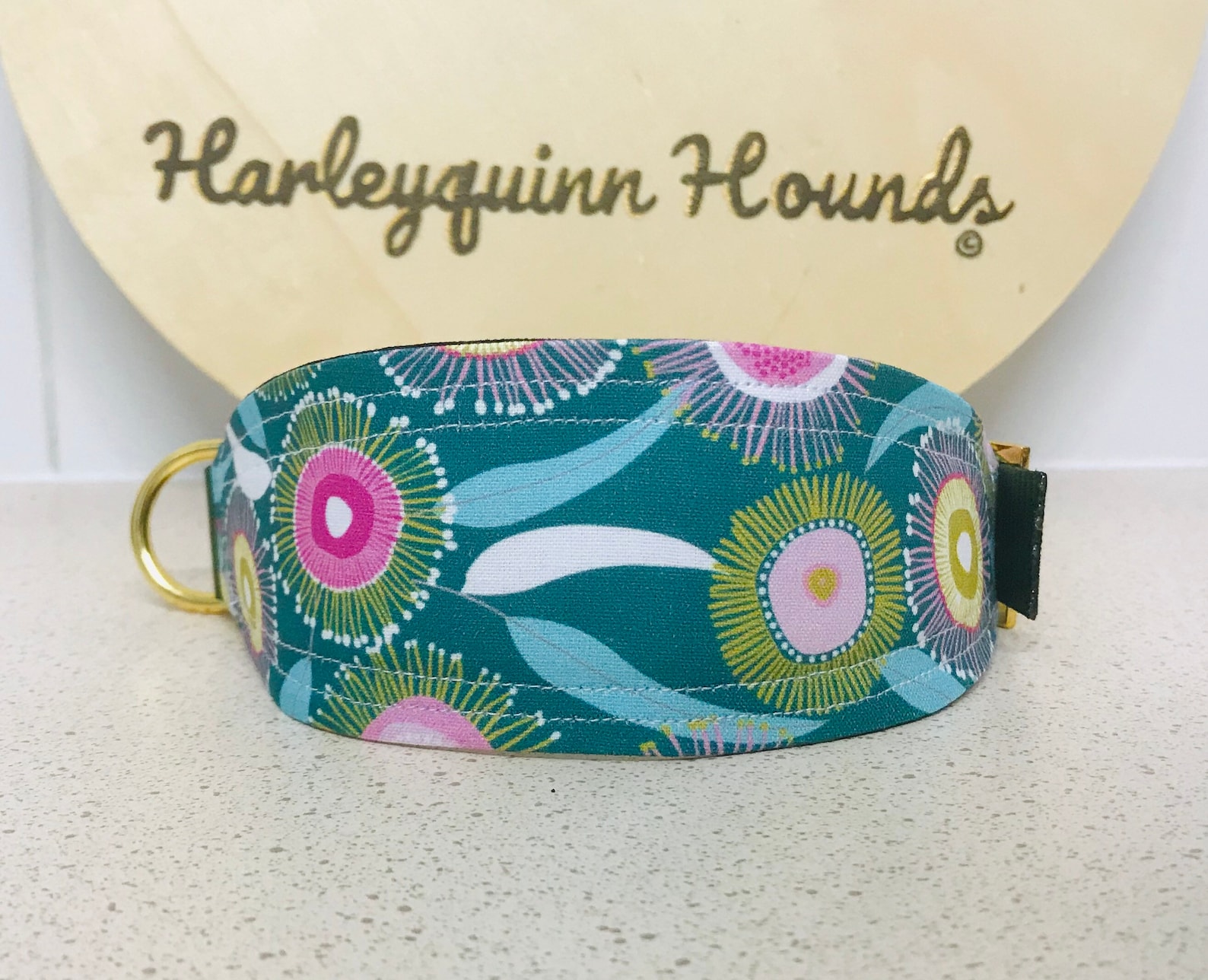 Leather Sighthound Collar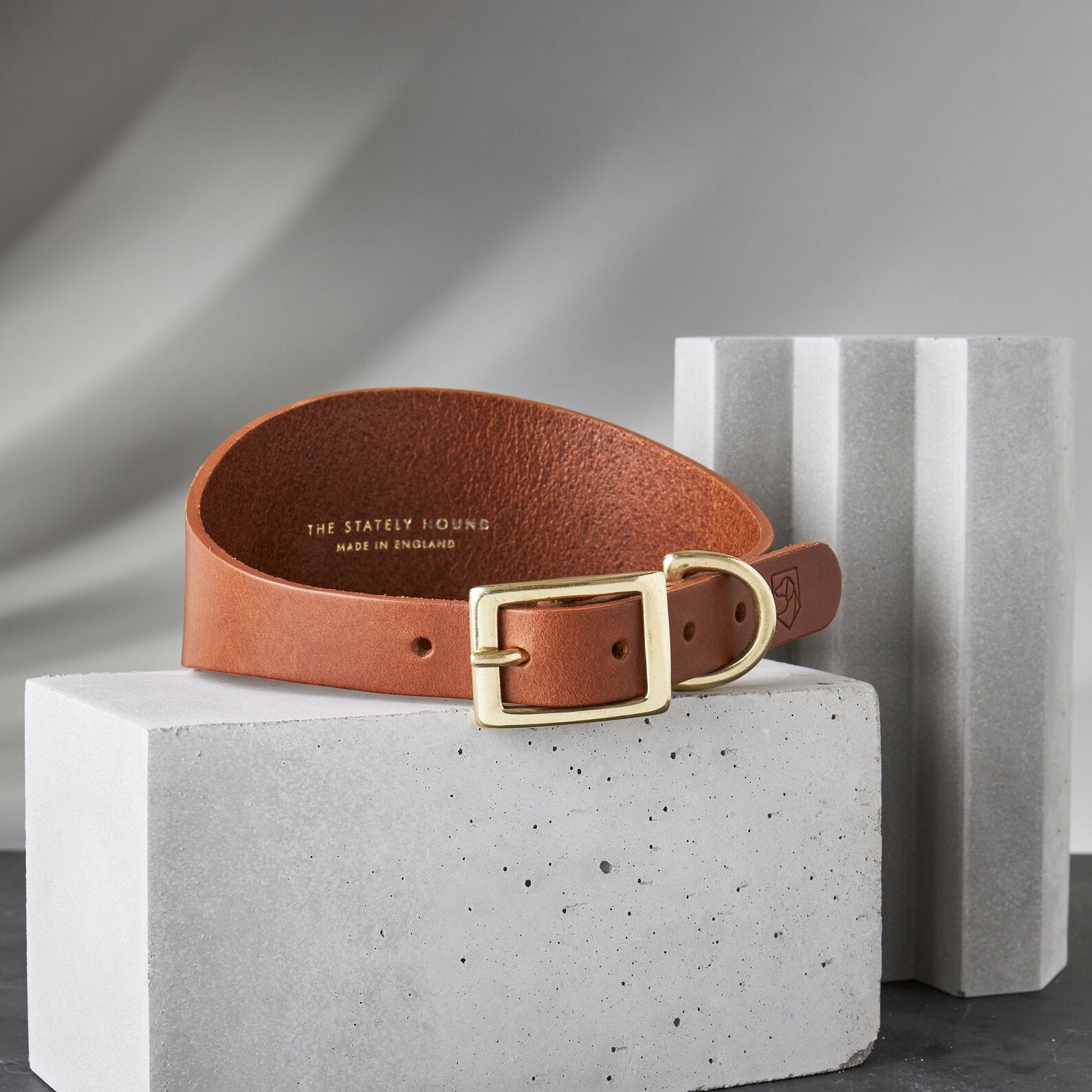 Lastly, if you're looking for a matching leash, you may like this article: 27+ Unique Australian Dog Leashes For All Occasions