5 Cool Dog Jumpers For Staffies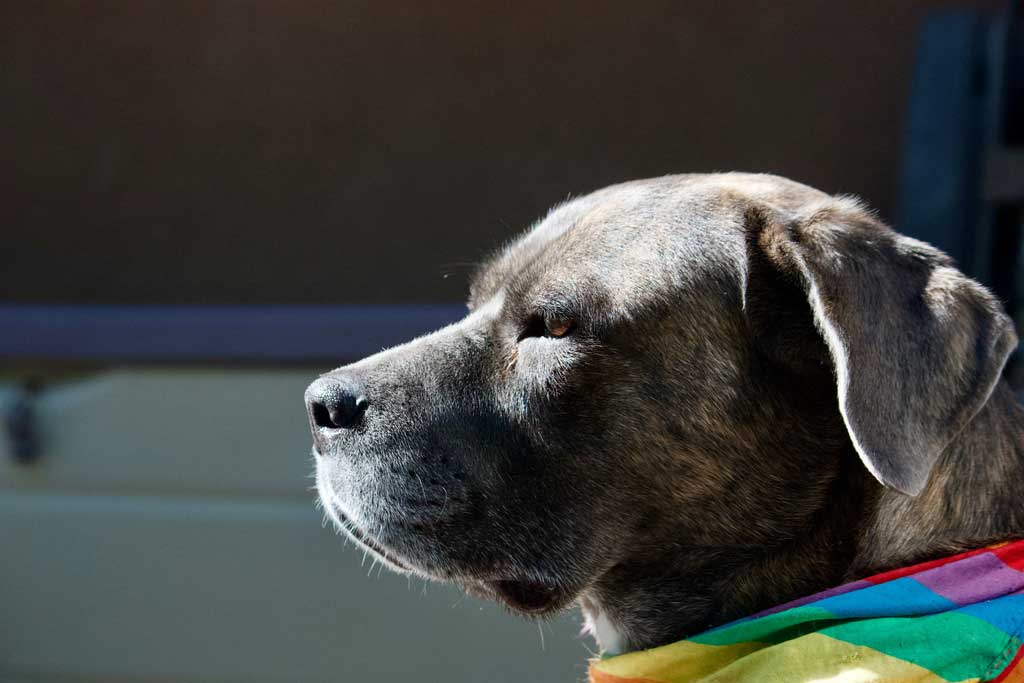 Isi Parente on Unsplash
When looking for dog jumpers for Staffies, the most important thing is to be mindful of your dog's welfare.
A dog jumper can help keep our Staffies warm on cold days, but it's not natural for our dogs to wear items of clothing, and we really shouldn't make our pets feel uncomfortable. 
The RSPCA points out that a lot of dog apparel is made of synthetic fibres, such as polyester, which can cause our dogs to heat up very quickly.
This can lead to overheating amongst other things, so be mindful when you dress up your dog.
Don't do it if the weather is hot, for longer periods of time, or if your dog appears to be uncomfortable. 
If in doubt, discuss your concerns with your local vet or qualified dog trainer, rather than researching generalised advise on the internet.
That said, if you're looking for dog jumpers for Staffies because you know your Staffy will be comfortable wearing one on cold days, below are 5 great picks for Australians!
Australian Footy Dog Jumper For Staffies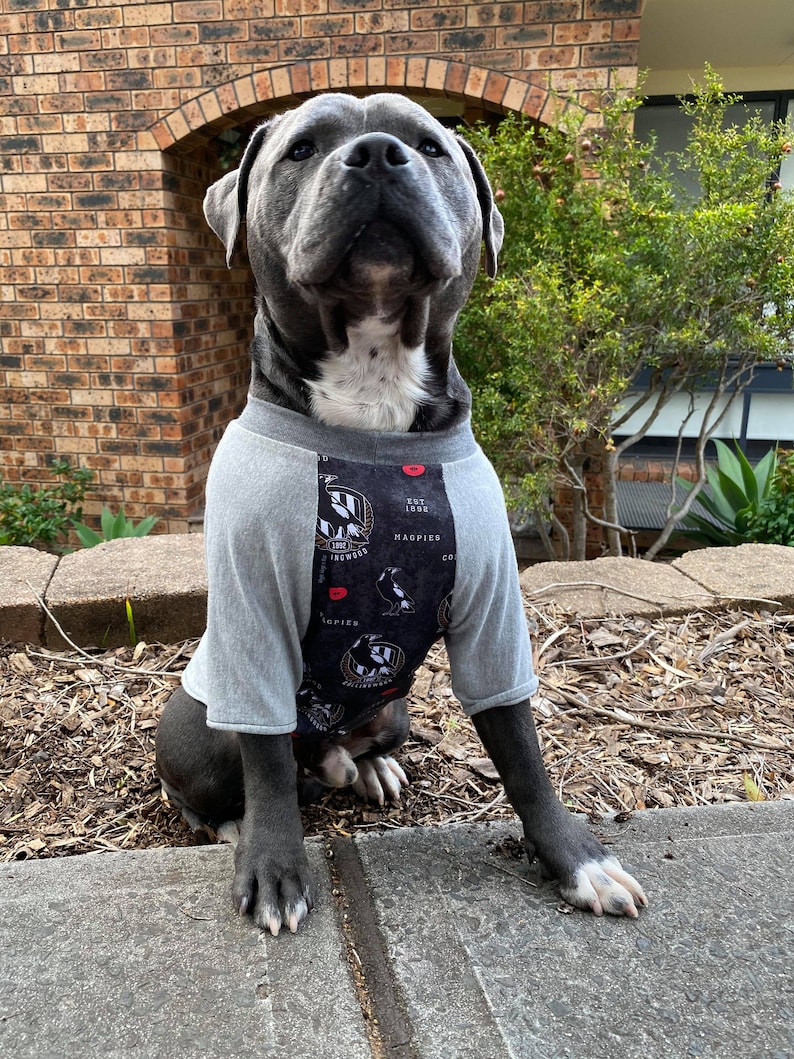 Footy Favs Collection for dogs, the pawfect supporter set for your four-legged friend
Lots of different teams and sets available
The Lumberjack Dog Jumpers For Staffies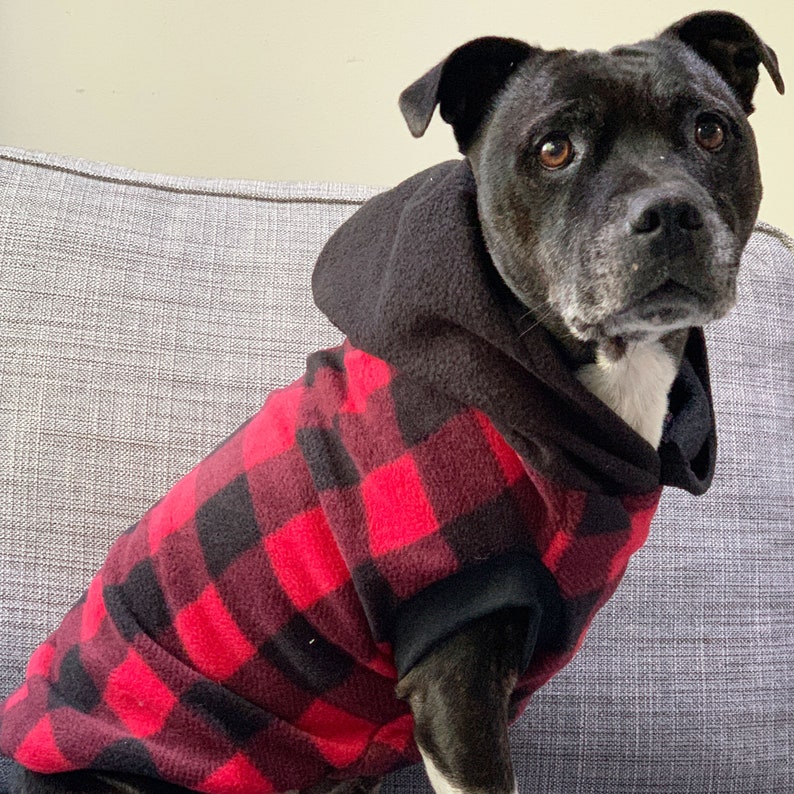 Handmade with love in Sydney from polar fleece
Available in different sizes as well as custom sizes on request
Pink Dog Hoodie Jumper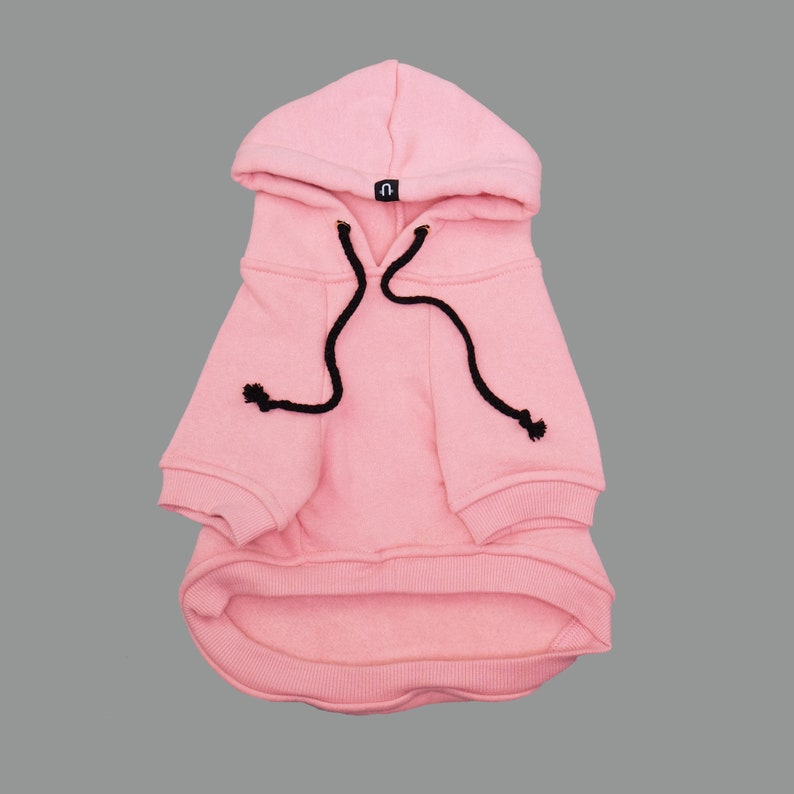 Designed in Australia to fit all breeds
Extra cozy thick fleece for warmth
Unique cut designed for extra comfort
Harness hole to make walkies easy
Staffy Winter Coat Jacket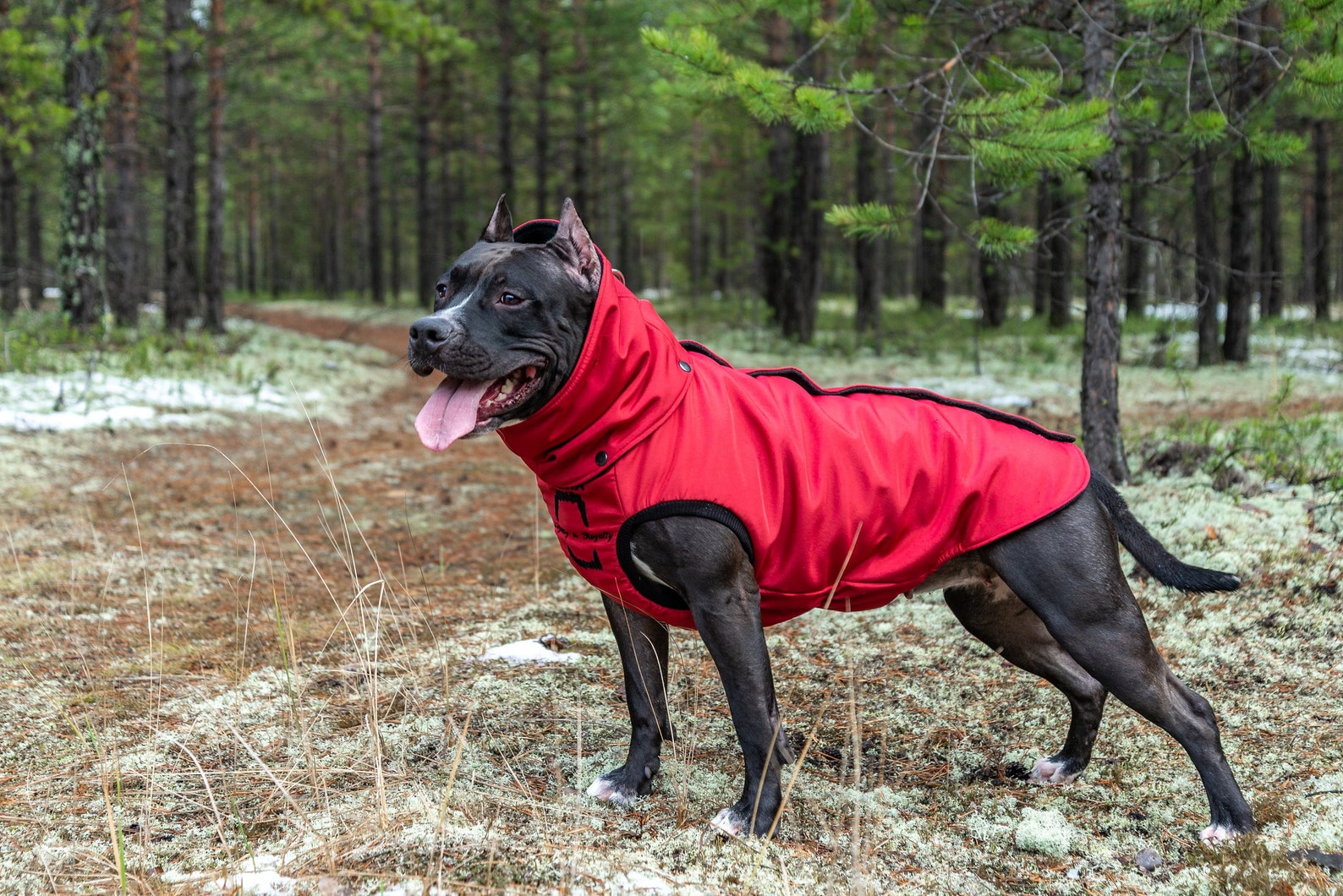 Custom waterproof coat made to your specifications
Available in different colours
Fall Plaid Green Staffy Sweater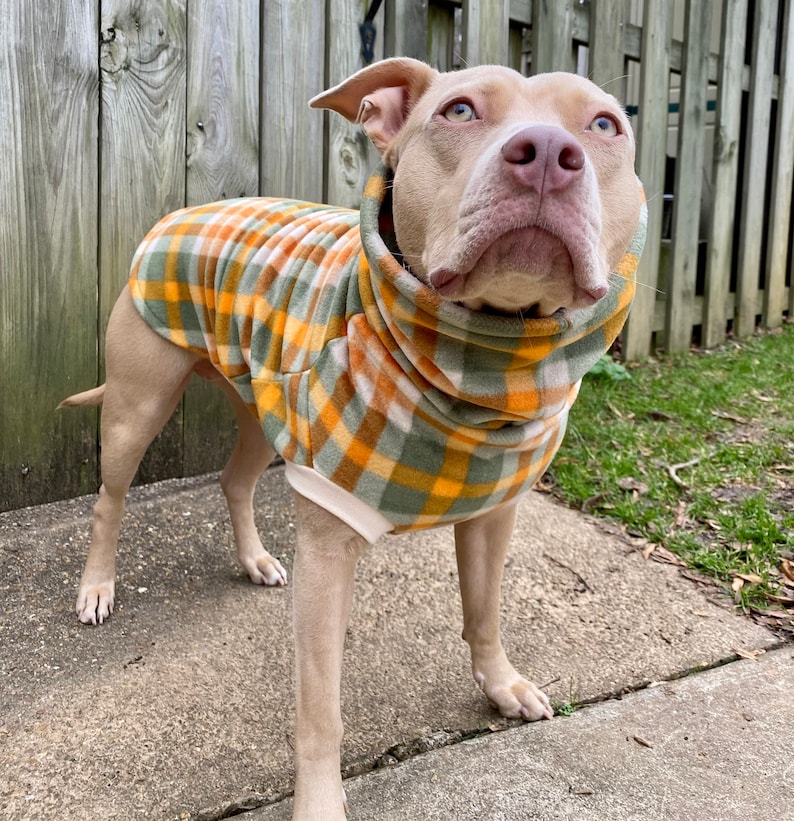 Made from soft and warm fleece
Available in different sizes (different styles are available too!)
Chic and classy
Don't forget to check out our other articles about Staffies: