The Cutest Plush Dog Toys For Australian Dogs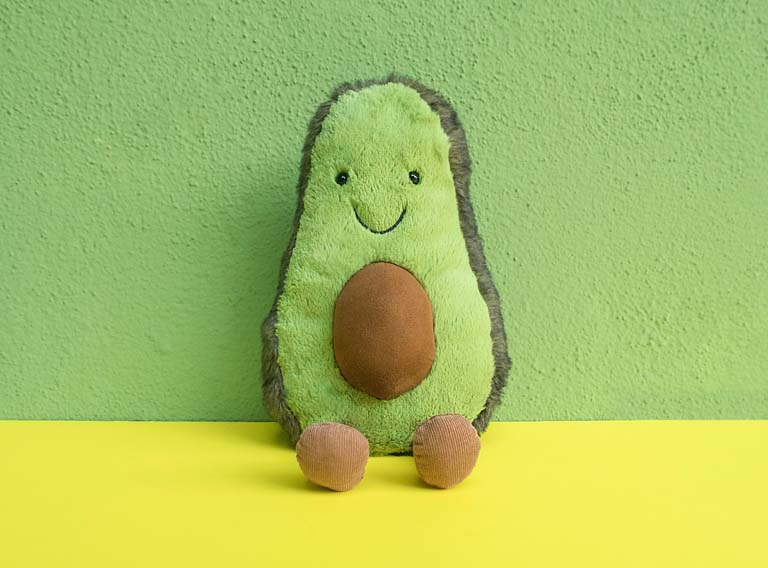 Dogs love plush toys for many reasons. Some like to bounce around with them while making a squeaky sounds. Others like to tear them apart the moment they get a hold of them.
If your dog destroys plush toys a bit too quickly for your liking, they may have a high prey drive and need a more durable toy.
In this article, we'll show you some of our favourite cute plush toys for dogs. Because who doesn't like their dog to run around the house with a plush avocado in their mouth?
We'll also show you some of our favourite interactive dog plush toys. Exercising our dog's mind is just as important as it is to exercise them physically. And with interactive dog plush toys, our dogs can go crazy dismantling them, which is an outlet for their mental energy.
With some of them starting at just $15, we know we're obsessed with the many cute plush toys that are available to buy these days 🙂
Interactive Dog Plush Toys
From $47.06 including free shipping
Dog Plush Toys
Looking for more toys?