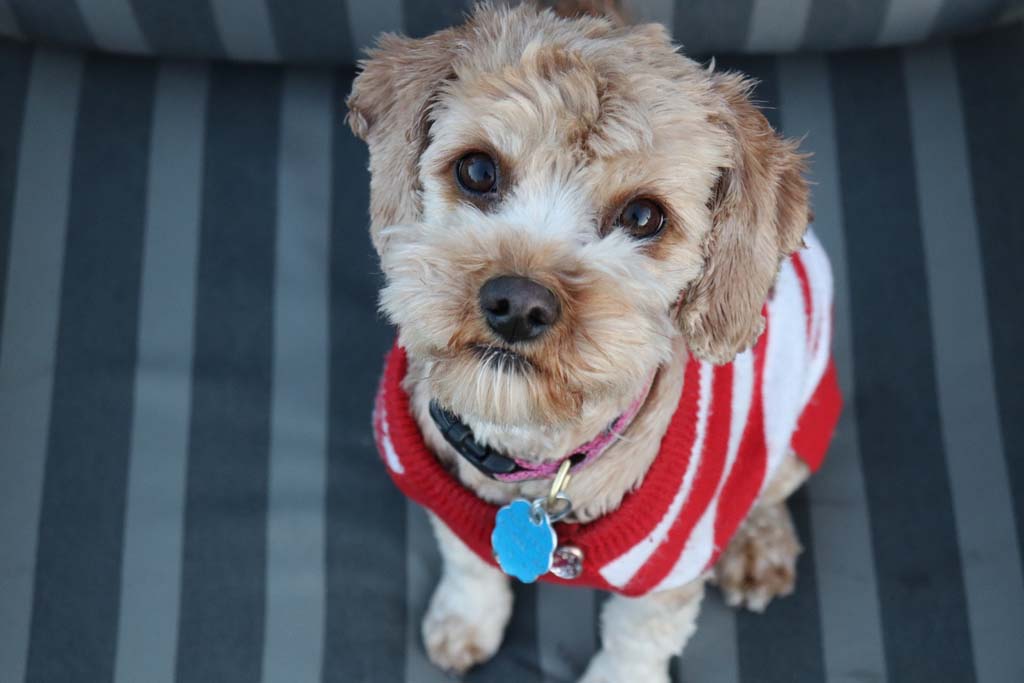 Where to get dog tags depends on where you live.
In most circumstances, you can buy a dog tag online and have it shipped to your home.
Here's an article about 21+ Cool Dog Tags From Australian Creatives that you can buy online.
If you're seeking to buy a dog tag in a physical retail shop, there are a few things you should keep in mind.
Despite seeming like a simple product that should easily be stocked anywhere and everywhere, dog tags can often be challenging to find because they need to be engraved.
For engraving, you need equipment, hence dog tags can't simply be stocked in places like supermarkets.
That said, once you know where to look for them, there are a number of places where you can get dog tags.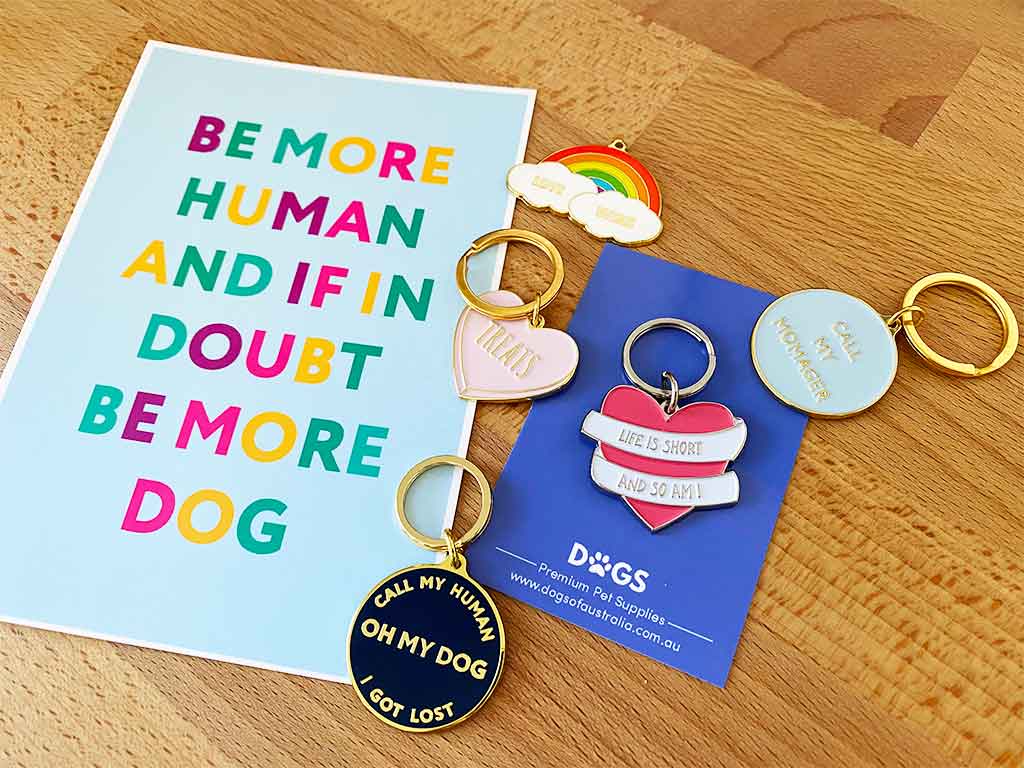 Table of Contents
Where to get dog tags in an urban area
If you live in a town or city, you can typically get dog tags in the following places:
Watchmaker and shoe repair shops or pop-ups in shopping malls often sell simple dog tags, and can engrave them on the spot
Pet retail shops often have an all-in-one machine next to their check-out area. You can pick a dog tag and a little machine will do the engraving for you
Where to get dog tags in a rural area
If you live in a rural area, it may be best for you to purchase a dog tag online. You can our article about dog tags for many different options from small Australian businesses.
Where to get a unique dog tag
Most local engraving shops in shopping malls, as well as pet retail shops, will sell the same types of mass-manufactured dog tags.
If you prefer a hand-stamped dog tag, or a uniquely designed dog tag, it's best to buy one online. You can find many different styles on Etsy. Just make sure that you can have all the information that's important to you engraved on your dog tag. This may include your dog's name, your phone number, and your address.
How much do dog tags usually cost?
The cost of dog tags typically ranges from $15 to $35 dollars.
The cheaper tags are often simple aluminium tags that are mechanically engraved.
Dog tags are more expensive if they're hand-stamped or uniquely designed and made from more expensive materials, like stainless steel.