5 Wide Dog Collars We Love
Volodymyr Tokar on Unsplash
More and more dog owners are choosing to buy wide dog collars for their larger breeds of dogs.
This is because standard dog collars can often choke the dog when they have a tendency to pull on the leash, which is a common problem.
Wide dog collars come in a variety of colours and styles, and can sometimes be personalised for your dog.
In this post, we'll show you 5 wide dog collars that could be a good fit for your canine companion.
If you're looking for a wide collar for a sighthound, check out this article: 11+ Cool Greyhound Collars For Australian Dogs
Table of Contents
EzyDog Extra Wide Dog Collar
Wide Leather Dog Collar with Personalisation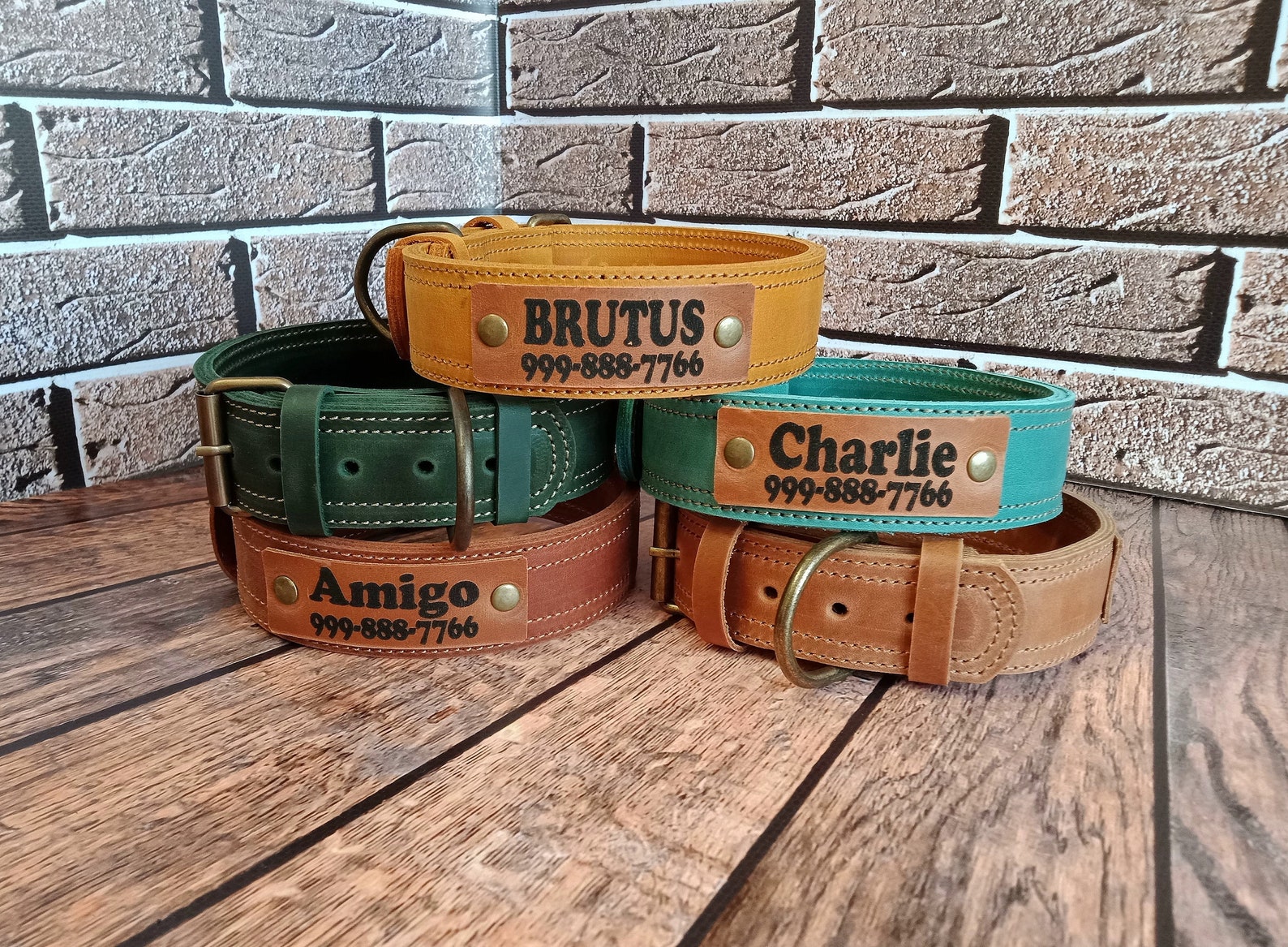 Wide Tactical Dog Collar
Personalised Wide Leather Dog Collar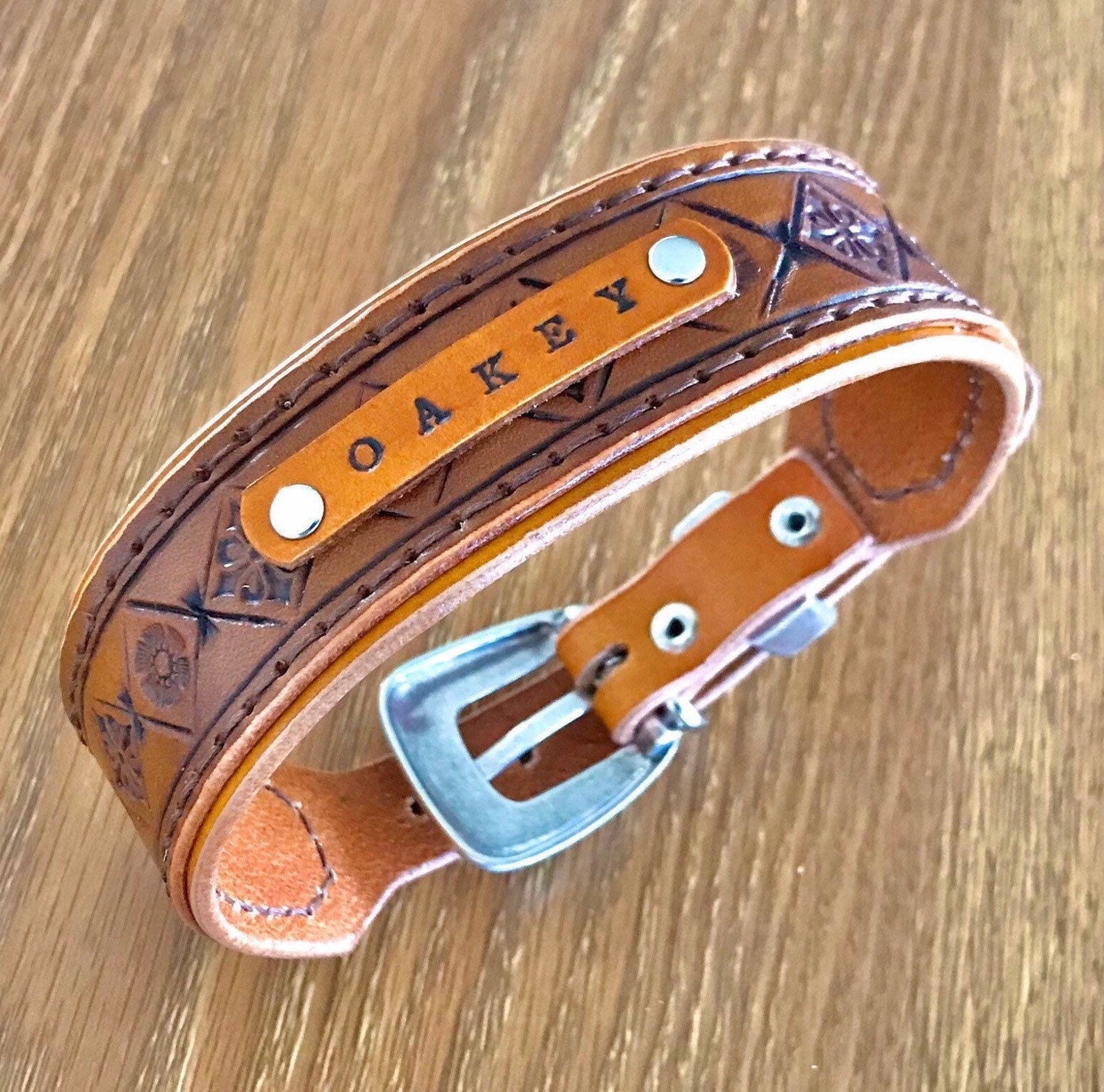 Wide Nylon Dog Collar
What is the purpose of wide dog collars?
Wide collars are often used for dogs who pull on the leash, because they put less pressure on the dog's throat.
Are wide collars better for dogs?
Some people believe that wide collars are better for dogs because they put less pressure on the throat, but others believe that it's more important to train the dog not to pull on the leash. Ultimately, it's up to the owner to decide what type of collar is best for their dog.
What width dog collar should I get?
The width of the collar typically corresponds with the dog's size. For example, dog collars for bigger dogs are often wider than dog collars for small breed dogs.
Can small dogs wear wide collars?
Dog collars for small breeds are typically smaller than wide collars. However, there is no reason that a small dog can't wear a wide collar as long as they can still comfortably move their head.