11+ Beautiful Dachshund Homewares For Everyone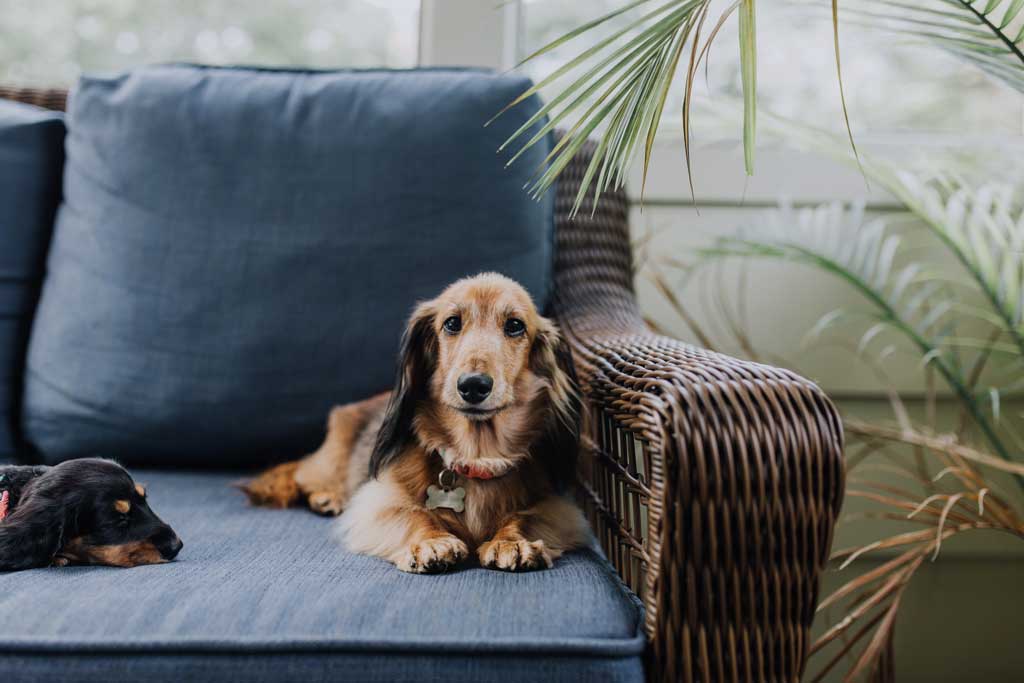 Carissa Weiser on Unsplash
Dear Dachshund lovers of Australia: I'm excited to announce that there has never been a better time to shop for Dachshund Homewares online.
It's so easy to find cute Sausage dog-themed items, and many of them are sold by local Australian small businesses.
In this article, I'm excited to share some of my favourites with you: From tea towels, to mugs, to cute bedding – there's something for everyone.
Table of Contents
Dachshund Soy Wax Melts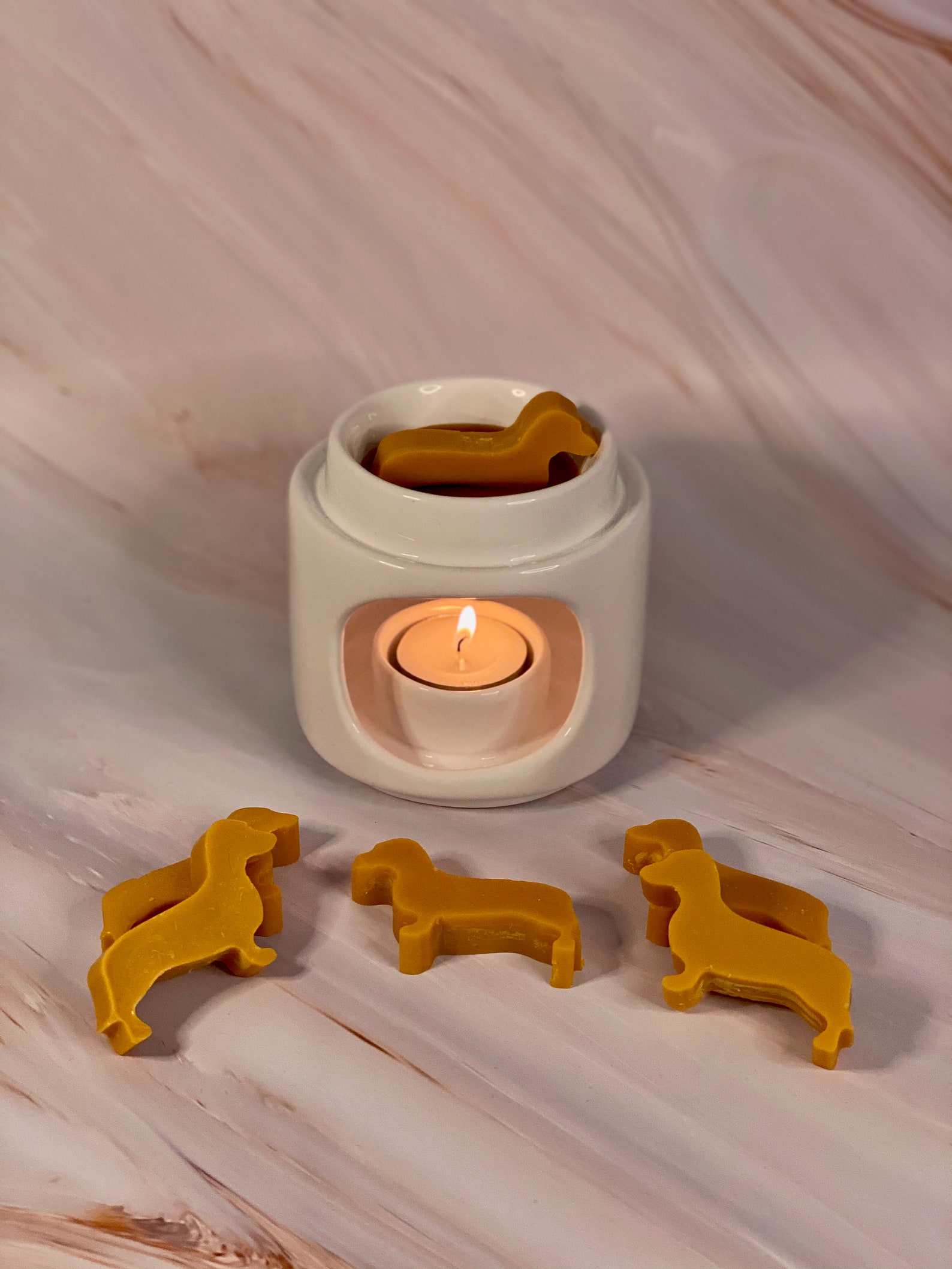 Dachshund Planter Pot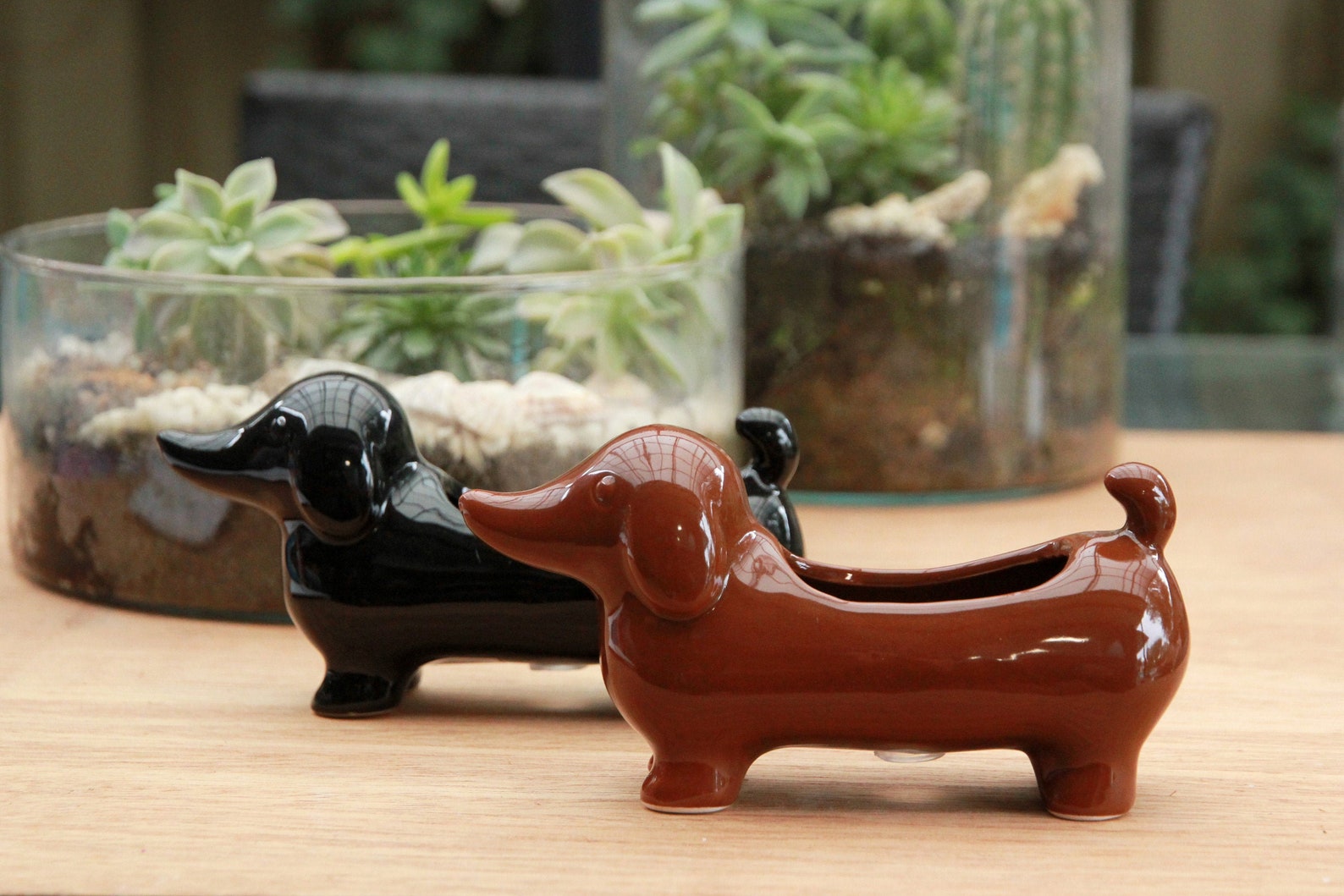 Sausage Dog Garden Art Statue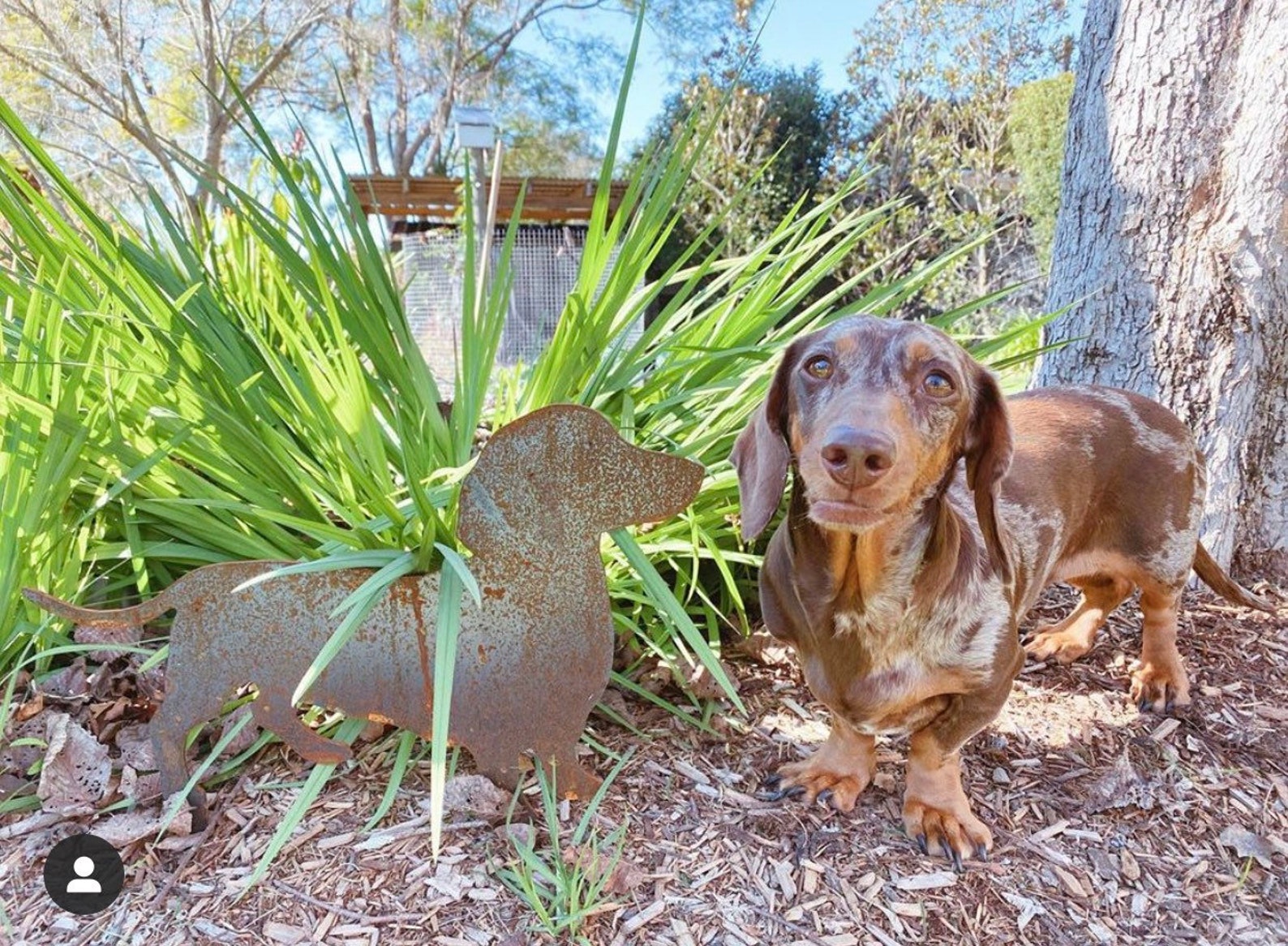 2022 Dachshund Calendar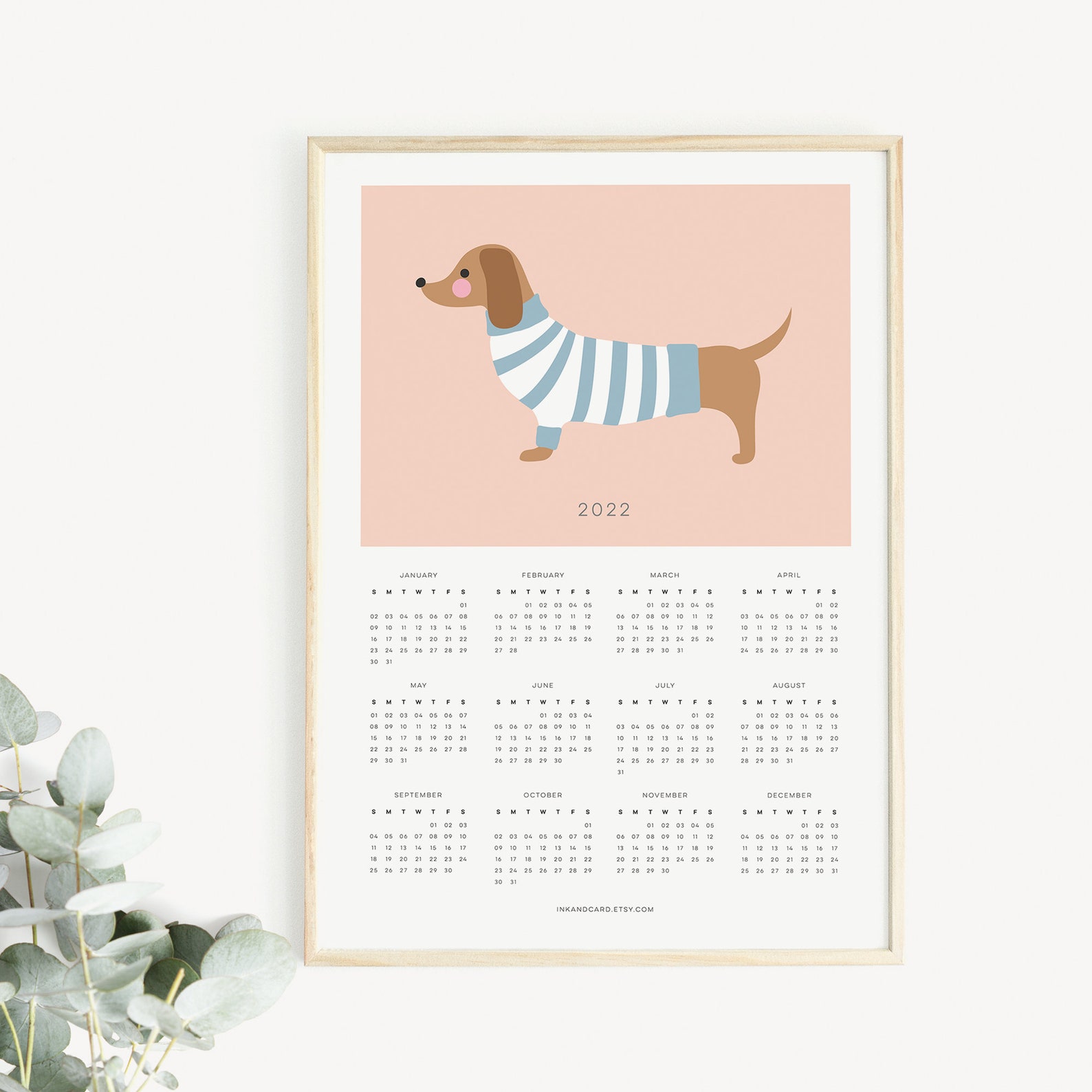 Dachshund Homewares Metal Hanger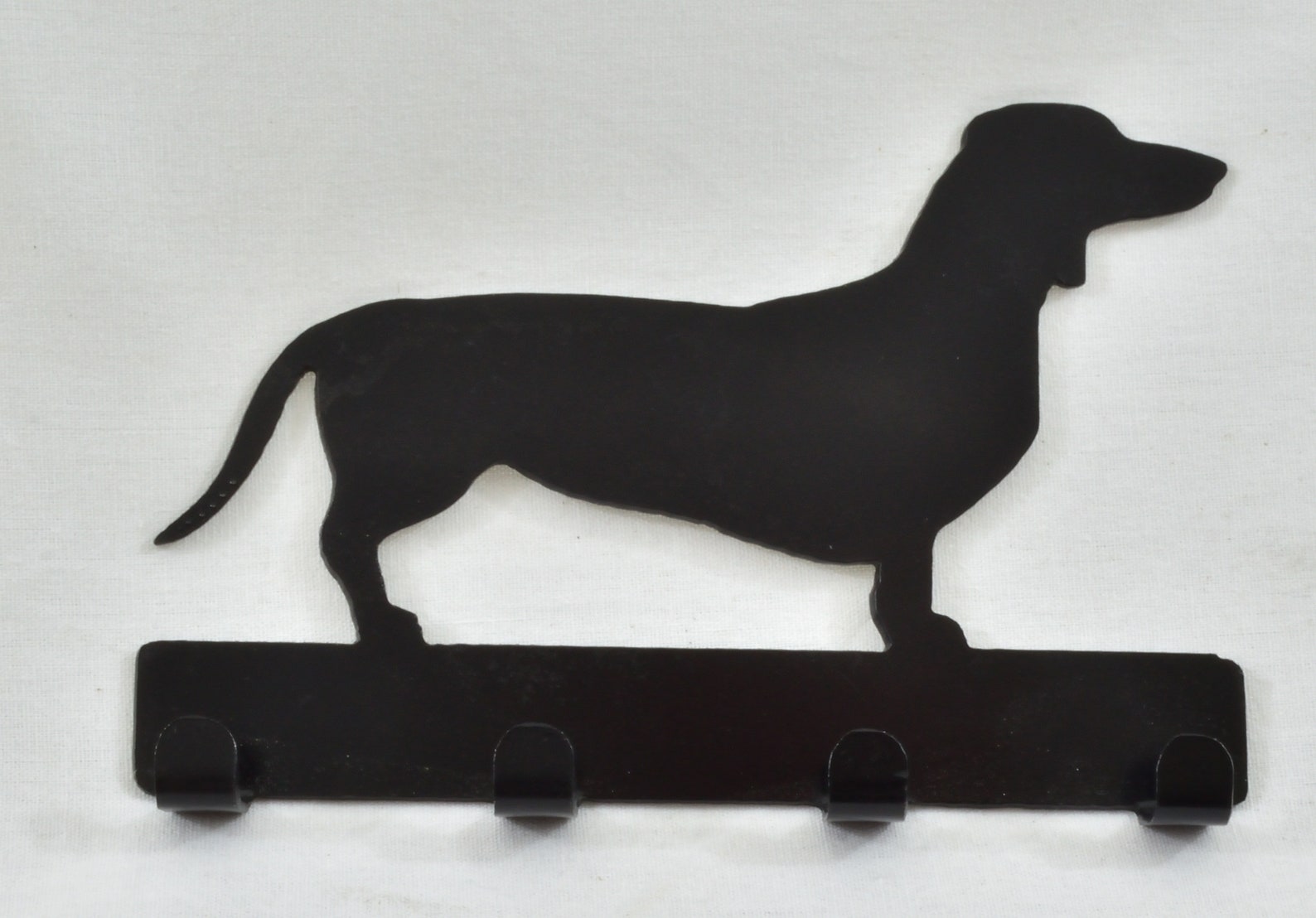 Dachshund Double Oven Glove and Potholders with Hanging Towel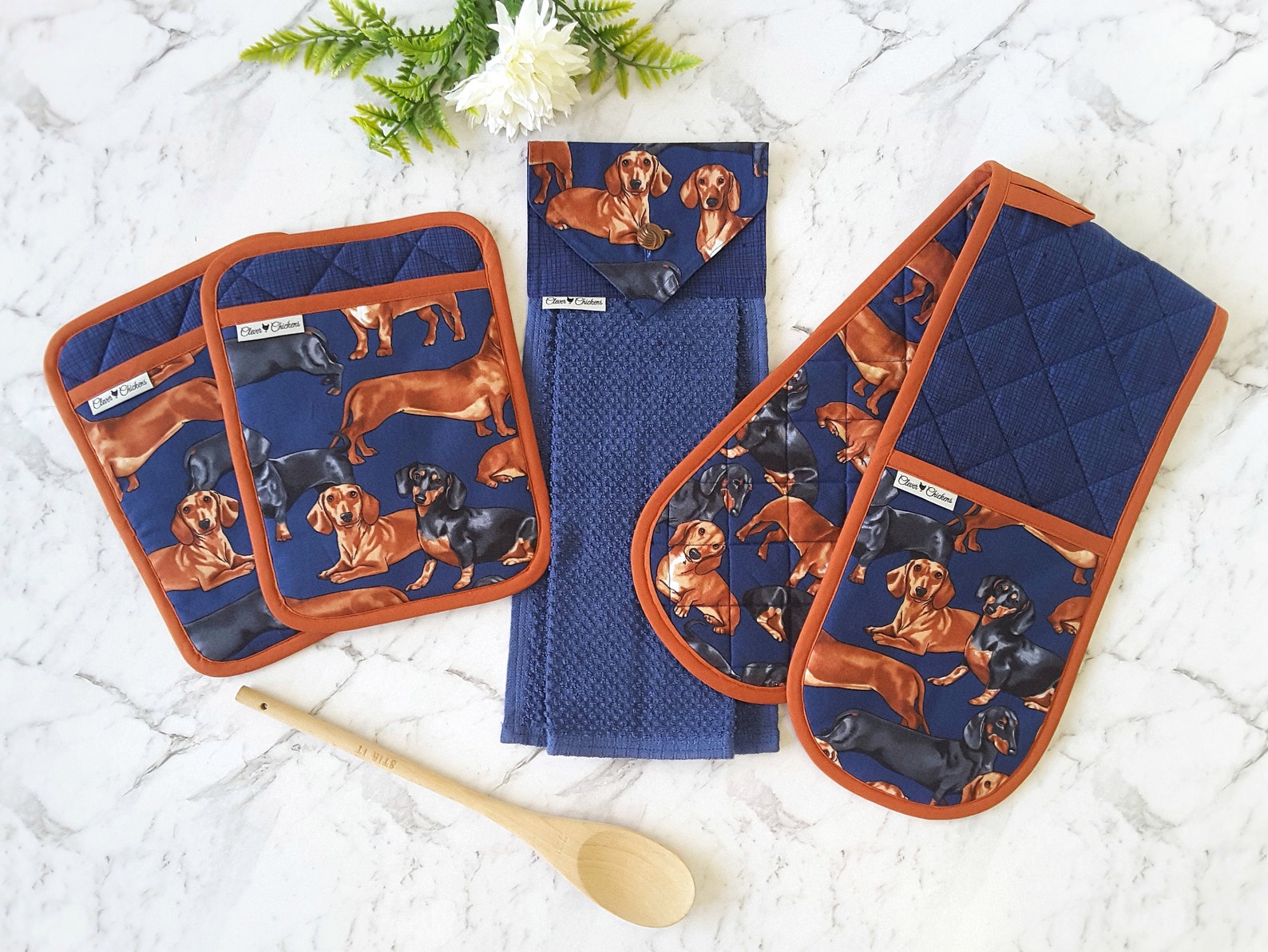 Dachshund Silicone Ice Cube Tray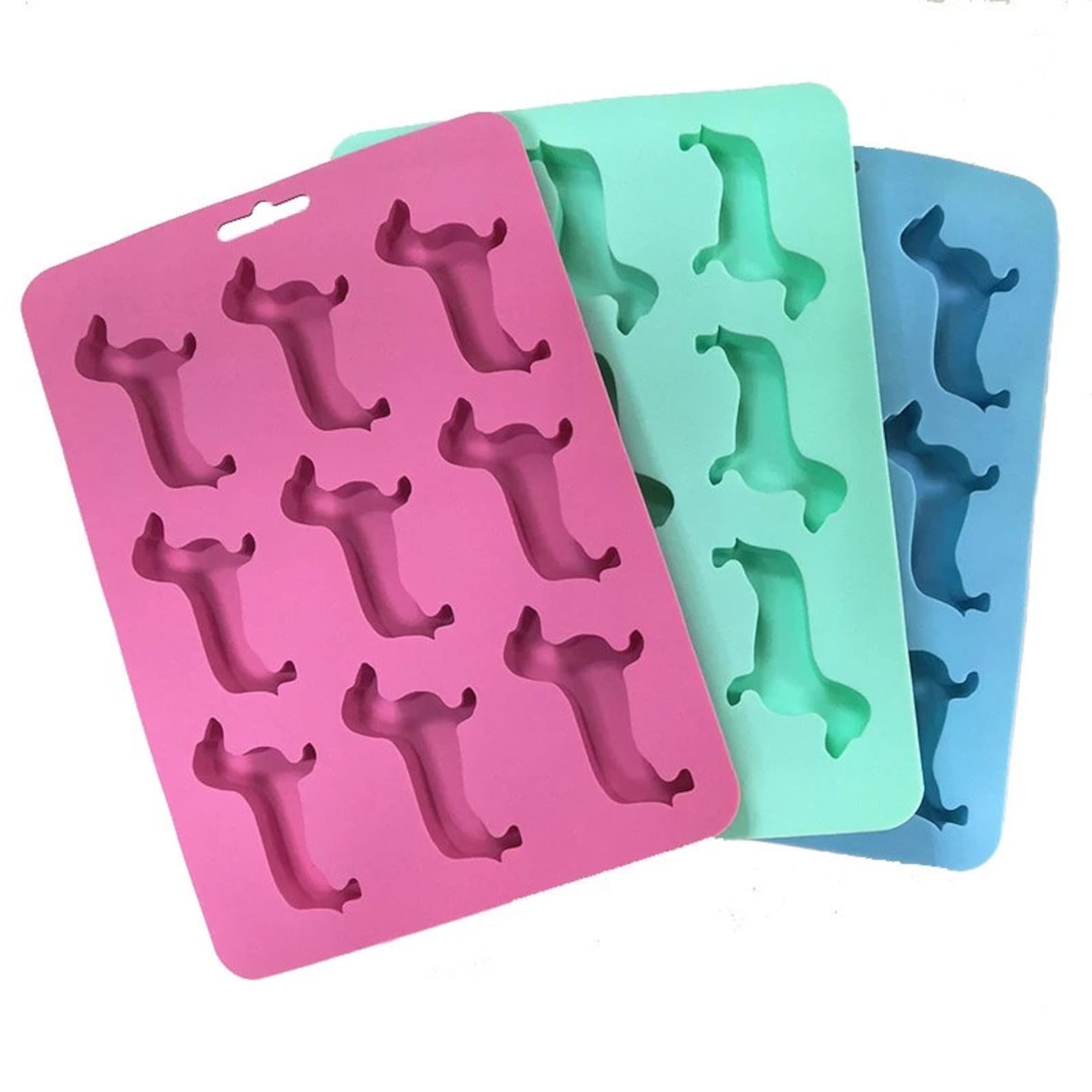 Personalised Dachshund Mug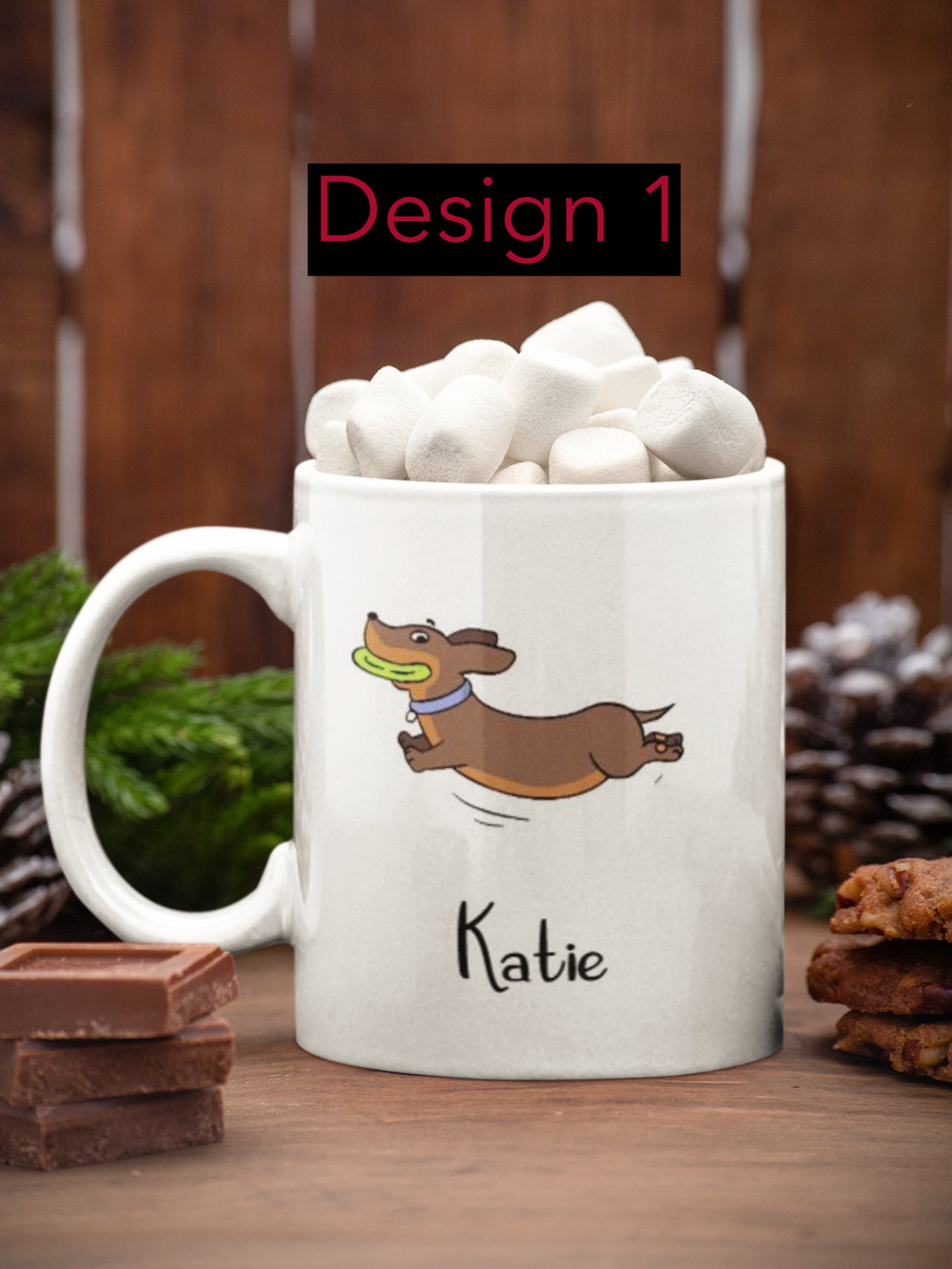 Dachshund Homewares Giant Body Pillow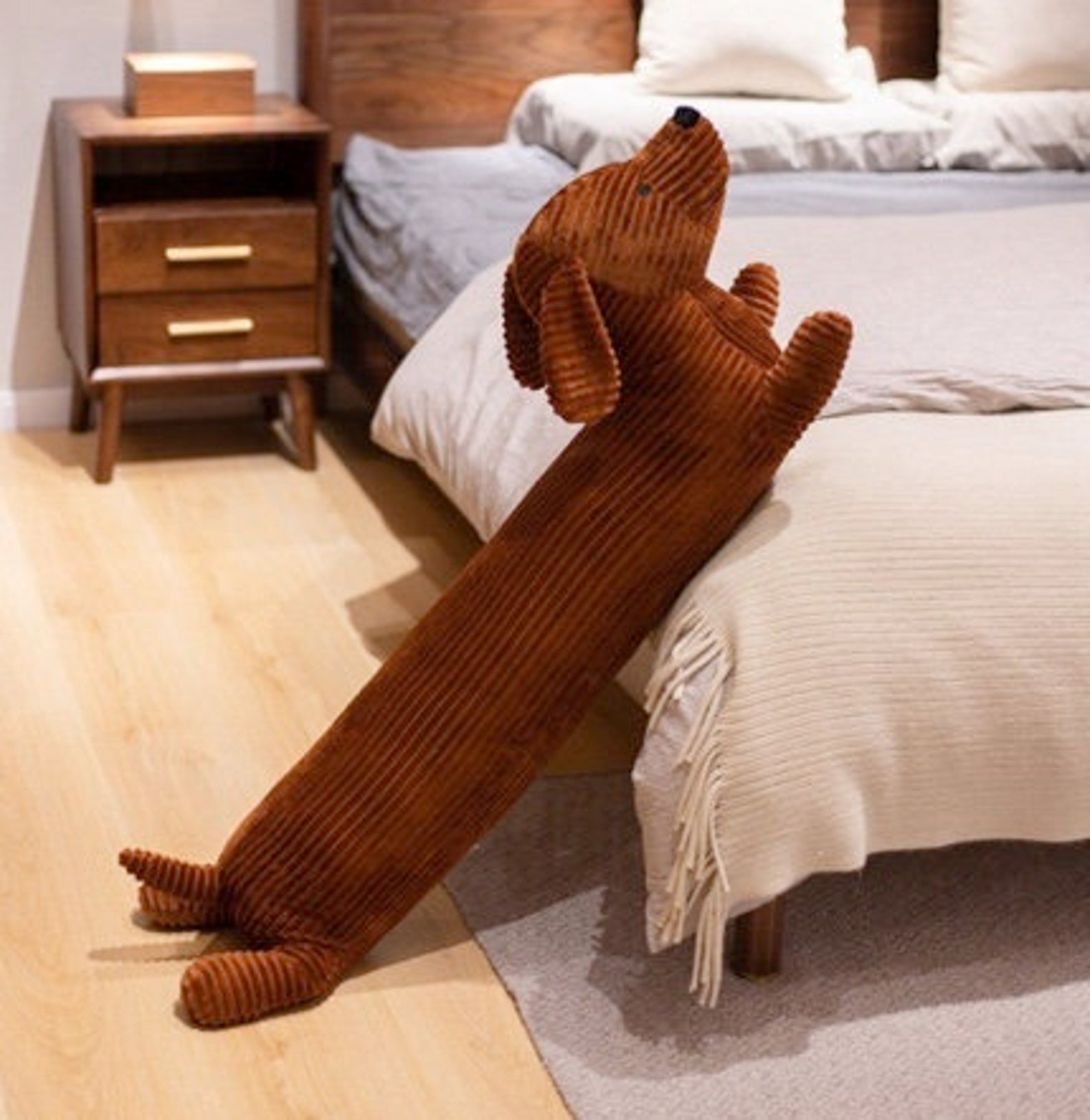 Dachshund Wall Art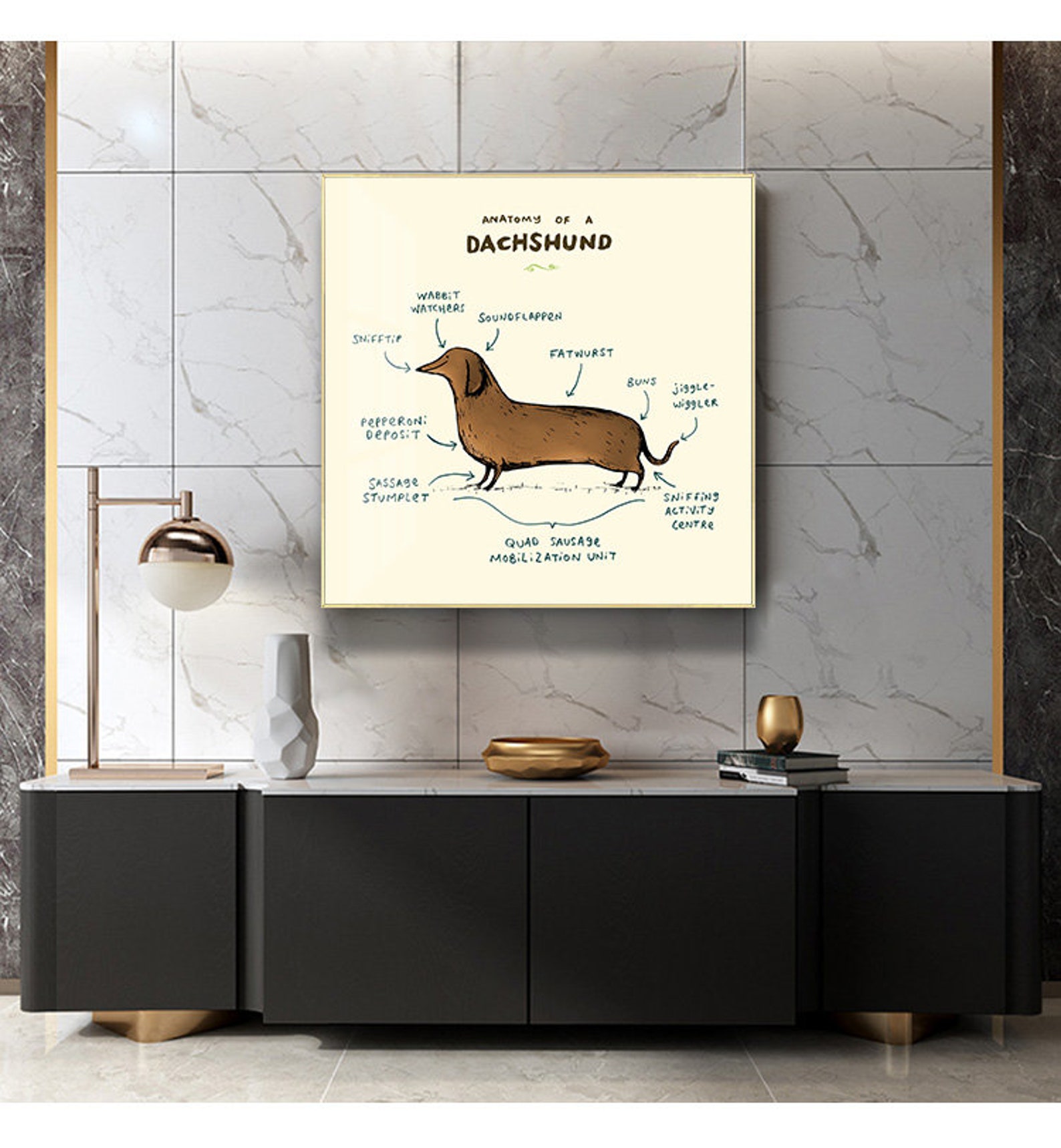 For more dog portraits in different styles, check out this article: 11+ Beautiful Custom Pet Portraits From Australian Artists
Dachshund Puppy Notecars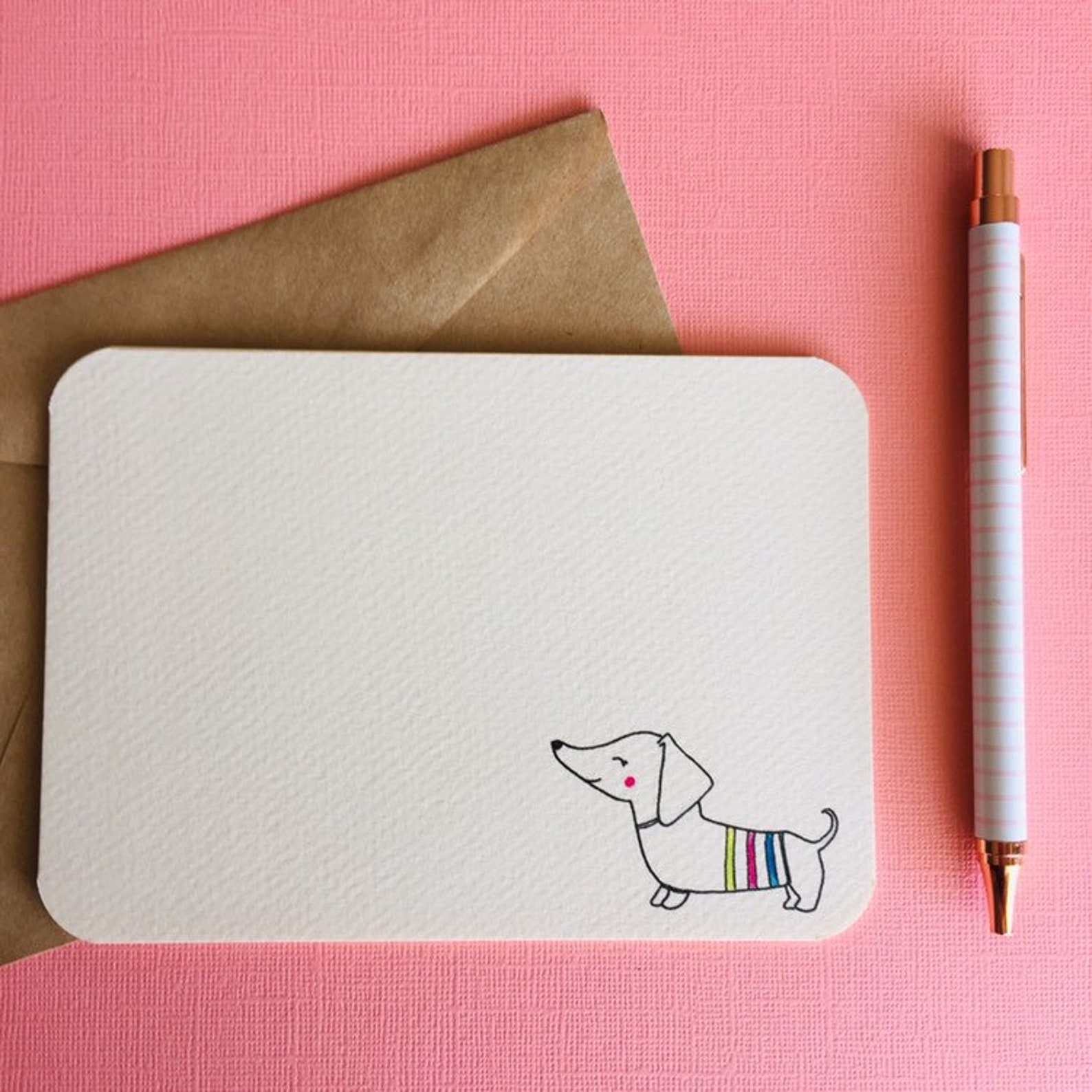 Dachshund Sweatshirt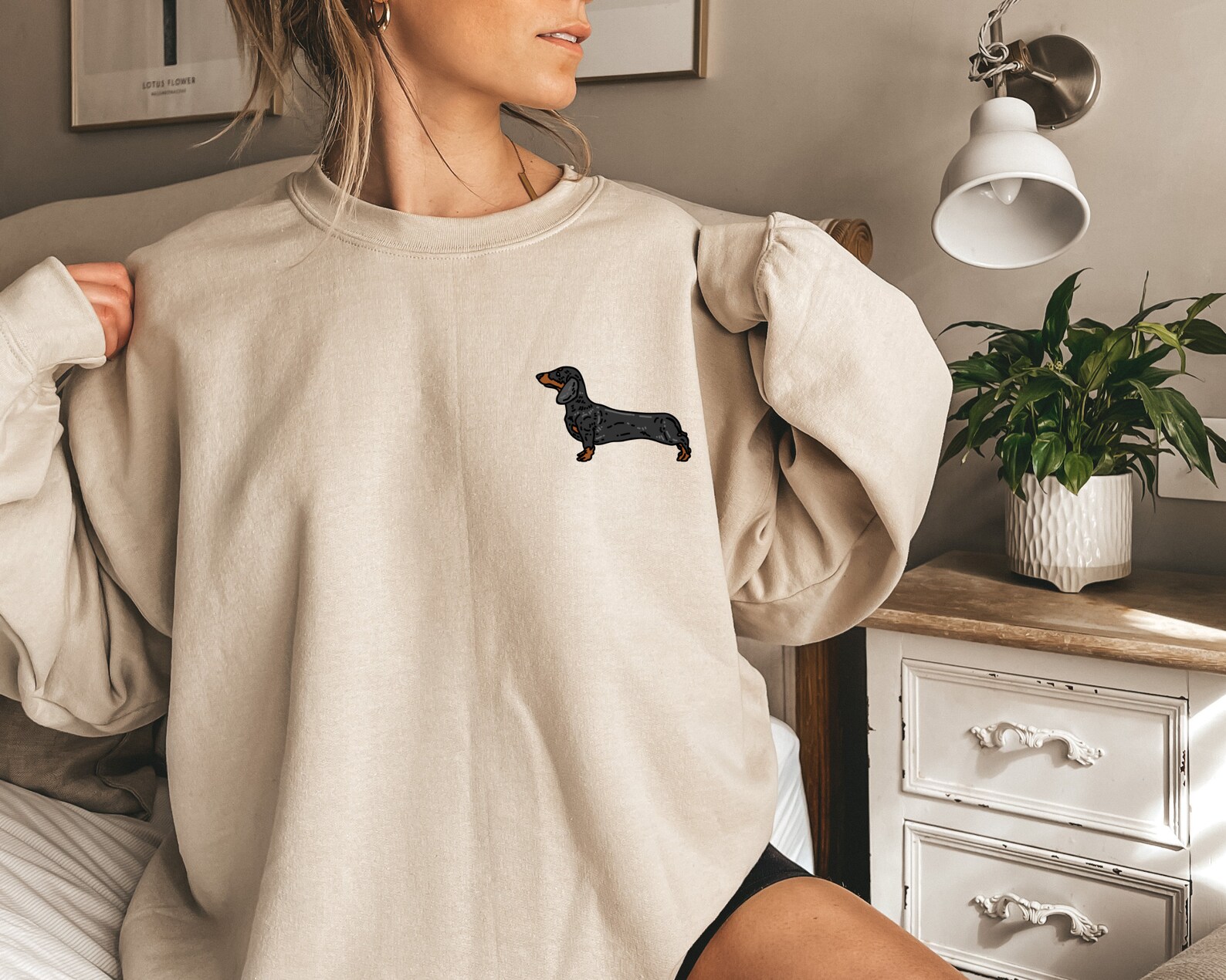 For dog jumpers in different styles, check out this article: 9+ Cool Dog Jumpers You Need To See
Dachshund Cookie Embosser and Cutter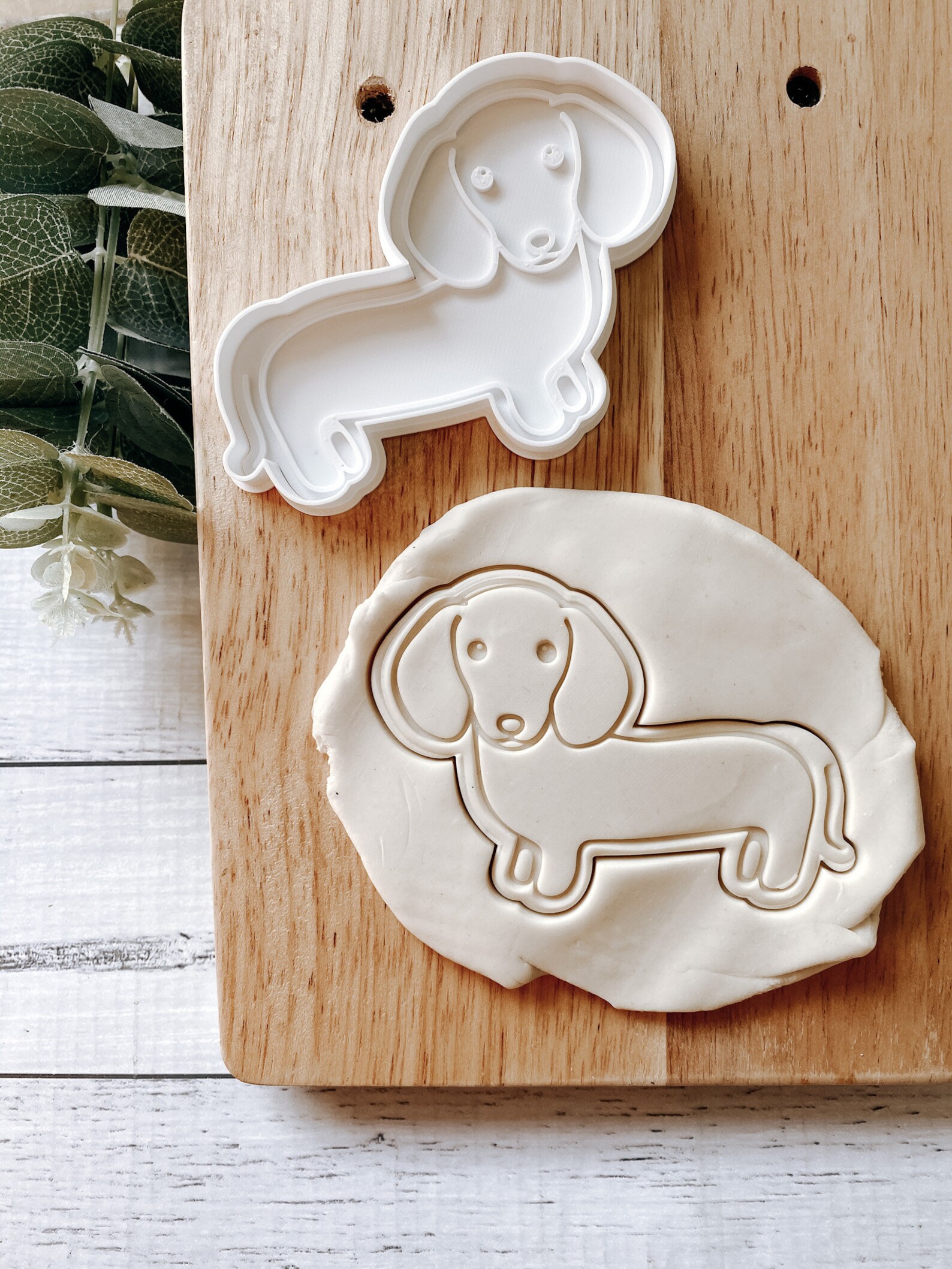 Dachshund Socks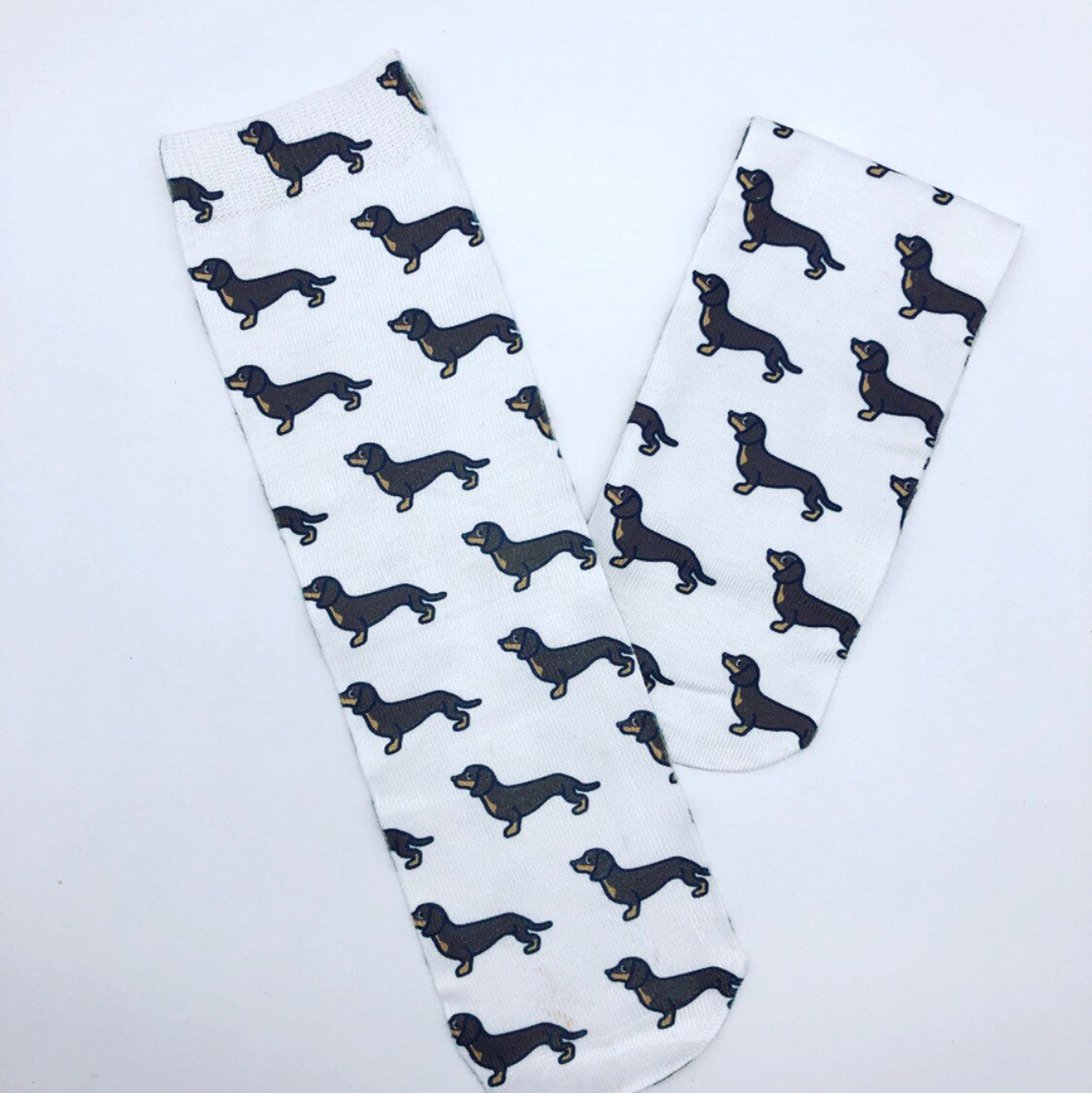 Dachshund Homewares Silicone Tea Infuser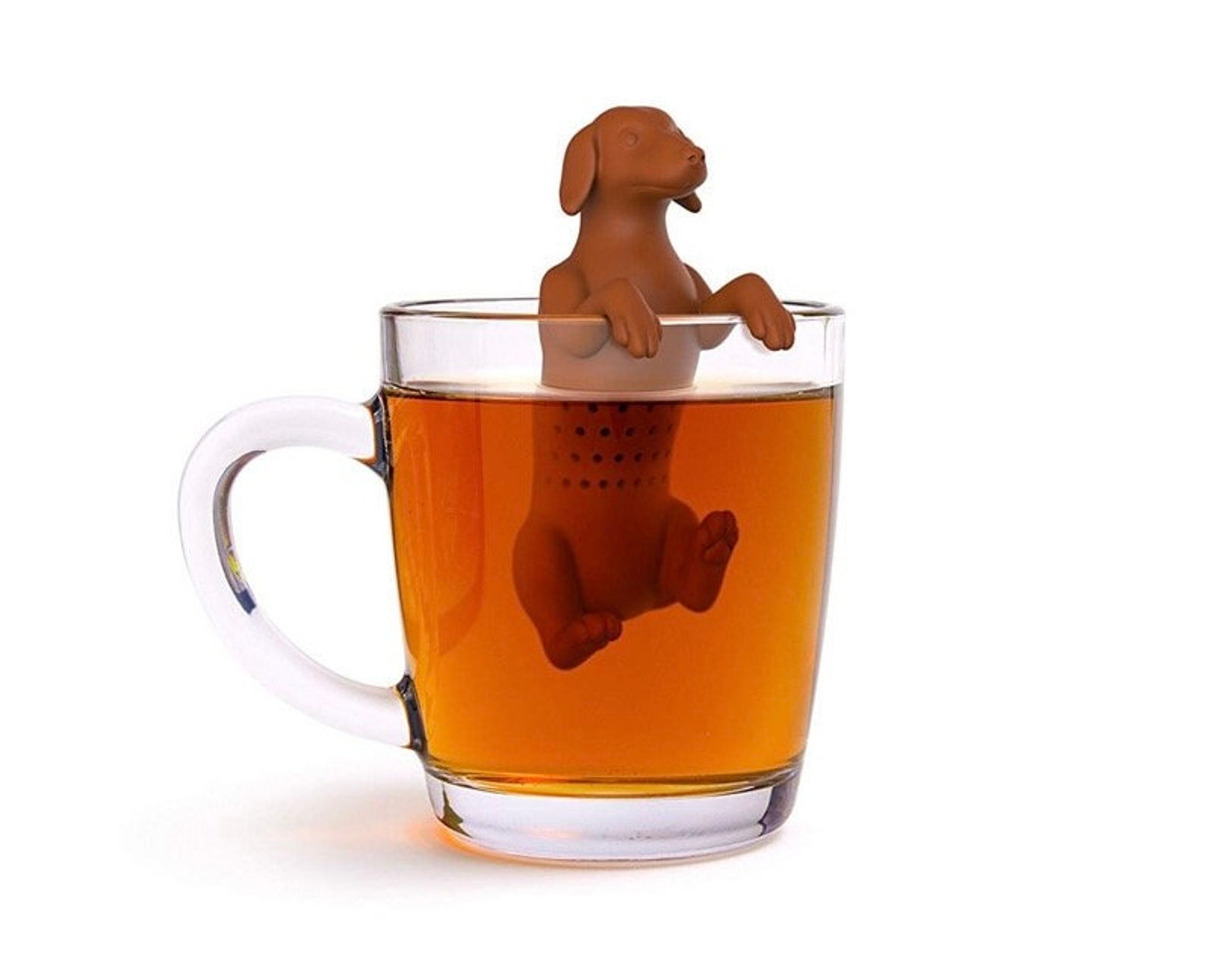 Dachshund Plaque Sign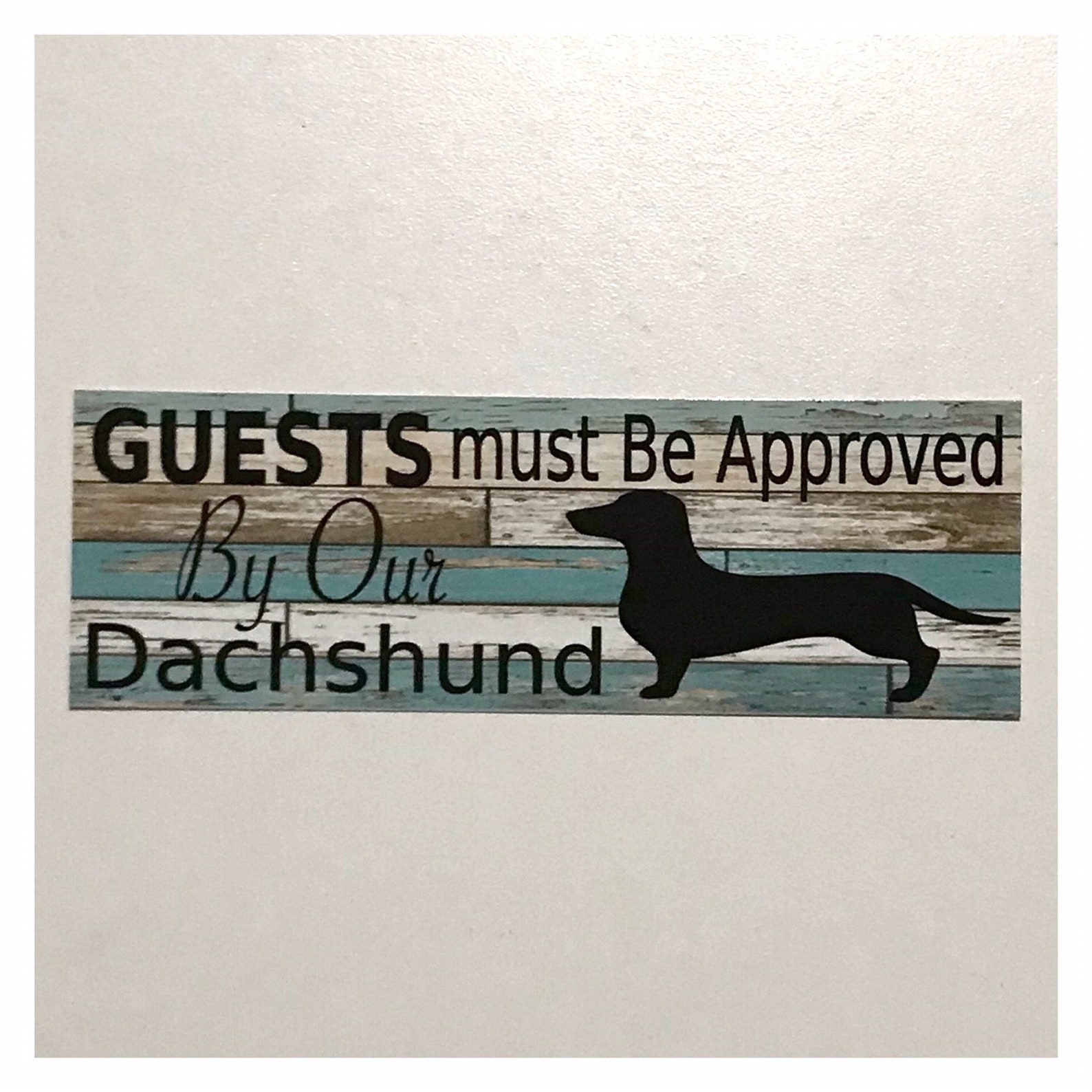 Dachshund Christmas Ornament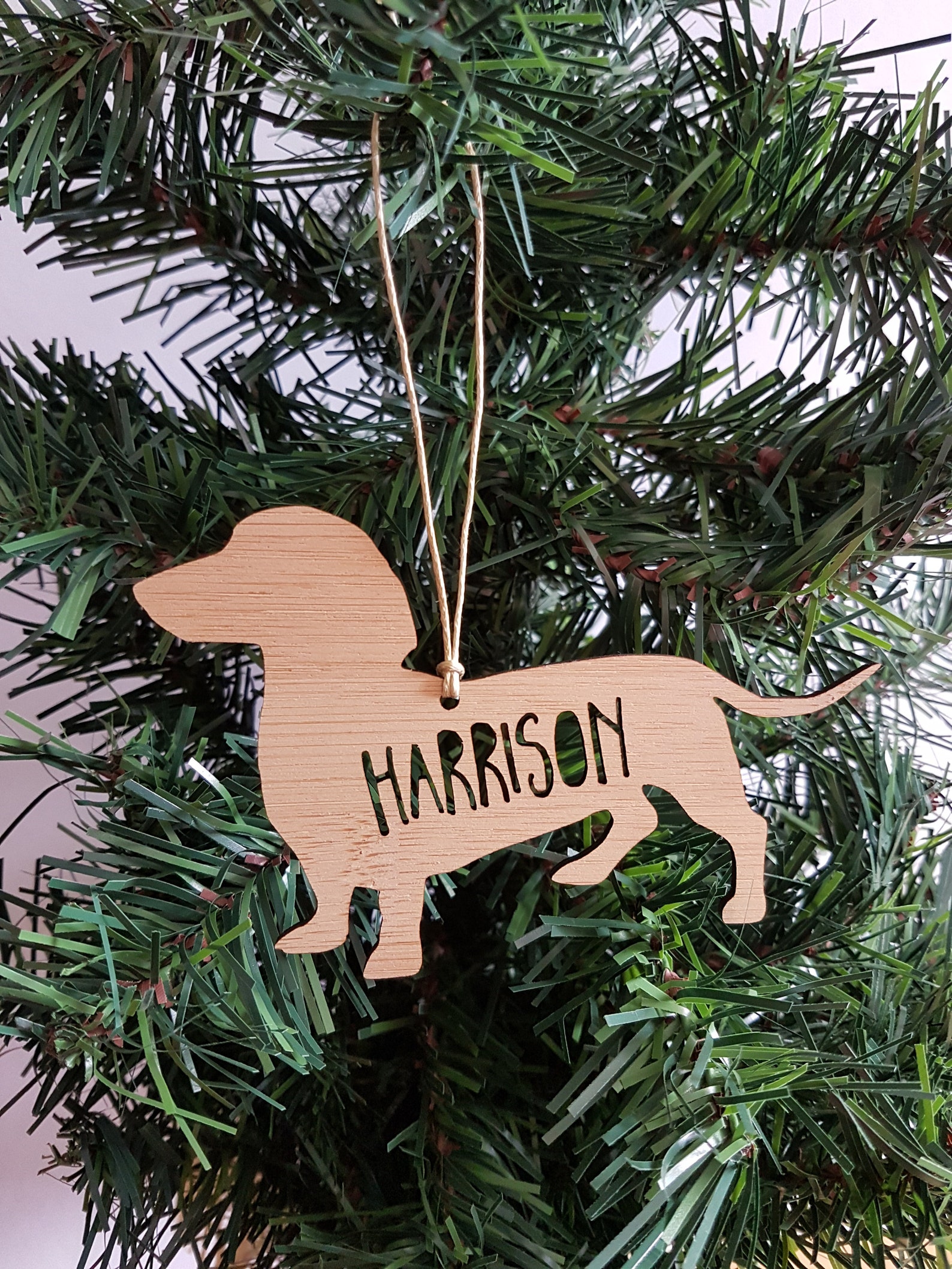 You Might Also Like…
Check out our other articles that are all about Dachshunds: